We can't get enough of WandaVision as each new episode shares bigger and bigger reveals.
We can hardly wait until the newest episode premieres each Friday! But in the meantime, you can still get your fix of WandaVision throughout the week over at Disneyland Resort!
As you're waltzing down Buena Vista Street, you can stop into the Sunset Showcase Theater to be transported back to the 1950s with the new WandaVision photo op! Thanks to Disneyland fans @discover.themagic on Instagram, we were able to get a sneak peek at the Marvel-themed experience!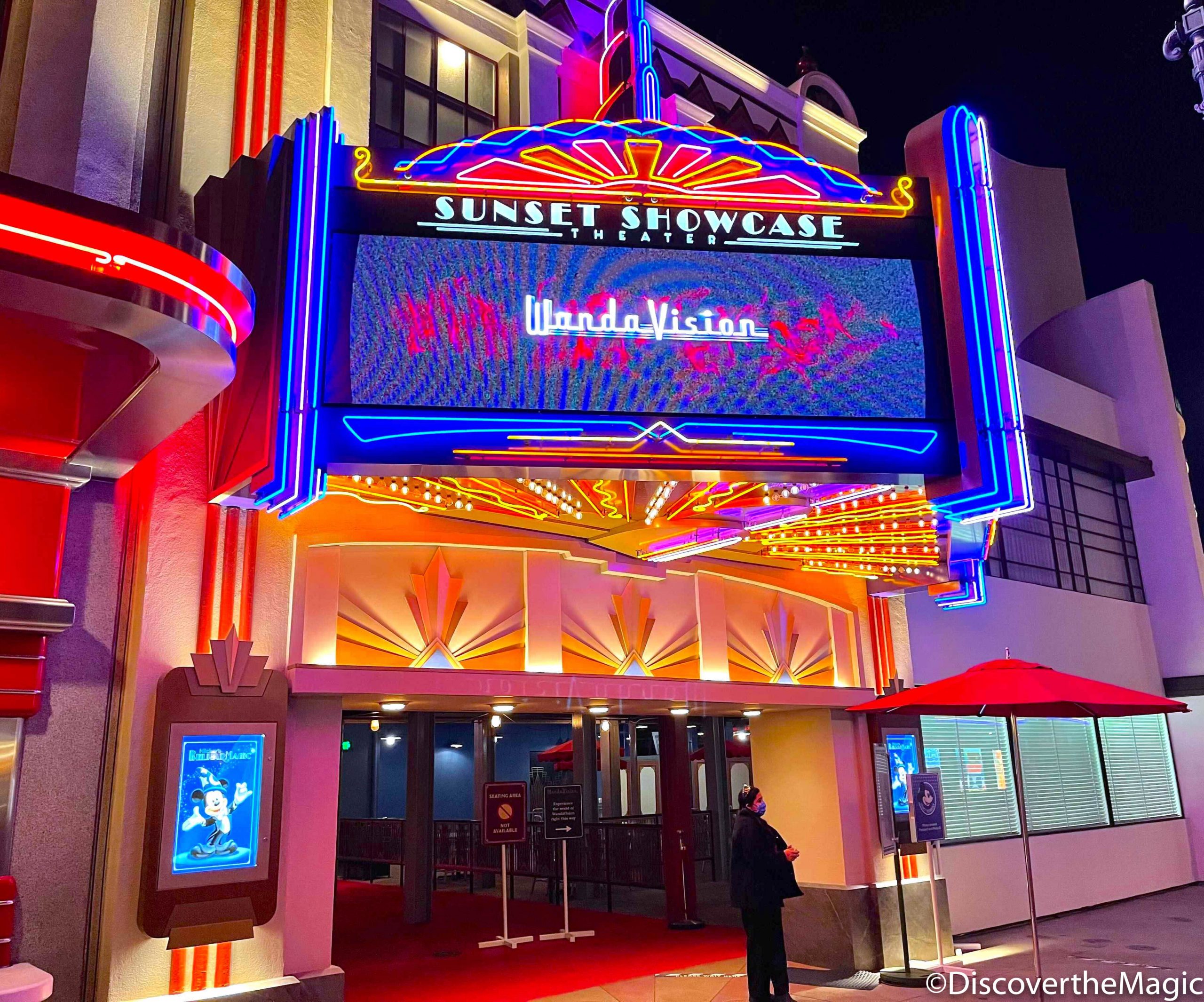 This photo op allows guests to feel like they're right there in Wanda and Vision's living room. The opportunity became available to Legacy Passholders early on February 5th, but now everyone can experience it!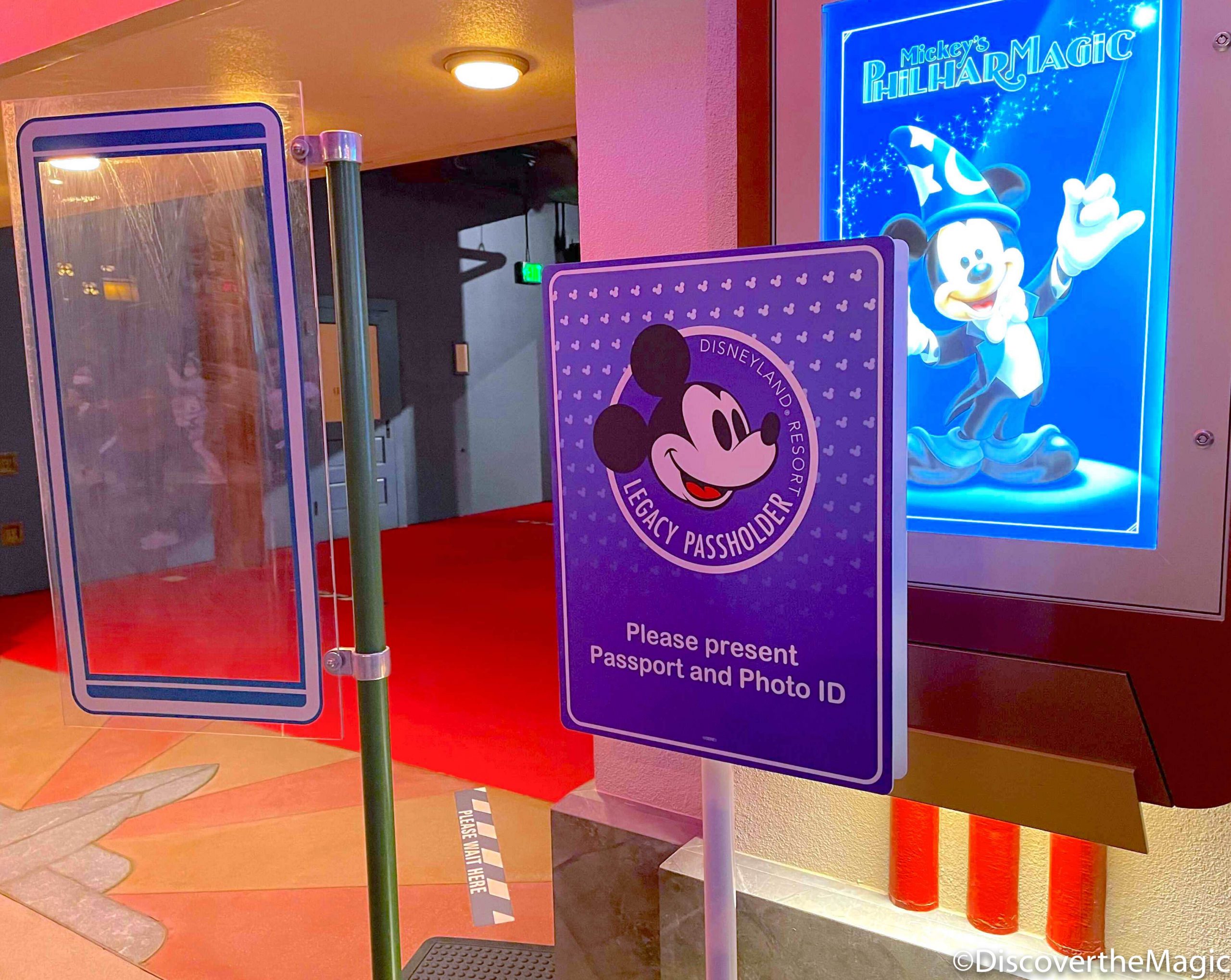 The queue is distanced so guests can stand apart from one another.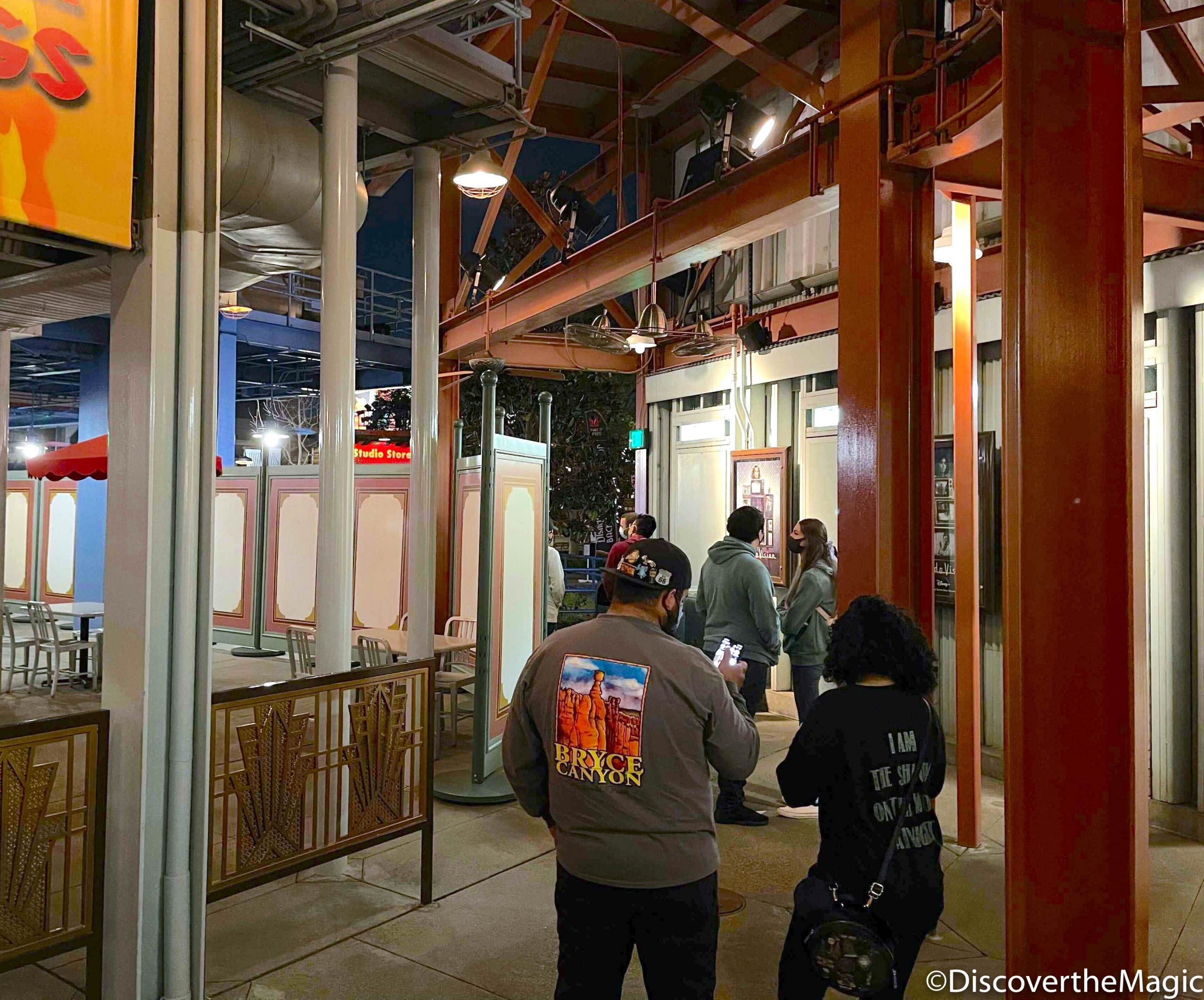 Once inside, there's a station that allows visitors to set their phones on the ledge of an old-school TV to take a timed selfie.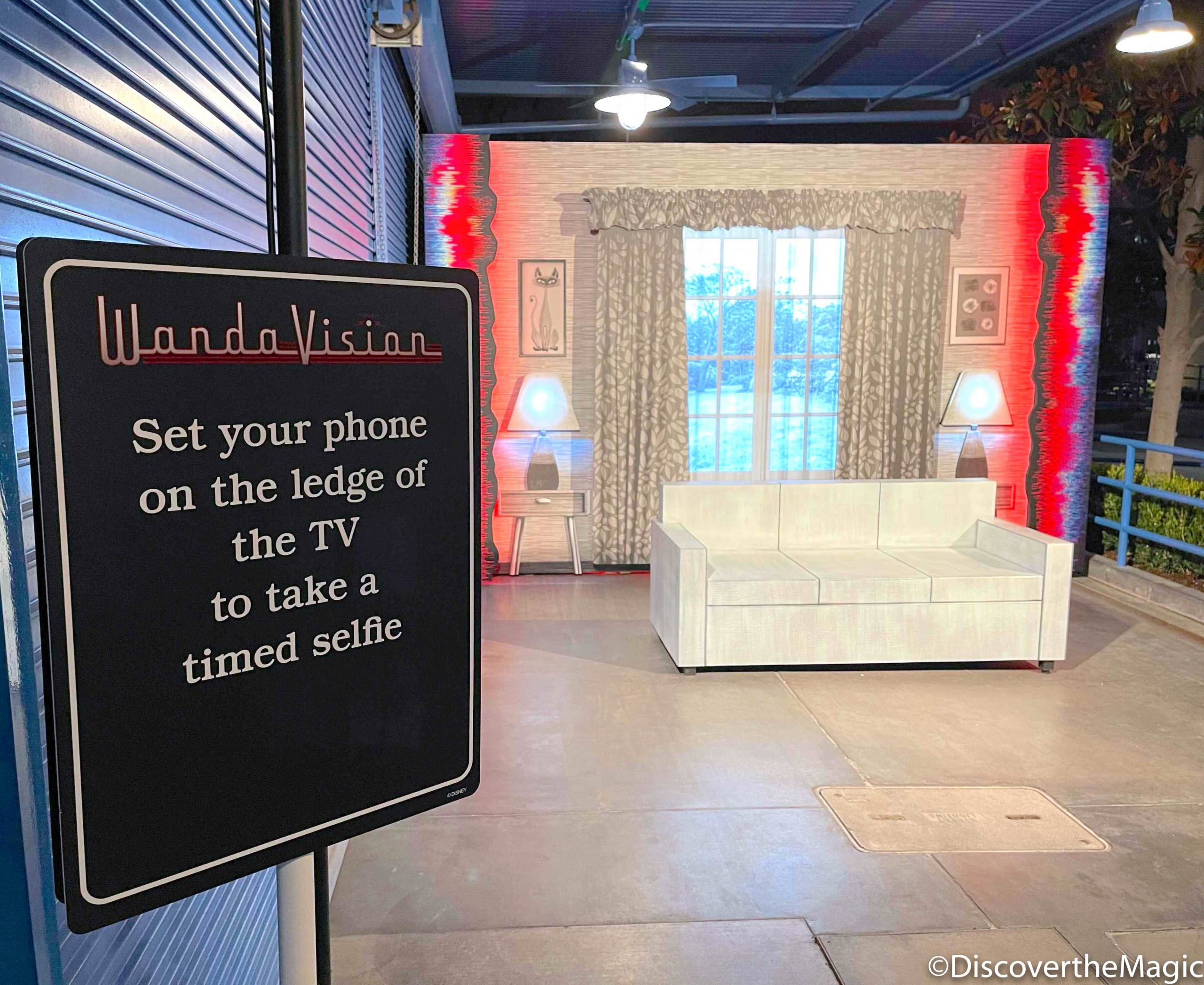 As you sit on the couch and pose, you'll look like you're in an episode of Wanda's alternate reality sitcoms! (Maybe even Darcy will be watching you perform live from the S.W.O.RD. headquarters! 😉)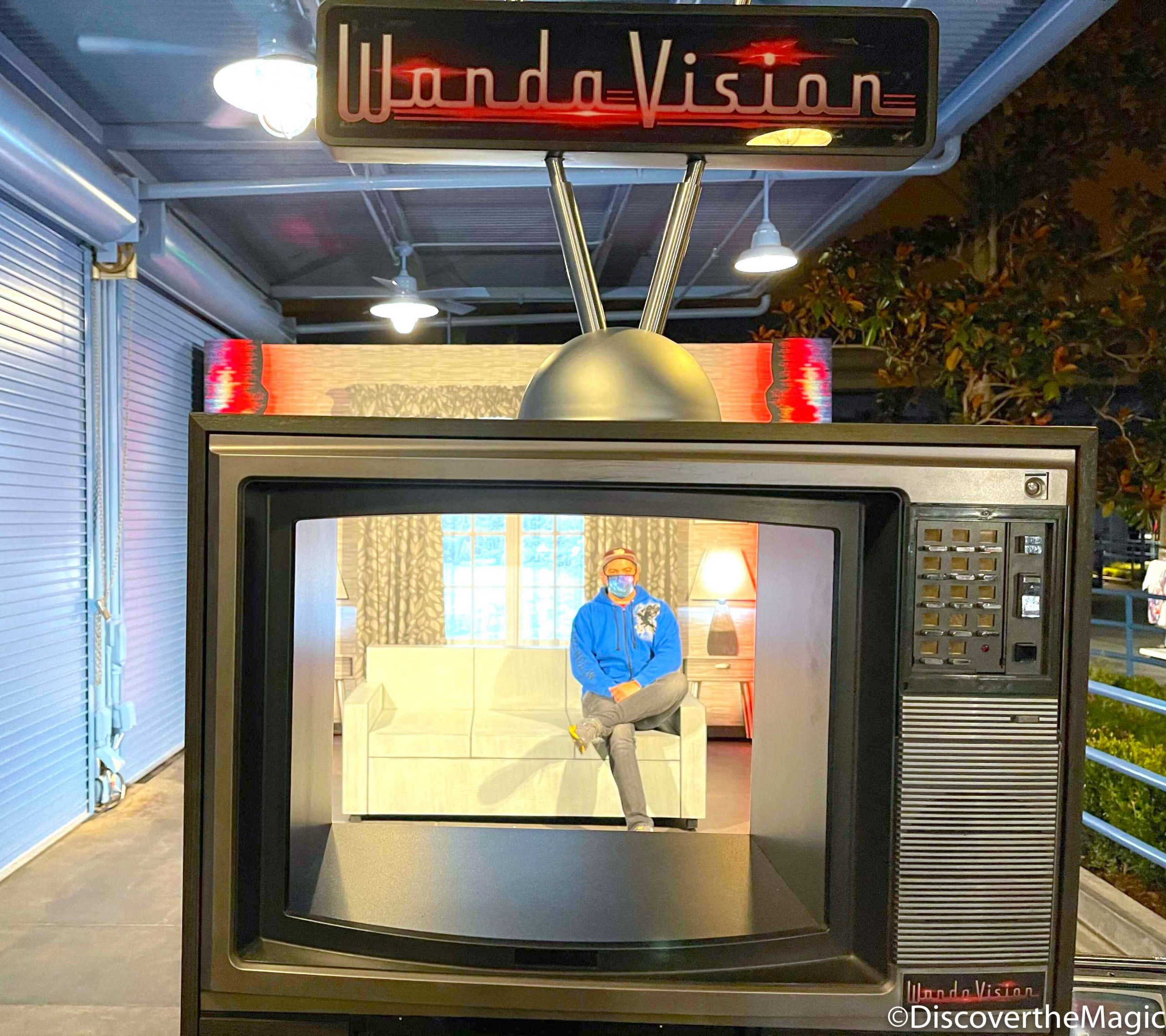 Things look like they're starting to go haywire from Wanda's magic at the edge of the frame. It's just like you've been transported to WestView.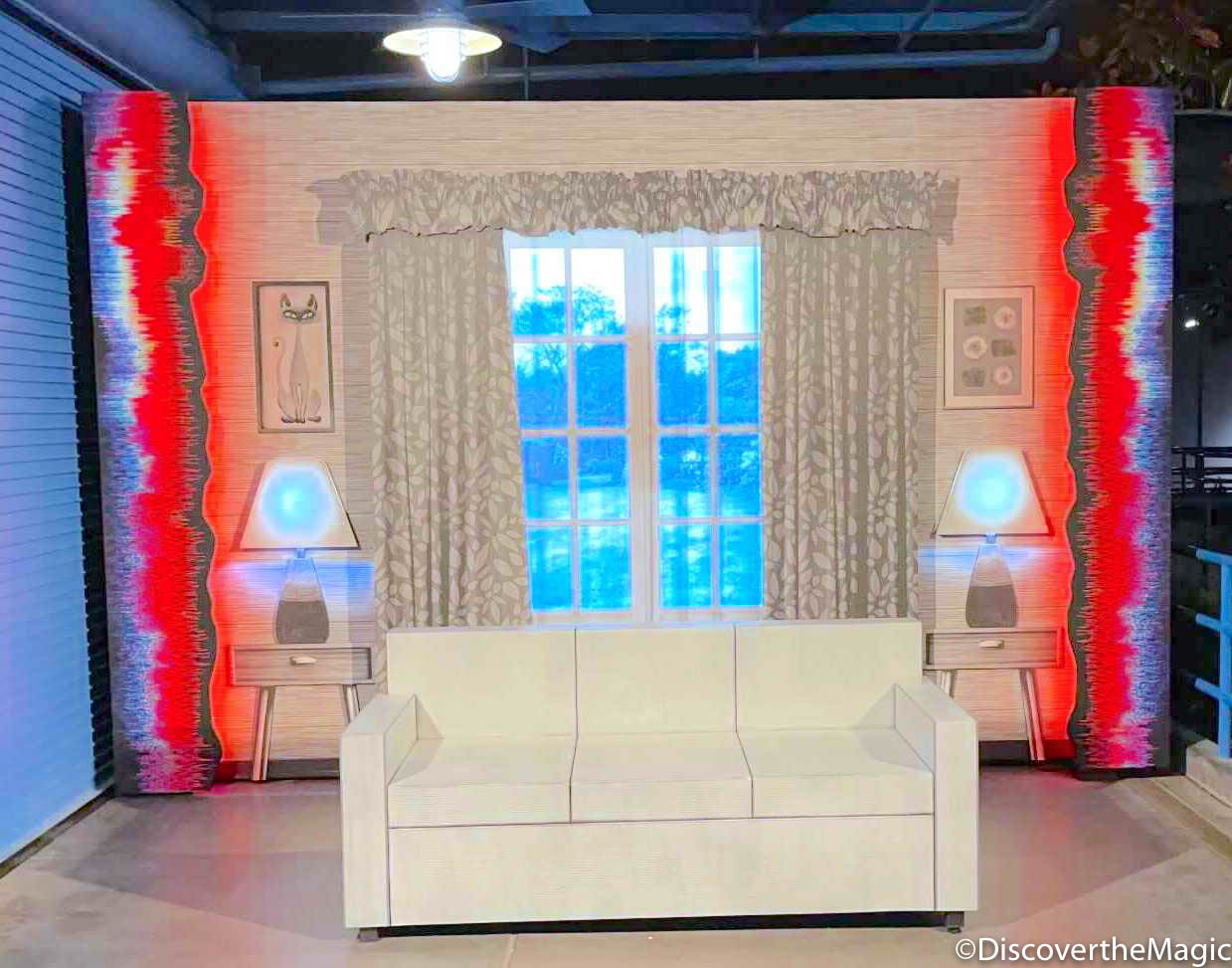 The WandaVision photo op is only available for a short period of time, so you're going to want to visit Disneyland as soon as possible to snap your own retro Marvel photo. And, we'll be sure to update you on all the other Marvel news you need to know!
Have you been keeping up with WandaVision? Let us know in the comments below!