UPDATE: Gideon's Bakehouse has given more information for the closure. Per Instagram, the bakehouse has closed to prepare for the grand opening.
"We are still in a soft opening mode. We've learned a great deal over our holiday test run and are so grateful to everyone for making it such an overwhelming success! Our opening was beyond our expectations, so we are putting on the brakes to deal with behind-the-scenes logistics ahead of the grand opening. Keep an eye out here for news."
We've been LIVING for all the cookies at Gideon's Bakehouse in Disney Springs (the half-pound desserts of our dreams)!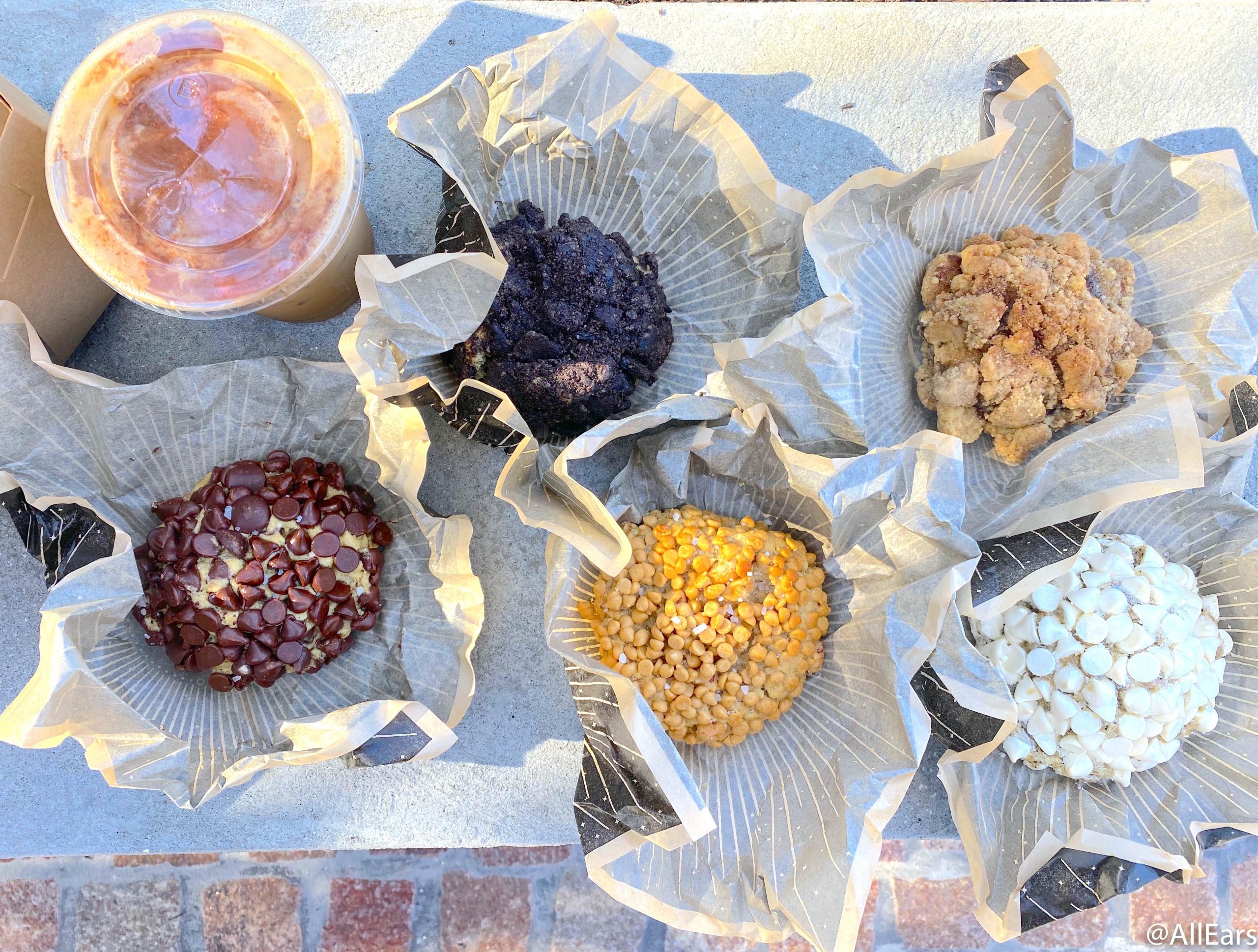 Since the bakery had its soft opening right before Christmas, we've been stocking up on lots of cookies. But, it looks like we'll have to bid these new treats farewell for a short time!
Gideon's Bakehouse shared tonight that it will be closing temporarily. In a notice on their official Instagram page, Gideon's announced that the bakeshop would be closing for a bit, beginning this evening.
The post shared that their location in Orlando's East End Market will remain open, so you can still satisfy your cookie cravings there. While we aren't sure when Gideon's Bakehouse will be opening to guests again, or the reason for its closure, we'll be sure to keep you updated about any changes!
Have you ever had a treat from Gideon's Bakehouse? Let us know in the comments below!