We love Marvel, and we love Harry Potter so you know what that means!
IT'S TIME TO SORT THE MARVEL CHARACTERS INTO THEIR HOGWARTS HOUSES!!
We had a lot of fun sorting Disney characters  and Disney attractions into houses, so why not do it with our favorite superheroes?!
IF MARVEL CHARACTERS WERE SORTED INTO HARRY POTTER HOUSES:
Gryffindor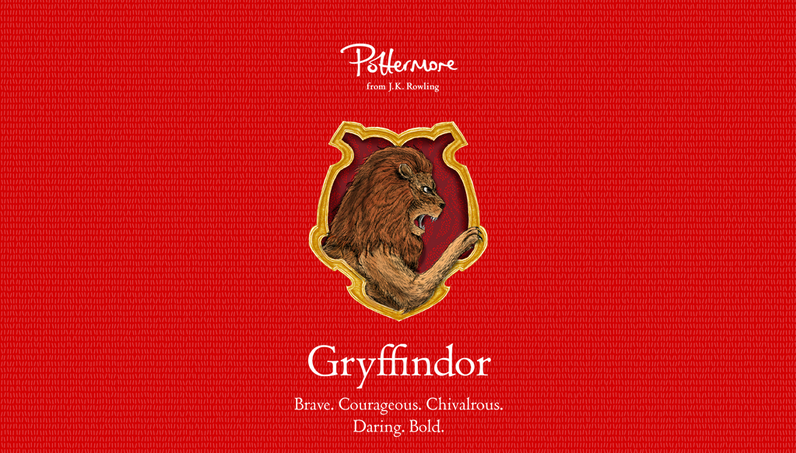 You might think ALL of the superheroes in the MCU belong in Gryffindor, which is not surprising considering they are all clearly brave, courageous, and daring. And while all of the Avengers certainly have Gryffindor characteristics, not ALL of them belong here in our opinions…but we'll get to them. Here are the Marvel characters we do think belong in Gryffindor:
Captain America
Thor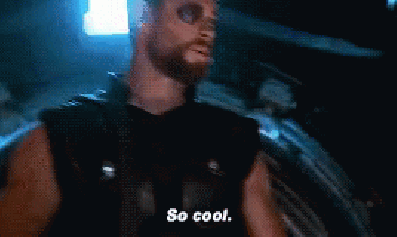 Hawkeye
Falcon
Black Widow
Star-Lord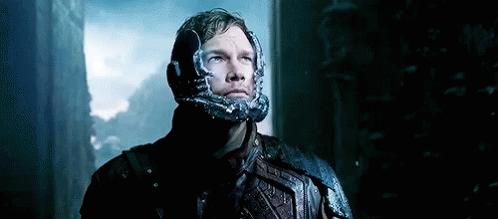 Captain Marvel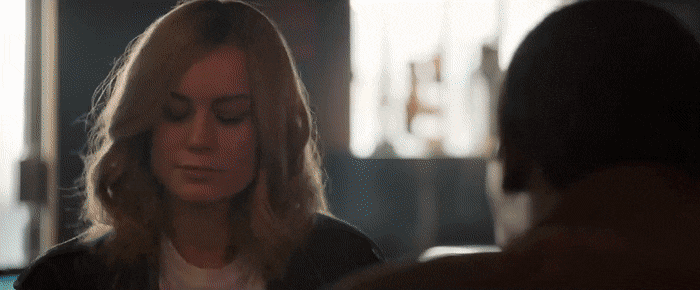 War Machine
Drax

Peggy Carter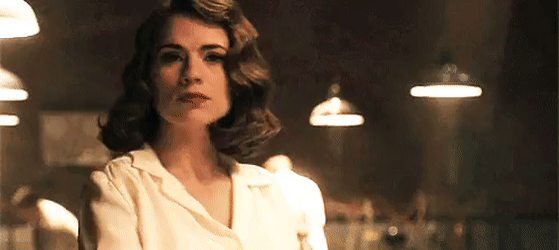 Ravenclaw
Dr. Strange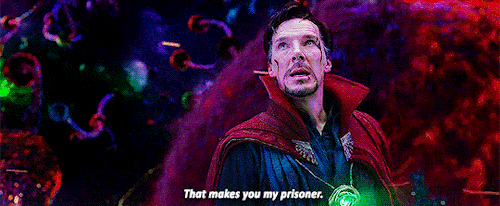 Shuri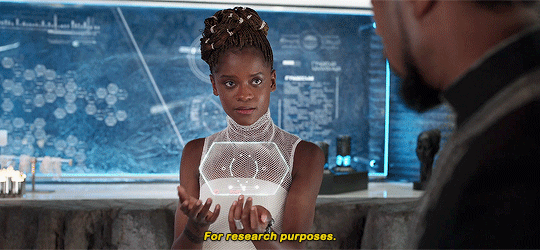 Bruce Banner / The Incredible Hulk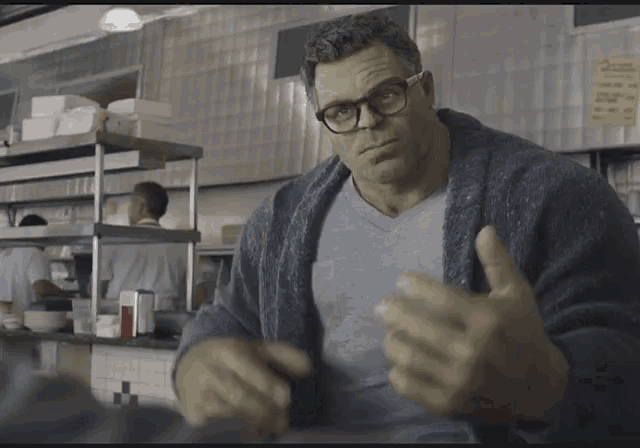 The Wasp
Ultron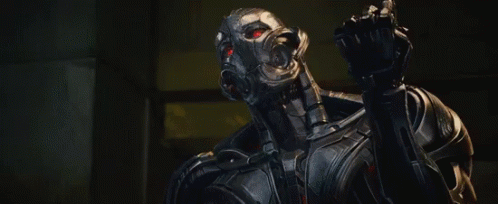 Dr. Selvig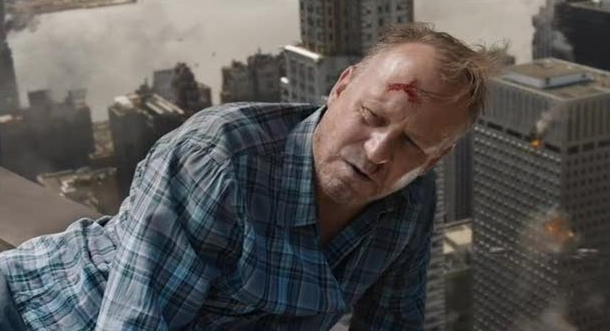 Thanos
Listen, Thanos is straight evil, we all know this. But he's really smart, too. We don't think he would've gotten as far as he did without being clever. Plus, as we saw in Harry Potter, not all bad people are Slytherin. Gilderoy Lockhart is a great example that not all Ravenclaws are good.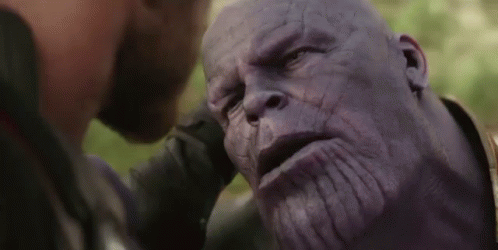 Pepper Potts
Nebula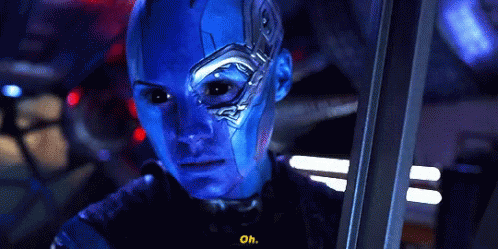 Dr. Hank Pym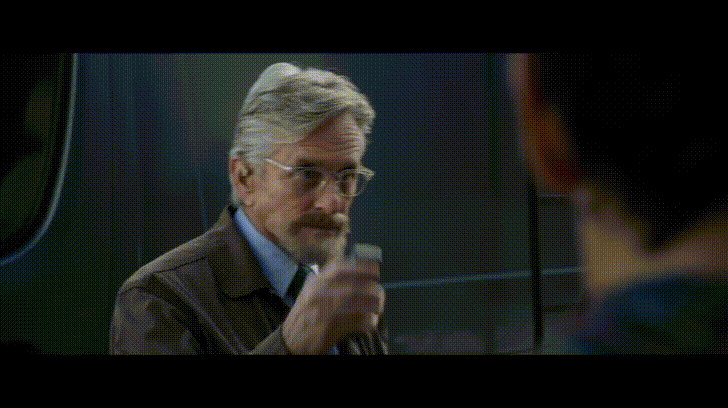 Hufflepuff
T'Challa
Name a more fair or true Avenger. We'll wait.
Okoye
Name a more loyal character. We'll wait.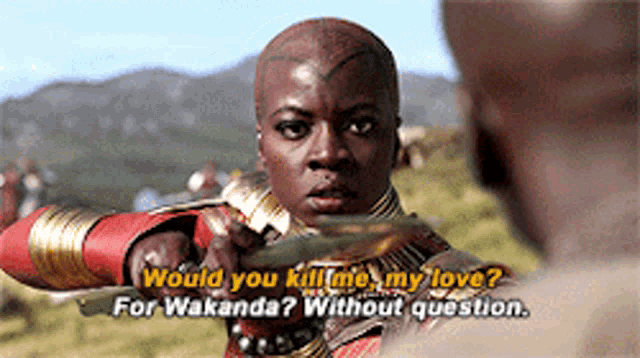 Groot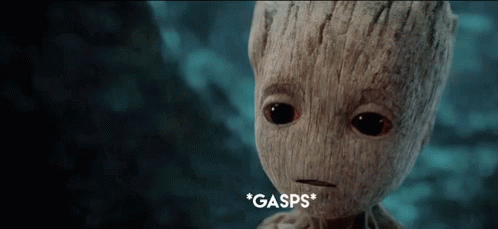 Wong
Bucky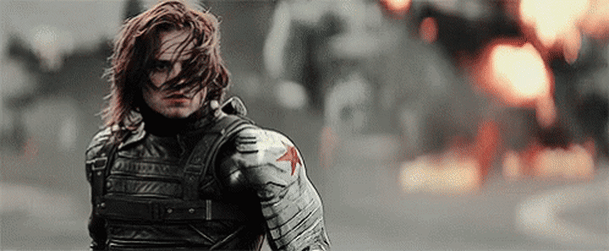 Vision
Ant-man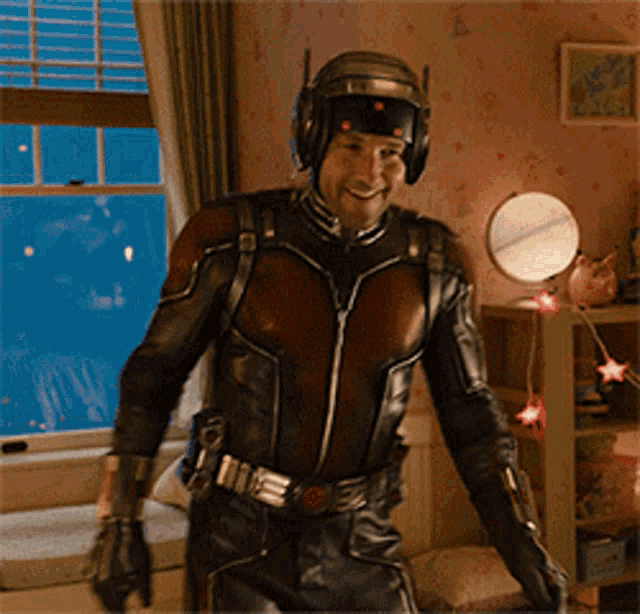 Agent Coulson
Mantis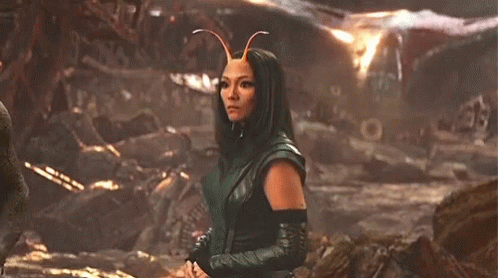 Spider-man
He introduces himself to a cape…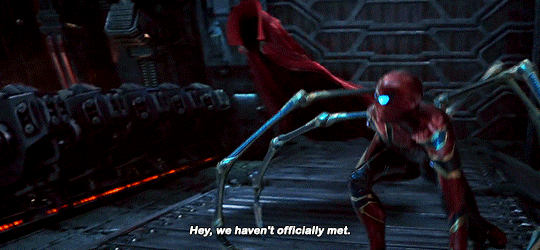 Slytherin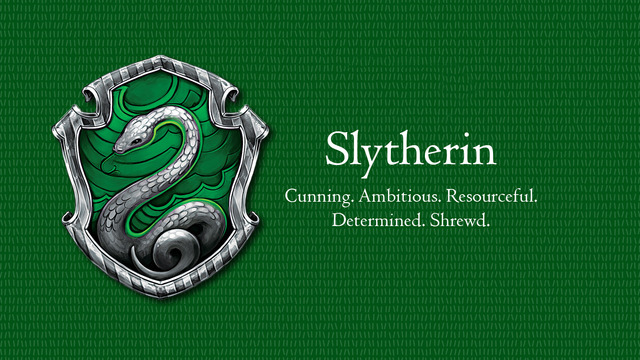 Loki
He's definitely our Head Boy.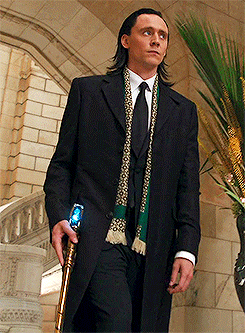 Iron-man
He is brave without a doubt, but he is also cunning, ambitious, and determined more than anything.
Valkyrie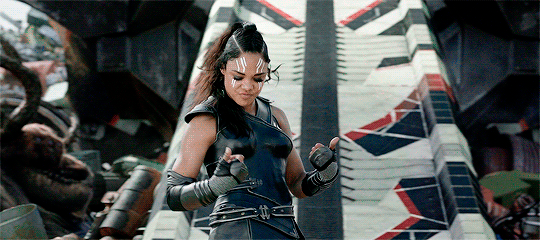 Scarlet Witch
Rocket
Anyone that wants to steal fake body parts is a Slytherin.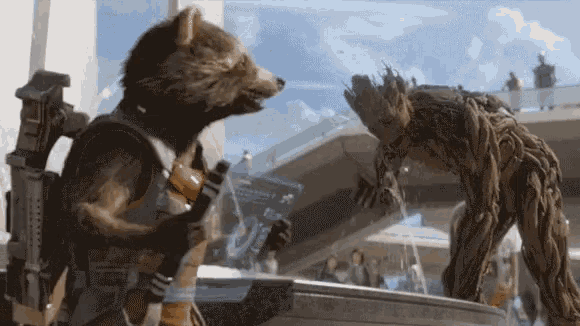 Hela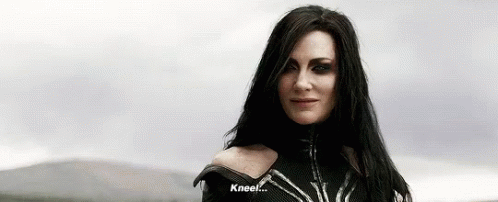 Howard Stark
Ambitious to a fault.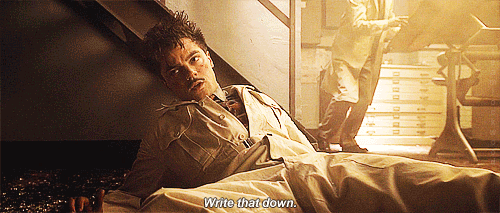 Gamora
She's looking out for #1 for the majority of the original.
Killmonger
Nick Fury
He has a lot of Gryffindor qualities, but he also has a lot of secrets…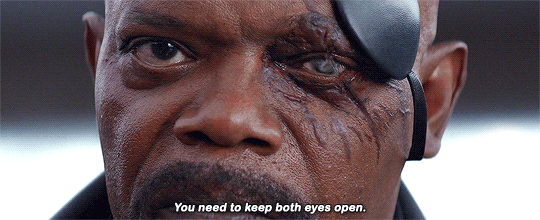 Which house do you think your favorite superhero would be in? Let us know in the comments!