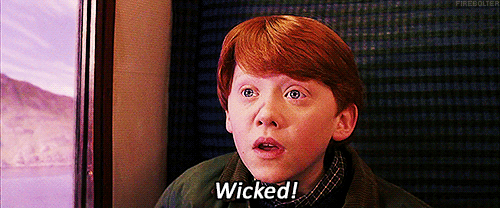 That's right — we can like two things. 😉
And recently we got to thinking (with all this time on our hands), what would happen if our favorite Disney characters went to Hogwarts? When they got the legendary Sorting Hat placed upon their heads — which houses would they be sorted into?
Naturally, this led to a fun discussion, and this is what we've come up with!
Our Favorite Disney Characters Sorted into Hogwarts Houses:
Gryffindor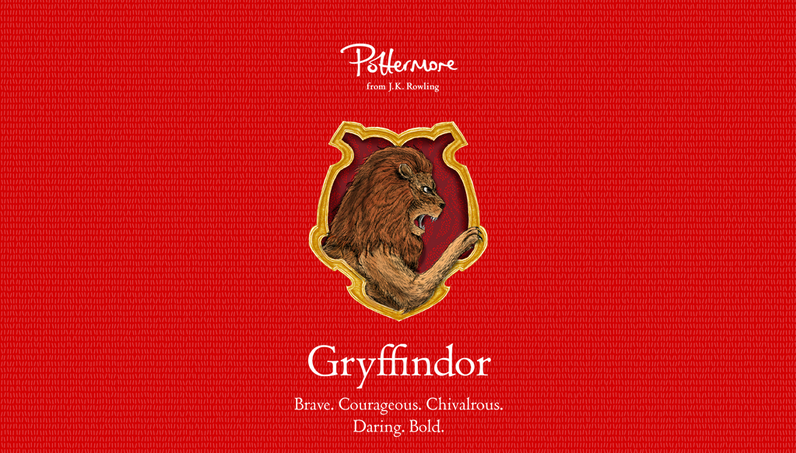 Gryffindors were the easiest ones to sort! They're brave and daring, bold and courageous — almost to a fault. Most of these Gryffindors need no explanation.
Merida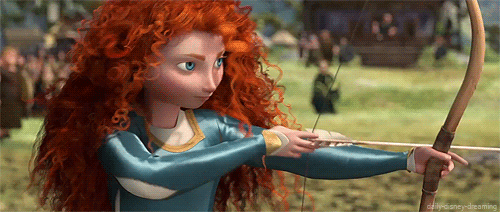 Aladdin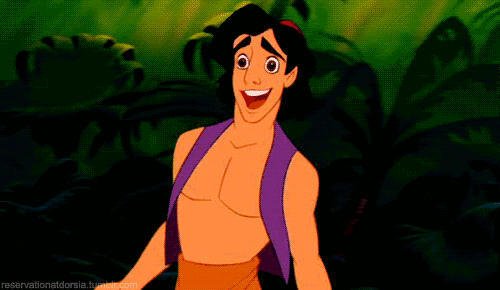 Moana
Mulan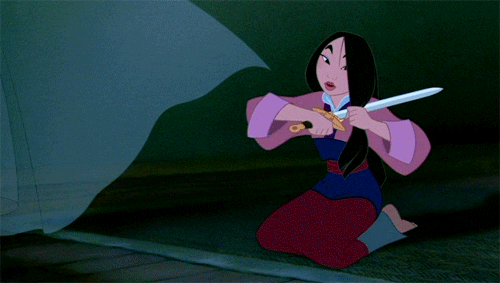 Robin Hood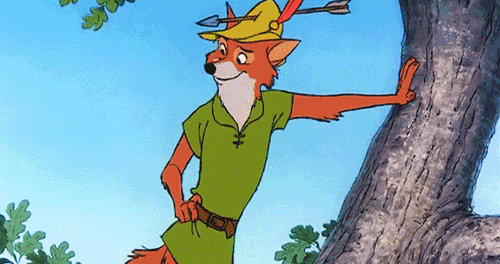 Hercules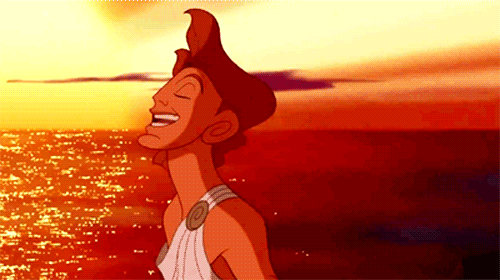 Sulley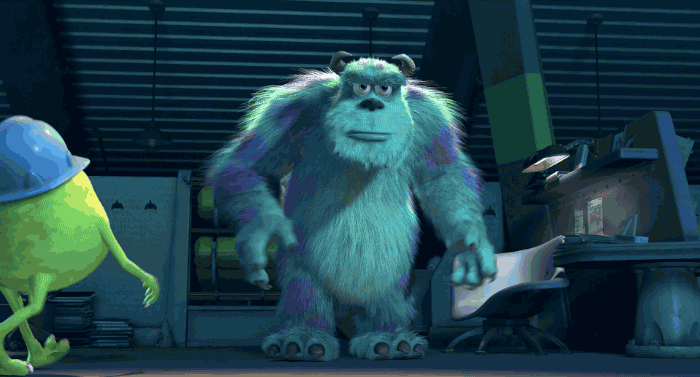 Mufasa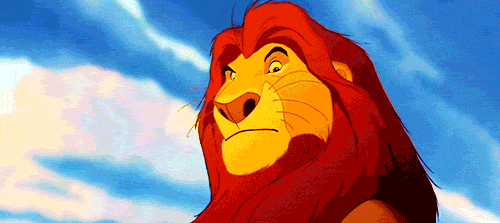 Bo Peep
Pongo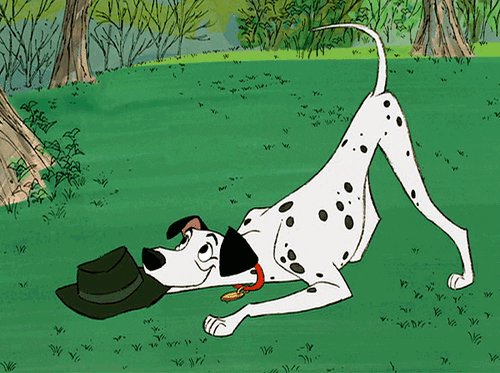 Gaston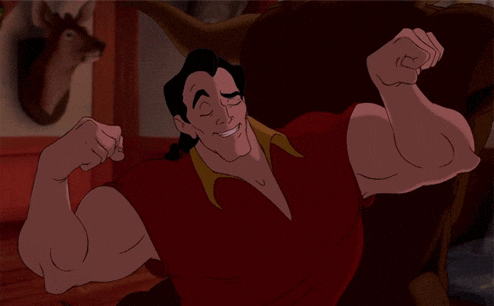 We're sure most of you think Gaston belongs in another, more snake-like house, but hear us out! First of all, they Gryffindors are basically the jocks of the wizarding world, and there's no bigger jock than Gaston. Second, when you think about it — he IS rather brave. If you look at it from one angle, he's a hunter heading to tackle a monstrous beast. And third, not all Gryffindors are good (looking at you Peter Pettigrew), so there's no reason a villain can't belong here.
Hufflepuff
Hufflepuffs get a lot of flack for being the "lamest" house, but we know that's not true! Hufflepuffs are patient and loyal, fair and kind! Lots of our favorite Disney characters would be Proud Puffs, including:
Anna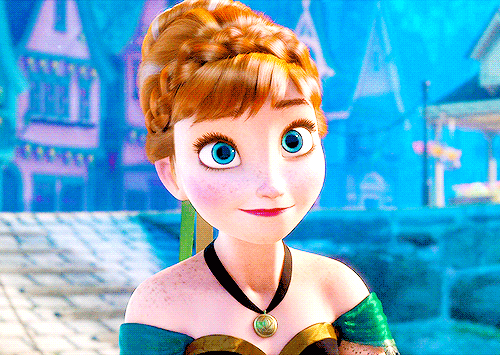 Anna (like most characters) could also fit in other houses well, but we think her loyalty to Elsa and Arendelle is one of her biggest strengths, thus Hufflepuff.
Kronk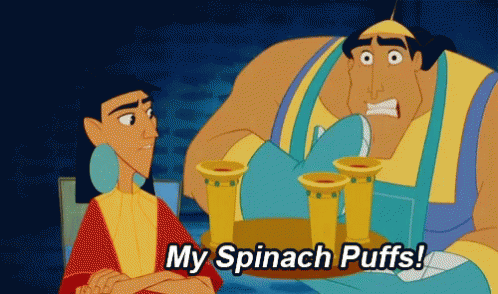 Anyone that cares this much about spinach puffs belongs in Hufflepuff. It's a scientific fact.
Goofy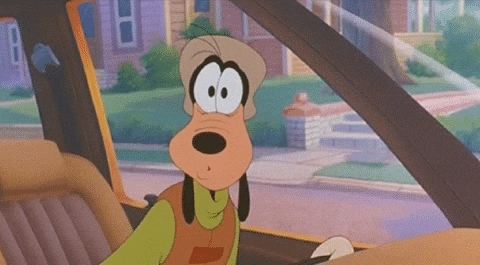 Pumbaa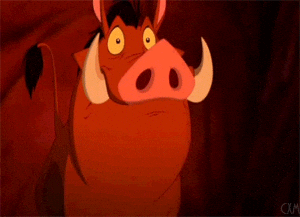 Rex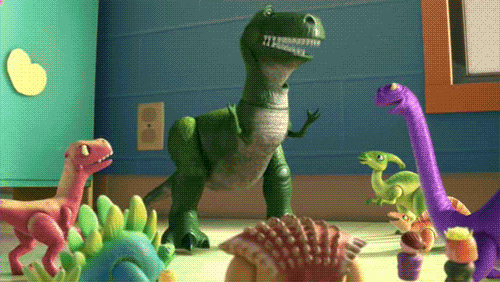 Dug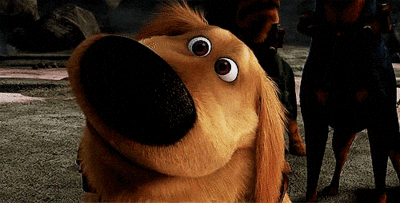 Tigger
Cinderella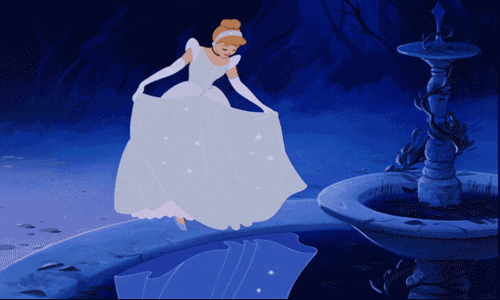 Winnie the Pooh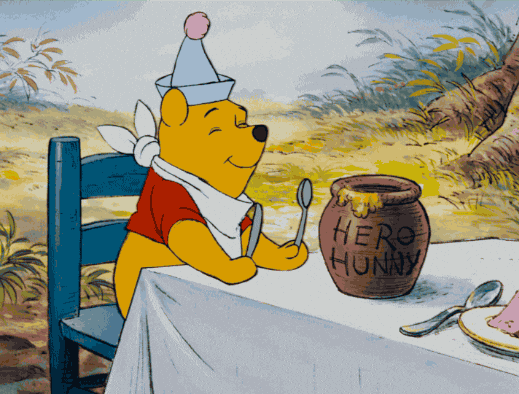 Snow White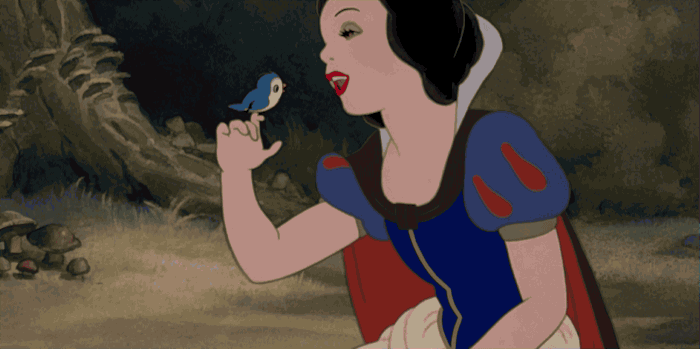 Mrs. Potts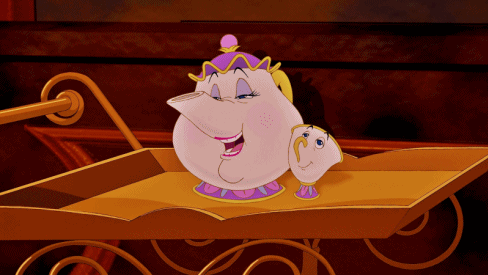 Russell 
Esmeralda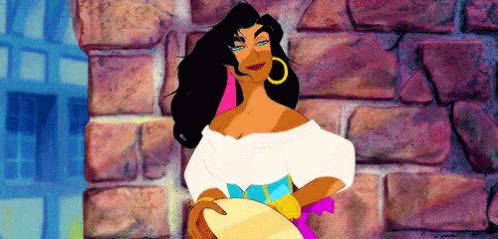 She may be sassy and bold, but deep down Esmeralda is kind and just. She frees Quasimodo from the villagers tormenting him, takes good care of her people, and if you  need further convincing — just go watch "God Help the Outcasts."
Ravenclaw
Ravenclaw is the smarty pants house — and there are plenty of Disney characters who fit in here! Intelligent and sharp, witty and individual, these characters are smart, and don't care what people think of them.
Belle
Rapunzel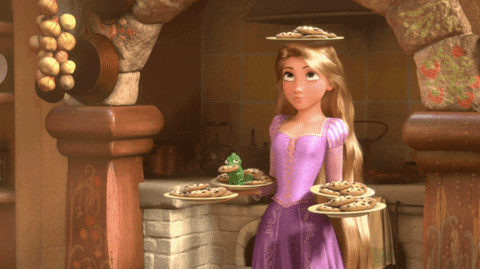 Jiminy Cricket
Doc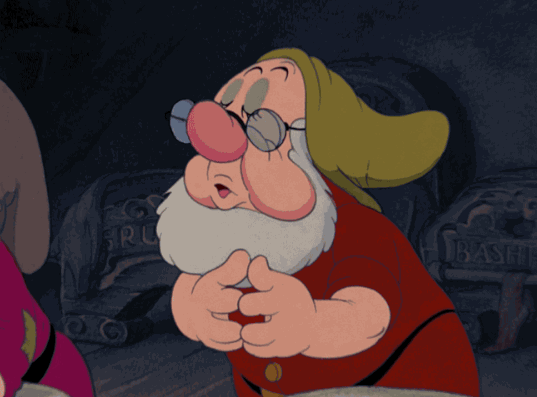 Judy Hopps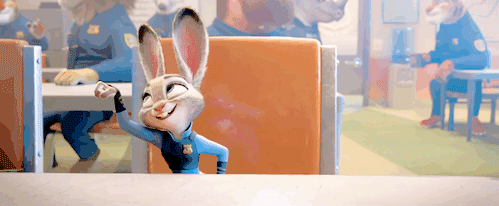 Jane
Owl
Rafiki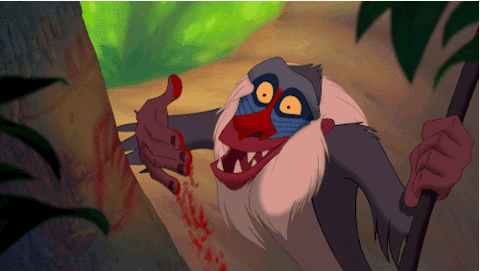 Grandmother Willow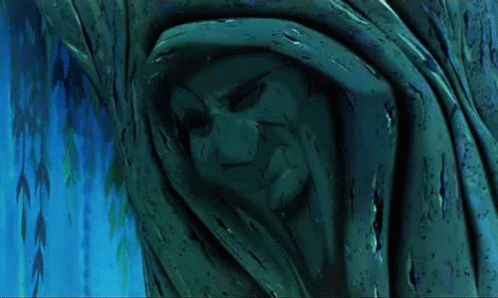 Ursula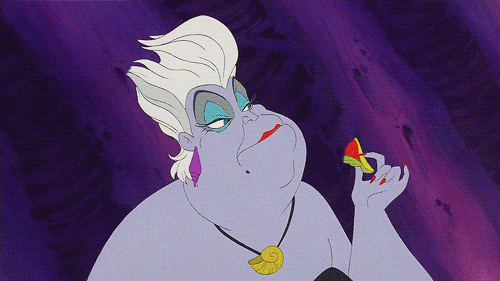 Once again, people may assume that because she's a villain, she automatically belongs in a certain house. But when you think about it, she's VERY smart. Ursula literally has Ariel sign a contract agreeing to her dubious deeds — if that's not wise then I don't know what is. Just because she has poor motives, doesn't mean she's not intelligent and witty.
Yzma
See above. Yzma's plan(s) are actually smart — it's not her fault Kronk didn't finish the job. She even plotted a fake funeral to establish her mourning and ensure people's perception of her was positive. Smart lady.
Mike Wazowski
Marlin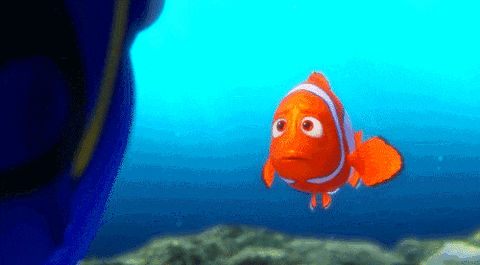 Remy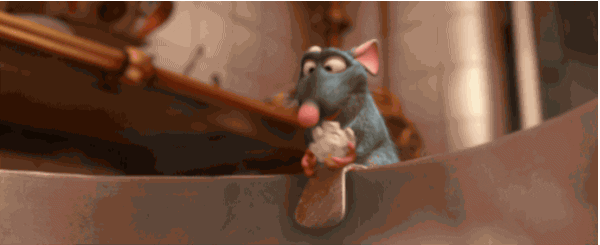 Slytherin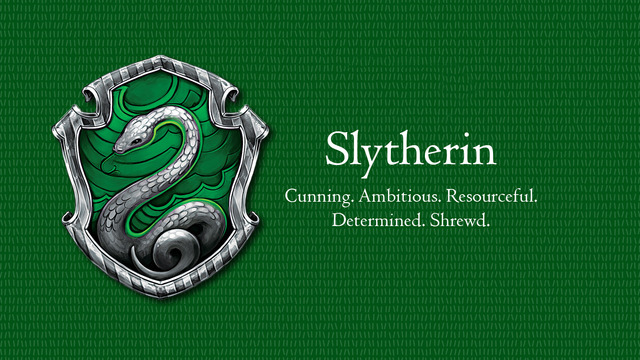 Slytherins get a bad rep as the "evil" house. And sure, there are a few examples of that throughout Harry Potter, but that's not all they are — in fact most Slytherins aren't evil. They're cunning and ambitious, perceptive and determined. They're self-assured and really good at self care. Some Disney Slytherins are really easy to point out — others may come as a surprise to you.
Tinker Bell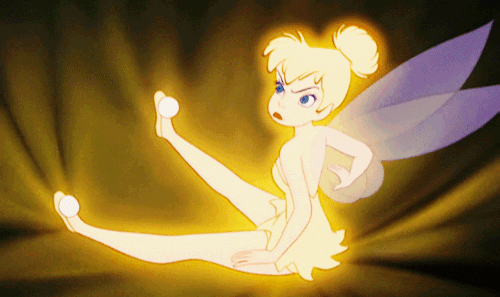 Kuzco
Scar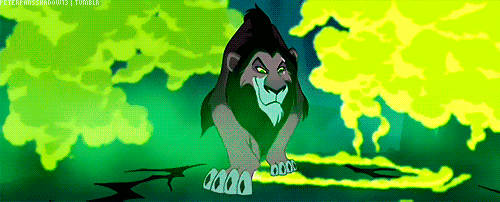 Woody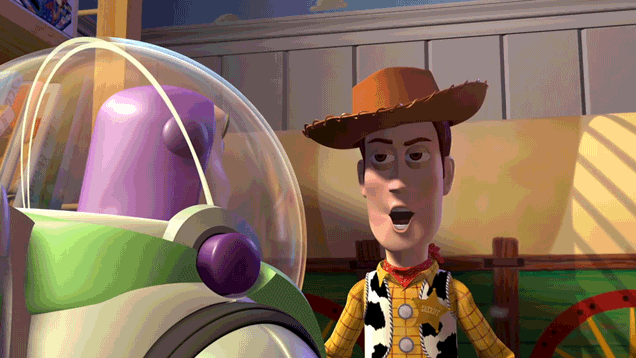 This one is probably a shocker, but when you think about it, Woody is VERY Slytherin in the OG Toy Story. He literally tries to kill Buzz because he's getting more attention than him…
Simba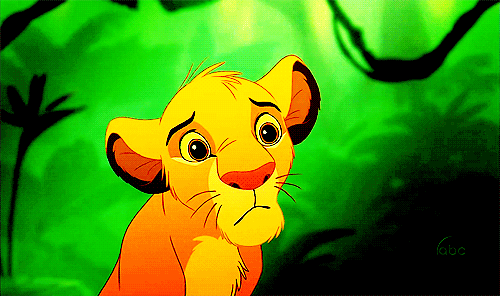 Simba definitely goes through a journey throughout the film, and probably ends up as more of a Gryffindor. However, in the beginning (around the age he'd get sorted), he's selfish and looking out for #1, which is why he belongs in Slytherin. Plus, Dumbledore says "I sometimes think we Sort too soon." in the Deathly Hallows, meaning what you're sorted into in your youth, may not reflect your qualities as you get older.
Evil Queen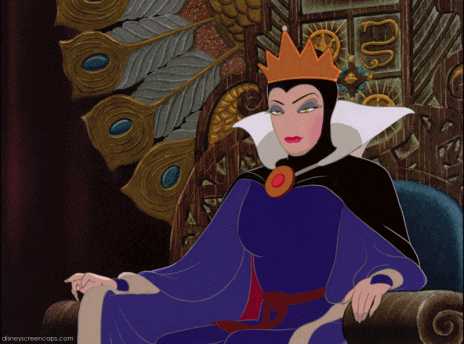 Megara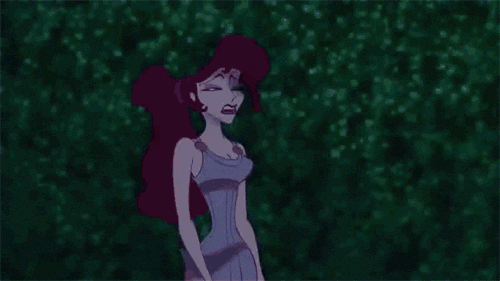 Flynn Rider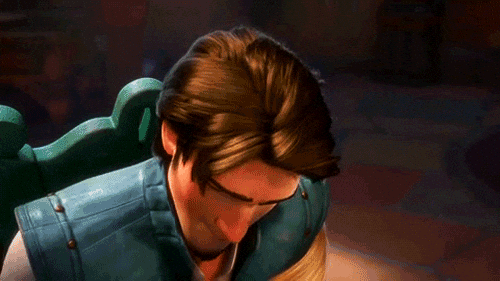 Maui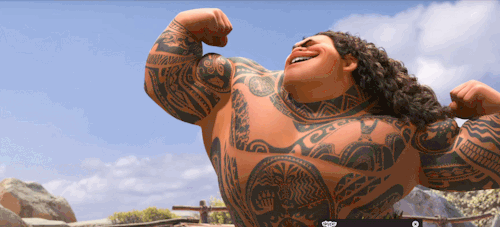 FUN FACT: The Rock has said that he would be a Hufflepuff.
Peter Pan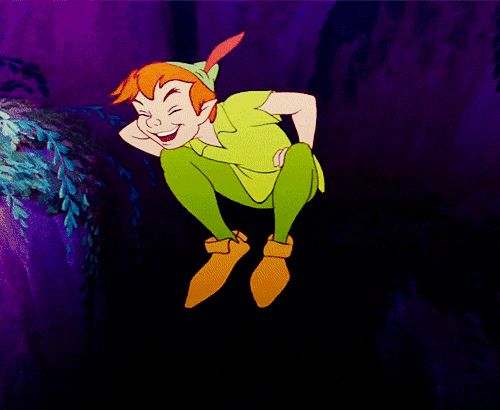 Anyone that likes stories about themselves this much has gotta be a Slytherin.
Alice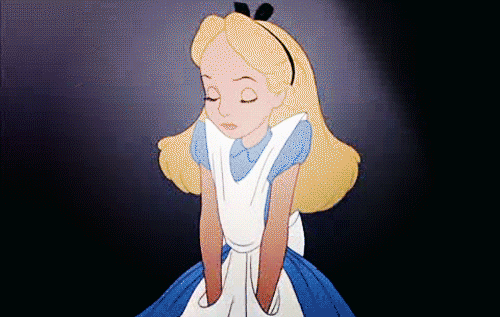 Nick Wilde
Elsa
She literally ditches her family to go live alone in solitude in a sweet ice palace that she builds. That's the most Slytherin move I've ever seen.
Princess Tiana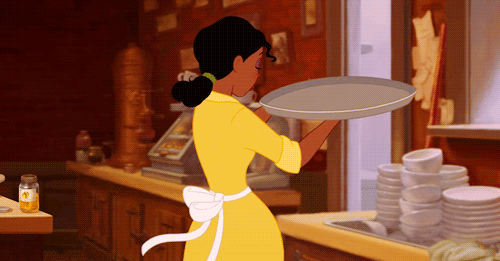 Ambition is one of the top principals of being a Slytherin and nobody has more ambition than Princess Tiana! (For the record, I'm a Slytherin and I can't wait for Tiana to bring beignets to our next house reunion.)
Well there you have it — our Disney Character Harry Potter Sorting! We know lots of characters could belong in several houses, but we think we did a pretty good job nailing down the best one.
What Hogwarts Houses do you think your favorite Disney characters would be sorted into? Let us know in the comments!!
Want More AllEars? You know you Do! Follow us on social media!