After a long day of exploring the parks, sometimes you just want to kick back and relax in your hotel or at home!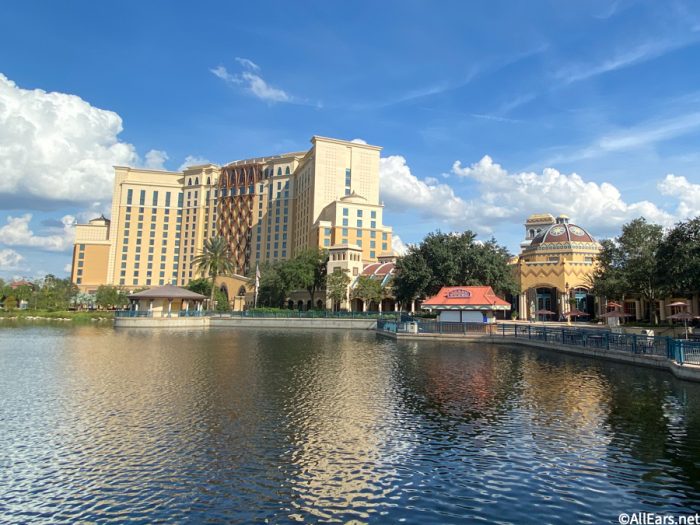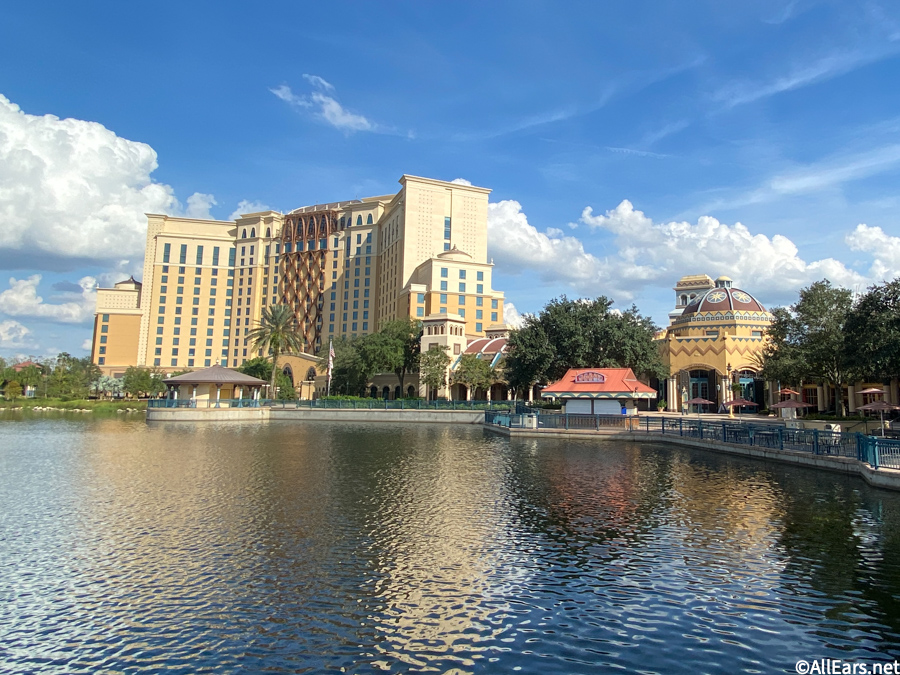 As Disney World continues to introduce new experiences for guests across the property, the Table Service To Go option on My Disney Experience app has been one of the BEST new tools. Even if guests are only able to pick up their favorite table-service meals at Disney Resort restaurants right now, Disney's been adding a variety of cuisines and locations to the list of available places.
Now that Disney's Coronado Springs Resort is open, it was only a matter of time before we started seeing some of its restaurants on the Table Service To Go feature! And, now guests can stop by to pick up Latin-style meals and desserts at Three Bridges Bar and Grill! (Tres Leches Cake all day, every day.)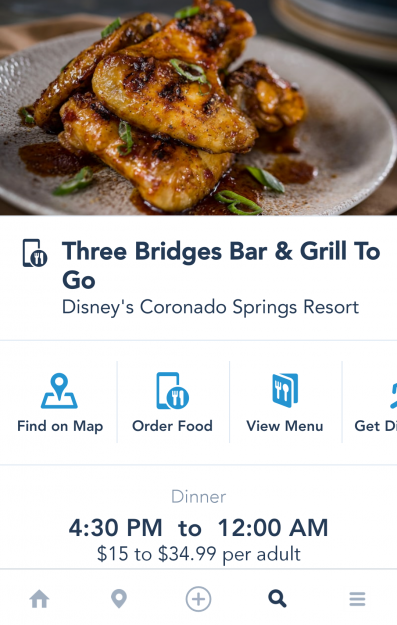 Along with other new spots like the Ale and Compass Restaurant at Disney's Yacht Club Resort, we'll be sure to update you on the other locations that come to Table-Service To Go soon!
What restaurants do you hope to see on Table-Service To Go? Let us know in the comments below!