The parks in Disney World aren't the only places crowds are increasing right now!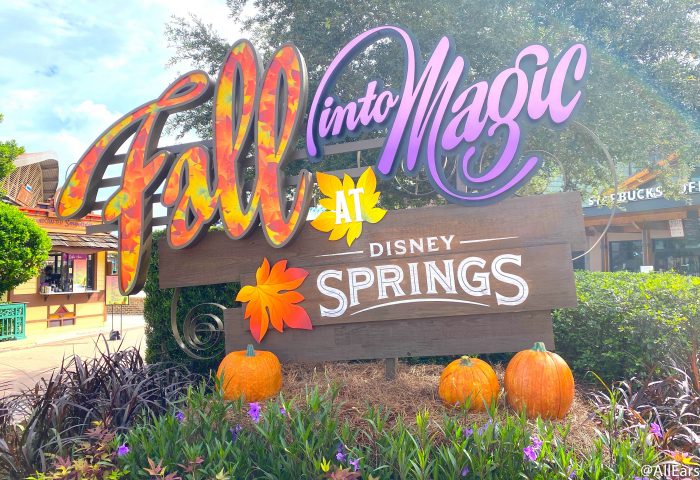 As more guests decide to visit the property, Disney Buses have rearranged seating to accommodate more people. And, one of the most popular destinations happens to be Disney Springs with fall discounts and Halloween treats for everyone to enjoy.
Since the amount of people heading back to Disney World has steadily increased, we've seen Disney Springs recently hit capacity. Guests were unable to park or enter the area, even if they had a dining reservation.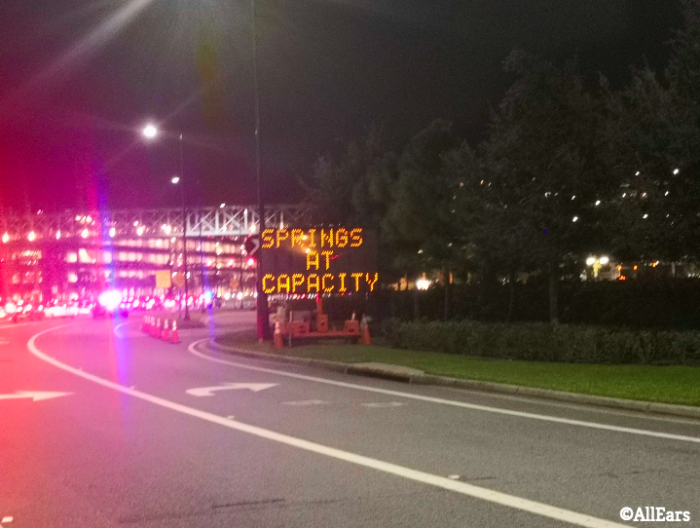 We couldn't help but wonder what this would mean for guests who previously purchased tickets at the AMC Theatre in Disney Springs, or had Advance Dining Reservations at the shopping and dining district.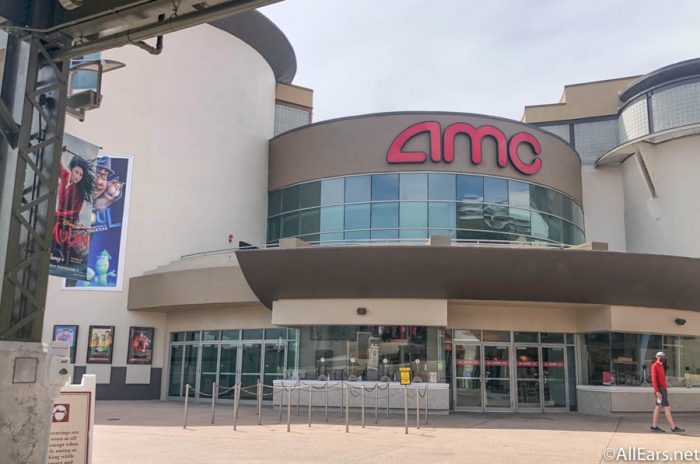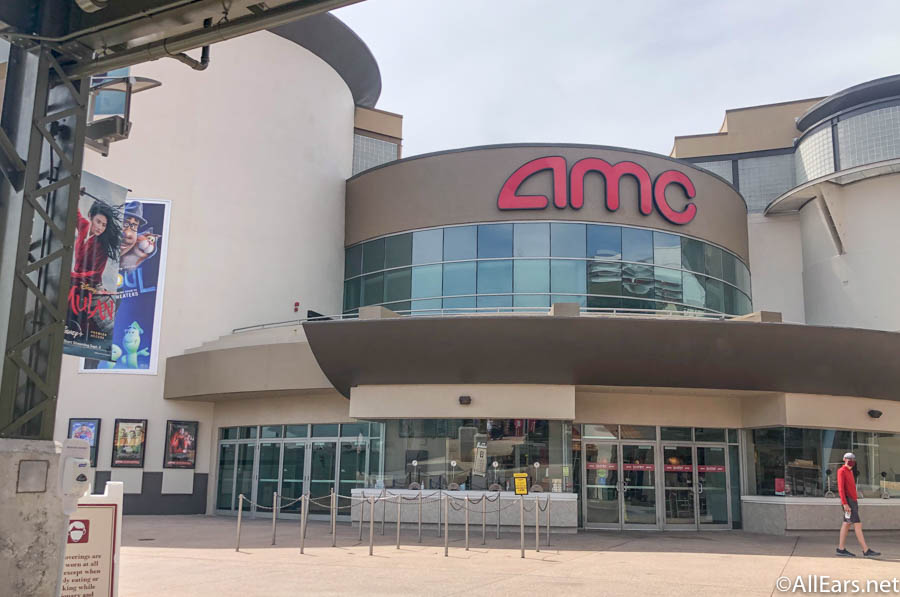 After talking to an AMC associate, we were told that Disney Springs would direct people to the newly reopened surface parking. Guests who have previously purchased movie tickets (meaning you've already have a confirmed showtime) can let Cast Members know that you have a scheduled movie.
The AMC associate also recommended to have your movie ticket receipt handy to show them, so they can help guide you to a place to park. A Disney Cast Member confirmed this, stating that guests with previously purchased tickets are allowed inside "because they're a part of the capacity."
For those with a dining reservation at Disney Springs, we were given a similar answer. We were told that guests with dining reservations will be permitted to enter, even if Disney Springs is at capacity.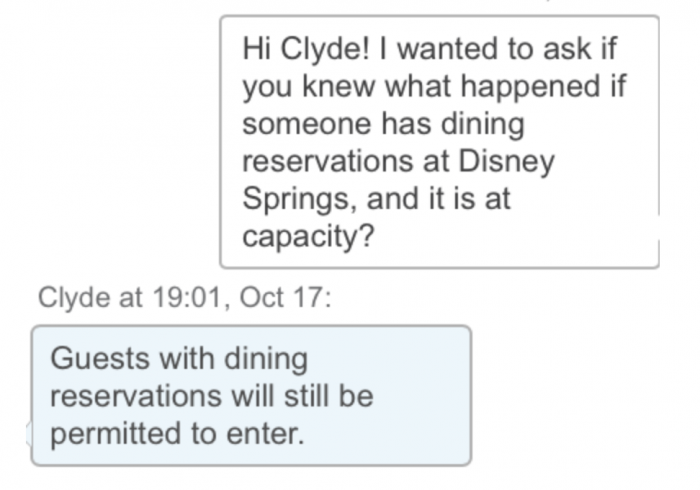 As more people head to Disney Springs, we recommend purchasing your movie tickets before you head to the AMC Theatre, or making an advanced dining reservation to reserve your spot.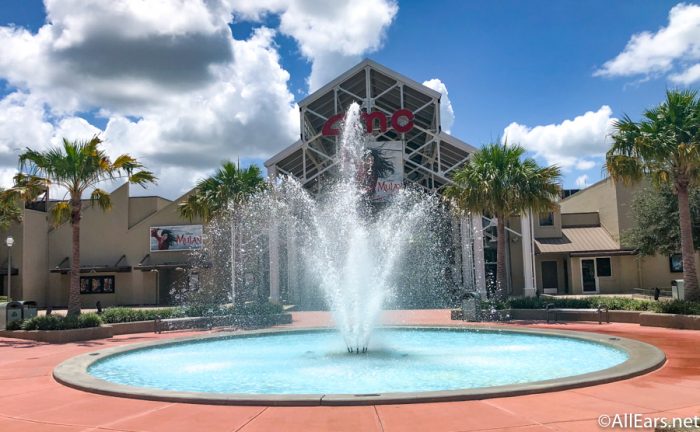 It is important to note that, while this is what we have been told by Cast Members, your experience could differ at Disney Springs. Because of this, we always recommend arriving early to ensure that you won't run into issues of capacity being full.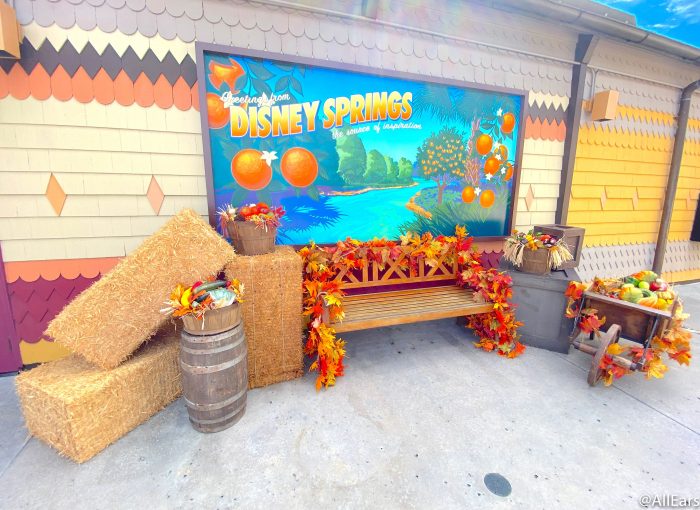 While Disney continues to update information about capacity and experiences across the property, we'll make sure to keep you in the know before you go.
Have you been to movie theaters yet? Let us know in the comments below!