When Disney World started its phased re-opening, Disney Springs was one of the first spots that welcomed guests back to the shopping and dining district.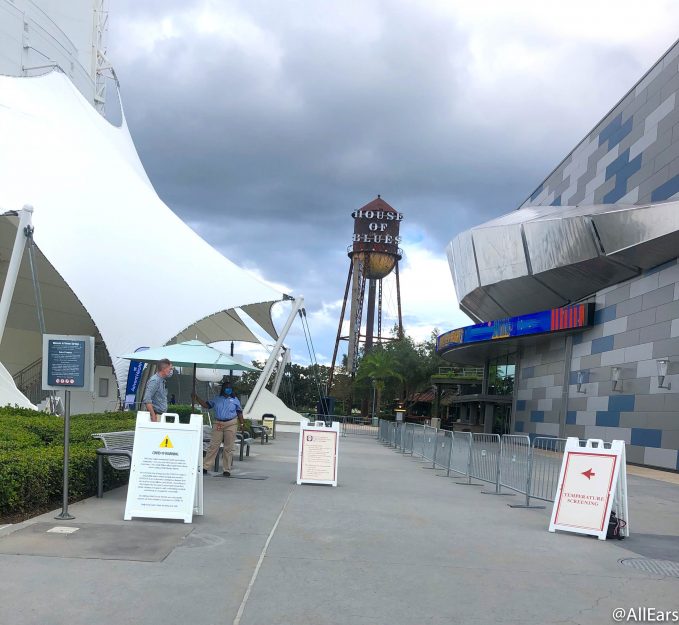 Although the parks and resorts have already seen modifications in entertainment with some experiences made unavailable at this time, Disney Springs has also seen a LOT of changes. While new places like LovePop have opened and Gideon's Bakeshop is in progress, other locations have permanently shut their doors.
Despite being one of the coolest spots to step into the world of the Avengers or Star Wars, The Void has remained closed in Disney Springs. After the immersive virtual reality experience shut its doors as a safety precaution during the original closures, it has yet to open again since then.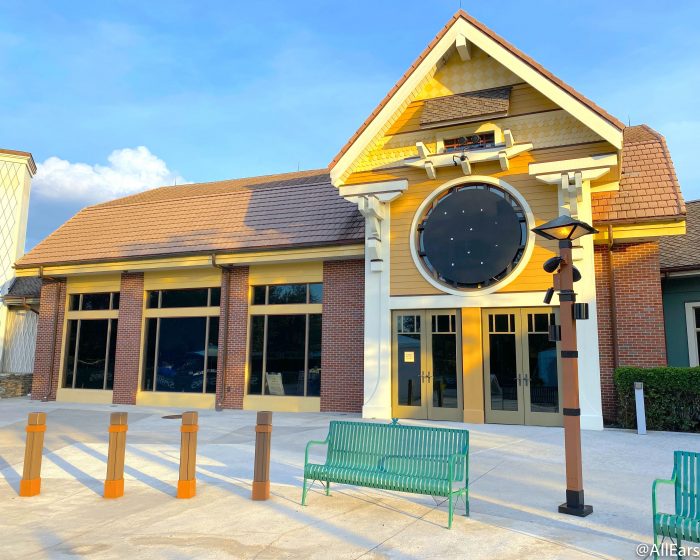 While we were hopping around the shopping and dining district, we noticed that The Void's sign has been removed from the building.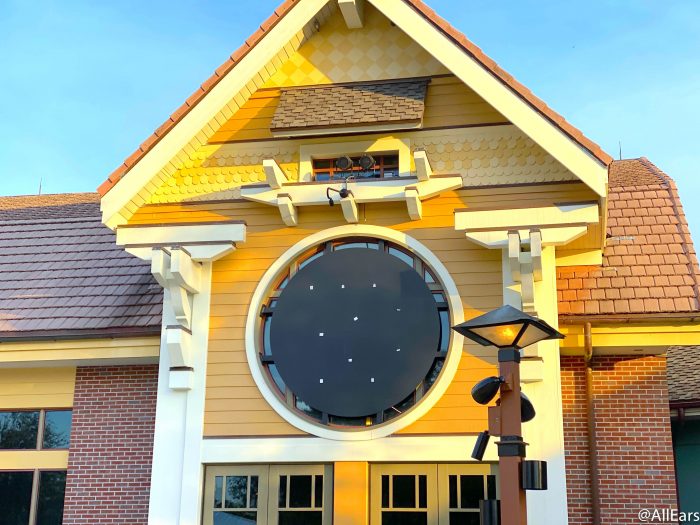 Although Disney hasn't announced what will be replacing the experience, we will have to keep checking back for any clues! And, we'll make sure to give you a look at all the other construction happening in Disney World!
What experience do you hope comes to Disney Springs in The Void's spot? Let us know in the comments below!