In recent months, there has been a new craze in the world of Disney merchandise. From Mushu to Baby Yoda, the "shoulder" plushes have taken a permanent residency in our hearts (and on our shoulders).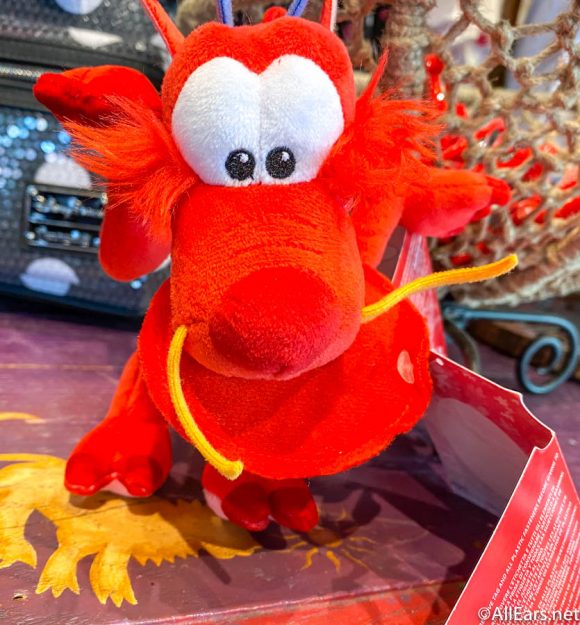 We just spotted a NEW shoulder plush in EPCOT that just may take the cake for the cutest one we've ever seen.
Today we spotted a REMY shoulder plush! That's right, Remy from Pixar's Ratatouille is the latest addition to the shoulder plush lineup.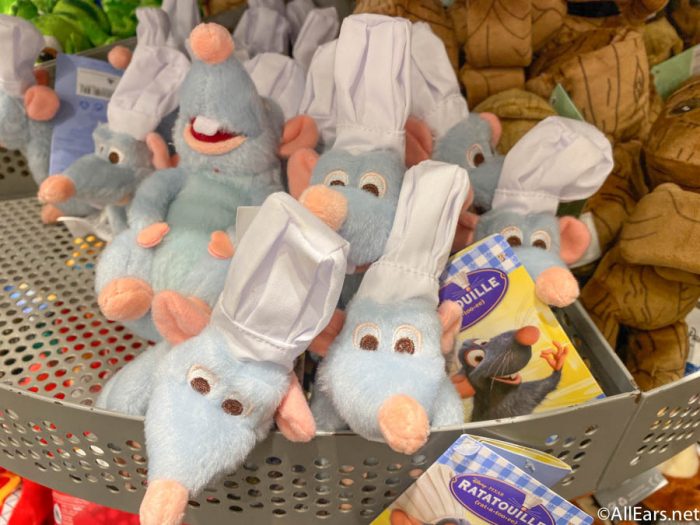 This l'il cutie can sit atop your shoulder using his magnetic base to teach you all the basics of becoming a fine chef.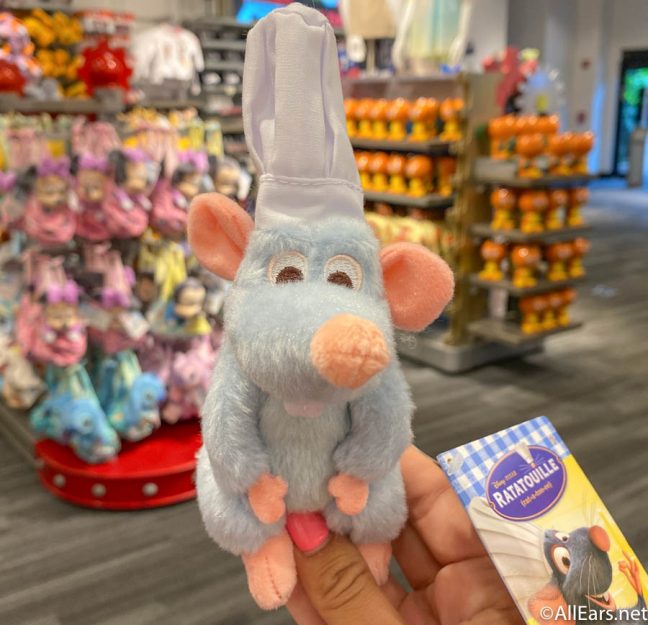 Like the other shoulder plushes, attaching him to your shoulder is easy! Before you know it, you and your new pal will be off on all sorts of culinary adventures!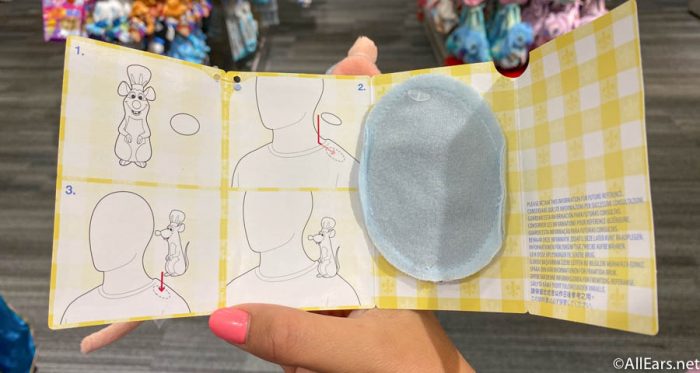 Whether you look to him for guidance in the kitchen, or you ride Remy's Ratatouille Adventure when it opens in World Showcase, the two of you will be pals in no time.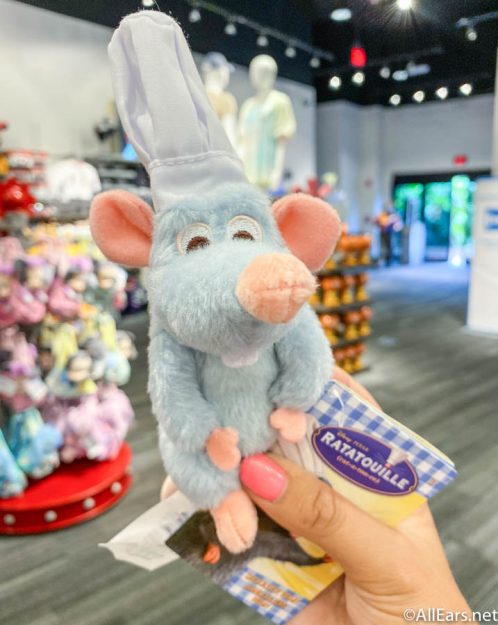 We can already see all the folks dressing up as Linguine for Halloween this year with Remy at their side! You can find him in MouseGear at EPCOT for $19.99.
Do you already have one or two shoulder plushes? Let us know in the comments!