There's no question that the past few months have truly shaken up the movie industry! With studios like Disney delaying the release of Mulan indefinitely to Regal Cinemas announcing their reopening plans (which include cleaning their auditoriums with electrostatic 'fogger' equipment), the movie-making and movie watching experience is changing in big ways.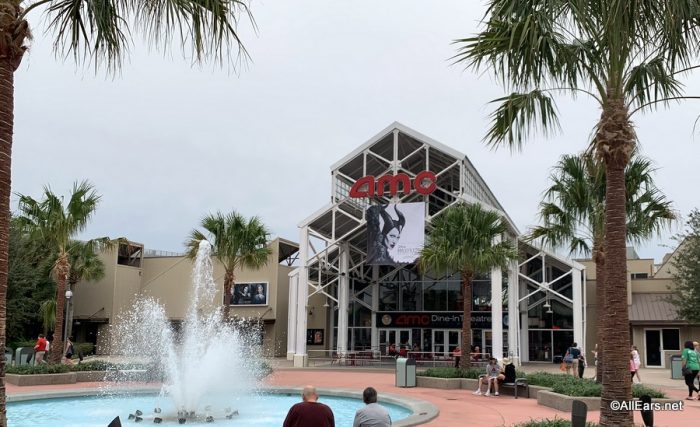 Now, a major agreement has been reached between Universal Pictures and AMC Theaters that will allow the studio to release their films on video on-demand just 17 days after being released in theaters.
Universal Pictures can now release their films on premium video on-demand just within three weeks of their theatrical debuts, according to Variety. In addition, the agreement lifts AMC's ban placed on Universal to show their films again in AMC theaters.
The deal for Universal to release their films to on-demand sooner worked out to be a financial gain for AMC, who will "share in these new revenue streams," a statement made by AMC's CEO Adam Aron.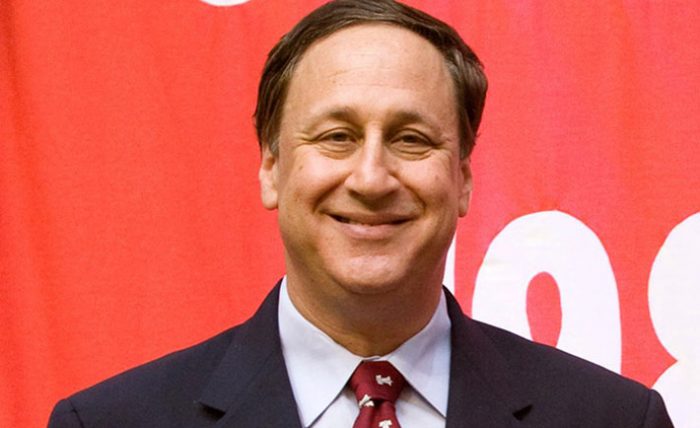 What does that mean for consumers? Premium on-demand will require Universal to sell their films on streaming services for roughly $20. Universal will not be able to rent or sell for less than that until at least three months after the film's debut in theaters. This agreement could have major ripple effects throughout the film industry, as other studios might now look for similar deals with other movie theaters and distributors.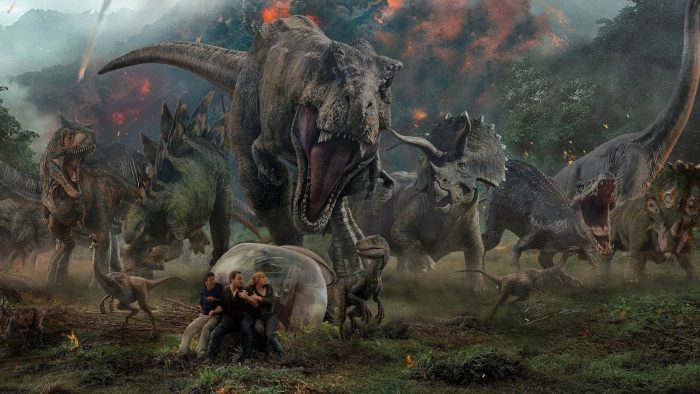 Back in March, when the global closures began, Universal Pictures and AMC Theaters got into a heated debate over the financial viability of films in theaters versus on-demand alternatives. Universal released Trolls World Tour simultaneously on streaming services as well as the few remaining theaters that were open at the time. AMC responded by vowing to no longer allow Universal films to be shown in their theaters.
What do you think of this deal? Would you purchase a film via premium on-demand rather than see a film in a theater? Let us know in the comments!