Splash Mountain is no stranger to making plenty of headlines lately, from the announcement that it will be re-themed to The Princess and the Frog to massive wait times to peruse the ride's gift shop.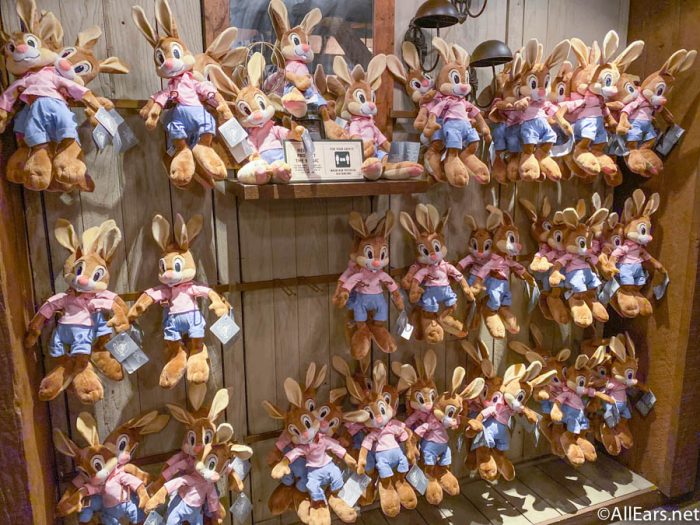 We are now seeing reports that the ride has temporarily closed today, but that on top of that, the water has also seemed to be drained from the attraction!
Disney Food Blog has reported that Splash Mountain has been temporarily closed throughout the day.
The site shared a photo of the attraction featuring the stretch of track just after the final drop, which appears to be completely drained for the time being, as opposed to our photo of the track, filled with water.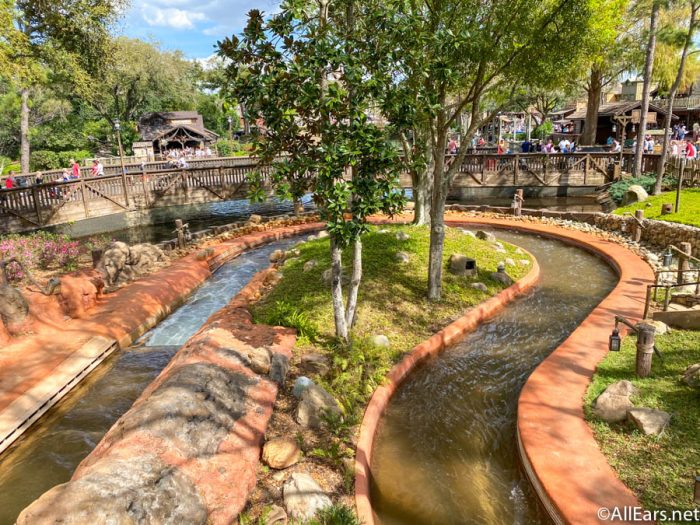 At this time, we don't know the reasoning behind the temporary closure, or the temporary drainage. We will continue to keep you updated with any further developments!
Are you looking forward to the re-theming of Splash Mountain? Let us know in the comments.