As theme parks around Central Florida reopen, health and safety measurements are being assessed and updated as necessary. Already, we've seen various rules and regulations be modified or made clearer, specifically involving face masks.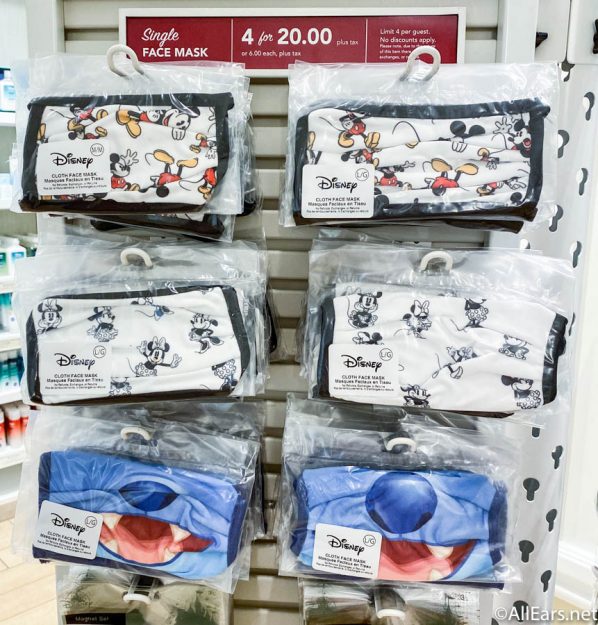 At Universal Orlando, the face mask policy has been spelled out on their website, which includes verbiage on what is considered a face mask and when guests must keep them on.
The first part of Universal's face mask policy clarifies what is considered an approved face covering, and what is not. Approved face coverings must cover your nose and mouth, cannot contain exhalation valves, and must be secured with ear loops or with ties around one's head.
The official face mask policy on Universal's website goes on to state, "Guests must wear face coverings at all times, unless they are actively eating or drinking, and they must also be socially distanced from other travel parties while consuming their food or beverage."

This rule then does not explicitly state that a guest must remain stationary, which is in stark contrast to Disney World's policy, which states that guests must be stationary and cannot eat or drink while walking around the park.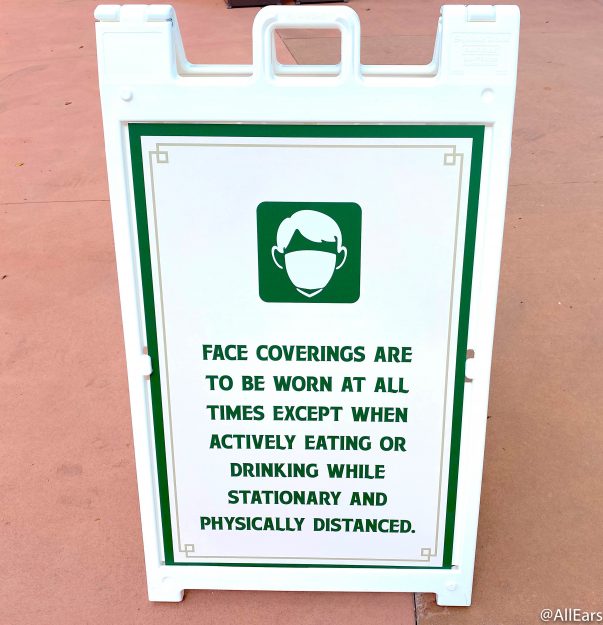 Disney is taking extra measures to drive home their policy on remaining stationary. As recently as today, we have seen Cast Members walking through the parks with signage reiterating this policy.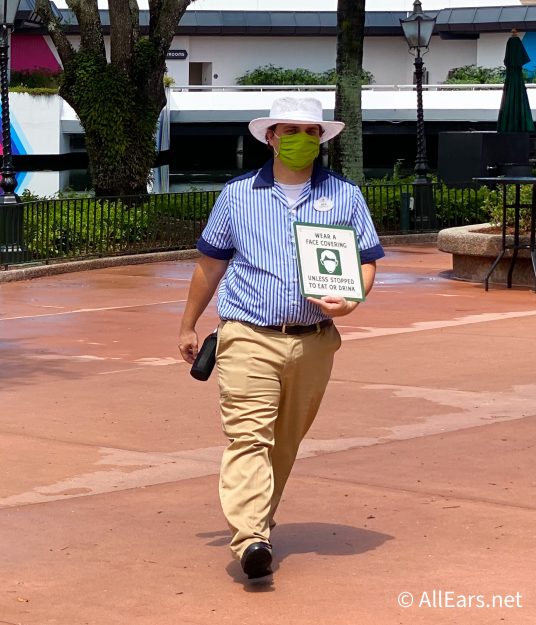 We will continue to monitor the various face mask policies at theme parks around Central Florida and will provide any updates we see as we hear about them!
Have you visited either Disney World or Universal Orlando since they have reopened? Share your experience with us in the comments below!