We cannot believe the day is finally here! We are in EPCOT on it's grand reopening day!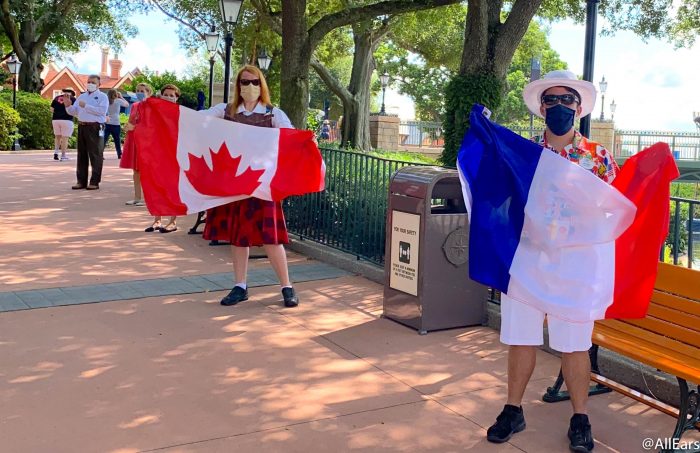 After visiting Magic Kingdom and Animal Kingdom last week, we wondered if the crowd level at EPCOT would be any different! Let's take a look and see how many people showed up with the new limited capacity set in place!
EPCOT is often described as a more "sprawling" park with wide walkways and tons of square footage. So, depending on the capacity limits Disney decided to set, we knew EPCOT could feel packed or totally empty! But with the 2020 EPCOT International Food and Wine Festival in full swing, we weren't sure what to expect when it came to crowds!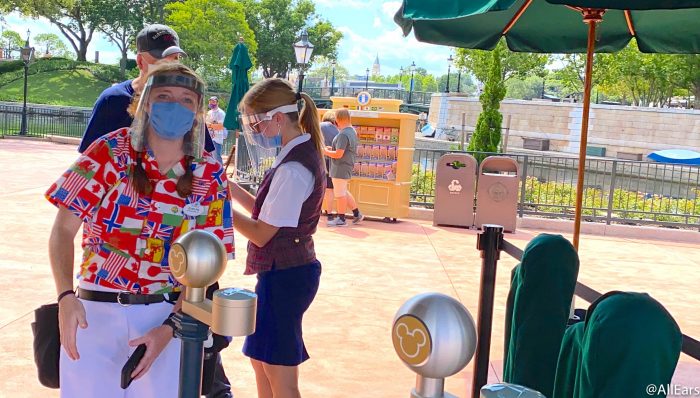 With all the construction happening in Future World, we were also unsure if there would be any bottlenecking or congestion throughout the park. Even on its quietest days, it can still FEEL crowded if you happen to be in the wrong place at the wrong time!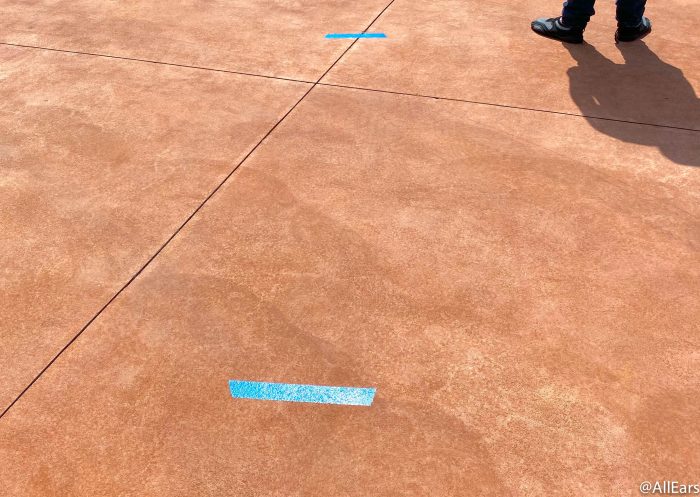 Some spots were more crowded than others, like the line for the Orange Bird sipper at the Food and Wine Festival. Management was present to make sure guests were physically distancing and keeping six feet from the travel party in front of them.
Stopping by a set of standing tables in World Showcase, it certainly felt empty when we first arrived.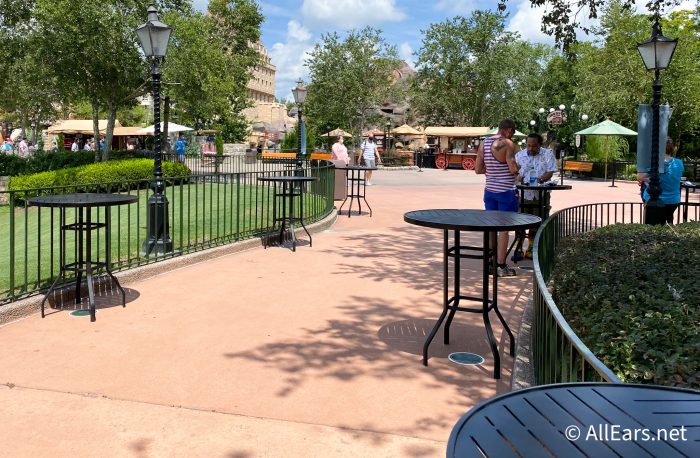 Crowd levels can fluctuate throughout the day, so we will keep an eye  on things and will report back with more info on just how busy it gets!
What park will you visit first on your next Disney World vacation? Let us know in the comments!