Disney's reputation has always been to deliver high quality entertainment that is fun for the whole family. Whether you are four years old for ninety four years old, the films produced by Walt Disney Studios are age-appropriate and suitable for everyone… or so we typically think.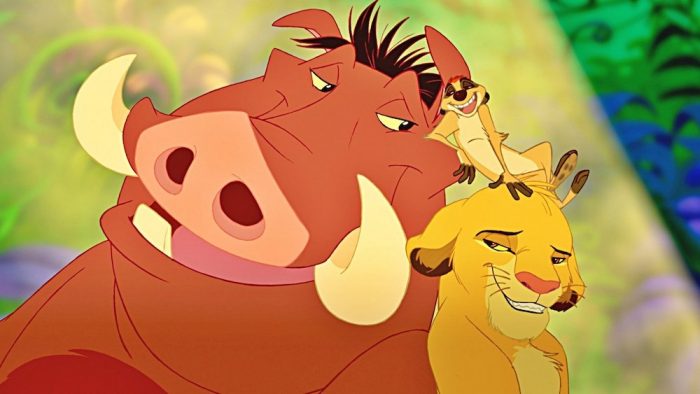 Disney, however, has another branch of film distribution through Touchstone Pictures. Thanks to Touchstone, Disney has also been able to distribute a slew of grown up movies that little ones should probably avoid.
Here are ten films, all rated PG-13 or R, that Disney has had a hand in making over the years.
1. Armageddon (1998)
This science fiction flick stars Bruce Willis, Liv Tyler, and Ben Affleck and tells the story of a group of blue collar workers sent by NASA to stop a massive asteroid from hitting the Earth. The PG-13 rating is mostly due to the intense action and peril within the film and could probably be seen as tame compared to some of the Marvel films that have been released in recent years. Armageddon is also the highest grossing Touchstone film worldwide with combined global earnings of $553,709,788.
2. Pretty Woman (1990)
This Richard Gere and Julia Roberts "rom com" classic is rated R for all the reasons you would expect if you've seen this film about a young adult escort and her businessman love interest. Despite its popularity amongst adults (and a recent Broadway musical adaptation), it is most definitely NOT appropriate for the younger kiddos.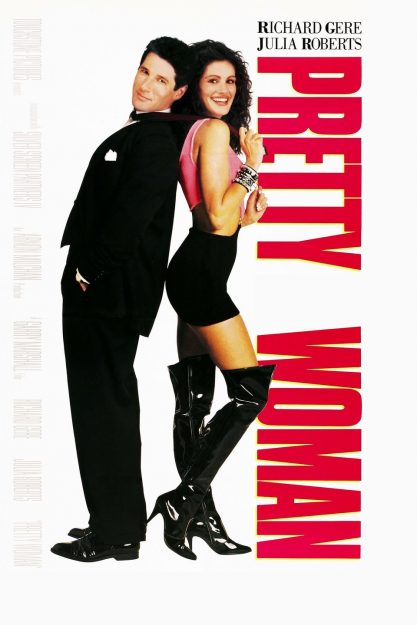 3. Gone in 60 Seconds (2000)
Everyone loves a good Nicolas Cage film, right? In addition to his working relationship with Disney in the family-friendly National Treasure franchise, he was also in Touchstone Picture's Gone in 60 Seconds. Instead of the Declaration of Independence, Cage has to steal 50 luxury cars if he wants to save the life of his brother, who was taken captive by a gangster.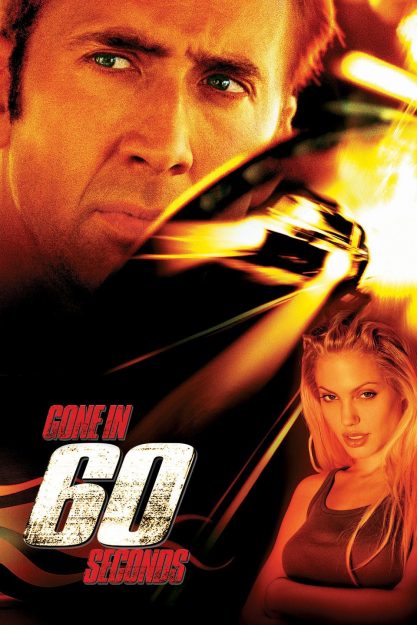 4. Signs (2002)
Let's step into the sci-fi thriller world for a little bit! Signs was released in 2002 to critical acclaim, but it would totally never fit in the traditional Disney bubble (unless, perhaps, Alien Encounter wanted a new resident creature!). The film stars Mel Gibson and Joaquin Phoenix and is the first of two M. Night Shyamalan films included on this list! Signs is the most financially successful Touchstone film in the U.S., with domestic box office grosses totalling $227,966,634.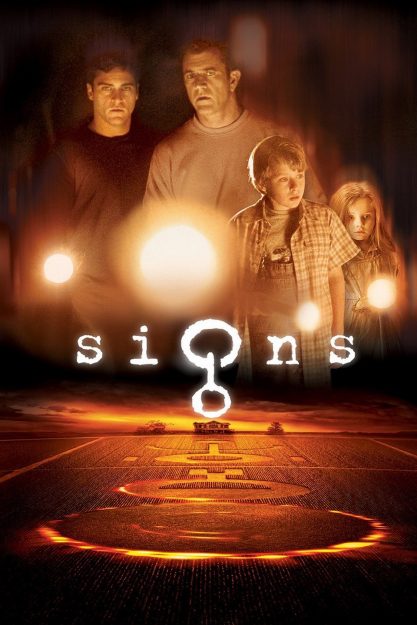 5. The Village (2004)
The Village is certainly not for the faint of heart and definitely not for those little ones in your family! This is another M. Night Shyamalan film, also starring Joaquin Phoenix, along with Bryce Dallas Howard and Adrien Brody. Let's just say, we would NOT want to have a run-in with the creatures from this film!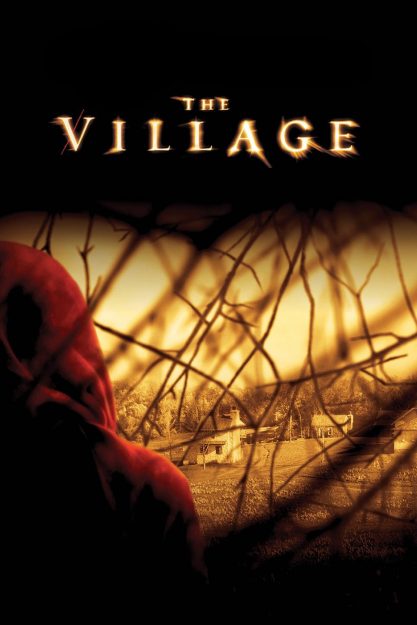 6. Ransom (1996)
Ransom is the next R-rated film to be included on our list. It's about, as the name implies, a $2 million ransom that is set against Mel Gibson's son. Fun fact, Ransom also features Gary Sinise, brought to Disney stardom in his role as CAPCOM in the Mission: SPACE pre-show at EPCOT! Sinise has also taken thousands of Gold Star children to Disney World each and every year, so he's a legend in our book!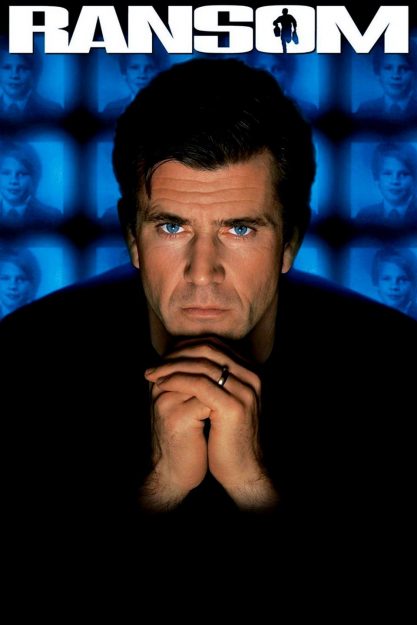 7. Pearl Harbor (2001)
We have a couple of war dramas included in this list, and the first one you may not know Disney had a hand in is Pearl Harbor! This 2001 saga stars a mighty young Ben Affleck and an even younger Josh Hartnett. Disney typically keeps away from the violence of war in their Studio films, but because of Touchstone, they're able to retell these harrowing stories, despite Pearl Harbor receiving largely mixed reviews.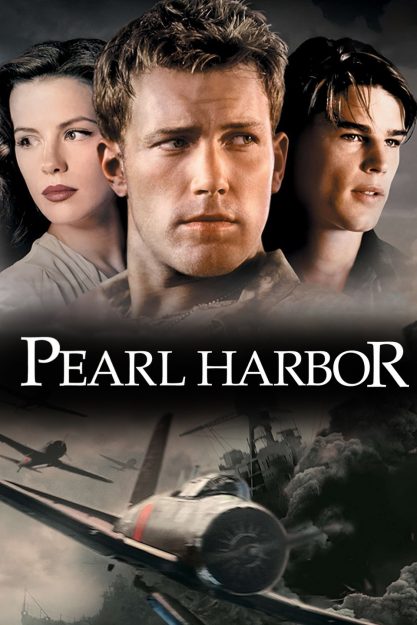 8. Lincoln (2012)
A more recent addition to the Touchstone lineup is Lincoln. Released in 2012, it stars Daniel Day-Lewis as President Abraham Lincoln during the final years of his life. The film went on to receive countless accolades, including an Academy Award for Day-Lewis. This definitely isn't your everyday Great Moments With Mr. Lincoln.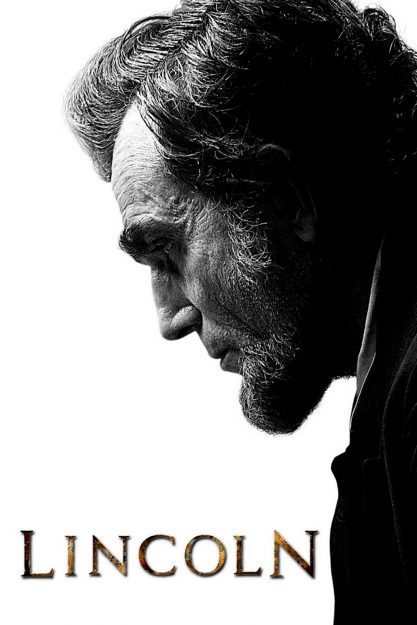 9. Down and Out in Beverly Hills (1986)
Down and Out in Beverly Hills made history as Disney's first R-rated film! Of course this was produced under the Touchstone umbrella (to this day Disney has not released an R-rated movie from its own Studio). The film stars everyone's favorite witch Bette Midler, but in a film much less suited to young audiences than Hocus Pocus! This comedy is based on a French play called "Boudu sauvé des eaux," or Bondu Saved From Drowning.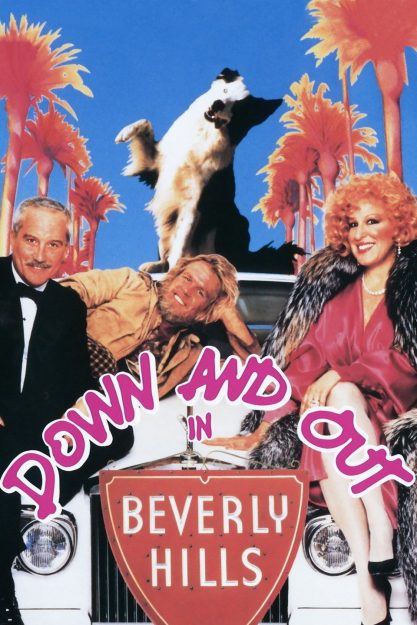 10. Bridge of Spies (2015)
Finally we have Bridge of Spies, the newest film on our list. This movie takes place during the Cold War and stars the man behind our favorite Toy Story Sheriff, Tom Hanks. It also stars Mark Rylance, who won an Academy Award for his role in the film.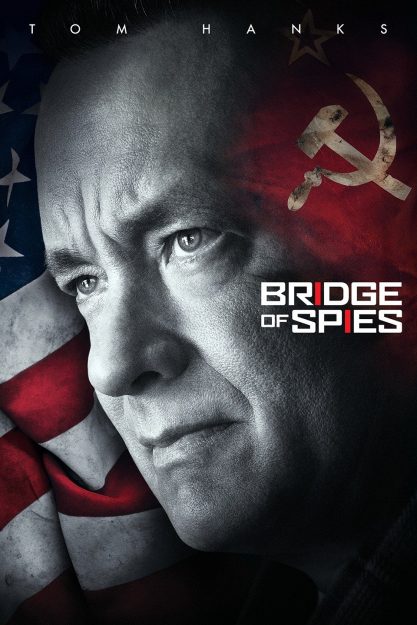 How many of these films have you seen? Let us know in the comments!