When most of us think of Disney movies, films like The Little Mermaid, The Lion King, or Pirates of the Caribbean come to mind. But, thanks to some big-name acquisitions, the company now owns a number of films that don't fit the typical Disney-mold!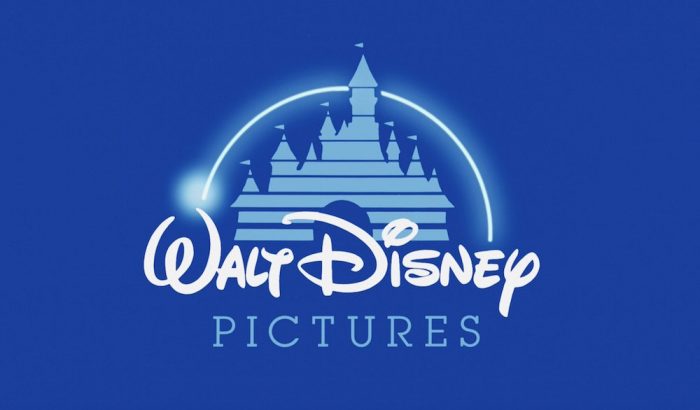 You might be surprised to find
these decidedly "un-Disney" movies actually belong to the company

.
1. Deadpool
Even though Deadpool is based on a Marvel Comic Universe character, this film wasn't originally distributed by Walt Disney Studios, unlike other recent Marvel movies. This probably isn't too surprising considering the language and relatively graphic nature of Deadpool, compared to other Marvel films.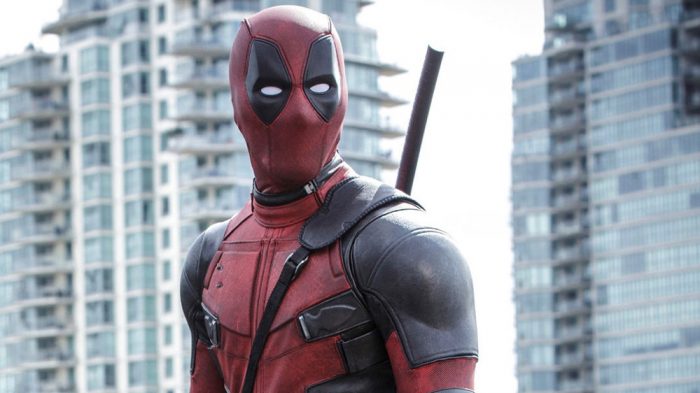 So, which company did distribute Deadpool? Well, that would be 20th Century Fox, which Disney purchased in 2019!
2. Alien
This movie actually did have a presence in the Disney Parks at one point — who could forget the iconic Alien scene in The Great Movie Ride? But, despite once appearing in a Disney attraction, this 20th Century Fox film has a much scarier and darker storyline than Disney is known for.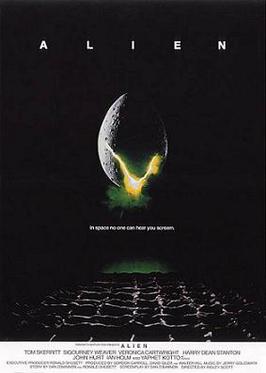 Not to mention the R-rating, which Disney tends to avoid!
3. Predator
On a similar note Predator is another violent and scary 20th Century Fox film that now falls in the Disney library. In fact, there are even several Alien vs. Predator films in which these terrifying creatures face off!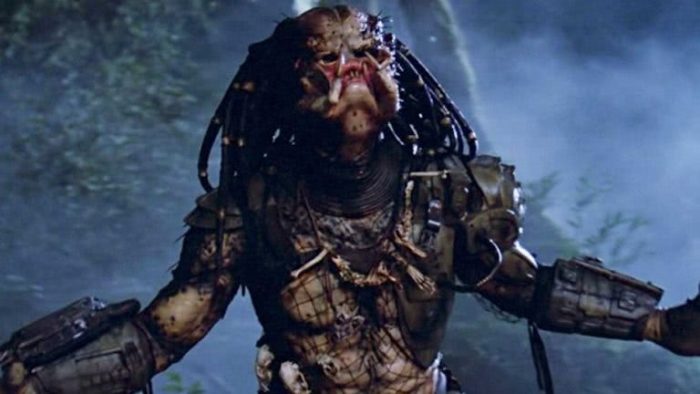 Basically, these sci-fi baddies are much darker than the Disney interpretation of aliens — looking at you, Stitch!
4. Die Hard
Also distributed by 20th Century Fox (are you sensing a theme yet?), this 1988 film earned an R-rating for strong violence, language, brief drug use, and nudity — none of which we associate with Disney!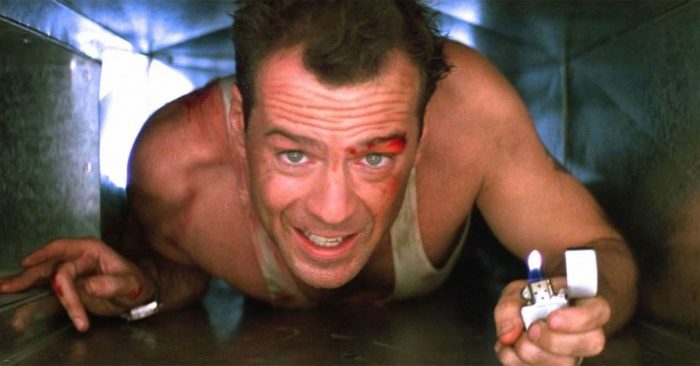 Is this movie a classic? Yes! But does it scream "Disney"? Not exactly!
5. Kingsman franchise
The Kingsman action-comedy films follow the antics of a fictional secret service organization. And much like the other films on this list, they feature some very adult themes.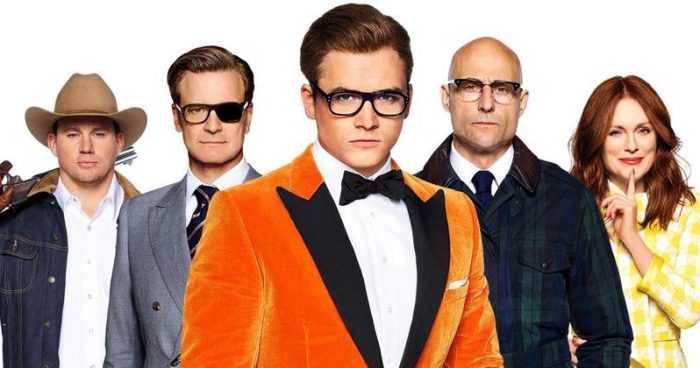 So, as fun as these films are, they definitely aren't your typical Disney storylines!
6. Planet of the Apes
The Planet of the Apes films paint a pretty bleak picture of the future — not to mention the violence the movies contain.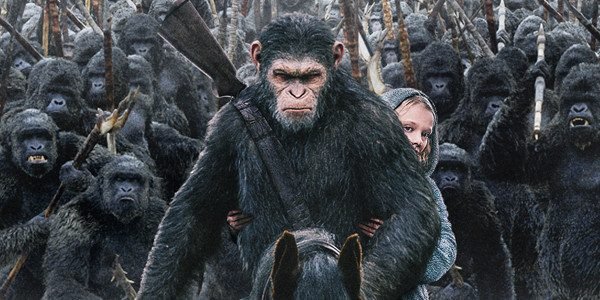 Disney has produced some darker films like The Hunchback of Notre Dame and The Black Cauldron, but nothing to this extent!
7. Gone Girl
This psychological thriller has a storyline that includes adultery, robbery, and murder. It's a good movie, but definitely not a feel-good movie!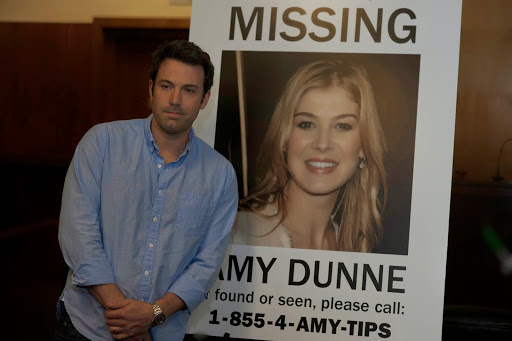 If many Disney movies teach the audience to search for the good in people, Gone Girl teaches them to trust no one!
8. Borat
If you know anything about the film Borat, then this one speaks for itself.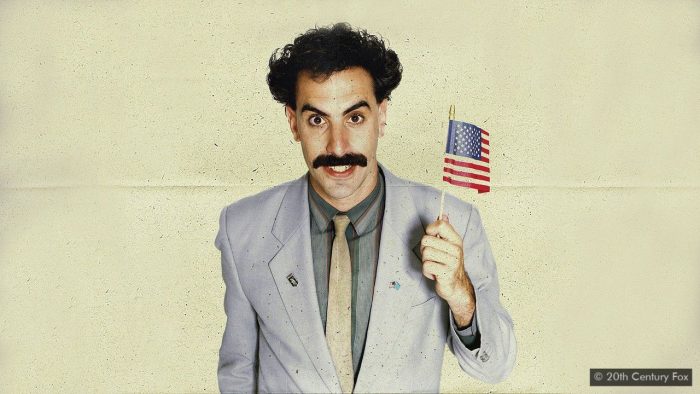 Distributed by, you guessed it, 20th Century Fox, this R-rated film might just be the farthest from "Disney-esque" of all the entries on this list!
9. The Girl Next Door
One of the lesser-known movies on the list, we had to include The Girl Next Door, considering that the plot involves a high school student falling for an adult film star.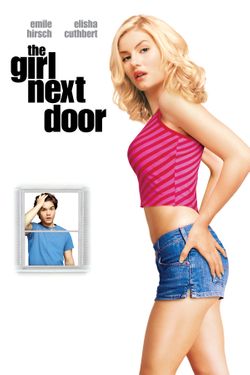 But again, following the 20th Century Fox acquisition, this movie is now owned by Disney!
10. Dude, Where's My Car?
This movie follows two best friends who can't remember where they parked their car following a night of hard partying.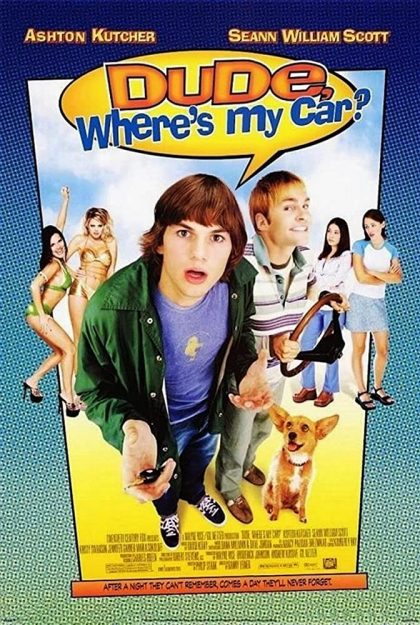 In a meta plot twist, we're sure this film is surprised to find itself in the Disney library after years of searching.
11. Anastasia
Okay, we're switching gears a bit for our last film on this list. While the movies up until this point earned their spots due to their mature and decidedly "un-Disney" content, Anastasia actually fits into the Disney library pretty well. But, for years, people have mistaken the eponymous heroine of this film for a Disney princess. Anastasia is actually a 20th Century Fox film.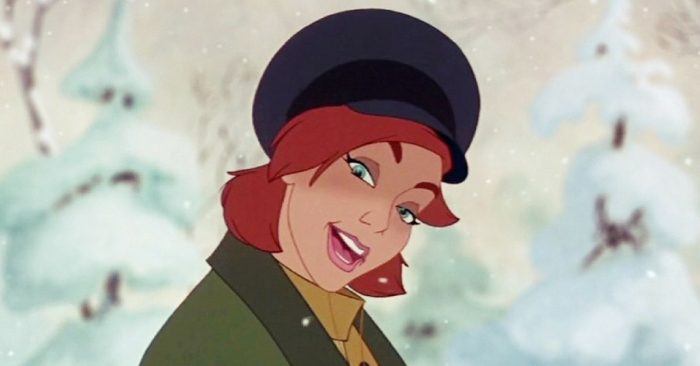 But now that Disney owns 20th Century Studios, she technically is a princess under the Disney umbrella. So, even though Anastasia still isn't an "official" Disney Princess, she gets by on a technicality. And here we are, unlearning over 20 years of setting the Anastasia record straight!
As Disney acquires more properties and film studios, the list of movies they own is ever-growing! And some of the additions to their film library are amusingly off-brand!
Which of these movies are you the most surprised that Disney owns? Let us know in the comments!
Learn more about Disney movies and television at the links below!
Join the AllEars.net Newsletter to stay on top of ALL the breaking Disney News! You'll also get access to AllEars tips, reviews, trivia, and MORE! Click here to Subscribe!