Do you love princesses?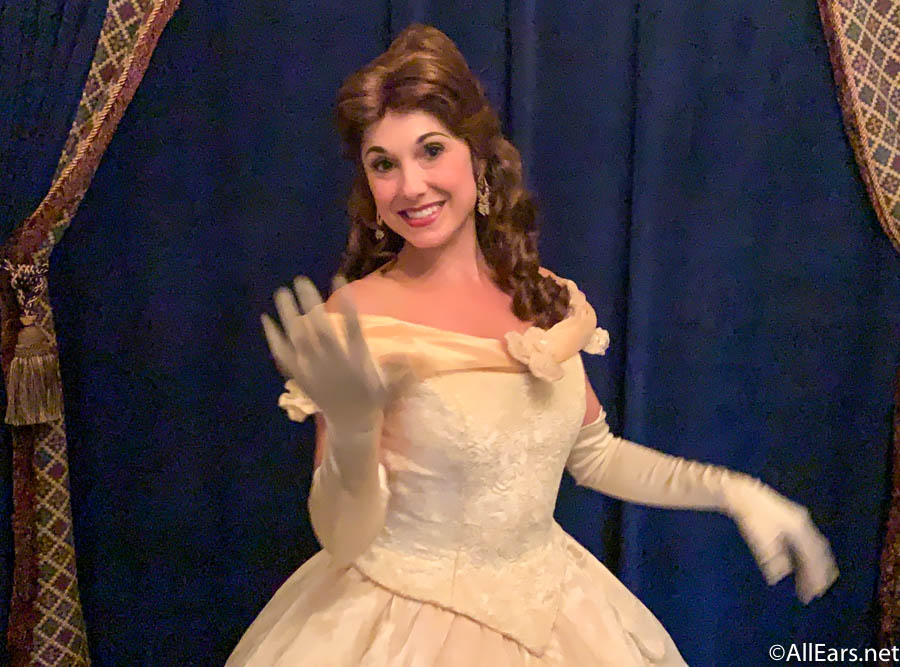 Of course you do! Disney princesses are kind, strong, caring, hard-working, and great friends. But have you ever thought about which Disney princess you are most like? Take our quiz to find out!
Which Disney princess are you most like? It's time to find out!
Want More AllEars? You know you Do! Follow us on social media!