Are you a Walt Disney World fan going to Universal Orlando Resort with no idea what to ride? We're here to help! While most people know about the Wizarding World of Harry Potter at Universal, many people aren't as knowledgeable about the rest of their catalog.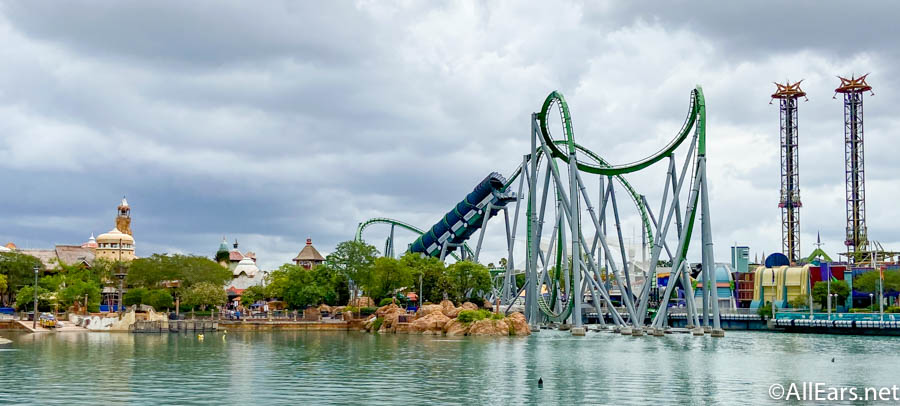 While Disney World and Universal Orlando are very different, they have some correlations. And it's likely that if you enjoy certain rides at the Disney Parks, you'll like similar ones at the Universal Parks!
Let's find your new favorite Universal ride, shall we?
If you love Rock n' Roller Coaster, ride The Incredible Hulk Coaster!
You love the thrill of Rock n' Roller Coaster? Then kick it up a notch on The Incredible Hulk Coaster! Much like Rock n' Roller Coaster it starts with a burst of speed, and then proceeds to flip you upside down several times. It's more intense than Rock n' Roller, and for thrill seekers it's a must do!
Much like Buzz Lightyear Space Ranger Spin, your aim is to destroy an extraterrestrial species — but this time you're helping out Agent K and Agent J as new recruits. Laser guns are provided — but unlike Buzz Lightyear Space Ranger Spin you can pick them up to help you aim better!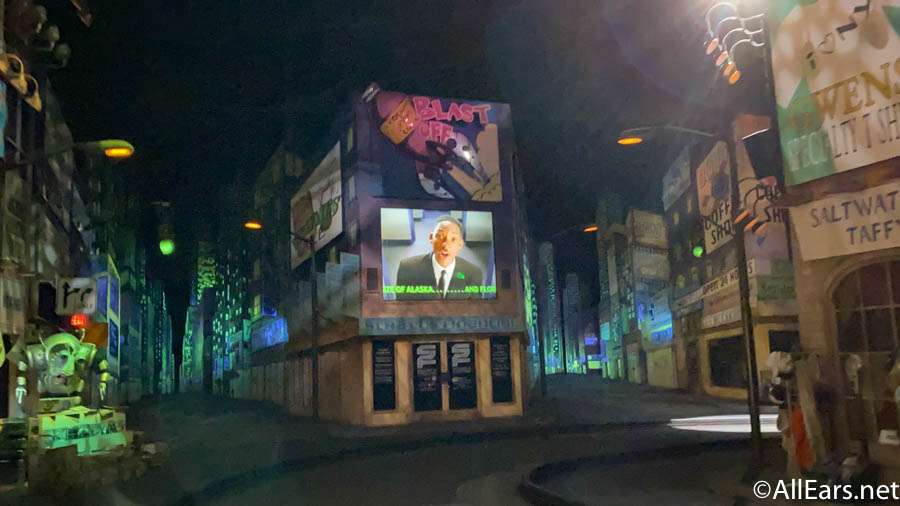 If you like Expedition Everest, go on Hagrid's Magical Creature Motorbike Adventure!
If you asked me to pick which of these two I like more, I honestly couldn't tell you. Both are incredibly detailed and far beyond a typical roller coaster. They have switching tracks, big creatures, and surprises along the way. Ride them both — you won't regret it.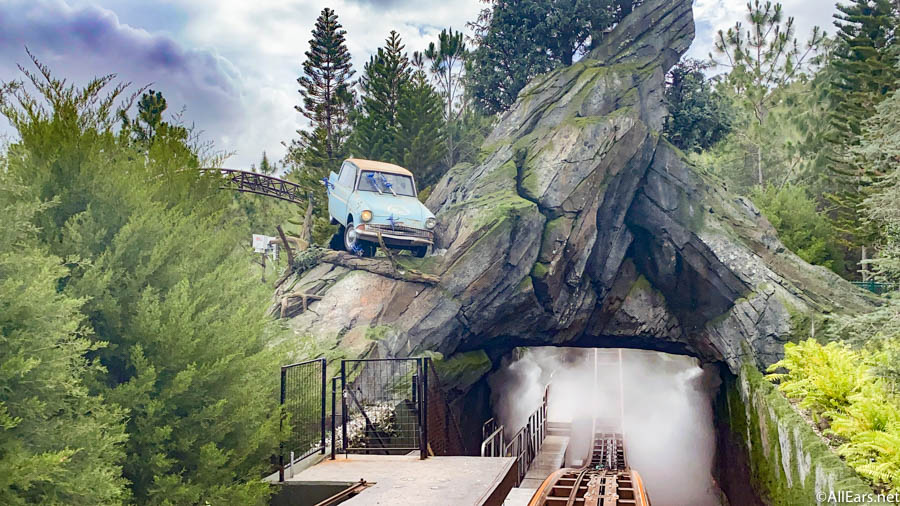 If you love Dinosaur, try Jurassic Park River Adventure!
Nice dinos? Check. Scary dinos? Check. Pleasant tour going awry? Check. If you love the thrill of Dinosaur in Animal Kingdom, you should should ride Jurassic Park River Adventure! Head into the iconic fictional park where you'll see everything from Raptors to a T-Rex! It is a water ride, so fair warning — you may get wet!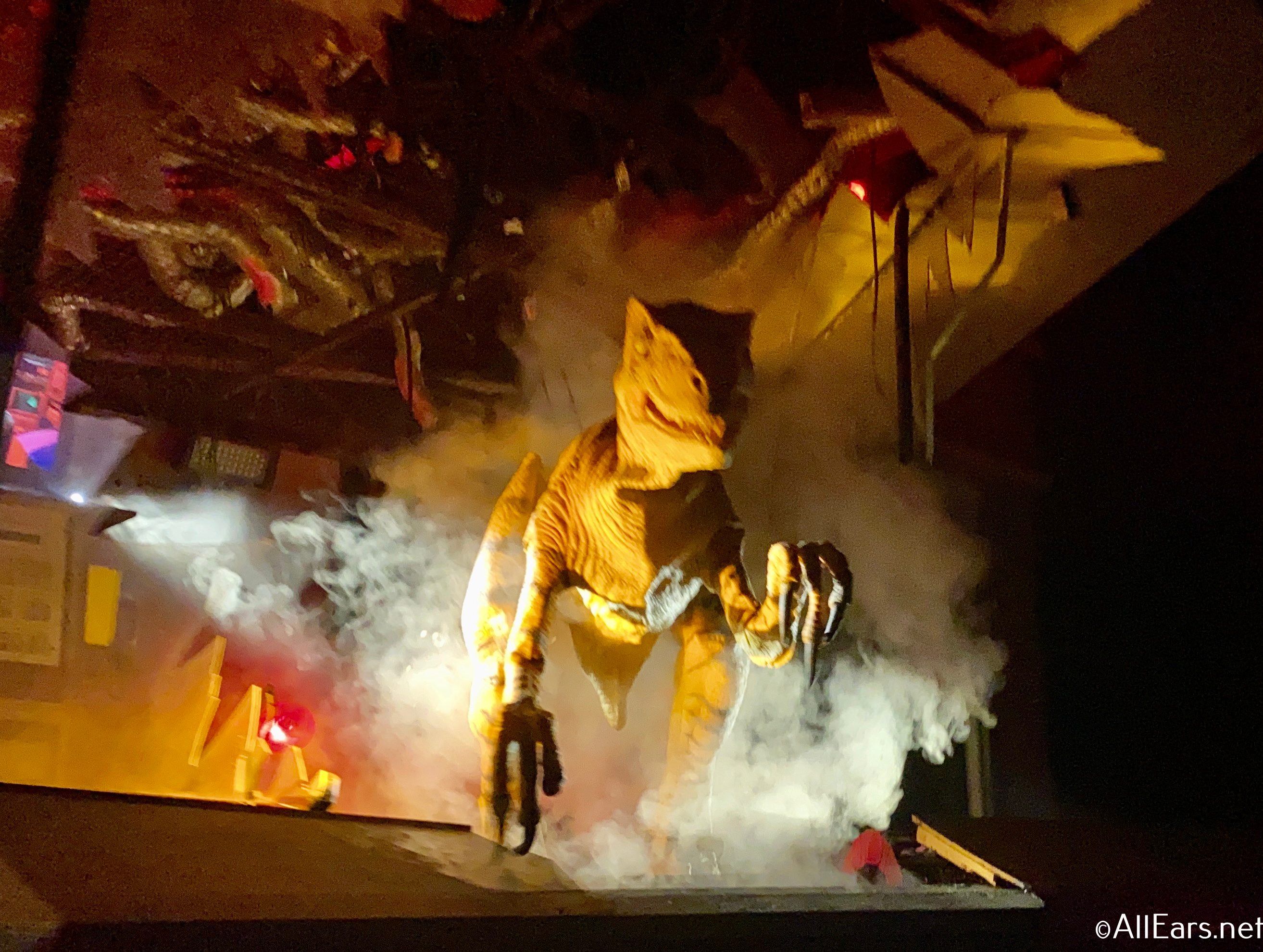 If you've conquered Rise of the Resistance, try Harry Potter and the Escape from Gringotts!
While nothing really compares to Rise of the Resistance, there are certainly similar elements in Escape from Gringotts! (And it's an awesome attraction in general.) For starters, it's a mix of multiple technologies — it's a roller coaster, a dark ride, and a 3-D attraction all in one. It's incredibly immersive, with larger than life sets that begin with the queue through the iconic Wizarding Bank. And just like Star Wars, Harry Potter is a story of good vs. evil so watch out for Voldemort!
If you enjoyed Flight of Passage, give Harry Potter and the Forbidden Journey a go!
Again, nothing really compares to Flight of Passage, but Harry Potter and the Forbidden Journey has some comparable features. (And again, it's an awesome attraction.) Both rides are the flagship of their land, and both have great detailed queues. Forbidden Journey uses simulators as a big part of the story element, and to help simulate flying. Unlike Flight of Passage, however, you are actually lifted up in the air, and the ride uses actual sets in combination with screens to fully tell the story.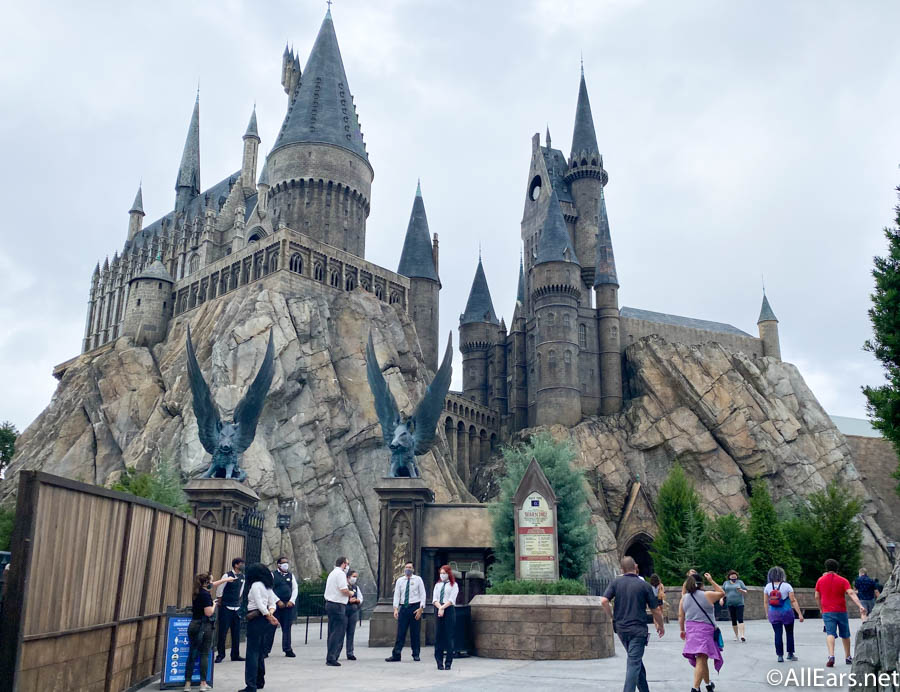 If you love 3-D action packed simulators like Star Tours, then Skull Island might be right up your alley. It's a 3-D big bus style attraction, where the action will be all around you — and ends with a HUGE animatronic of Kong himself!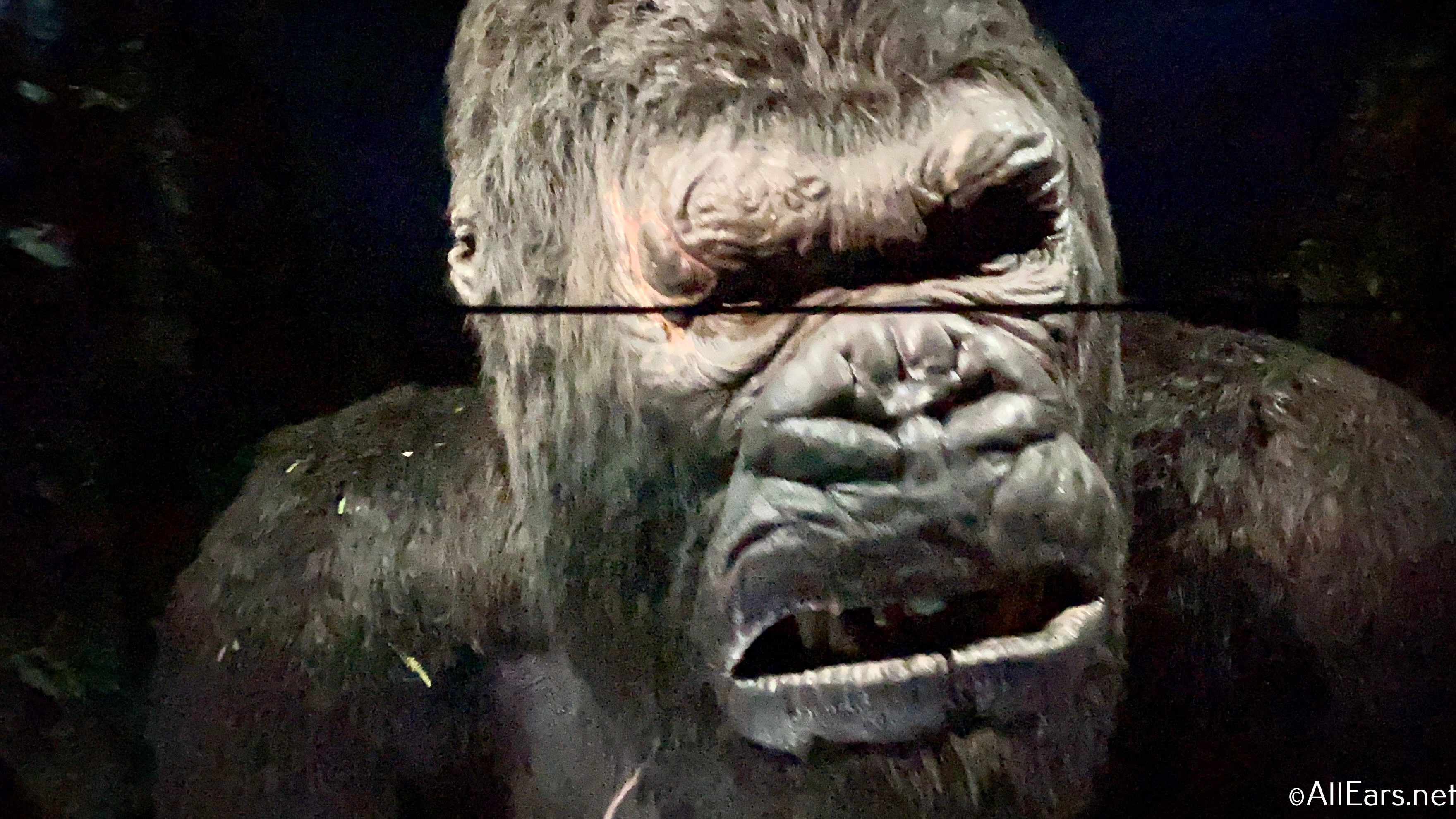 If you enjoy Peter Pan's Flight, hop on E.T. Adventure Ride!
We'll be the first to admit that Peter Pan is the more classic of the two, but E.T. deserves respect! It is the only opening day attraction of Universal Studios left, it soars through the sky like Peter Pan's Flight, and it's delightfully weird. You ride bikes through the air with E.T. in your basket — and take him back to his home planet. It's bizarre, but we dig it.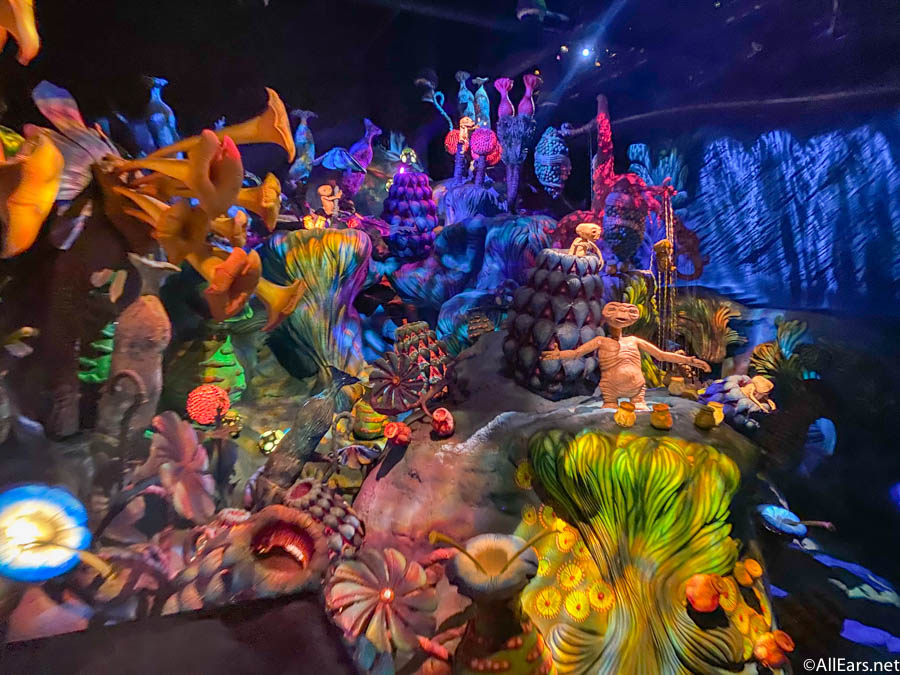 What's your favorite ride at Universal Orlando Resort? Let us know in the comments!