We recently shared that the state of Florida is set to move into Phase 2 of reopening businesses on Friday, June 5. During Phase 2, restaurants and retail shops can operate at 100% capacity as long as they can accommodate social distancing. In addition, bars, movie theaters, bowling alleys, and concert halls may reopen.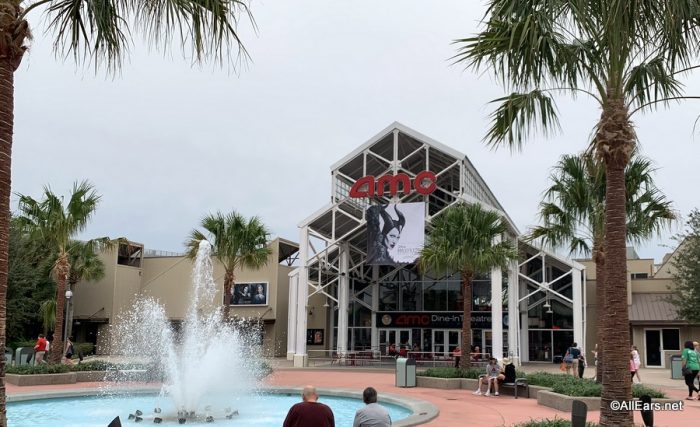 Today, Governor Ron DeSantis also commented on some of the major Orlando theme parks gearing up to reopen in the coming days and weeks.
In a news conference given at Universal Orlando's CityWalk, DeSantis was asked about the theme parks at the resort, which is set to reopen to the public on Friday, June 5. He mentioned that the health and safety initiatives that the major theme parks are taking "gives people confidence that they can come and enjoy themselves."
The Governor also commented on the fact that there seems to be, "not a lot of evidence of widespread outdoor transmission" of the virus. While he says it's not impossible to transmit the virus outdoors, he reiterated that the risk of transmission is dramatically less outside.
Do you live in the state of Florida? What do you think of the state moving into Phase Two on Friday? Share your thoughts in the comments!