We are now entering the fourth week since Shanghai Disneyland reopened to the public after a months-long closure.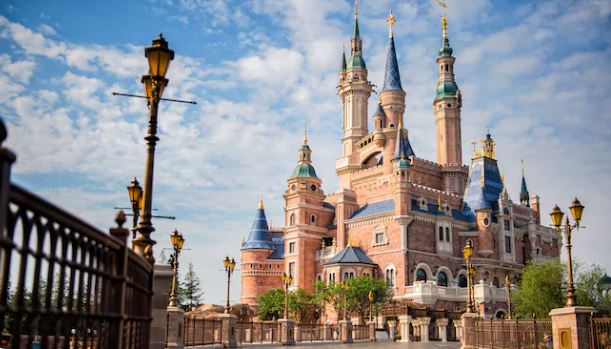 And now, Shanghai Disneyland has updated their system on who can make advanced reservations to visit the park.
When Shanghai Disneyland reopened, they required guests to buy dated tickets, with Annual Passholders required to make an advanced reservation to visit the park. While advanced reservations are still required, Shanghai Disneyland has updated their website to say that guests with general admission tickets can now reserve their spot through the advanced reservation system.

At this time, guests are being given the option to make their reservation up to six days out, so currently June 3rd through June 7th are the dates available to reserve your spot.
Disney World in Florida has announced that they will also be implementing an advanced reservation system when they reopen, with further details to come at a later date.
We will continue to bring updates on the reopening of the global Disney Parks, so stay tuned!