Whether you're in the midst of planning your ultimate Walt Disney World vacation or you're just in the daydreaming stage, you want to know everything there is to know about Disney World's Resorts.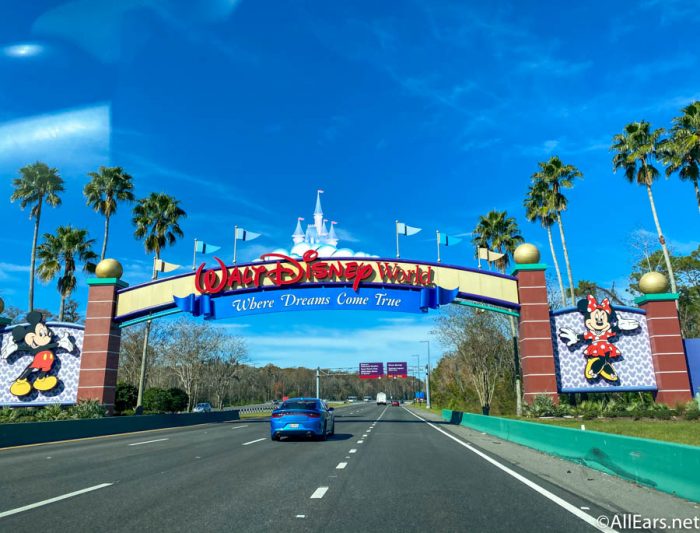 And when it comes to strong opinions, we know our AllEars readers have a bunch. So we're bringing you AllEars reader reviews for one of the World's most beloved Deluxe Resorts: Wilderness Lodge!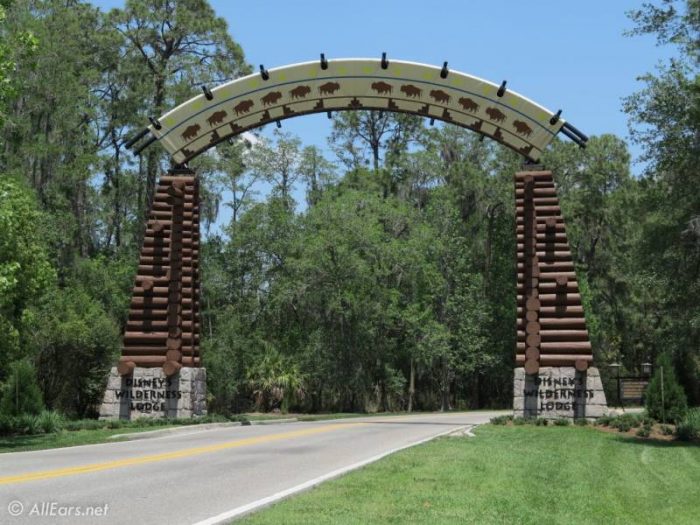 You can browse through years of AllEars reader reviews here, but let's take a look at some of the highlights.
How does Wilderness Lodge rank with AllEars readers?
With 49 reviews (at time of publication), Wilderness Lodge receives a 9.02/10 from our readers, making it one of the most highly-reviewed Resorts at Walt Disney World.
Of those reviews and rankings, 96% of reviewers recommend Wilderness Lodge.
What AllEars Readers Love at Wilderness Lodge
AllEars readers love the lobby at Wilderness Lodge. Some say it's "amazing", "fun and picturesque", and "unreal". We agree: it's a show-stopper!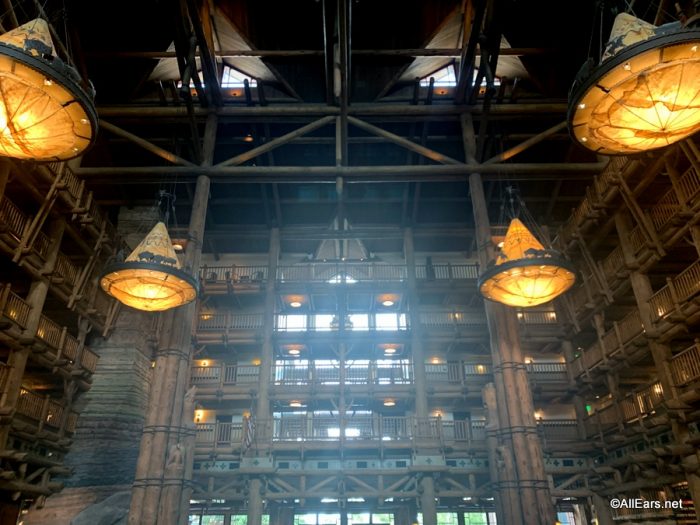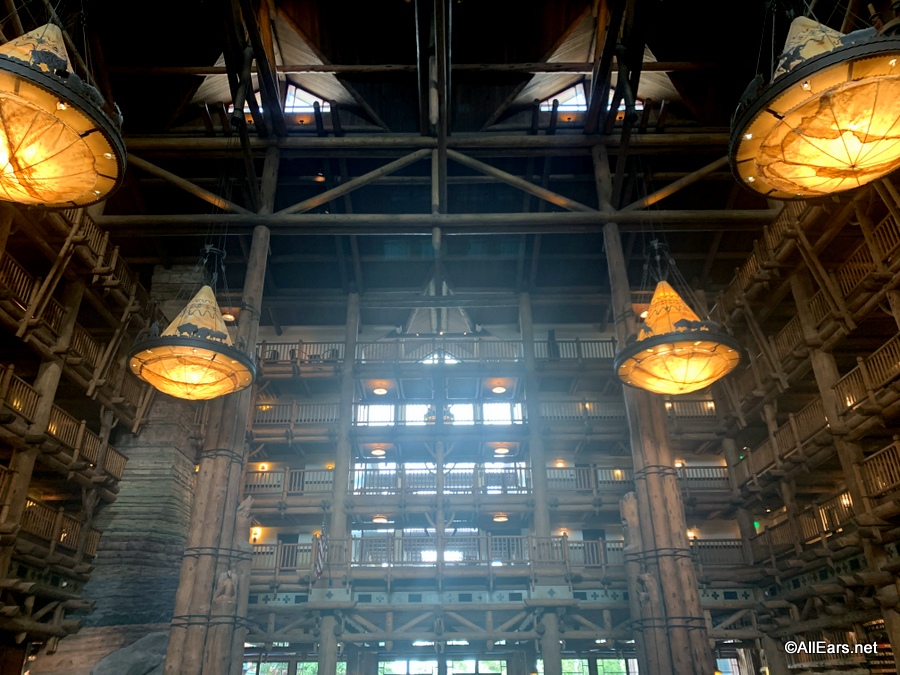 AllEars readers also appreciate the variety of dining available at Wilderness Lodge. From a new (and surprisingly good) character meal at Artist Point to quick service at Roaring Fork, there's something for everyone.
Readers say "Whispering Canyon is always worth at least one visit", "bars (Territory Lounge and [Geyser Point]) are fun", and "the dining choices are fantastic".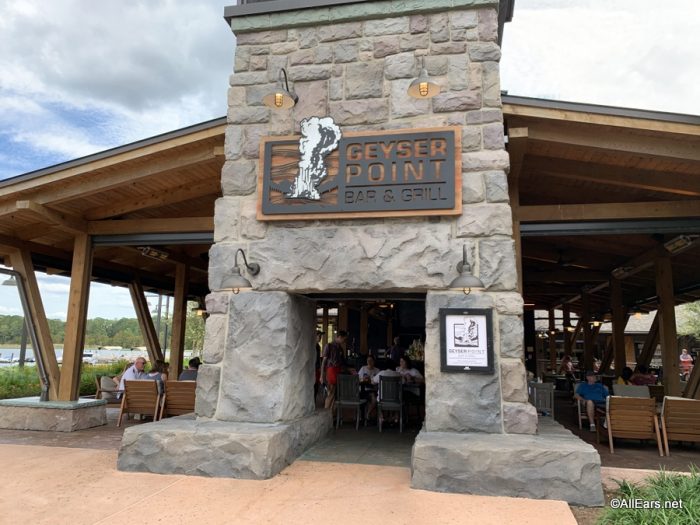 Click here to check out dining options and menus at Wilderness Lodge!
Overall, Wilderness Lodge is "relaxing", with one reader pointing out that "exploring this Resort was so much fun!" The proximity to Magic Kingdom is a plus for AllEars readers who also note that the Resort "still has a secluded feel about it."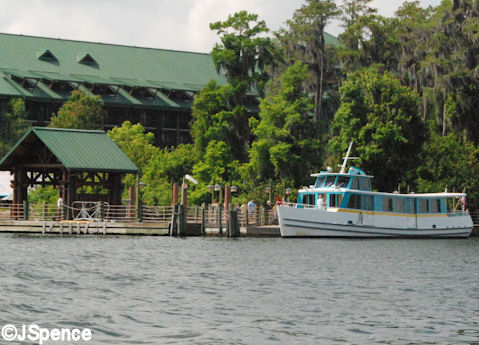 What AllEars Readers Don't Love About Wilderness Lodge
While Wilderness Lodge seems to tick a lot of boxes for most of the AllEars readers who reviewed the Resort, as with anything, there are also some cons.
Though some guests appreciate the seclusion of the Resort, others describe it as "a little isolated" and say they had "a LONG walk to our room". Some also mention that bus service led to "long waits many times".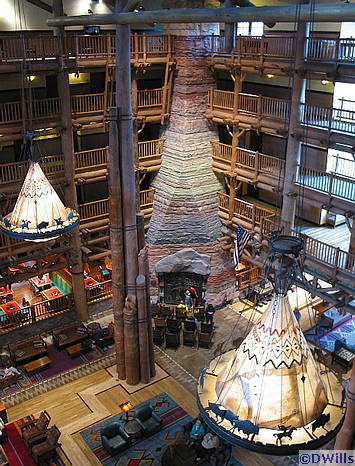 A handful of AllEars readers also complained that "rooms are quite small, especially for a Deluxe" Resort. Size also matters for many reader reviewers who opine that Roaring Fork is "on the small side" given how large the Resort is, with one reader describing the quick service spot as "adequate". Ouch.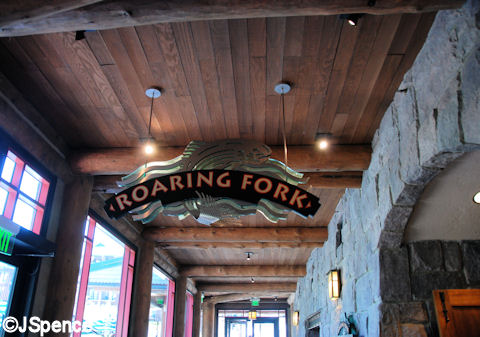 We love reading through AllEars reader reviews, and we appreciate that you take the time to share your thoughts and experiences. Your feedback may help others plan for their trips, and we think that is very cool.
If you want to see more overviews of AllEars reader reviews let us know in the comments!
Have you stayed at Wilderness Lodge? Share your thoughts, rating, and review by clicking the link in the box below!