We love Disney's Animal Kingdom and it has so much to offer. But sometimes it's easy to forget about many of the incredible experiences in the park.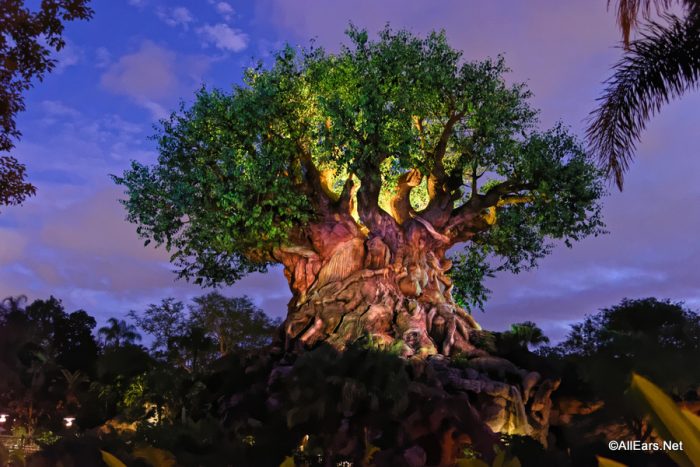 Take a look at our list of the five things you're forgetting about at Animal Kingdom!
Kid-Centric Activities
Of course, every Disney theme park has fun activities for kids, but Animal Kingdom has some that are under-the-radar to some guests!
One of our favorites is the Wilderness Explorers game. Unlike many of the other games around Disney World property, this one does not require any sort of technology.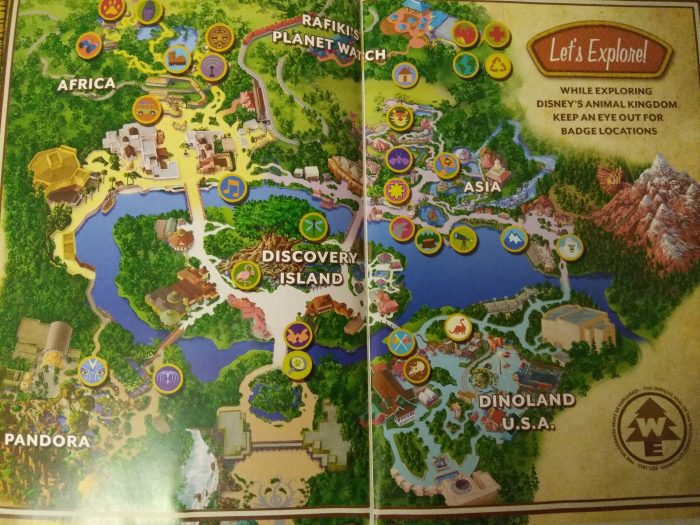 To participate in the game, you'll need to pick up a field guide at the kiosk located on the bridge between the Oasis and Discovery Island and start collecting more than 30 badges by completing different activities around the park. If wait times around the park are super long, this is a great alternative!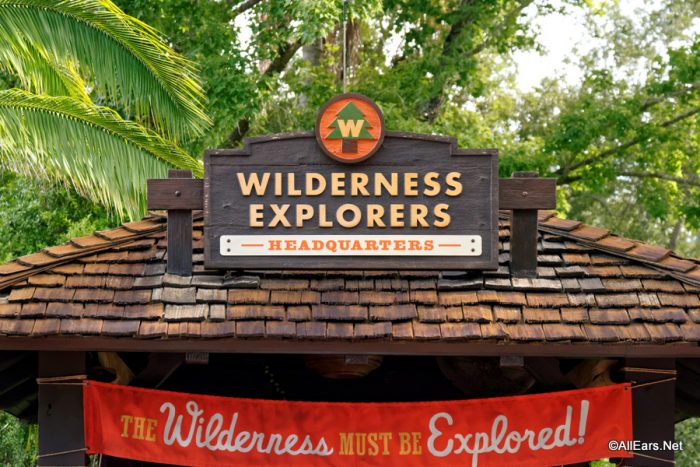 If you're not up to going on a trek around the park, we also love The Boneyard in DinoLand U.S.A.! This interactive "Dig Site" playground is the perfect place for your little ones to let off some steam. There are lots of things for children to climb on, over, around, and through like rocks, rickety rope bridges, and twisting slides.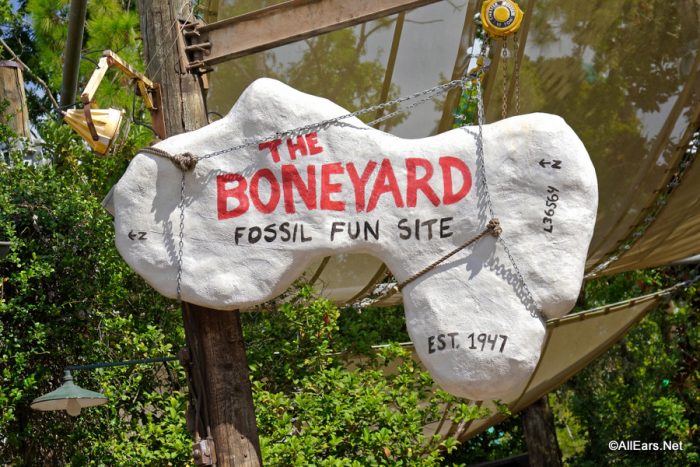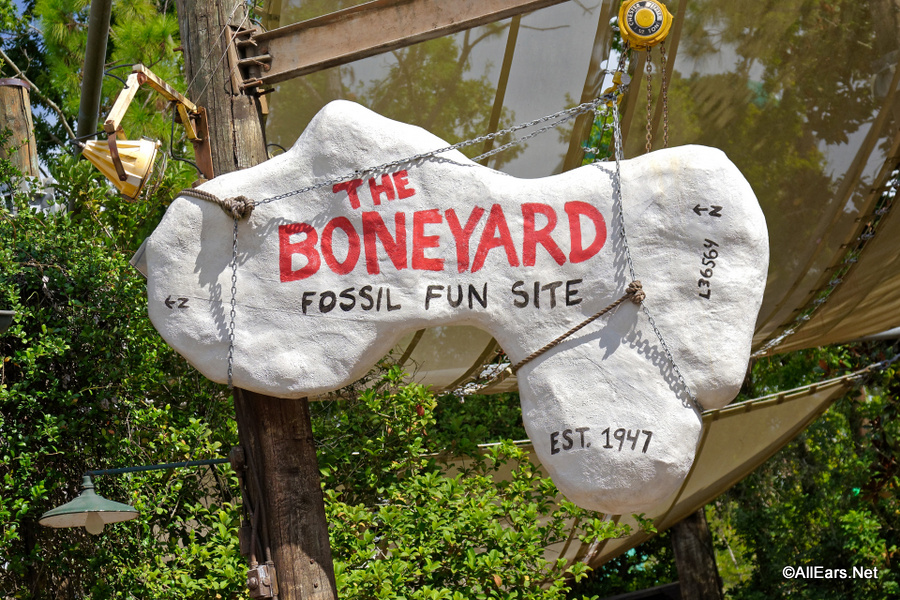 While there are no height restrictions for The Boneyard, it is for children 10 and younger.
The Exploration Trails
Even though Animal Kingdom essentially functions as a zoo, so many people miss out on seeing some of the incredible animals! The Gorilla Falls Exploration Trail and Maharajah Jungle Trek,  are extensive, detailed trails located in Africa and Asia, respectively.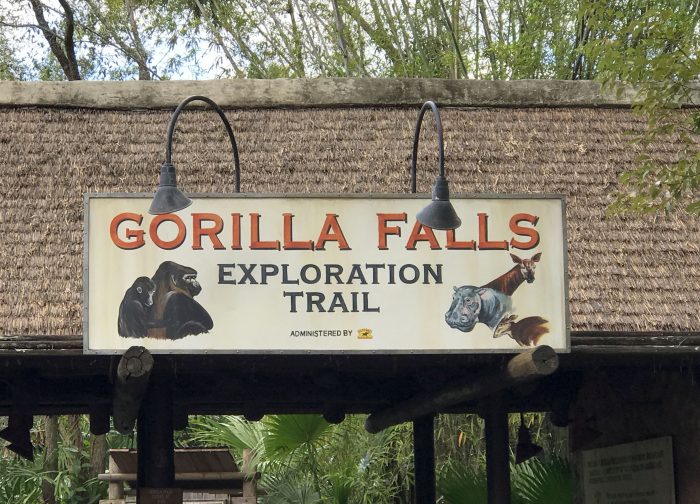 The Gorilla Falls Exploration Trail will take you on a self-guided journey through the lush forests of Africa, where you'll spot hippos, meerkats, gorillas, and so many other animals.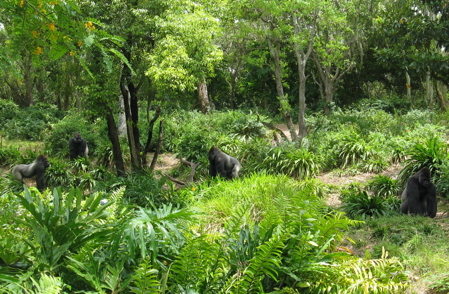 You'll travel through the ancient ruins of India on the Maharajah Jungle Trek, where you'll find tigers, gibbons and even a Komodo dragon! If you want to see the tigers, be sure to visit in the morning hours. You might find them stretching on a tree trunk or playing in the water.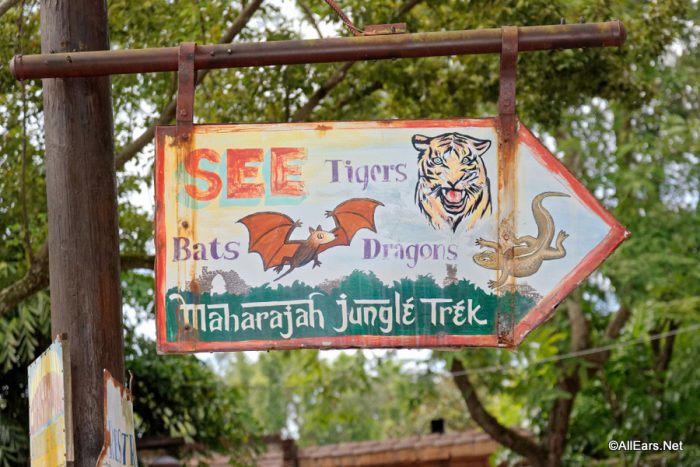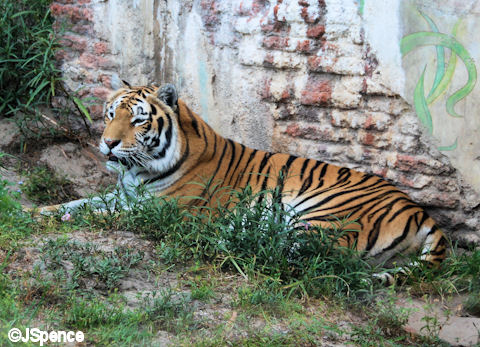 We know it's hard to pull away from the attractions like Flight of Passage and Expedition Everest, but we really think these trails are worth your time!
Character Meet and Greets
The character meet-and-greets in Animal Kingdom don't seem to be super well-known, so it's a great idea to take advantage of the lower wait times while you're in the park!
In addition to meeting Mickey and Minnie at Adventurers Outpost, you may also see Russell and Dug, Pocahontas and Timon around the park! And you surely don't want to miss Kevin!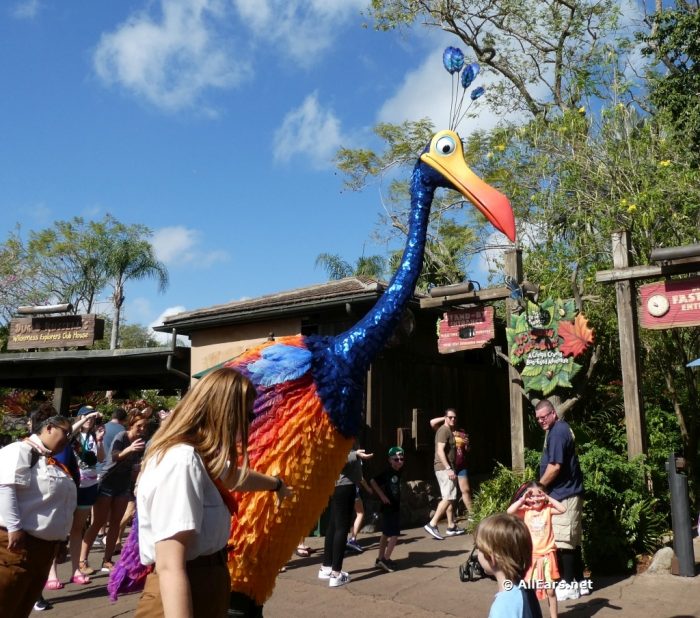 You won't find some of these characters anywhere else in Disney World, so take some time for photo opportunities in Animal Kingdom.
Relaxing Watering Holes
Though these locations aren't necessarily off-the-beaten-path, so many guests don't take the opportunity to enjoy Nomad Lounge and the Dawa Bar.
We absolutely adore Nomad Lounge, and you'll find it on the path from Discovery Island to Pandora. This small watering hole offers small plates and a fabulous mixology program. We highly recommend this spot when you need a break from your busy park day!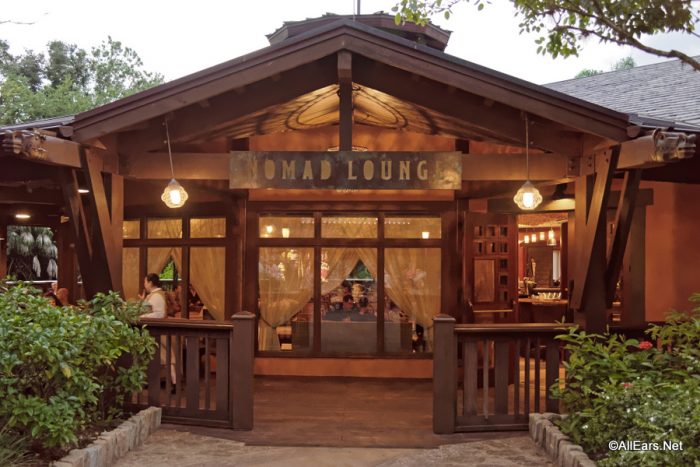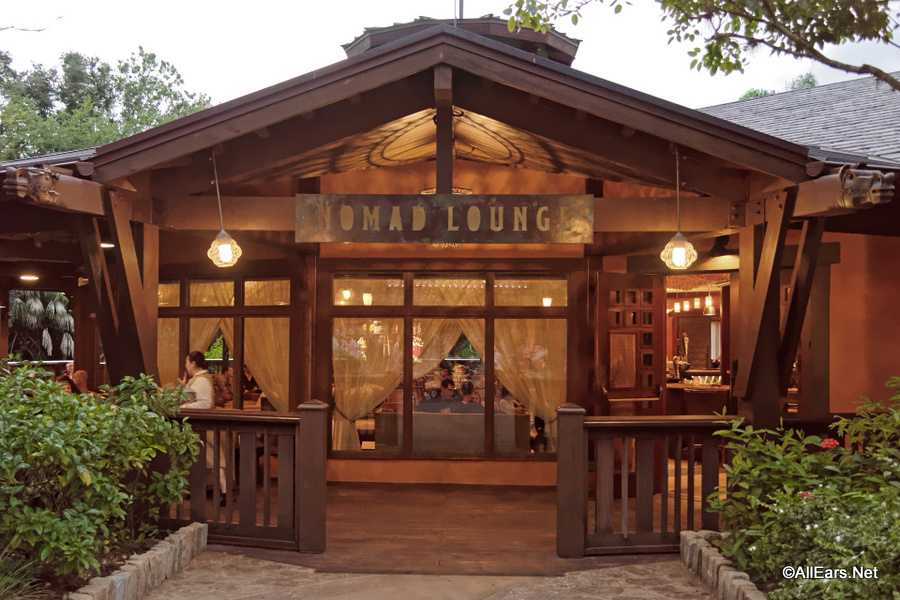 We also enjoy the Dawa Bar, which is located in the Africa section of the park. Dawa Bar serves a variety of beer, wine, cocktails, and specialty beverages. It is open-air, but it is mostly covered.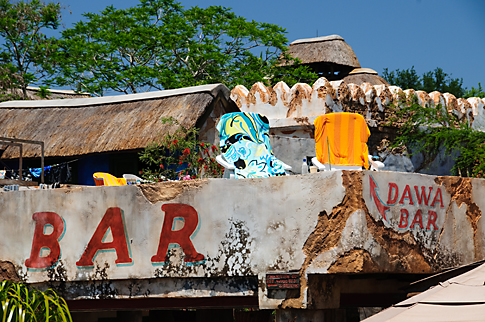 Everything ELSE in Pandora
We know when you're in Pandora – The World of Avatar, your mind is most-likey focused on riding Flight of Passage. We TOTALLY get it — that attraction is incredible. BUT, the land has so much more to offer than its two rides.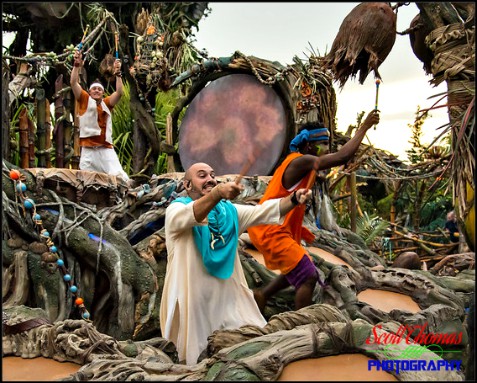 If your kid (or you!) wants to get their face painted like a Na'vi, stop by Colors of Mo'ara. Be sure to check out the Pandora Utility Suit, a 10-foot tall mechanical exo-carrier with a pilot you can interact with. You can also watch the Swotu Waya (drummers of Pandora). We guarantee your kids will love this high-energy percussion show! Just stop and take in the beautiful atmosphere of Pandora — and when you need a break, grab a Night Blossom from Pongu Pongu.
Do you have anything to add to our list? If you do, let us know in the comments!
Don't miss these posts on what's new and what's next at Disney's Animal Kingdom!
Be sure to follow @allearsnet on Instagram and Twitter!
Check out our YouTube Channel for reviews, news, information and more!
Subscribe to the AllEars® newsletter so you don't miss any of the latest Disney news!