Have you ever thought about how many times you board a watercraft of some sort during a trip to Walt Disney World? From pirate ships to Viking cruisers, you'll float along more times than you probably realized!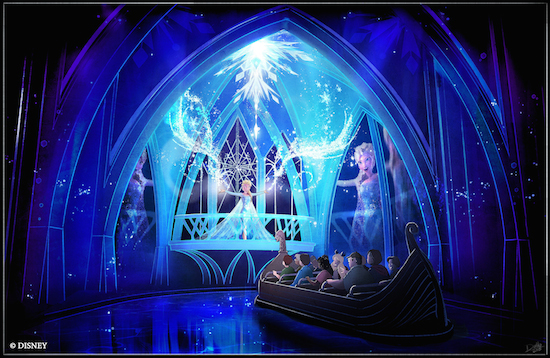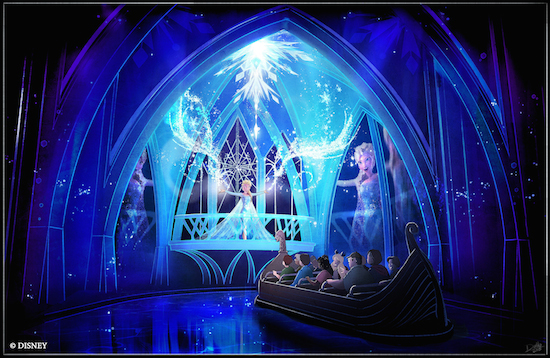 But not all theme park boat rides are created equal. Here is our ranking of the Walt Disney World boat rides from worst to best.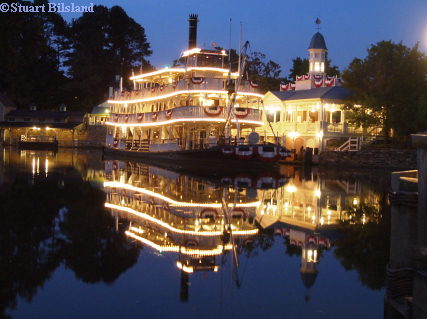 No offense to the Liberty Belle, but this is a tame attraction. While it is pretty cool to ride an actual steamboat around Magic Kingdom's Rivers of America, the attraction is 20 minutes long and pretty lackluster (unless you love plastic deer). The Riverboat can't compete with the more thrilling or technologically savvy rides on our list, which is why it sits at number 10.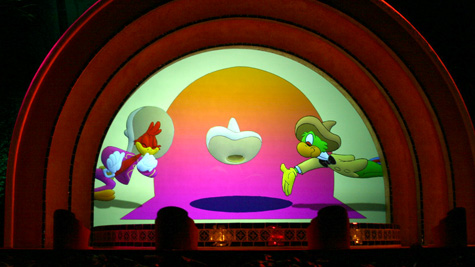 I actually love the Gran Fiesta Tour (especially after a trip into La Cava del Tequila), but it needs a makeover! There are lots of rumors (hopes) that the ride transforms into a Coco-themed attraction, which would likely move it up considerably on our list. For now, it will have to enjoy not being last.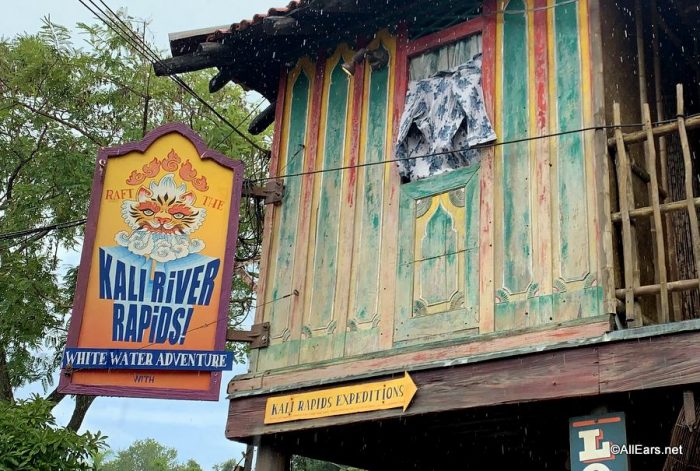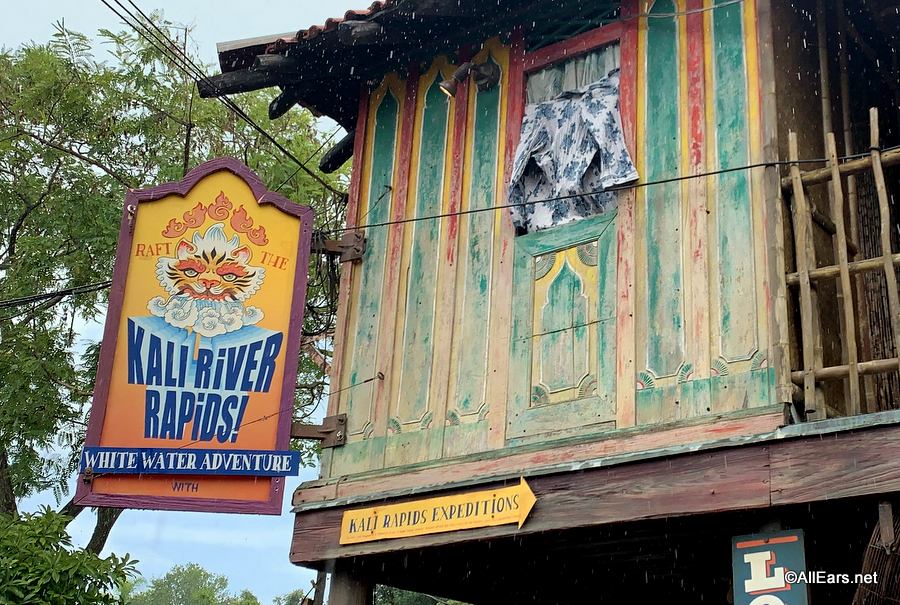 Animal Kingdom's raft ride gets you more than a little wet — you get SOAKED. More often than not, I walk off the attraction needing a towel and a blow dryer. The big drop isn't notably exciting and the illegal logging theming is a bit underdone — basically the amount of wet just isn't proportionate to the quality of the ride. For these reasons, Kali floats into number 8 on our list.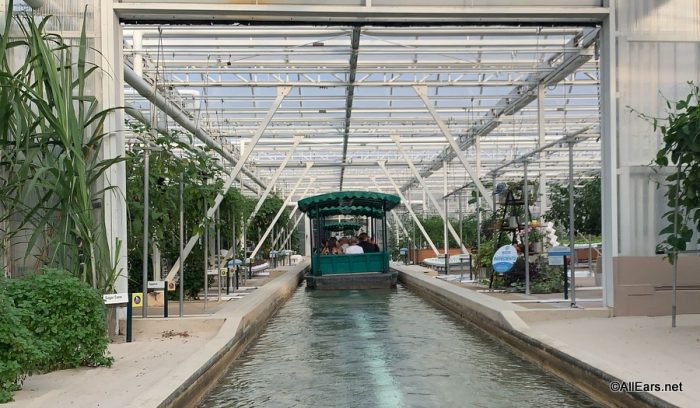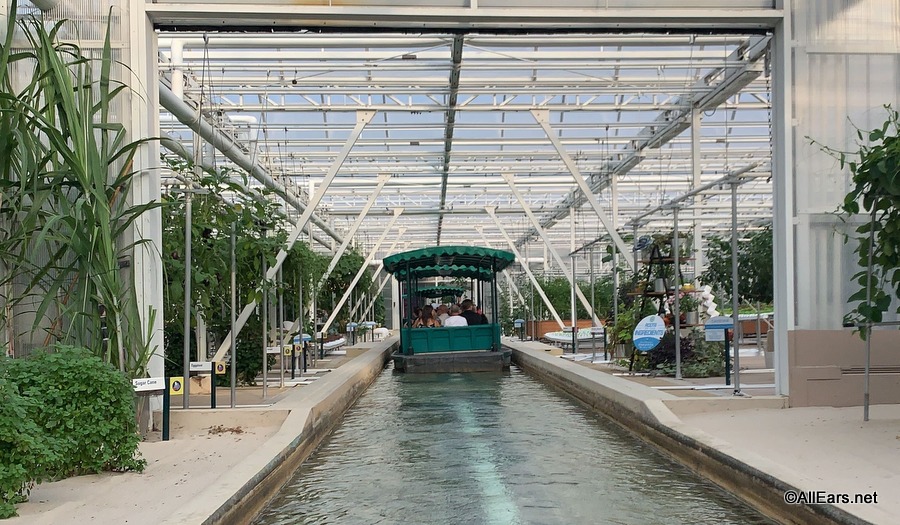 Honestly, from here on, the list was incredibly hard to rank. Living with the Land is a quiet favorite of a lot of Epcot patrons — especially older kids and adults who have a passion for gardening, farming, or nutrition. While the entire attraction isn't on water, you do float through Epcot's greenhouses where you can see giant watermelons, fish, and hidden Mickeys in the vegetables. Compete your visit with a nosh at Sunshine Seasons, where all of the produce is grown in the greenhouses you just saw!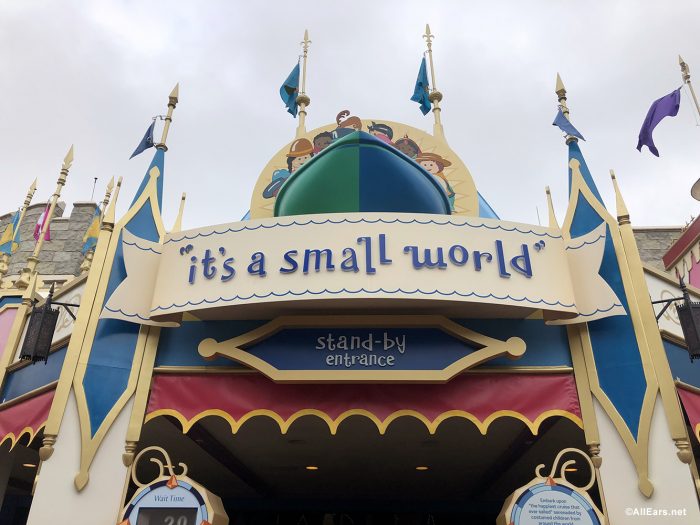 This classic is a must-do at least once in every Disney guest's lifetime. Climb aboard the "happiest cruise that ever sailed" and see the adorable dolls from around the globe sing the catchiest song of all time.  We love "it's a small world" but truthfully, it would land higher on our list if the song wasn't stuck in our head for days after.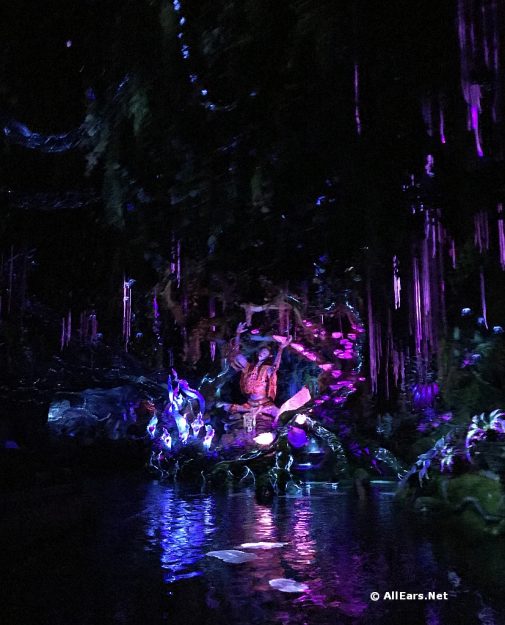 Na'vi River Journey is a visually stunning attraction in Pandora – the World of Avatar at Disney's Animal Kingdom. While the technology isn't generally as impressive as its sister attraction Flight of Passage, the giant Shaman of Songs animatronic at the end is absolutely incredible. Like, "I have found myself waving at it because it's so realistic" incredible. If you can snag a FastPass for Na'vi, or it has a 45-minute wait or less, we highly recommend it.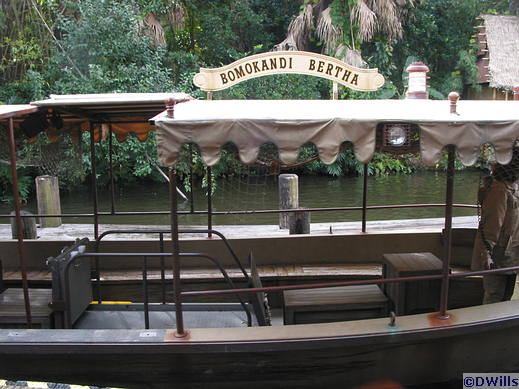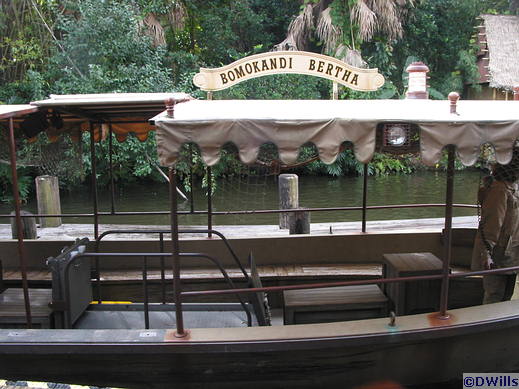 Is there anything as great as sailing the rivers of the world while a skipper tells you corny jokes and you look at mechanical animals? Didn't think so! This classic was an opening day attraction at both Disneyland and Walt Disney World. The ONLY and I mean only, reason this doesn't land higher on our list is the variability — a lot rides (pun intended) on your Skipper, and if you get one who isn't up to par, then the attraction falls a little flat. Luckily 9 times out of 10 the Skippers are great, and so is your boat ride!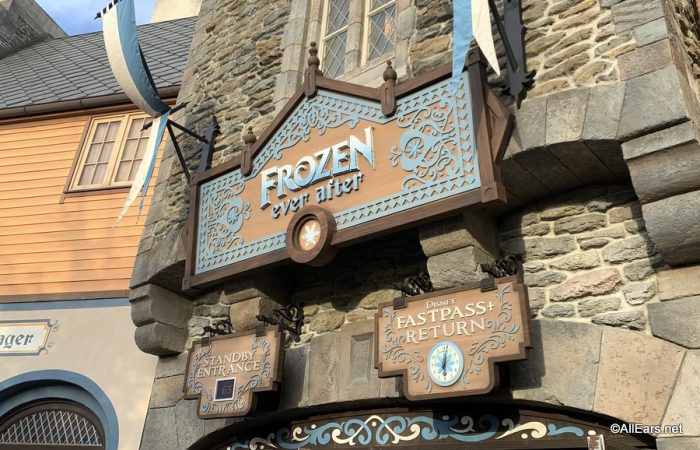 Whether you're a Frozen fan or not, everyone should climb aboard the viking ships at Frozen Ever After. Sure, I was sad when Maelstrom closed, but I quickly forgot about the oil rigs and polar bears when I rode this attraction. The animatronics are AH-mazing, the story flows perfectly, and the music is beautiful. You'll be blown away by Elsa's ice palace and you'll "awww" over how cute Olaf and Sven are. Whether you like it or not, Frozen is here to stay — and we can't Let it Go!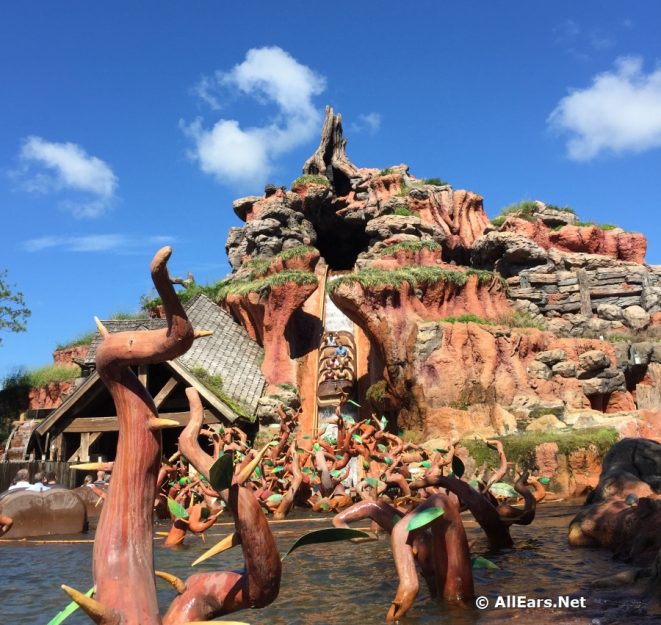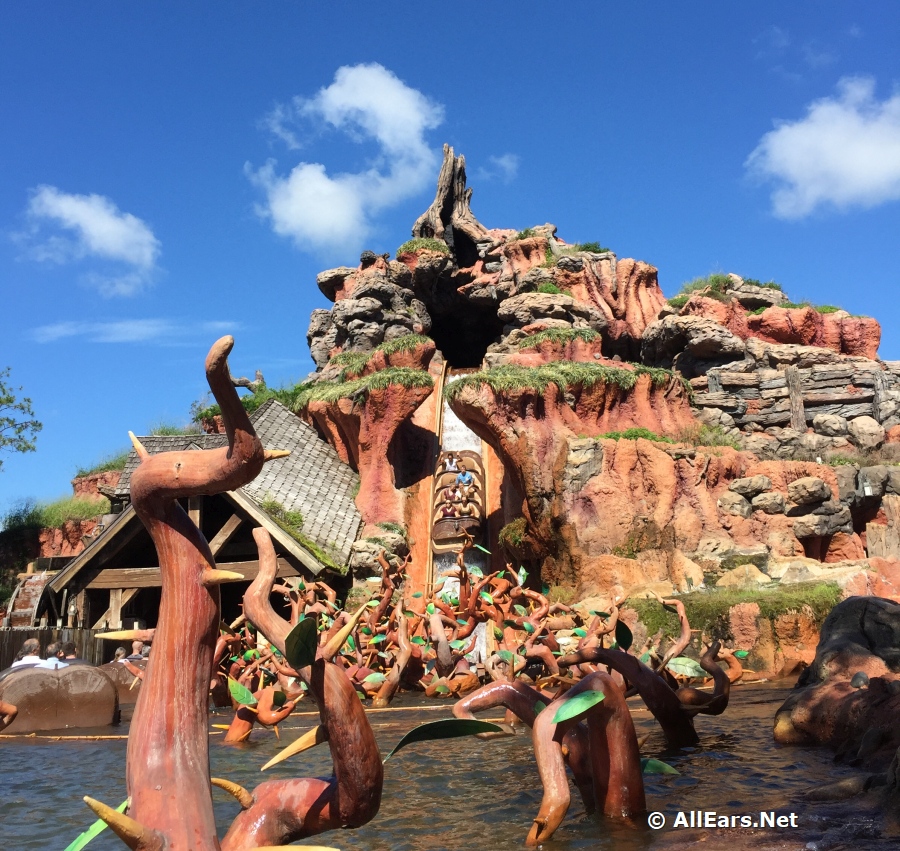 No visit to Magic Kingdom is complete without a trip to the Briar Patch! Hop into the infamous log flumes and enjoy the story and music of Brer Rabbit, Brer Fox, and Brer Bear. Look around and enjoy the attraction prior to the big drop — which is easier said than done with a five-story fall around the corner! But if you do, you'll notice lots of little details like the opossums swinging above you or all of the "Brer" animals' mailboxes. A trip down Chickapin Hill is a rite of passage, and a quintessential Disney must-do.
Yo-ho, yo-ho a pirate's life for me! Sailing into the number one spot is the Disney classic, Pirates of the Caribbean. Pirates has everything — it's a family ride that everyone can enjoy, but it still has action for the older kids, nostalgia for the parents, and Johnny Depp!
Pirates of the Caribbean is as Disney as it gets, and it never gets old! That's why Pirates of the Caribbean easily scores the top spot on our list. Savvy?!
Want to read more of our writers' takes on all things Disney? Take a look at these recent posts:
Be sure to follow @allearsnet on Instagram and Twitter!
Check out our YouTube Channel for reviews, news, information and more!
Click below to subscribe to the AllEars® newsletter so you don't miss any of the latest Disney news!