UPDATE 8/22/18: An official Disneyland public affairs publication called "Mouse Mail," has announced the following:

"Starting this week, plastic straws and plastic bags will begin to be offered by request, and lids for adult cold beverages will no longer be offered. For guests with disabilities who need to use straws or lids, alternative options will be provided as necessary and the Services for Guests with Disabilities team will be available before and during a visit. "
——————————–
We've been keeping you posted on Disney's environmental conservation efforts they first announced in July. Part of their efforts to reduce waste includes installing refillable amenities in resort rooms as well as reducing plastic shopping bags and single-use plastic straws.
We have seen the refillable amenities popping up in Moderate and Value resorts.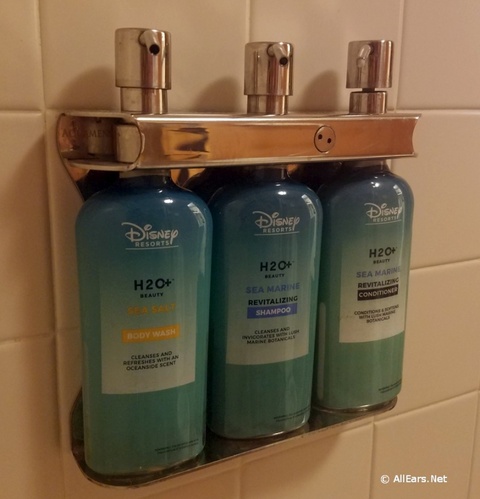 Now we are hearing that table service locations around Walt Disney World have already put single use plastic straws on "request only" status for adults. Other table service locations are telling guests the initiative will start at their location in the coming days. Two confirmed locations are Kona Cafe at the Polynesian Resort and Cape May Cafe at the Beach Club Resort. Single use plastic straws are still "automatically" coming with kids' drinks at these locations.
We do not have any confirmed reports of the straws moving to this status at counter service locations yet.
Have you had to request a single-use plastic straw on your visit? What do you think of this change? Leave a comment below!