Convention season is once again upon us, starting off as usual with WonderCon, held at the Anaheim Convention Center.
This was actually an interesting year for WonderCon, as Anaheim will be playing host to a glut of conventions this year, ranging from Star Wars Celebrations later this month, to the D23 Expo in August.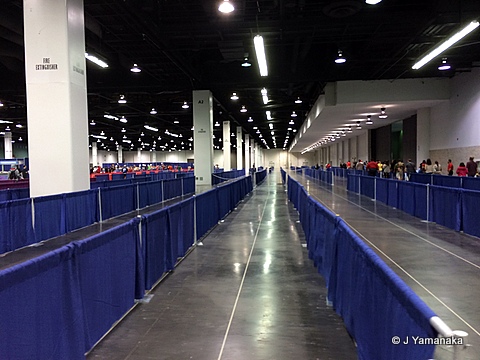 (These line corrals for the Arena look familiar? If they don't now, they surely will by the end of summer.)
Possibly because of all the different events going on, there was a decrease in the usual film/television representation that usually takes place here. Marvel passed on having a booth, as they are also reputed to be doing for San Diego Comic-Con this year, presumably saving their content for Expo. All this gave the convention something of an "old-school" feel–a throwback to when comic conventions were actually about comics and celebrating fandom, rather than movie promotion and star appearances.
Panels ran in a variety of interest tracks, such as costuming, writing, gaming, art, pop culture, and fandom.
Disney/ABC Writing Program finalist Brandon Easton ran one such panel on tips from established writers on breaking into Comics and scriptwriting. Their main advice: Finish what you start–even failed projects teach more than unfinished ones.
One panel Disney did bring was "Big Hero 6: The Art of the Story," in which Story Artists Brian Kesinger and Normand Lemay described the developmental process for Big Hero 6 and showed some deleted scenes in storyboard format (no recording was allowed.)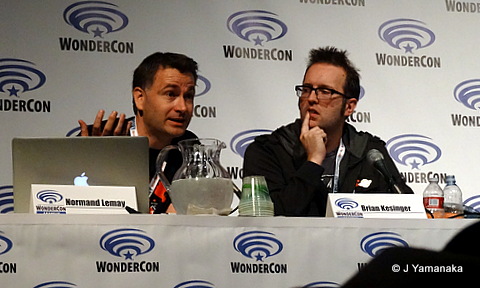 Chris Hardwick ("The Nerdist") had a talk about his multi-media network, and announced that he would be hosting an 29-hour Avengers viewing marathon at the El Capitan in advance of the release of the next Avengers film, "Age of Ultron." Limited tickets available at https://elcapitantheatre.com/event/1139/showtimes/2015-04-20
In addition to the presentations and discussions, there was, as always, an extensive Exhibitor's Floor, which was actually navigable thanks to a lack of the huge artery-clogging booths the big studios and networks usually run.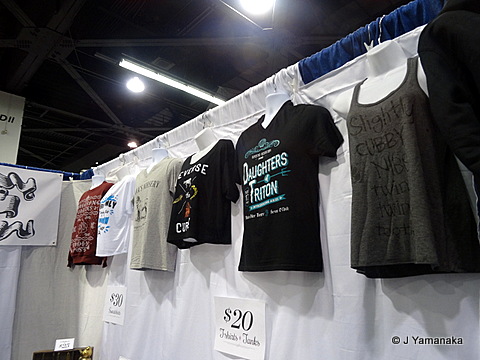 A wide range of Disney-themed merchandise was available, representing all its different franchises: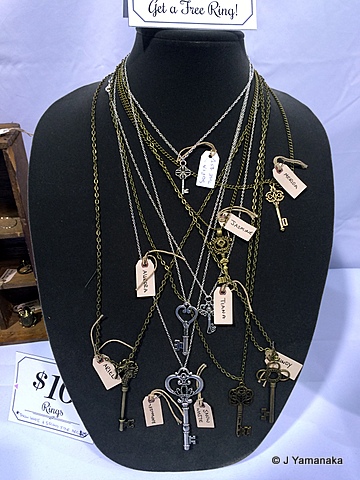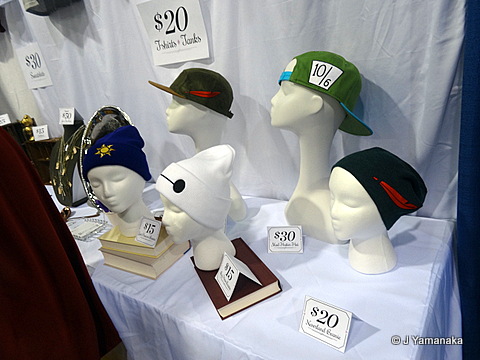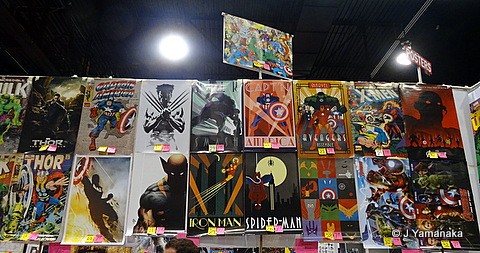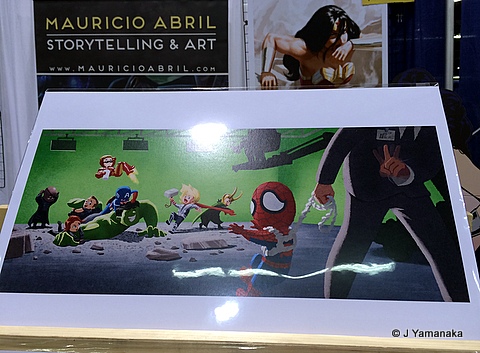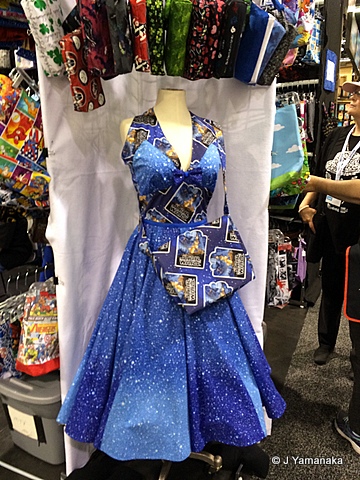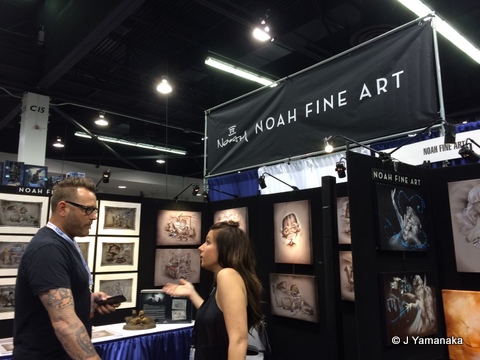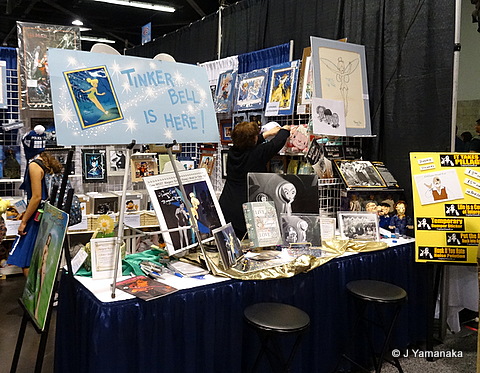 …As well as an enormous amount of cosplay. The close proximity to Disneyland seemed to encourage even more people to take the opportunity to show their #DisneySide.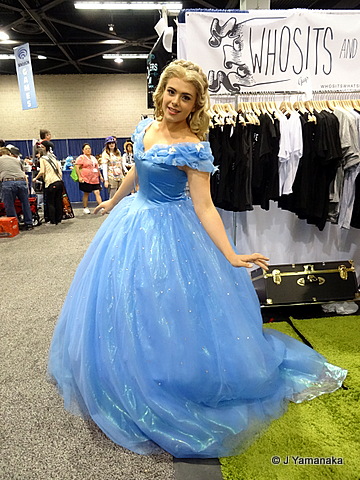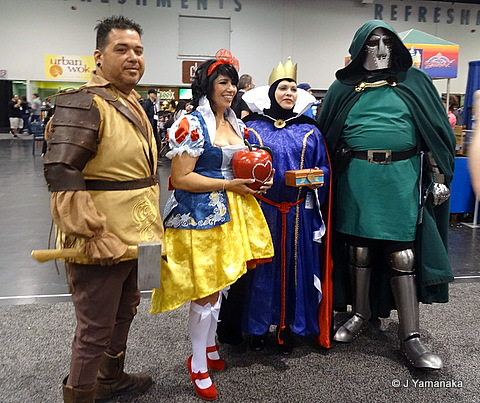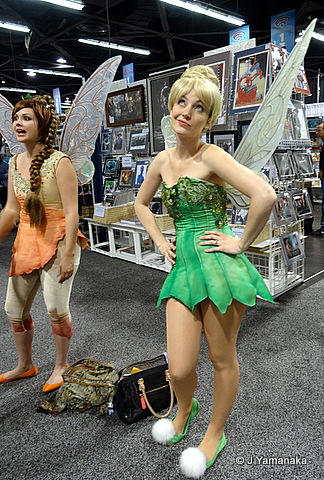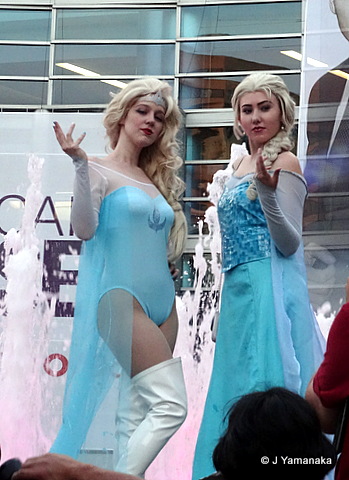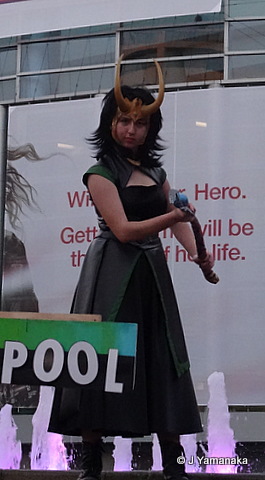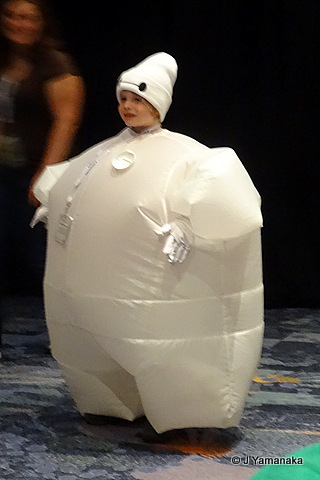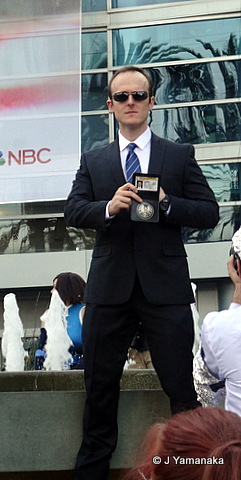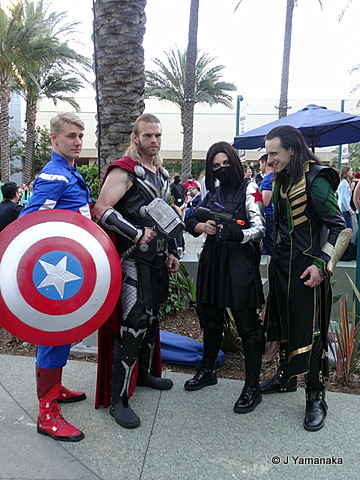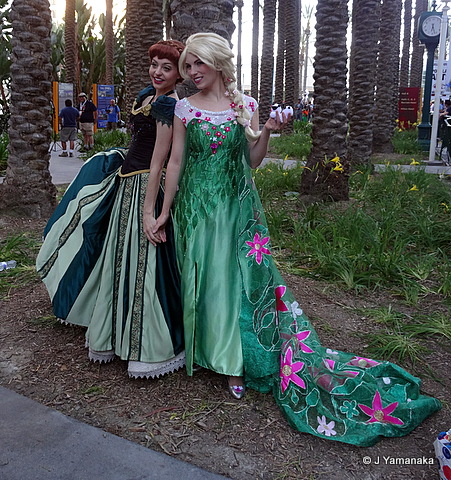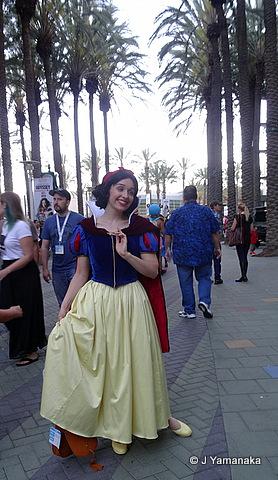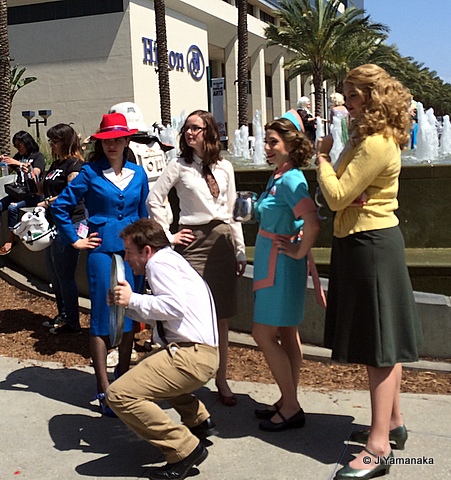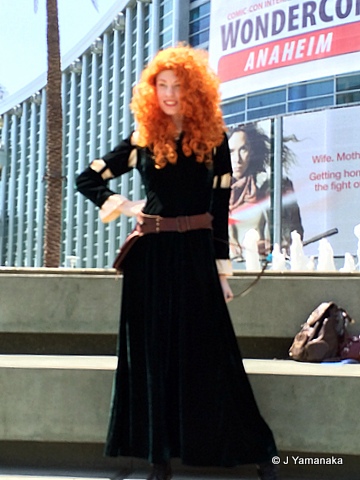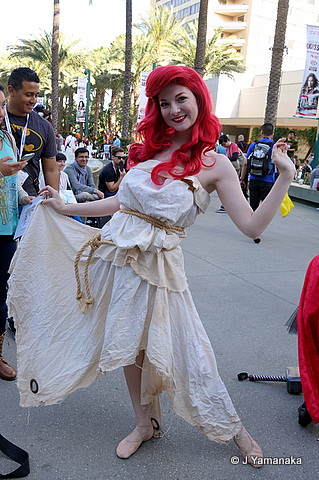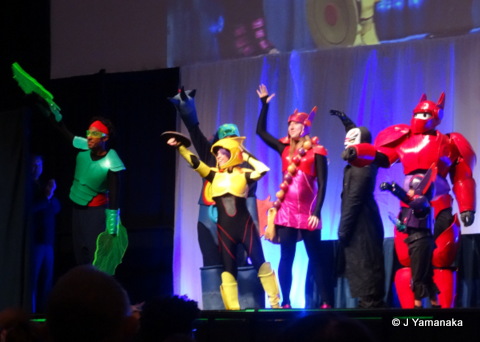 In all, although the con felt smaller this year without the big star presence it has had in the past, it also felt more individualized with an emphasis on inspiring and educating people to best express their own creativity, whether through art or film production or novels–a nice change from the more passive pop culture consumption that's usually represented. At the end of the convention, it was announced that WonderCon will be moving from Anaheim to the Los Angeles Convention Center for 2016, which likely will please some people by resulting in a bigger, broader experience, but will disappoint those looking to easily combine WonderCon with a simultaneous trip to Disneyland.