The Country Bear Jamboree in Frontierland at the Magic Kingdom reopened this week after being closed for a rehab/refurbishment.
The previous show has been shortened by about 5 minutes. A few songs are gone, others have been shortened. Some of the dialogue between the bears is also gone.
New costumes and make overs for the bears brighten things back up. Also new are the benches, curtains and backdrops.
Disney Imagineers share their thoughts about the new show.
Here are before and after shots of the performers.
HENRY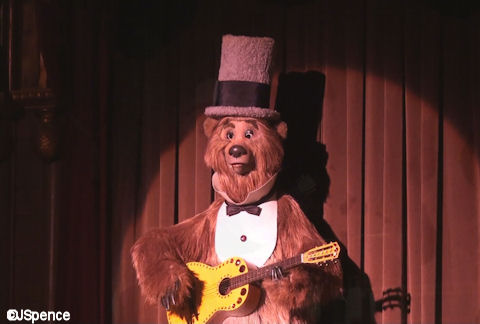 GOMER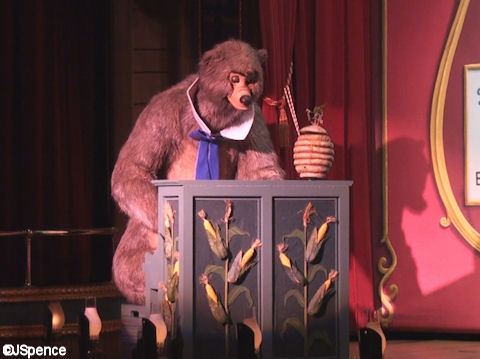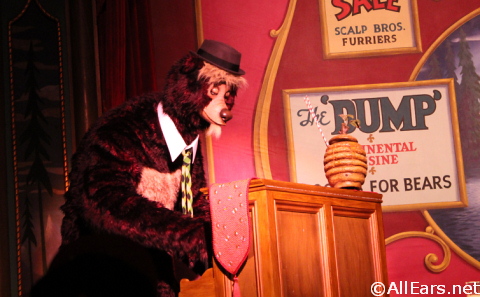 FIVE BEAR RUGS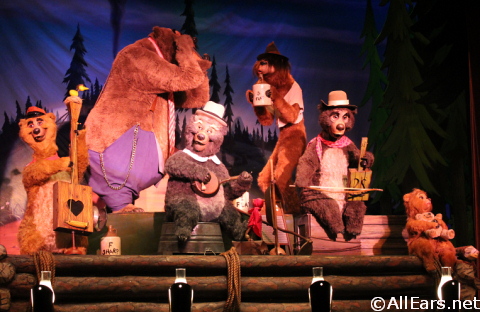 BABY OSCAR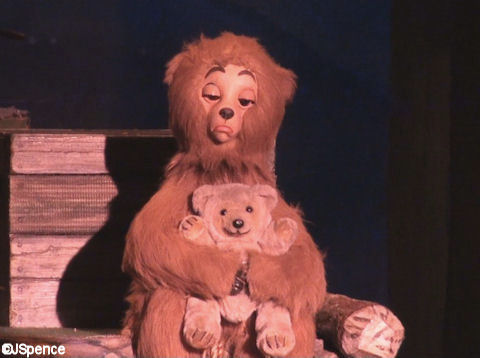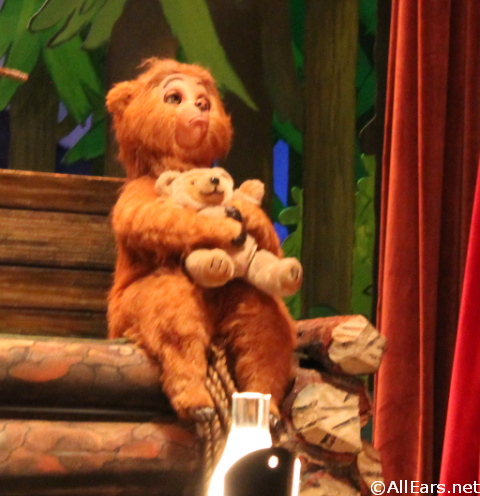 WENDELL
LIVER LIPS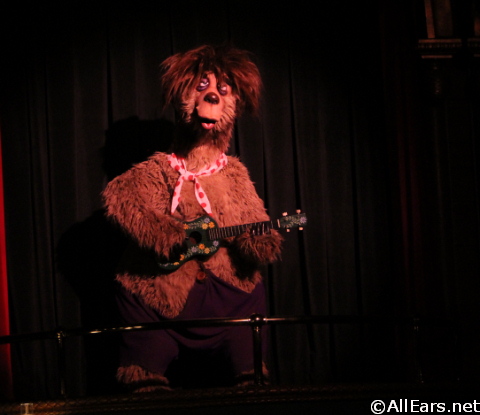 TRIXIE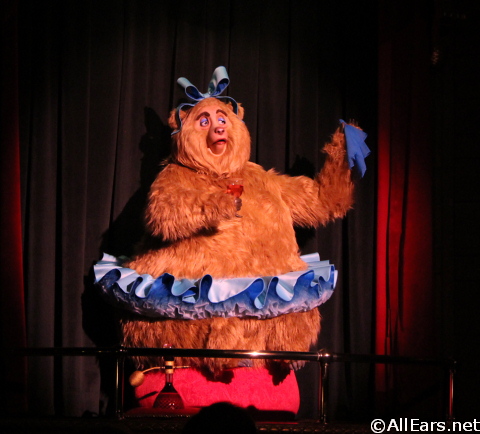 TERRANCE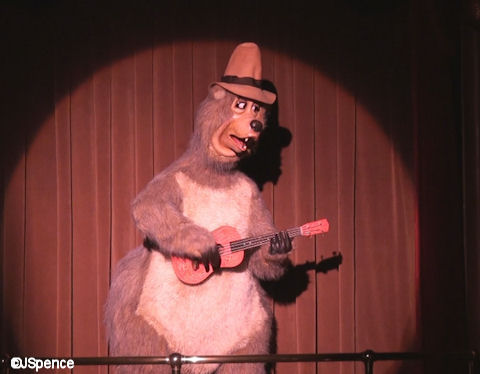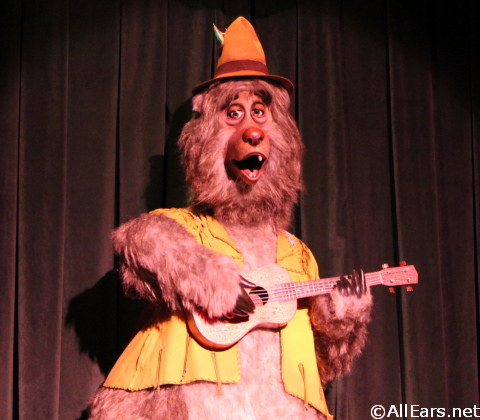 the Sun Bonnet Trio hail from Florida and consist of Bunny, Bubbles, and Beulah.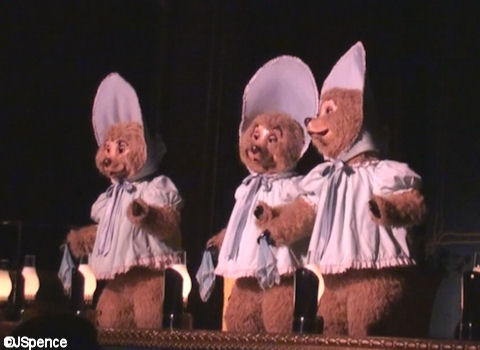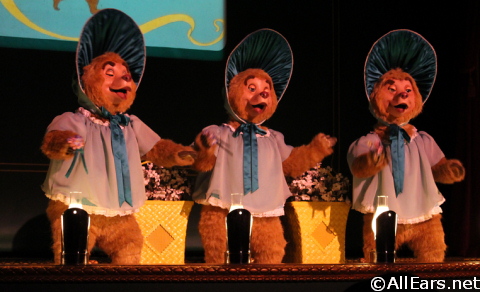 TEDDY BARRA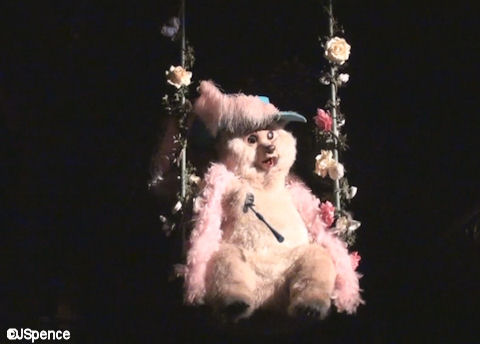 BIG AL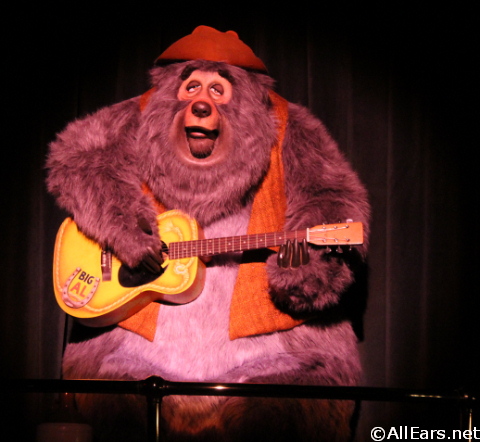 SAMMY THE RACOON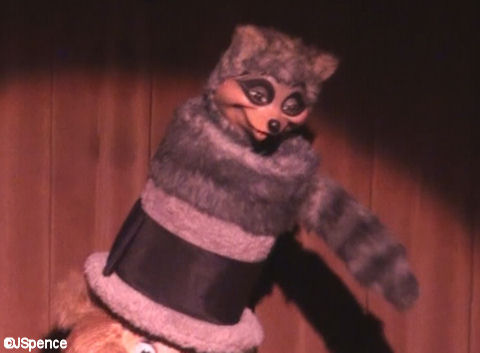 MAX, BUFF, AND MEL ARE BACK

This is the before photo, I didn't get a good one.
VIDEOS
We have both the new short version and the previous version. You tell us which one you like better and why!
NEW SHOW
PREVIOUS SHOW
For a historical look at the Country Bears Jamboree:
Part 1: /blogs/jackspence/2010/10/country_bear_jamboree_part_one_1.html
Part 2: /blogs/jackspence/walt_disney_world/theme_parks/magic_kingdom/frontierland/country_bear_jamboree/