Food in Disney World is very easy to come by.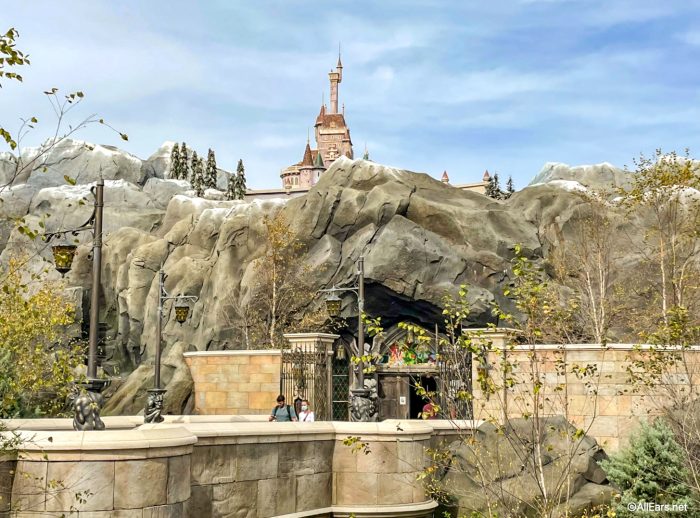 Each park has several restaurants and snack stands. You can find many sit-down, quick-service, or snack locations. And if you leave the parks and venture to the resorts, you'll find even more food options. Soon, Disney will be bringing back their dining plan that can help you cut some costs on all the food you'll most likely be eating. In preparation for its return, we're sharing FIVE tips for using the Disney Dining Plan.
Never Pay For Your Own Plan
When we go to Disney World, we purposely go with our families so that they pay for everything! We never pay for our own dining plan and it makes everything so much easier!
Ok, just kidding! 😆 Our actual tips are below.
Pay For Gifts Using Snack Credits
Did you know that items like suckers or bags of candy at Goofy's Candy Company count as snack credits? So do the Mickey-shaped rice crispy treats!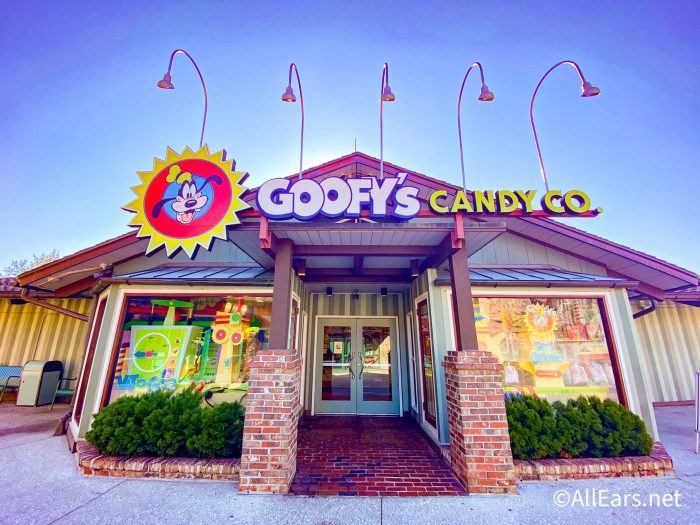 These would make great gifts for friends or family back home. You get one snack credit per day of your trip but you don't have to use one each day. So if you have some left over at the end of your trip, instead of letting them go to waste you could buy some flavorful souvenirs!
Get a Snack For Your Trip Home
Some food locations have sandwiches that you can get for a quick-service credit. This can be at places like Les Halles Boulangerie-Patisserie at the France pavilion in EPCOT.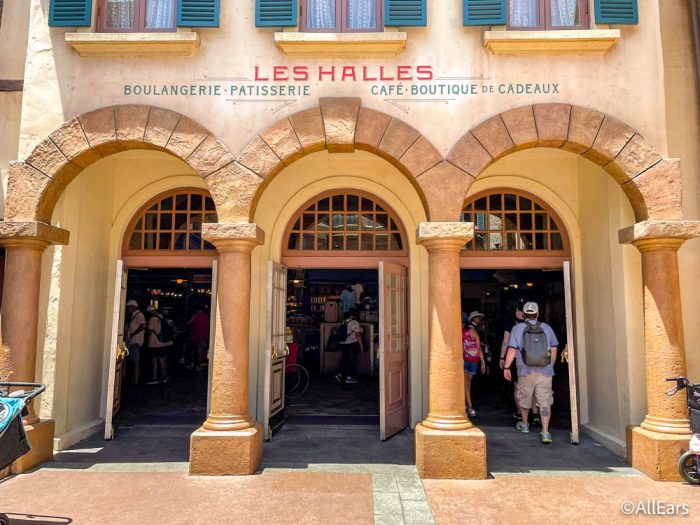 Here you can get a sandwich to-go and then save it to take with you on your plane or car ride home. It can save you a bit of money instead of having to purchase something on the plane or stop for food on your drive.
Use Snack Credits for Your Lunch Meal
Some snacks in Disney World are huge! They can be large enough to fill you up and could make a great lunch option. If the Mickey-shaped pretzel at Liberty Square Market in Magic Kingdom counts as a snack credit when they bring the dining plan back, it could make a great lunch option. (Currently, we don't know everything Disney will be adding to the dining plan in 2024.)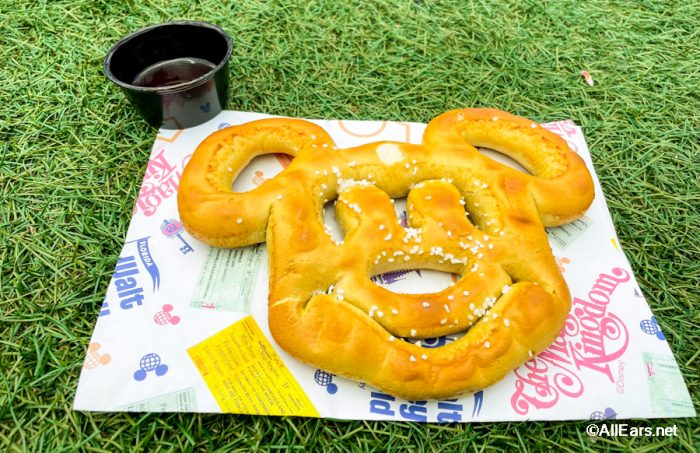 The benefit of this is that, one you don't overeat which is easy to do with the dining plan, and two you can stock up on your quick-service credits. Banking your quick-service credits could be useful if you use our next tip!
Go to Fancy Restaurants
Since you have already pre-purchased your meals, you might as well try out some places you normally wouldn't go, especially the pricier restaurants. Many of the higher-priced locations accept a table-service meal credit while some require two credits. A great location is Citricos at the Grand Floridian!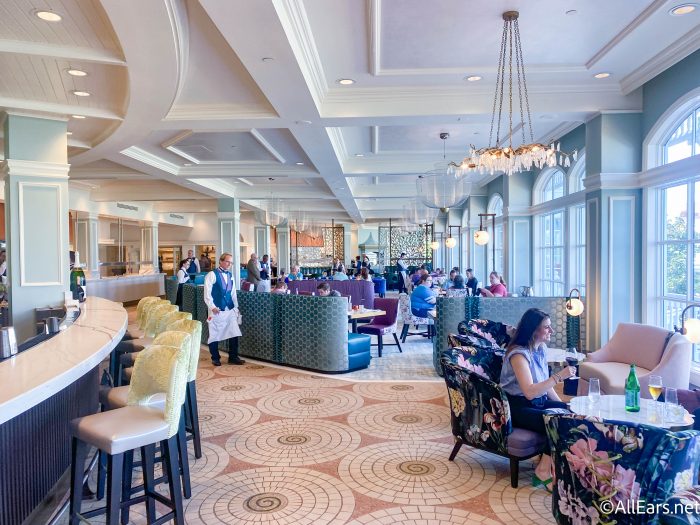 If you banked a couple of quick-service meals by using snack credits for a lunch or two, then you can afford to use two table-service meal credits for one dinner and just use one of your extra quick-service credits for dinner another night. It's a pretty neat trick if you want to try a fancy Disney restaurant!
Use Your Credits for Others
You get A LOT of food when you use the Disney Dining Plan. Many people say that the amount you get to eat is almost too much (which we're not complaining about!). But since you get so much, you can share your credits with others who didn't purchase the plan.
You'll have to be the one to purchase the food, but you don't have to be the one to eat it. So you could grab an extra snack for a friend who joined you for the day but doesn't have their own plan. We say, share the love (uh, food)!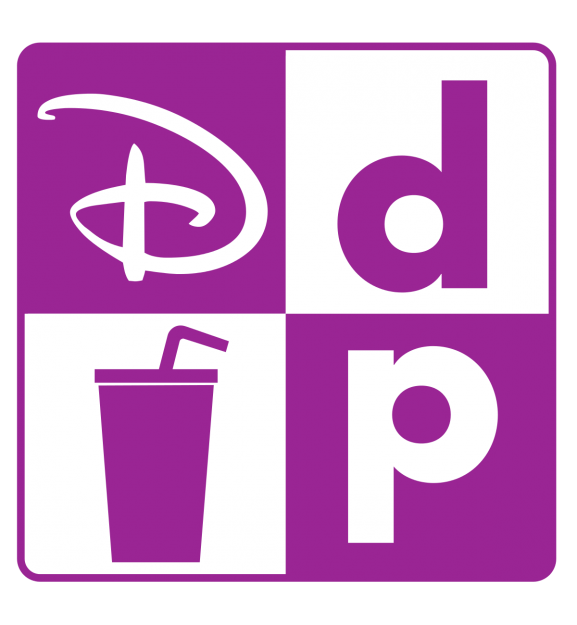 The Disney Dining Plan starts again on January 9th, 2024. Be watching out for the dining plan symbols on menus while you're in the parks so you know what you can use your credits for. We hope these tips help you use your plan efficiently!
In the meantime, be sure to check back to AllEars.net for more Disney tips!
Join the AllEars.net Newsletter to stay on top of ALL the breaking Disney News! You'll also get access to AllEars tips, reviews, trivia, and MORE! Click here to Subscribe!

Does your family plan to use the Disney Dining Plan in 2024? Let us know in the comments!