Over the past 52 years, Disney World has made some UNPOPULAR decisions.
From attractions that fans didn't love to entertainment options that fell flat, there have definitely been a few failures among the successes. And today, we're here to round up some cringey Disney World moments that had fans picking up their pitchforks and torches!
The Cake Castle Catastrophe
First of all, we're taking it back to the '90s for Disney World's 25th Anniversary. In honor of the celebrations, Disney painted the iconic Cinderella Castle bubblegum pink and decorated it to look like a birthday cake.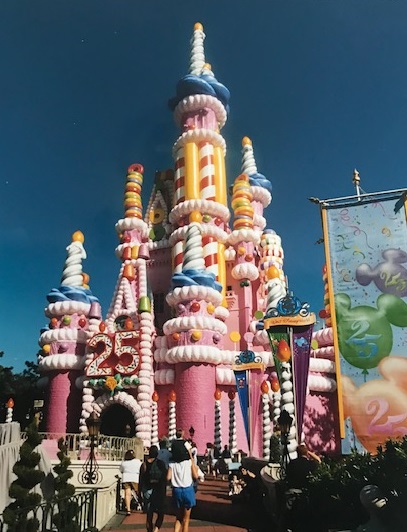 It wasn't exactly a popular transformation, as some guests complained that it ruined their castle photos. At the time, there was a lot of controversy, but nowadays the cake castle has quite a few nostalgic fans.
A Different Castle Problem…and the Matching Ride
But did you know there was ANOTHER bizarre castle transformation? For the opening day of Stitch's Great Escape in 2004, there was a publicity stunt where Disney covered the castle in toilet paper and graffiti, claiming that the mischievous Stitch did the damage himself.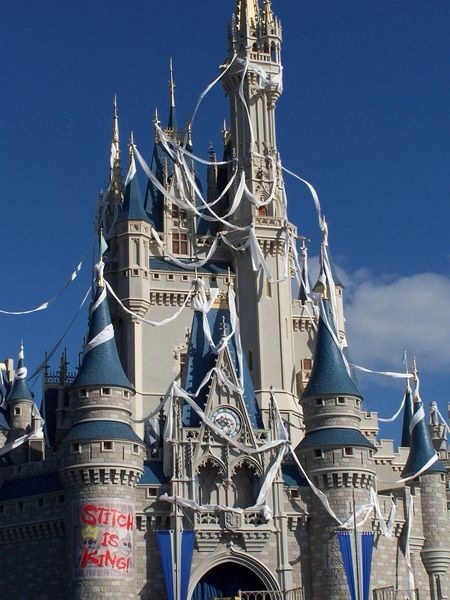 It was certainly surprising to the guests who walked in the park that morning. But on top of that, the attraction itself had guests cringing — a chili cheese burp…really Disney?!
Introducing Genie+
One of the spicier recent changes in Disney World was the introduction of Genie+. This system caused a lot of outrage with fans because its predecessor, FastPass+ was complimentary, whereas Genie+ is paid.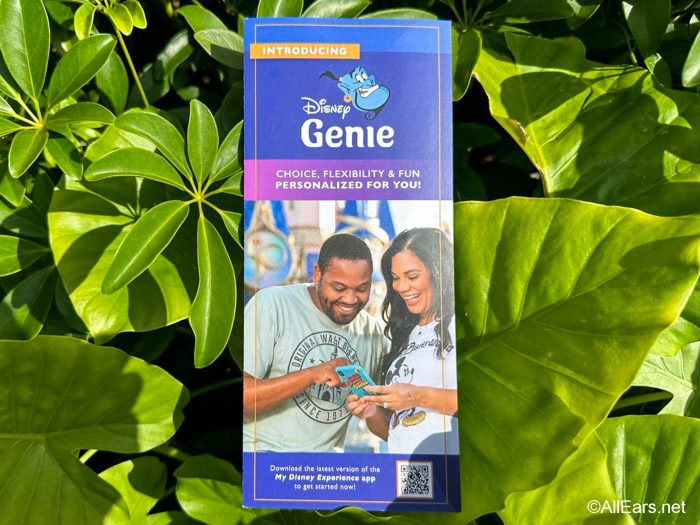 On top of the price, fans complained that Genie+ was complicated to use and forced everyone to wake up early on every day of their trip. Which, to be fair, were valid criticisms.
Figment Changes
Have you ever been on Journey Into Imagination with Figment? Did you know this ride has been through THREE iterations? The original was Journey Into Imagination and opened in 1983 — many fans regarded it as a classic EPCOT staple.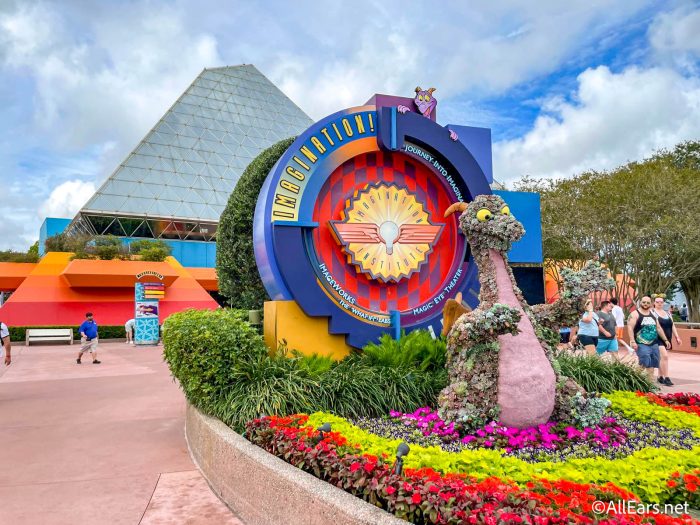 But then came its predecessor, Journey Into Your Imagination. That version of the ride removed the beloved Figment and Dreamfinder duo, and it had such terrible reception that it only lasted two years before Disney closed it down and turned it into the version we have today.
The Unbearable Barges
If you were a big Disney World follower in 2021 around the 50th Anniversary, then you likely remember the commotion with the Harmonious barges. Before the fireworks show launched, giant barges appeared in World Showcase Lagoon that many described as "unsightly." (Or, in less polite terms, "a terrible gigantic ugly disaster!")
The barges remained throughout the show's run and people were slightly less upset about them after the show premiered, but they were ultimately removed and the show was canceled after the 50th Anniversary ended.
Removing Resort Freebies
Finally, we've got to mention one thing that guests absolutely RIOTED about online. The removal of several different perks from Disney World resort stays!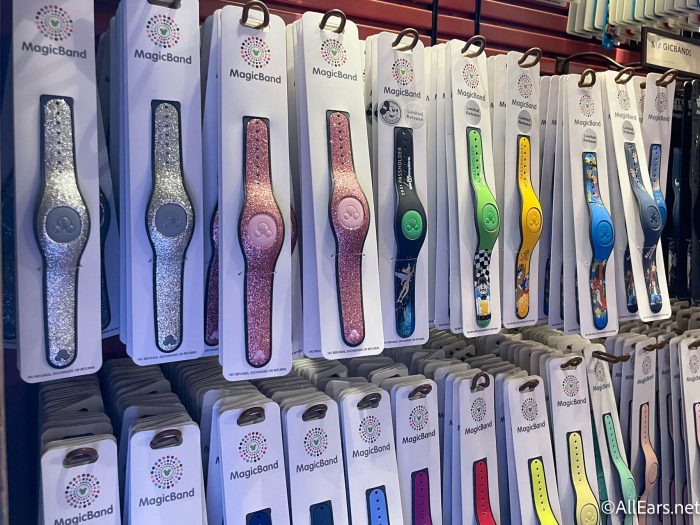 Over the past few years, Disney World has removed multiple perks from resort guests, including free MagicBands included with your stay and complimentary Magical Express transportation to the airport. They also changed Extra Magic Hours to Early Theme Park Entry, meaning that guests now get 30 minutes early to each park daily instead of an additional hour or two at a different park each day.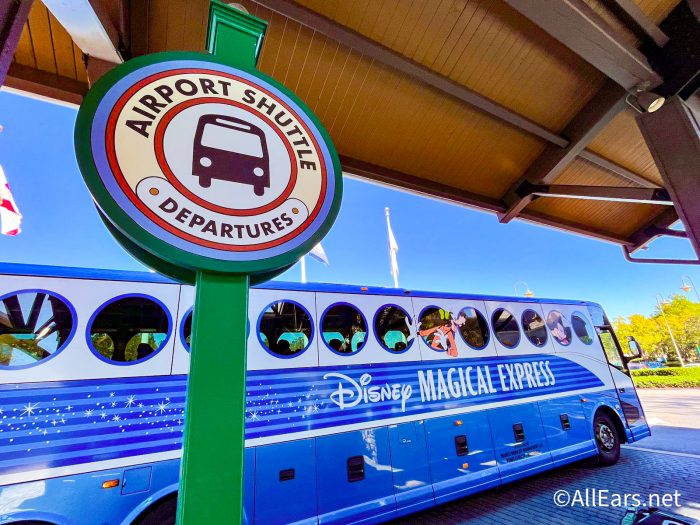 There are still some perks that remain for hotel guests (like the ability to book Individual Lightning Lanes early), but alas, we still mourn the loss of the good ol' days.
There you have it — the times that Disney World made fans cringe! Stay tuned to AllEars for more news, tips, and updates from Disney!
What do you think is the cringiest thing Disney has done? Tell us in the comments!