Disney World is constantly releasing new menu items, but you know which brand just might come in second? McDonald's!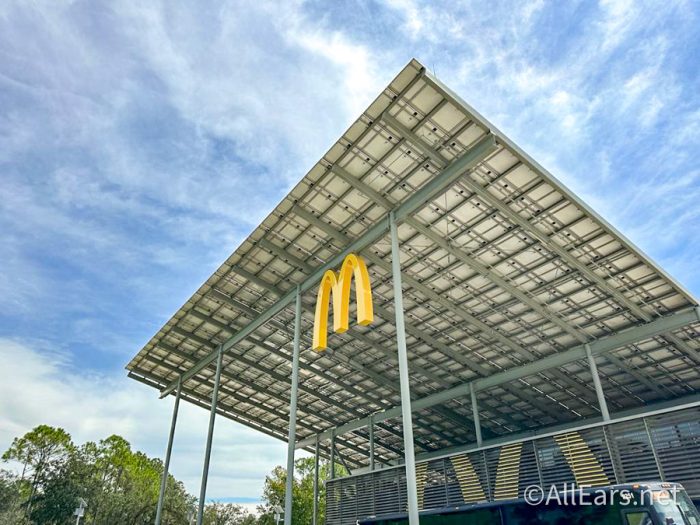 We've seen quite a few new eats pop up on McDonald's menus in the past few months, from sweet treats to entire meals. But soon, it looks like we'll be getting a little something special on the side at Mickey D's!
McDonald's has announced that two new sauces are coming to the menu starting October 9th! CNN reports that these will be available for a limited time, joining the lineup of the other six sauces.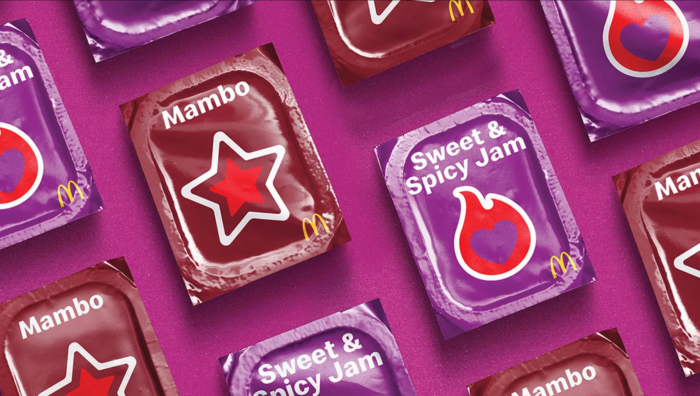 The first is called Sweet & Spicy Jam, and McDonald's describes it as "jammy red pepper sauce with a tongue-numbing Szechuan peppercorn kick and extra heat from cayenne pepper." It's their first-ever breakfast-inspired sauce to be served at US restaurants.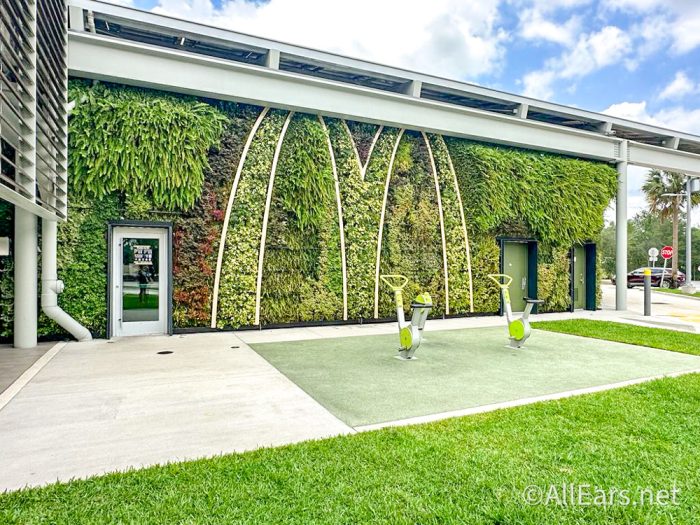 The other sauce is called Mambo, and it is a tomato-based sweet, spicy, and vinegary sauce that's inspired by a type of sauce popular in Washington, DC.
We'll be interested to try out these sauces when they arrive at US restaurants! Stay tuned to AllEars for more updates on the menu changes coming to McDonald's in the future.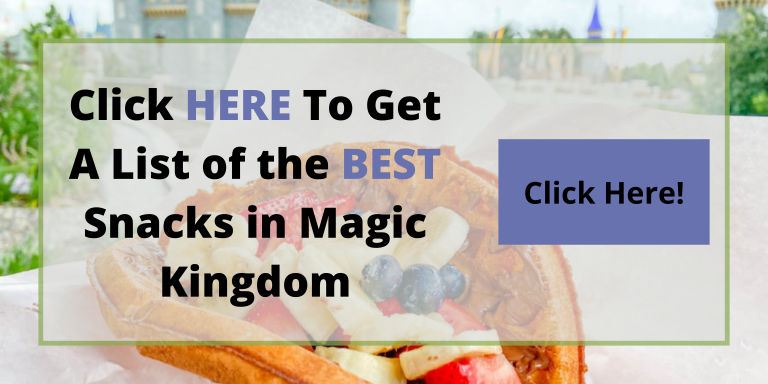 Are you planning on trying the new sauces? Tell us in the comments!