Current Disney CEO Bob Iger has a few favorite words you may have picked up on, but there's one that you may have heard OVER and OVER again recently.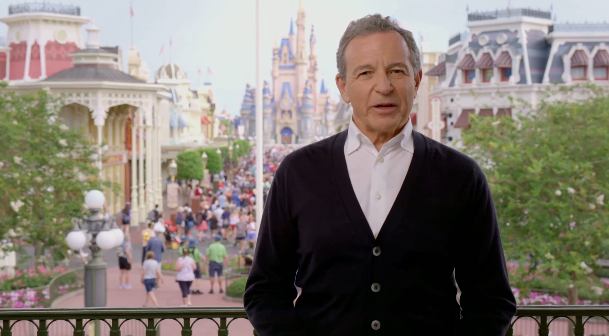 Not long ago, it seems like Iger's phrase of choice was "curate," particularly with all of the changes happening with Disney's focus in the streaming and media world. But now Iger has moved on to another word he seems to love. And while Iger is fond of using it, does he really mean it? Or is Disney giving us signs that indicate quite the opposite of Iger's statements? Let's find out.
The Word Iger Can't Stop Using
If you listened to the Disney financial earnings call for the second quarter of fiscal year 2023, you may have heard Iger say one word often — "bullish." In fact, the word was used 7 times in that earnings call alone based on a transcript obtained via The Motley Fool.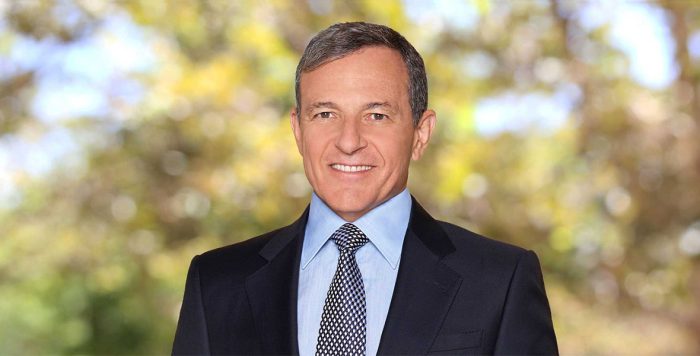 Iger used the phrase to discuss his views on a number of things within the Walt Disney Company.
In describing advertising on Disney+, Iger said "…we have only just begun to scratch the surface of what we can do with advertising on Disney+, and I'm incredibly bullish on our longer-term advertising positioning. "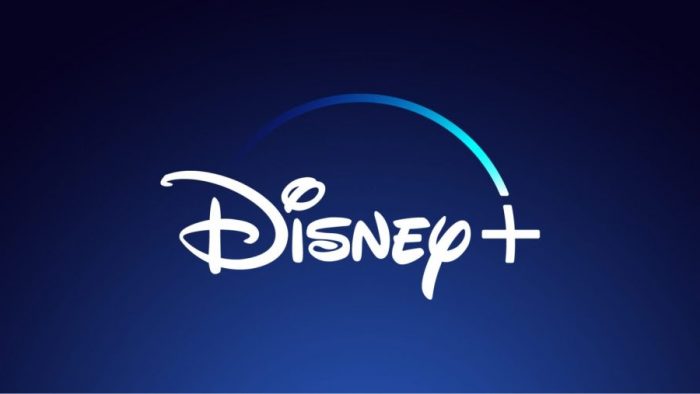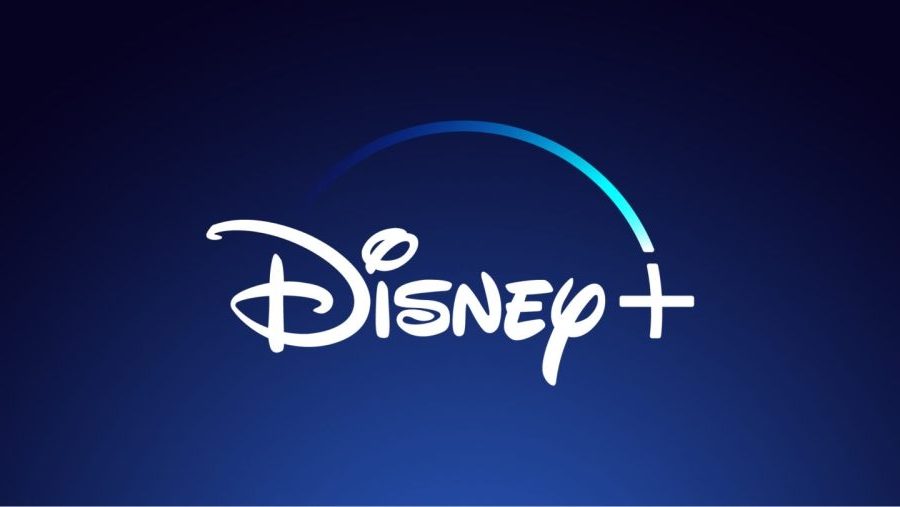 Also related to Disney+ and expanding it beyond its current offerings, Iger said: "…we're bullish about an app that goes well beyond the Disney+ branded content and includes general entertainment."
In talking about Disney+, Hulu, and advertising he said, "we're very bullish about leaning into digital advertising. We're bullish about how we're positioned there, we're bullish about Disney+ and Hulu and that combination…We think that by making Hulu available as a one-app experience will increase engagement and increase our opportunity in terms of serving digital ads and growing our advertising business."
Disney recently announced that it will be making changes to add Hulu content to the Disney+ app for those who are subscribers of both services — learn more about that here.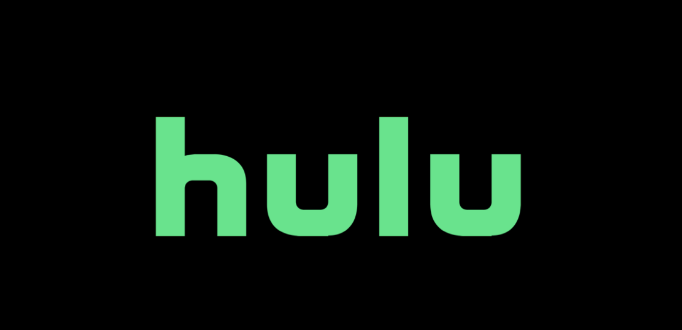 When talking about potentially buying the remaining interest in Hulu, Iger shared, "…there seems to be real value in having general entertainment combined with Disney+. And if, ultimately, Hulu is that solution…we're bullish about that."
Finally, in talking about artificial intelligence, Iger said "I'm bullish about the prospects because I think they'll create efficiencies and ways for us to basically provide better services to customers."
But this earnings call isn't the first time Iger has used the term "bullish." Back at the earnings call for Q1 of Fiscal Year 2023 (transcript obtained via The Motley Fool), Iger said, "I'm very, very bullish about our parks, and not just because of the COVID recovery."
So it seems Iger is BULLISH about a lot of things. But by now you're probably wondering, what on EARTH does "bullish" even mean?
What on Earth Does It Mean?
According to Merriam-Webster,  when someone says that they're "bullish" about something it can indicate that they are "optimistic about something's or someone's prospects."
The term can also be used to describe something that is "marked by, tending to cause, or hopeful of rising prices (as in a stock market)." So, for example, it can be used in the context of "bullish policies" or "bullish investors."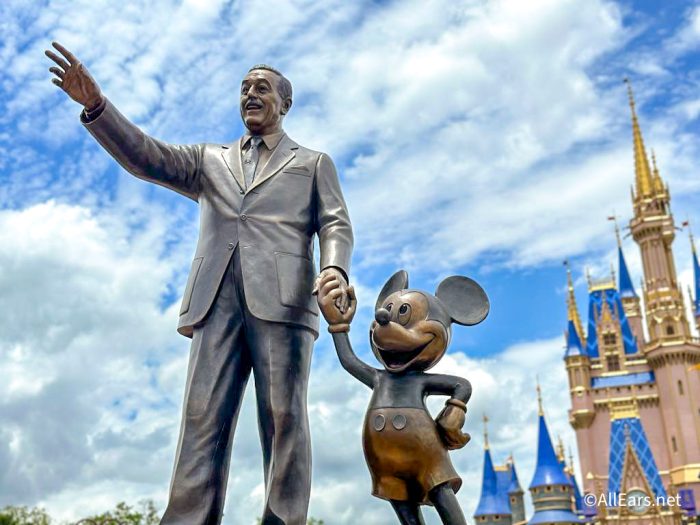 Britannica defines it similarly as being "hopeful or confident that something or someone will be successful : optimistic about the future of something or someone." It can also be used to indicate an expectation that the prices of stocks will go up.
So, basically, it seems like Iger is indicating that he's optimistic that some of the key things being worked on at Disney — the parks, Disney+, a combination of Hulu and Disney+, and more — will be successful. He could also be indicating his hope that this will result in an increase in stock prices or value at Disney.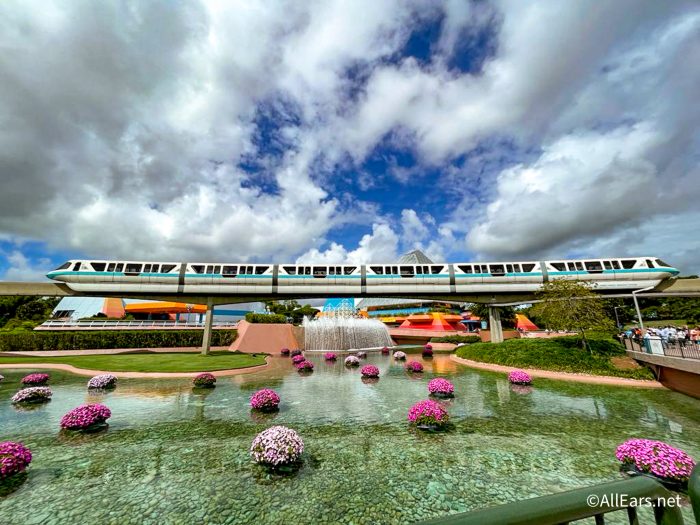 But does he really have that sense of intense optimism for Disney or are some things starting to show us a very DIFFERENT picture of the Company and its future?
But Does He Mean It? Maybe Not…
Parks
When it comes to the parks, Iger previously said he was "bullish" about them — indicating optimism for their success. But a recent financial report seems to show that the parks aren't doing as well as they could.
In the Q2 earnings report for fiscal year 2023, Disney noted that "Results at [its] domestic parks and resorts were slightly unfavorable to the prior-year quarter," and it reported a "decrease at Walt Disney World Resort." Considering the fact that Disney's parks had been really raking in the dough, this could be a bit of a bad sign.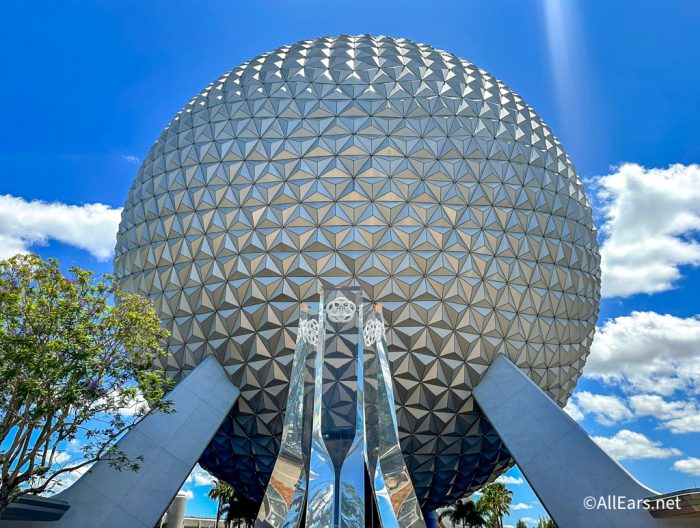 Granted, overall the Parks, Experiences, and Products Division saw a 17% increase in revenue compared to the prior-year quarter, but could that have been better? Maybe…
During the earnings call, Disney's Chief Financial Officer — Christine McCarthy — said that the domestic parks operating income for Q2 was "slightly below the prior year," largely due to cost pressures like "wage increases, costs associated with new guest offerings, and other inflationary cost impacts."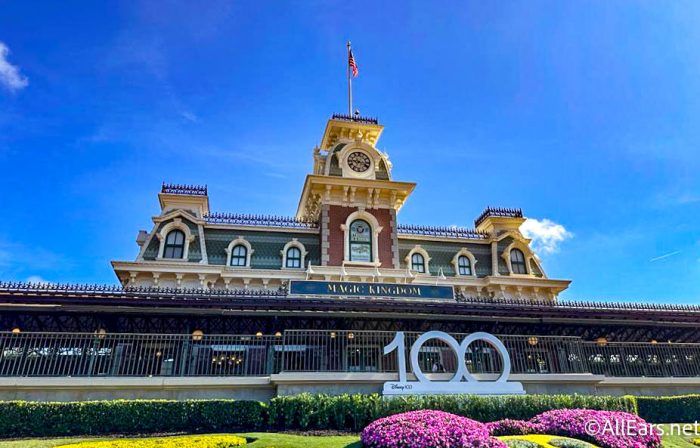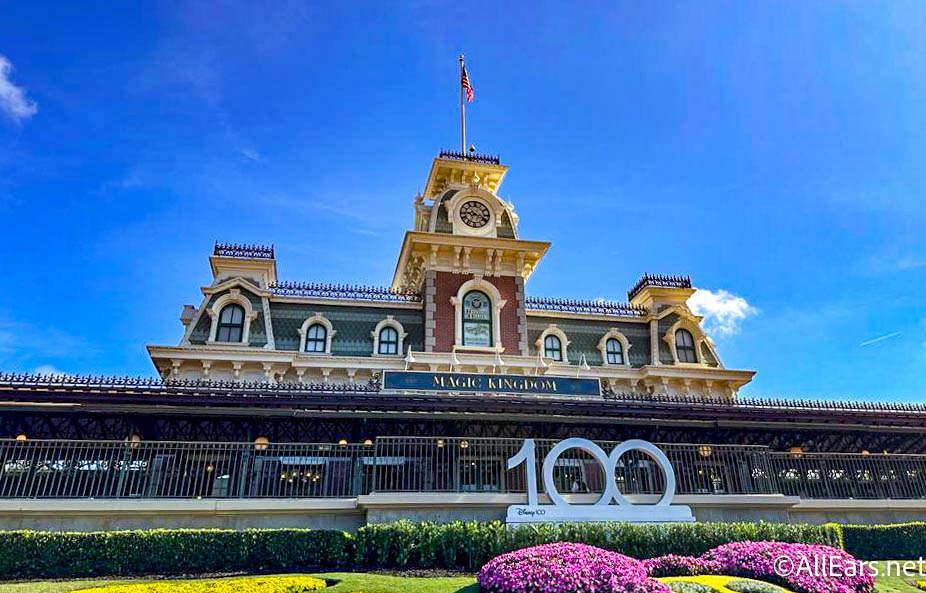 She also noted that per-cap growth was more moderate this quarter. And she issued an important warning for the back half of the year. Because the 50th Anniversary celebration is over, McCarthy noted that "in the back half of this fiscal year, there will be an unfavorable comparison against the prior year[]," as there will be a "moderation in demand."
She also noted that some changes in costs and cost pressures are likely to cause a "modest adverse impact to domestic parks and experiences operating margins." Basically, things may not go as well for the domestic parks in Q3 and Q4 as some might hope.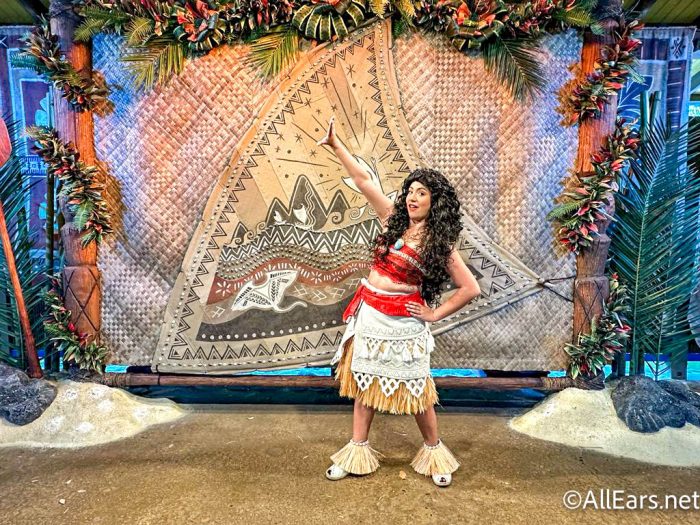 Since the release of this earnings call and report, we also learned that Disney would be CLOSING Star Wars: Galactic Starcruiser in 2023 and Disney expects around a 100-150 million dollar acceleration in depreciation of this asset in each Q3 and Q4 of the fiscal year.
We've seen Park Passes not really filling up at the parks, weird crowd levels, and interesting trends in the parks, so it will be interesting to see what the rest of 2023 has in store.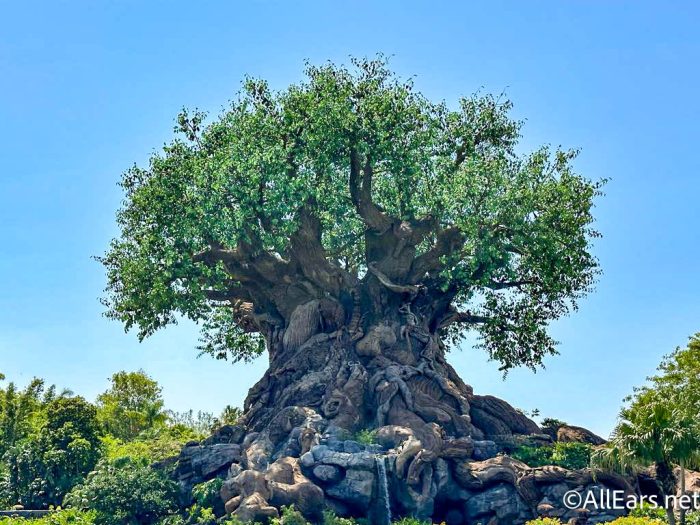 To be fair, there is a lot of exciting work being done at the parks too. The EPCOT Transformation is nearing its completion with a new Moana attraction, a new Tiana ride is on its way, and a slew of other projects have been announced. But will that be enough to keep the parks bringing in the cash? We'll soon find out.
Disney+
In terms of Disney+, Iger seems to be "bullish" about the service and various aspects of it, including advertising and a combination with Hulu. But not everything is going great for Disney's direct-to-consumer division.
As of April 1st, 2023, Disney+ currently has 157.8 million subscribers, down from 161.8 million subscribers in December 2022. This is a small change and much of that loss was at Disney+ Hotstar. But domestically, the Disney+ subscriber count did go DOWN slightly from 46.6 million in December 2022 to 46.3 million in April 2023. According to McCarthy, this decrease domestically was due to "continued impacts from the price increase."
Revenue per subscriber was up from the previous quarter in most spots, except Disney+ Hotstar, so that is a good sign. But direct-to-consumer is still reporting some substantial operating losses — though those losses are less than the prior-year quarter.
What does the future hold? McCarthy pointed out that the "softness" seen in Q2 in terms of Disney+ subscriber numbers could "linger into Q3," but they are expecting a rebound in "core" subscriber growth later in the year.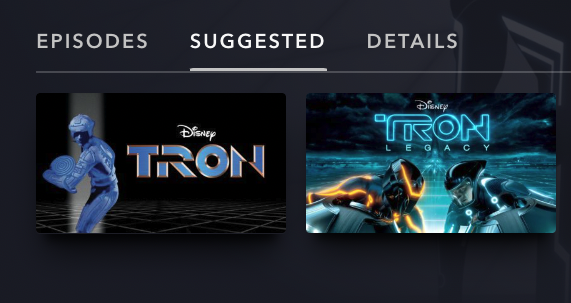 Interestingly, despite the fact that the small drop in subscribers domestically was due to the price increase, another price increase for the ad-free Disney+ tier is on its way.
According to Iger, because the previous loss was "relatively small," Disney feels they have "pricing elasticity," hence the increase. But will that price increase just cause another drop in subscriptions (even if it is slight)? We'll have to see,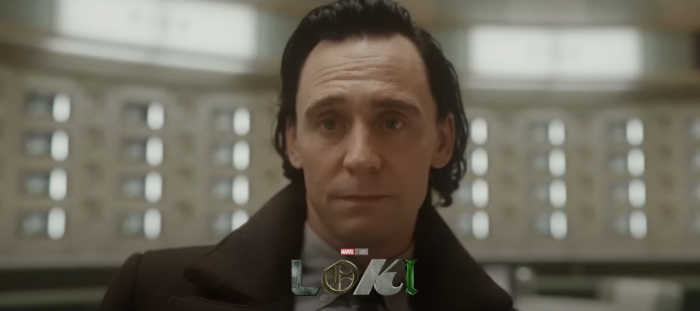 In terms of advertising, when speaking about linear channels (which is different than direct-to-consumer but could still give a view into what's happening generally), McCarthy did note that the "overall entertainment advertising marketplace has been challenging," and they expect that some of that softness could continue. But they still feel "optimistic" about being a "leader in advertising."
McCarthy also admitted that the "strategic changes and improvements [Disney is] executing on take time to deliver," but they remain "confident" in their "long-term trajectory."
McCarthy further warned that because there have been some shifts in costs in the direct-to-consumer division, that means the operating losses at direct-to-consumer in Q3 will widen by around $100 MILLION compared to Q2.
We're still very much in a wait-and-see period here. Will a Disney+ price increase just lead to a further drop in subscribers? Will Disney be able to improve its direct-to-consumer losses, especially given some of the recent changes made (like the removal of various titles from the streaming service)? Will that combined Hulu app offering really make an impact? Only time will tell.
Hulu
When it comes to Hulu, it seems like things are going fairly well in some ways. McCarthy, for example, shared that in Q2, subscribers at Hulu increased slightly when compared to the prior-year quarter.
But, will Disney buy out the remaining interest in Hulu? That's still up in the air. Iger shared that the "combination of the content that is on Disney+ with general entertainment…is a very strong combination from a subscriber perspective."
But how that ultimately unfolds in terms of the future is "to some extent, in the hands of Comcast and…basically, a conversation or a negotiation that we have with them."
The question then becomes, what challenges will Disney have to take on if they do acquire all of Hulu? According to McCarthy, ARPU (average revenue per unit) was impacted at Hulu by "lower per-subscriber advertising revenue," so things aren't exactly 100% smooth sailing there.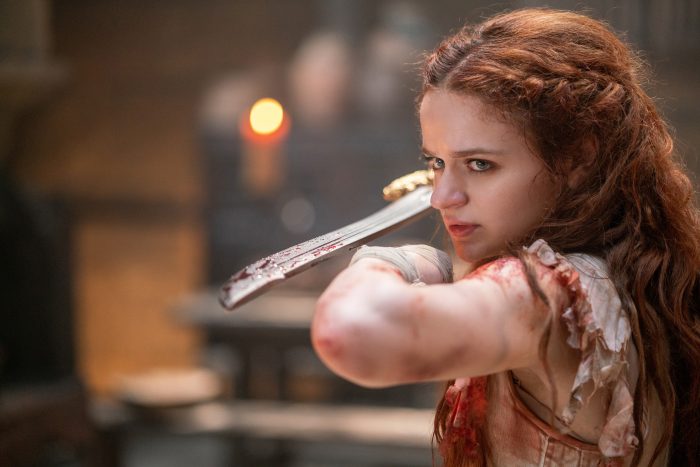 And if Disney does purchase the remaining interest in Hulu, that is an expense that'll have to be factored into Disney's overall company finances, which could impact things in certain areas.
Artificial Intelligence
When it comes to A.I. Iger seems "bullish" about those prospects, but has also cautioned that it will be extremely challenging. Iger warned that although it could be beneficial, "AI is going to be highly disruptive, and it could be extremely difficult to manage, particularly from an IP management perspective."
How Disney will use AI but also manage its potential impacts on their intellectual property remains to be seen.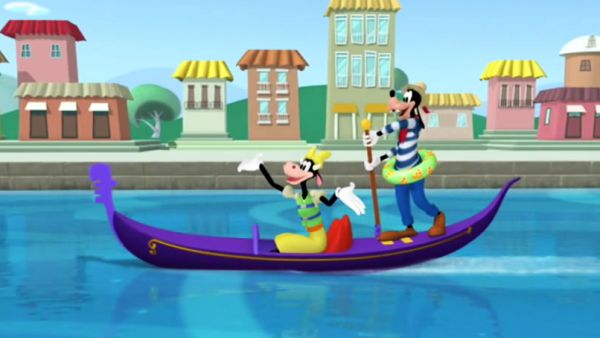 So what's the deal — is Iger really that "bullish" about everything at Disney? Is he saying one thing but reality is indicating another? Or is there really a mixed bag here — a lot to be hopeful about combined with a whole lot of challenges? It could really be a mix of everything. And again only time will tell how that plays out.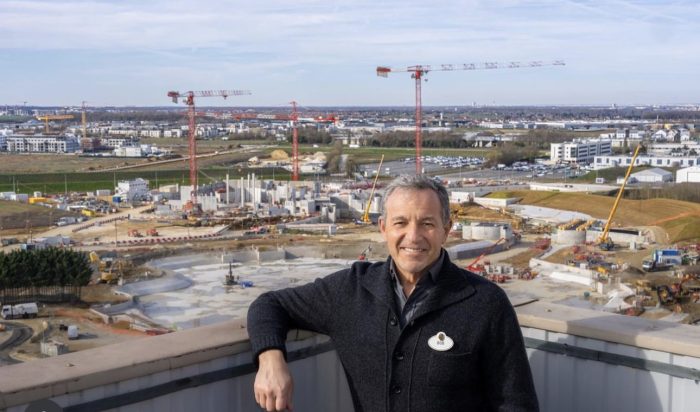 For now, it seems the stock market doesn't feel as optimistic about Disney as Iger might, but that could change and some stock values do seem to be increasing as of late.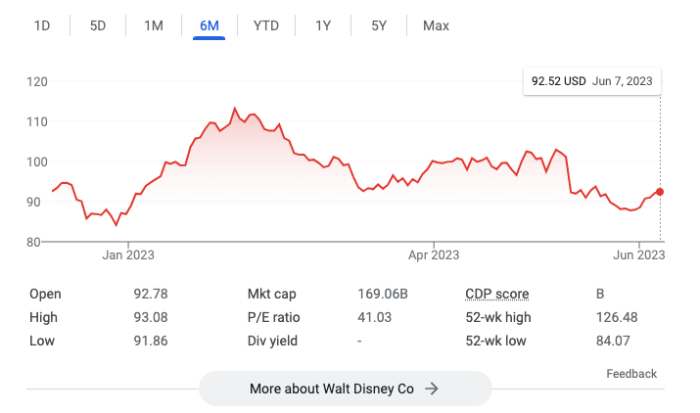 We'll continue to watch for updates, particularly as upcoming earnings reports are released, to see just where Disney's financial situation heads.
Stay tuned for more news!
Join the AllEars.net Newsletter to stay on top of ALL the breaking Disney News! You'll also get access to AllEars tips, reviews, trivia, and MORE! Click here to Subscribe!

What do you think about the future of the Walt Disney Company? Tell us in the comments.