Streaming your favorite shows and movies can be pretty convenient, right?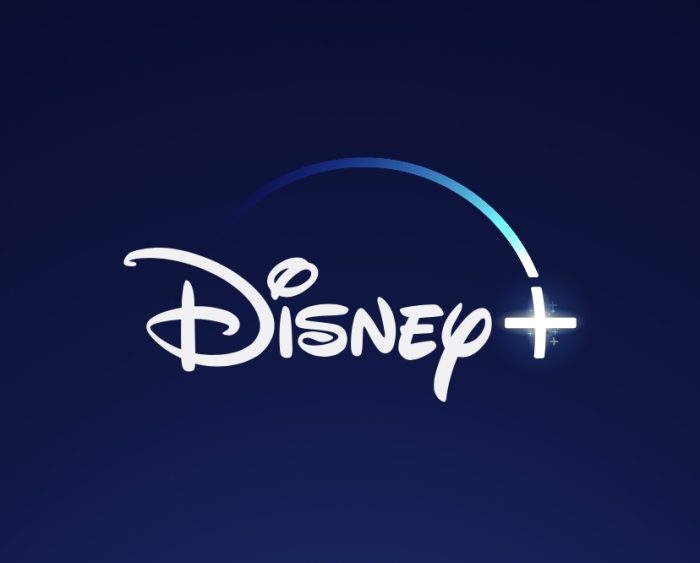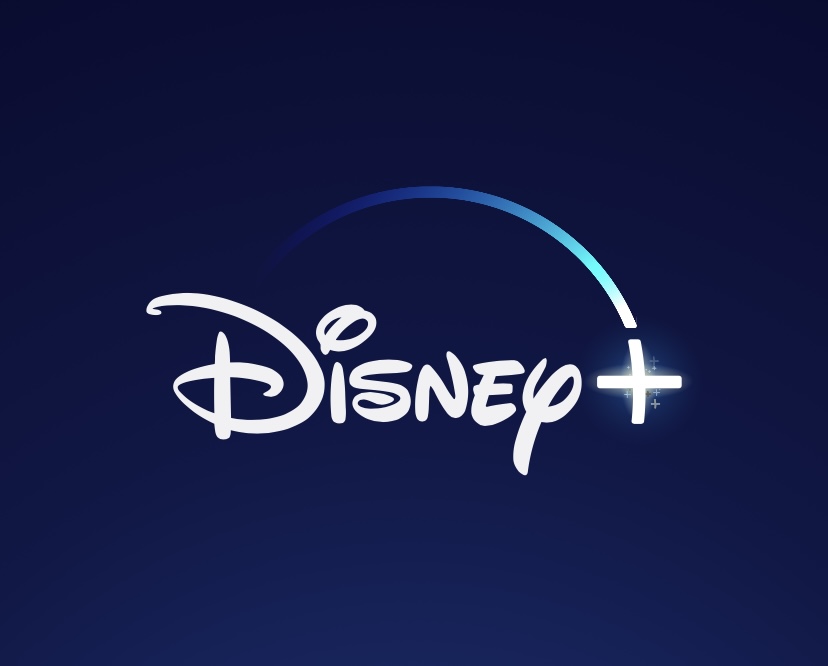 It also can be in a state of constant flux. Netflix has been notorious for how often it adds and removes shows. Disney+ has proven to be no better. With all the hubbub surrounding the latest round of titles leaving the platform, we thought it was a good time to dive into the why of it all.
When you have favorite tv shows or movies on any streaming platform, it's never fun to see them go. Sometimes it feels like you've only just found a particular title only to learn that you have a few days to binge it before it's gone forever. Disney+ recently removed over 40 titles, which begs the question. Why? Let's see if we can understand the reasoning together.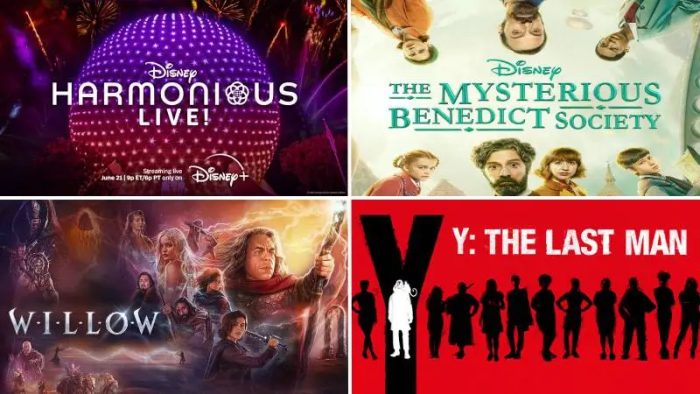 We've learned via ScreenRant that one of the biggest reasons to remove a title is due to licensing fees. Those fees are paid to the owners of that content and they end up being the primary cost for streaming services. That means when Disney removes shows, they can save money by not having to pay those licensing fees.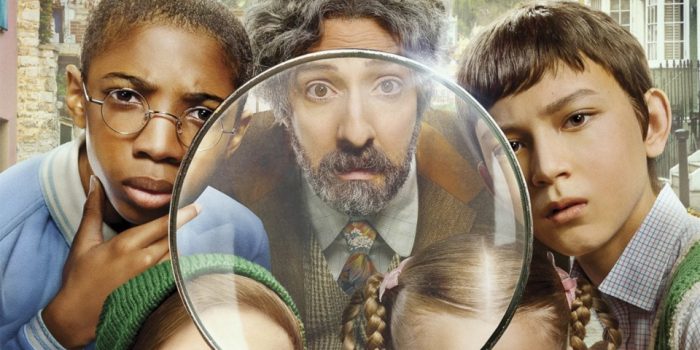 Also, when they write off those shows, this gives Disney the option to explore other distribution and monetization options like partnerships with streaming giants like Netflix and Amazon.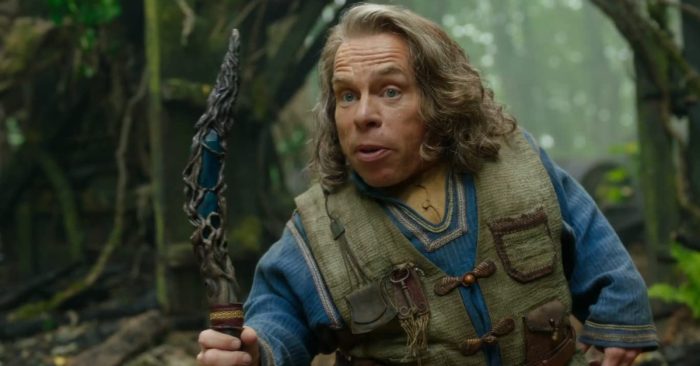 You might notice a trend that shows that have been canceled by Disney+ or its affiliates are the ones that are axed from the platform. But don't immediately fret as we have seen shows like Westworld from HBO reappearing on other platforms. What this means is that Disney might start prioritizing established franchises, like The Mandalorian, over smaller family comedies in the future when they green-light new content.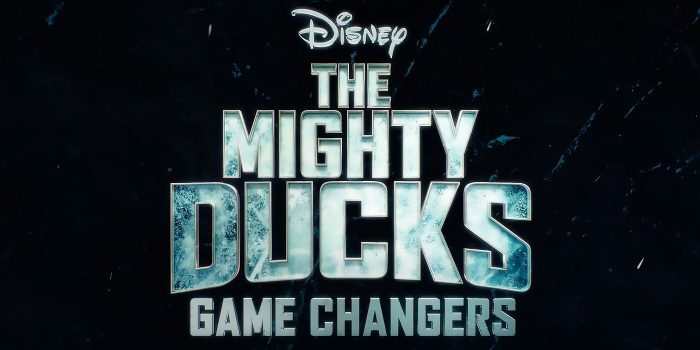 What might be the most important thing to expect is that more removals will most likely be coming, and that leaves the future of Disney+ uncertain.  With all of this, Disney is in the business of trying to reduce their expenses and explore new distribution options. That means subscribers can expect more "adjustments" as Disney+ evolves, with canceled shows and smaller titles facing higher risks.
Disney+ sign at Hollywood Studios
It's not all gloom and doom though. There are some things to look forward to in the coming months. Specifically, there are a whole host of shows and movies coming to Disney+ in June. Click the link below to find out more and stay tuned to AllEars for all the latest Disney news and more!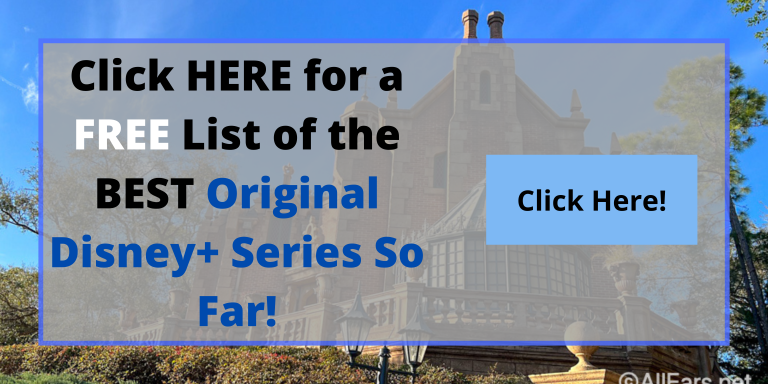 What are your thoughts on the changes to Disney+ lately? Let us know in the comments below!