We're just about halfway through 2023 — the 100th year that the Walt Disney Company has been creating magic.
Of course, some of that magic was created alongside Pixar Animation Studios! Fan-favorite movies from Toy Story, to Finding Nemo, to Monsters Inc. have been brought to us by the duo. Well, Disney is celebrating its 100th Anniversary alongside Pixar for the whole month of June — and it sounds pretty delicious if you ask us.
For the ENTIRE month of June, you can grab exclusive Pixar-themed snacks at select Disney parks. While we've seen a lot of these before, there are some new things thrown in. Ready to check them out? Let's go!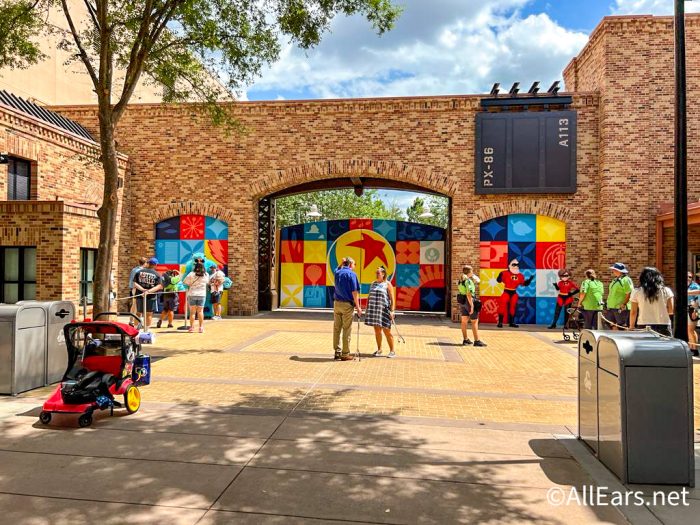 First up, folks visiting Shanghai Disneyland can get the Lotso Strawberry Cheesecake at Lotso Lunchbox.
Next up, there's the Mike Melon Bread at Sweetheart Cafe at Tokyo Disneyland.
At Hong Kong Disneyland, guests can grab the Ham and Alien Chocolate Oat and Banana Muffins!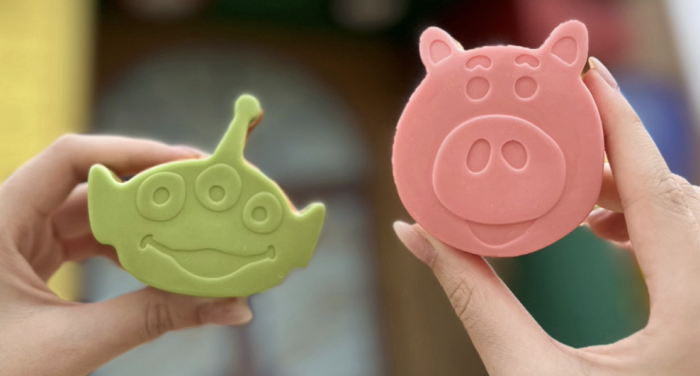 The Slinky Corn Dog and Infinity and Beyond Eclair are available at Food Truck Studio Catering Co. at Disneyland Paris.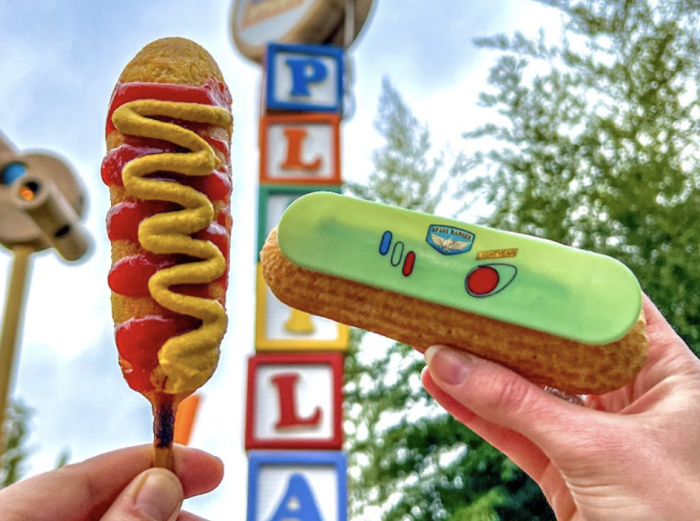 At EPCOT at Disney World, grab the Pand-Ade at the Canada Popcorn Cart.
Here's a new one, y'all! The Buzz Lightyear Waffle Sundae is available at Disney World's Disney Springs at Marketplace Snacks.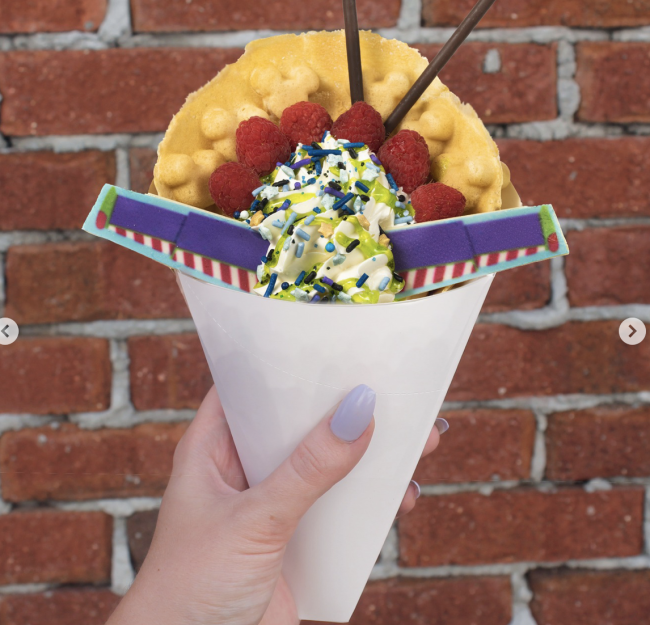 At Disney World's Art of Animation Resort, you can get the I'm Nemo Cupcake at Landscape of Flavors.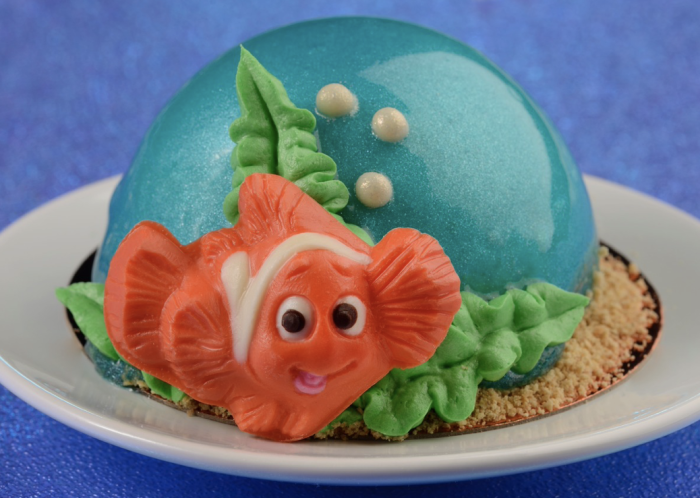 At Roundup Rodeo BBQ in Disney's Hollywood Studios, you can grab the Cupcake à la Forky.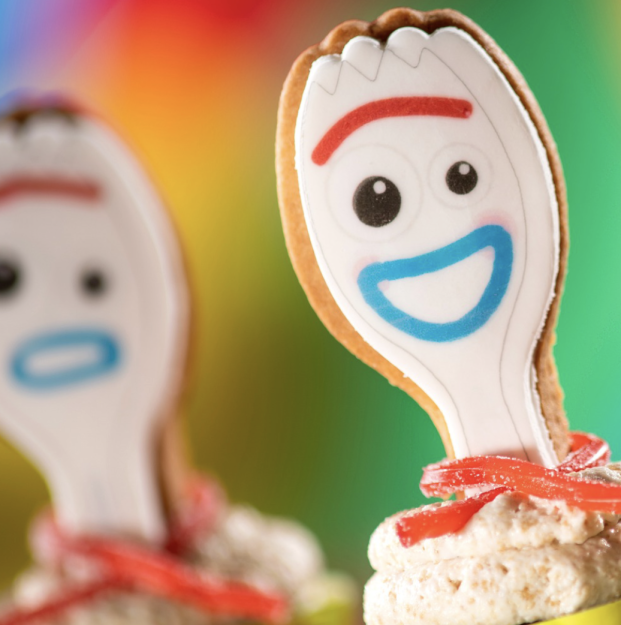 Here's one that's a fan favorite. The Jack Jack Num Num Cookie is available at Disney World and Disney California Adventure.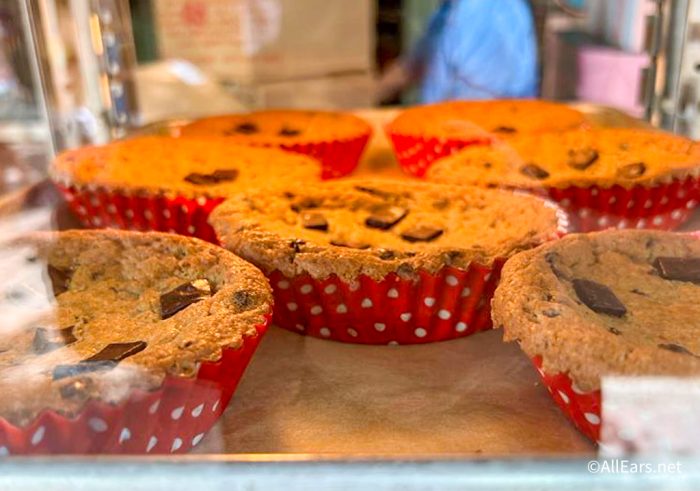 For some bonus material, you can also get the Disney100 Buzz Lightyear Straw Clip at Disneyland and Disney California Adventure.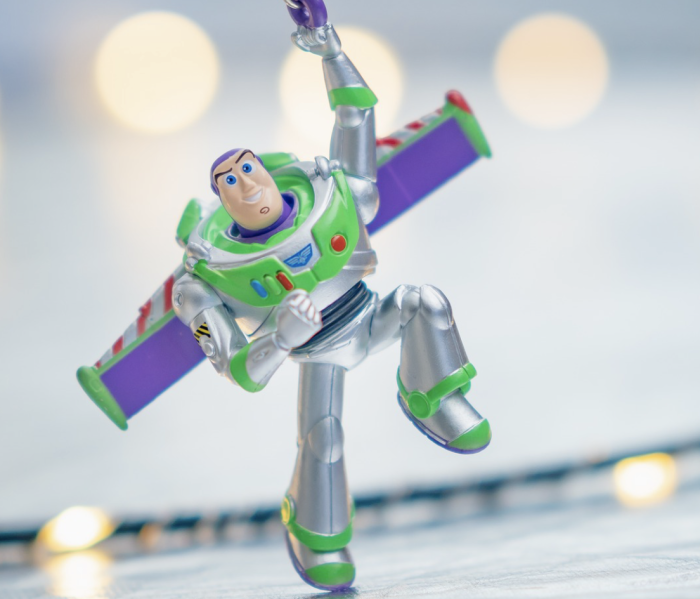 What do you think? Which of these snacks will you be able to try? We'll continue to keep you updated with any and all Disney news, so make sure to follow along for all the details.
Which of these snacks do you want to try the most? Let us know in the comments!