If you ask us, the most important step when planning your Disney vacation is figuring out where to EAT!
There are SO many great dining options in Disney World and Disneyland, and no two days are alike. Disney is always coming up with new ways to make your next meal the best one — so let's check out the biggest menu updates from Disney restaurants this week!
Hollywood Studios
REMOVED! Butter Pecan Ice Cream
ADDED! Chocolate Frozen Dessert, Vanilla Frozen Dessert
Animal Kingdom
ADDED! Cinnamon-glazed Pecans, Cinnamon-glazed Almonds
REMOVED! Birthday Blueberry Muffin, Colossal Cinnamon Roll, Blue Cinnamon Roll
ADDED! Tiger Tail Chocolate Twist, Churro with Chocolate Sauce
Disney Springs
ADDED! Affogato Float, Alcatraz Double Cold Brew Gelato (21+), Strawberry Prosecco Gelato (21+), Love Potion (for Valentines), Candied Yam Cannoli, Carver's Peanut Butter Explosion, Pog Punch, Mimosa (21+), Raspberry Nutella Tart, Raspberry Tart
ADDED! Strawberry and Hazelnut Crêpe
ADDED! Limited Time Spicy BBQ Brisket Sandwich
Price Increases
REMOVED! Southern Style Chicken Sandwich, Pie of the Day, Cookes Classic Battered Burger
ADDED! Chicken & Wild Mushroom Pie
Disney World Resorts
ADDED! Strawberry Creme Pancakes
REMOVED! Marrakesh Falafel Platter
ADDED! Mozambique Peri-Peri Prawns
ADDED! Coconut Pot de Creme
ADDED! Fire-roasted Venison to regular menu
REMOVED! Cheese Pizza, Shrimp Cocktail, Watermelon Cucumber Salad
ADDED! Mango Rum-barbecued Pulled Pork Sandwich, Italian Sub Sandwich, Saratoga Salad with Grilled Chicken
Disneyland Park (available beginning January 27th)
ADDED! Celebration Cake, Disney100 Blue Bayou Champagne Glass
ADDED! Platinum Trifle, Old-Fashioned Cream Soda
ADDED! Potato & Cheddar Cheeseburger, Lemon Chiffon Pie
ADDED! Platinum Trifle, Lemon Tea Cake, Mr. Banks Shortbread Tart
ADDED! Violet Pretzel, Sparkling Grape
Disney California Adventure (available beginning January 27th)
ADDED! Blueberry-Maple Bacon Funnel Cake Fries
ADDED! French Onion Dip Pizza, Lemon Chiffon Pie
Clarabelle's Hand Scooped Ice Cream
Fiddler, Fifer and Practical Cafe
ADDED! Platinum Blue, Old-fashioned Cream Soda
ADDED! Disney100 Cocktail
ADDED! Steamboat Willie Shake
ADDED! Old-fashioned Cream Soda
Downtown Disney (available beginning January 27th)
ADDED! Enchanted Centuria Martini
ADDED! 3 Leches Cake, Burgundy Celebration, The Last Pedal
Disneyland Resort Hotels
ADDED! Valentine's Day Donut, Valentine's Day Cupcake
ADDED! Walt's Chili Bread Bowl (available beginning January 27th)
Those are all the big menu changes from Disney World and Disneyland Resort this week! We'll keep you updated with more Disney food news, so stay tuned to AllEars.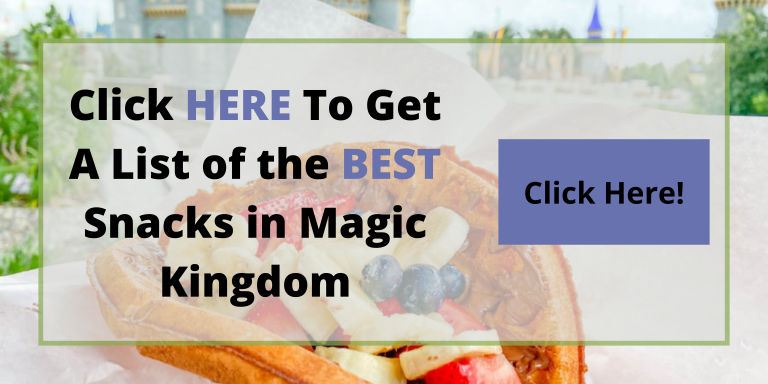 Do you have a favorite Disney restaurant? Let us know in the comments!