A major change is coming to Disney's streaming platforms soon!
Disney CEO Bob Iger has stated that the success of Disney+ is his "number one priority" at the company. Since Disney+ first came out, we've seen several changes, including new movies and TV shows being added, price increases, and the addition of an ad-supported tier. Now, there's another change coming soon!
During the Q2 Earnings Call in 2023, Disney CEO Bob Iger announced that Disney will soon offer a "one-app experience" that will incorporate Hulu content under the Disney+ app. With this app, it sounds like you'll be able to access both Hulu and Disney+ content in one place.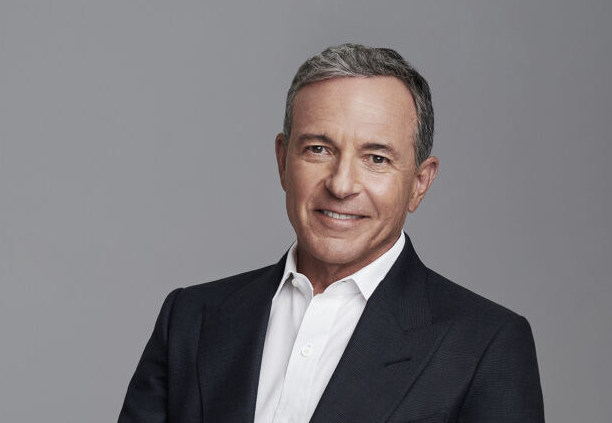 Iger said that this change should happen before the end of 2023.
Earlier this year, Iger noted that his priority is to ensure "enduring growth and profitability" when it comes to streaming. In the recent earnings call, Iger said that "the advertising potential of this combined platform [of Hulu and Disney+] is incredibly exciting."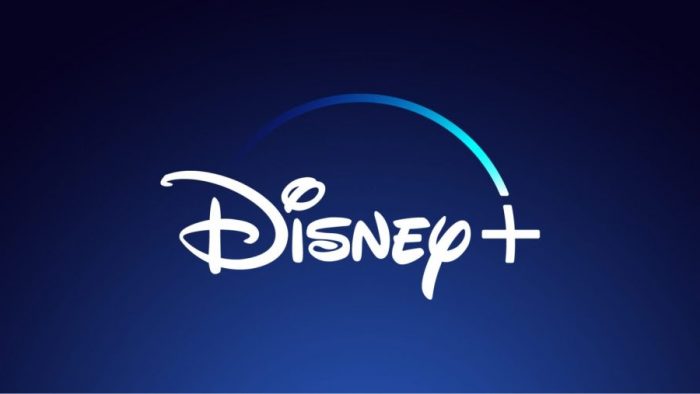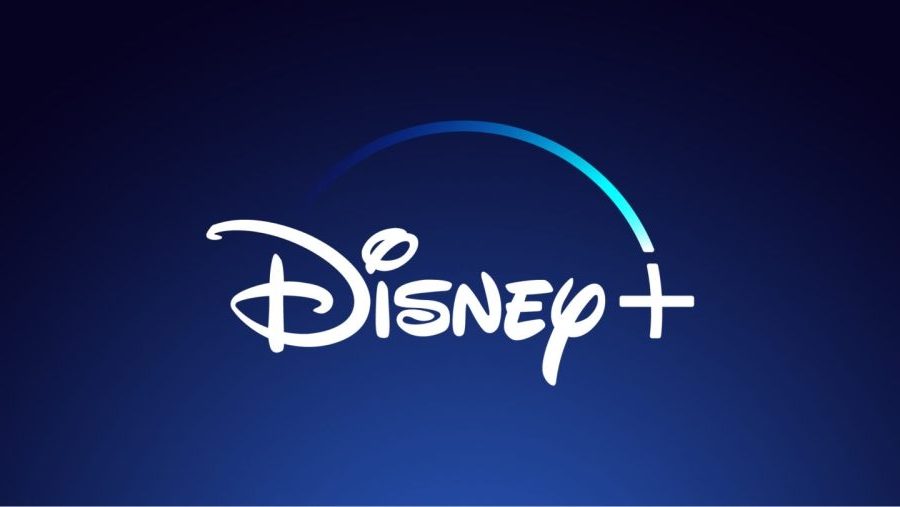 Disney introduced an ad-supported tier of Disney+ in late 2022, and they have added over 1,000 advertisers over just the past year. In total, that makes more than 5,000 advertisers. Iger shared that Disney saw "a reduction in streaming operating losses" this last quarter, which shows that Iger's "number-one priority" has been successful so far.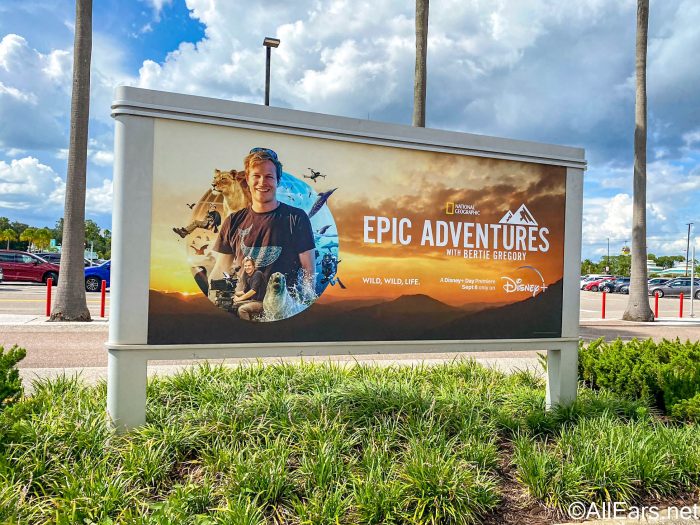 Note that Disney+, Hulu, and ESPN+ will still be offered separately, so if you don't want the combined Hulu/Disney+ app, you can still keep the platforms separate. However, Disney will be raising the prices for the ad-free Disney+ tier by the end of 2023. About the price increase, Iger said, "It's critical we rationalize the volume of content we're creating."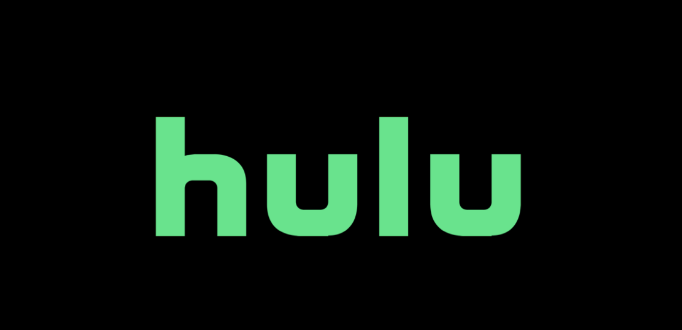 Another reason for the price increase is that Disney has found that "the pricing changes [they've] already implemented have proven successful." Iger stated that Disney is confident that they're on "the right path" for long-term profitability in streaming.
We'll continue to update you on all the latest Disney news, so stay tuned to AllEars for more information!
What do you think about this change? Let us know in the comments.