Bob Iger might very well get "stuck" doing something as Disney's CEO that he may not want to do.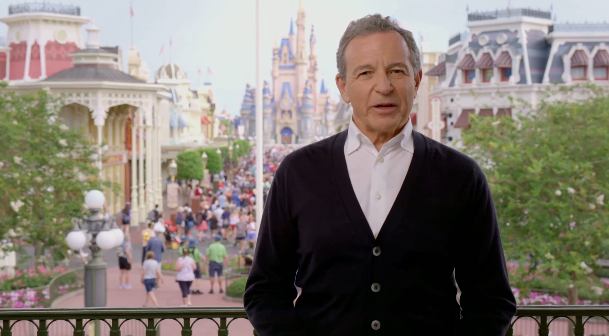 Iger has had to face a number of challenges since his return to the CEO position — from reorganizing parts of the Company to lawsuits, a proxy battle, drama with Florida Governor Ron DeSantis, and more. But now we're diving into another battle Iger will have to face soon — and the clock really is ticking on this one.
What's Going On?
The Walt Disney Company currently owns 67% of Hulu, while NBCUniversal owns the remaining 33%. Since Iger returned as Disney's CEO, one big question has been what Iger will do with Disney's ownership interest in Hulu — will he sell it or buy NBCUniversal's remaining interest?
And while we frame it as a question, it might not be something Iger really has much power over.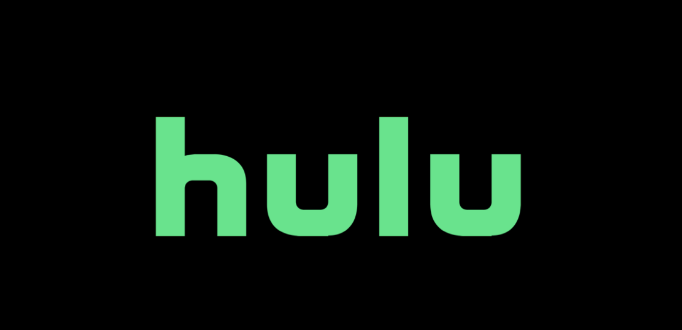 As Yahoo, points out, the Companies have entered into a "put/call" agreement over NBCUniversal's 33% interest. What that means is as early as January 2024, "Comcast can require Disney to buy NBCUniversal's interest in Hulu and Disney can require NBCUniversal to sell that interest to Disney for its fair market value at that future time."
In other words, if Comcast requires Disney to buy NBCUniversal's interest in Hulu under the put/call agreement, Disney will have to do so (unless it wishes to violate the agreement they previously entered into).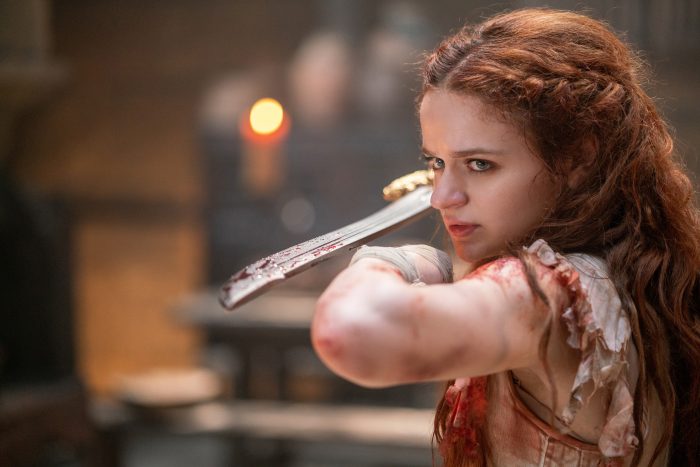 Former Disney CEO Bob Chapek really wanted to move on things with Hulu. He once told CNBC that he'd love to own NBCUniversal's 33% interest in Hulu "tomorrow."
But, things seem to have shifted under Iger.
Disney May Have "No Choice"
According to Yahoo, Iger had previously said that by integrating Hulu into Disney's streaming business, Disney could "leverage the full power of The Walt Disney Company's brands and creative engines to make the service even more compelling."
And one insider cited by Deadline shared that the deal was questionable but "Iger likes deals, and he loves acquisitions, so it is only a matter of time for the next one."
But lately, it feels like Iger's tune has changed. In a TIME Magazine interview, when asked what considerations Iger is thinking of as he makes this decision he answered pretty simply, "We own about two thirds of Hulu, and Comcast owns the other piece, and they actually have the right to put their piece to us, in other words, force us to buy them out."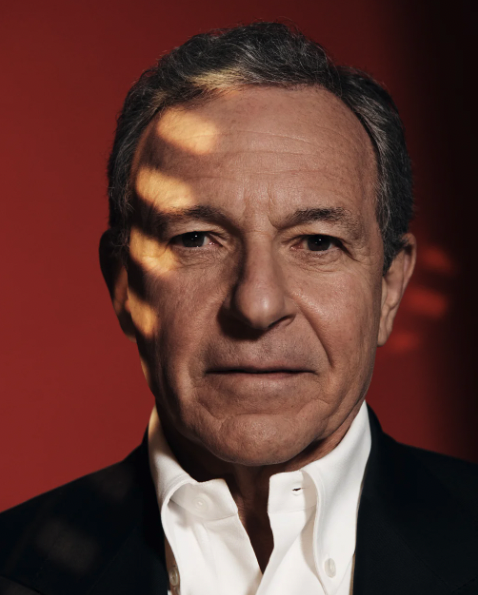 Iger continued, "If they decide to do that, then we have no choice but to buy them out.
Framing this as something over which they have "no choice," while true, seems a little less positive than discussing it as an exciting opportunity that could bolster Disney's streaming business — so that could mark a different view from Iger.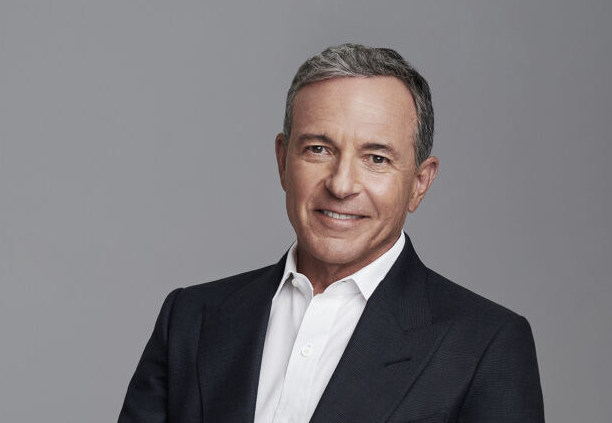 Some of Iger's other statements seem to echo this feeling of hesitation over Hulu. According to the Financial Times, Iger acknowledged that the environment is "tricky" right now.
During a CNBC interview with David Faber, Faber noted that the assumption had been that Disney would just buy whatever they don't already own of Hulu. Iger replied, "I think I'm suggesting that may not necessarily be the case."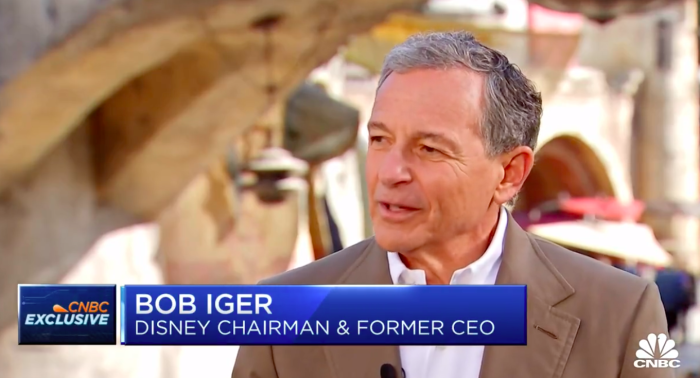 This marks what some have called a "stark reversal in strategy" for Disney compared to the view Chapek had on the Hulu situation.
Why Buying Hulu May NOT Be Best for Disney Right Now
So why might purchasing the Company not be in Disney's best interest?
In November of 2022, Disney's direct-to-consumer business reported a loss of over a BILLION dollars. And streaming was still reporting losses into early 2023, coupled with a dip in Disney+ subscribers. That alone may have Disney feeling hesitant to dive deeper into the streaming world with any services outside of Disney+.
That loss (and potentially other factors) have also led Iger to announce a plan to cut $5.5 BILLION in spending across the company.
When you're working on cutting costs (and have announced 7,000 job cuts to help get you there), taking on the expensive purchase of another company might not be the most ideal thing to do.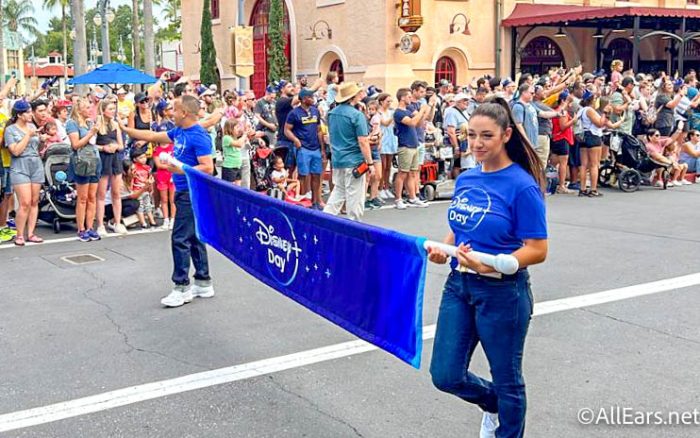 Iger has also made a big emphasis lately on aggressively "curating" the more general entertainment content and focusing more heavily on Disney's "core" brands. The "core" brands are things like Star Wars, Marvel, Disney Animation, and Pixar — Hulu (and its more general content) falls outside of that.
Iger has said that they're "not getting out of that business," so it doesn't look like they'll just abandon general entertainment altogether, but it does seem like Disney will be much more careful about what they invest it when it comes to general content.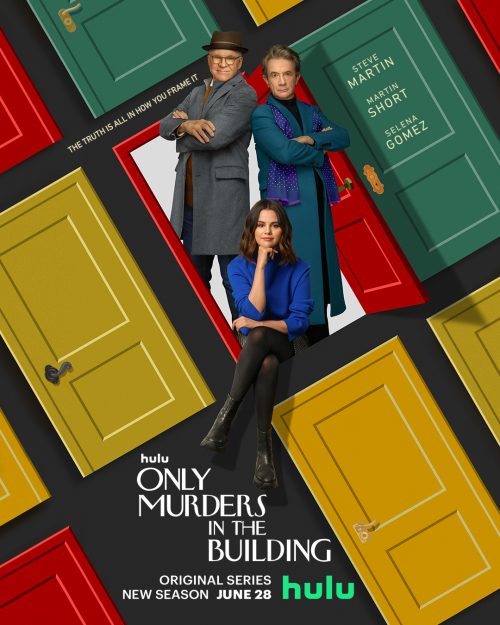 Jason Bazinet from Citi Research spoke with Bloomberg Television and acknowledged that the best "near term" result would be selling Hulu for an attractive price and Disney using the money to buy back shares. Bazinet said that he hoped this wouldn't happen since he views Hulu as a long-term opportunity to be a leader in streaming video, but he noted that he's not confident about what will happen based on Iger's recent comments.
The fact is, the purchase of NBCUniversal's remaining shares won't be cheap. An expensive purchase of Hulu at this time — when Disney is trying to cut costs, is laying off people, and is trying to focus more on its core brands — might not be the best move. Could an expensive purchase lead to more cost-cutting measures and more layoffs? It's possible.
Some People See the Acquisition as a Good Thing
But not all people view things negatively.  CNBC previously reported, that "Activist investor Dan Loeb" had been pushing Disney to accelerate the deal.
If they do buy the remaining shares in Hulu, Disney could "fully integrate Hulu with Disney+, creating a 'hard bundle' that seamlessly allows users to view content from both services within one application."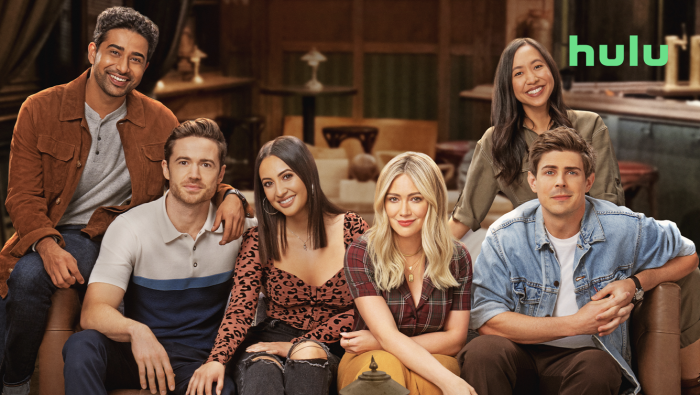 And, as noted above, some investors see the purchase of Hulu as a long-term benefit, potentially placing Disney in a position to compete with more general content streaming competitors, like Netflix.
Investor Nelson Peltz (who had initiated and later ended a proxy battle at Disney) was also of the opinion that Disney should buy Hulu or get out of streaming entirely. According to CNBC, Peltz had indicated, "They must buy Hulu, that unfortunately means the company will have a debt load going forward for several years."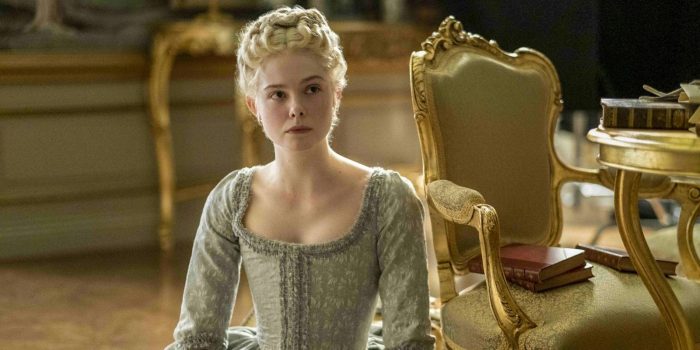 Even if Disney doesn't see the value in buying Hulu, it seems other companies might. CNBC reported that the CEO of Comcast has indicated that he would like to own Hulu if Disney decided to sell it. And the CEO has indicated (according to Variety) that others may be interested in buying Hulu too.
So What Happens Now?
Well, as one chief executive of an entertainment rival put it, "Iger is stuck." (Financial Times)
That executive noted that Hulu is great but is only domestic and things are already crowded in the US streaming market. Still, Iger may have no choice if Comcast exercises its option to require Disney to buy NBCUniversal's interest in Hulu.
Things should be heating up soon since some of those decisions could come as early as January 2024. We'll be sure to keep an eye out for updates.
To learn more about the inner workings and decision-making at the Disney company, click here to see what Bob Iger move people HATED that could be his secret weapon.
Join the AllEars.net Newsletter to stay on top of ALL the breaking Disney News! You'll also get access to AllEars tips, reviews, trivia, and MORE! Click here to Subscribe!

What do you think? Should Iger buy or sell Hulu? Tell us in the comments.