From thousands of layoffs and $5.5 billion in budget cuts to a plan to invest $17 billion into Walt Disney World, Bob Iger has been making moves that have left many wondering how he will affect the direction of The Walt Disney Company.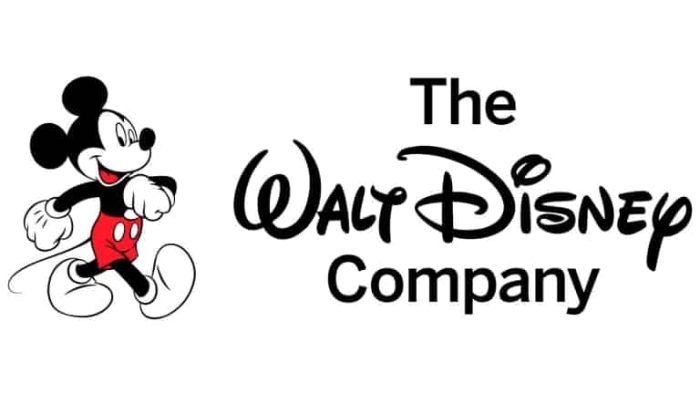 Earlier this year, we learned that Iger would focus on evolving Disney's streaming strategy to better meet profitability goals. So, what does that mean for the future of the content that Disney releases? Well, there are two ways it could go.
In 2017, Disney acquired 20th Century Fox for $71.3 billion, a decision that many doubted was the right move. But according to Puck News, Iger's purchase of the media giant doesn't get the credit it deserves. For starters, when Disney+ launched it only had one original show. Partially as a result of all the Fox content they gained, Disney+ grew to 100 million subscribers in just 16 months.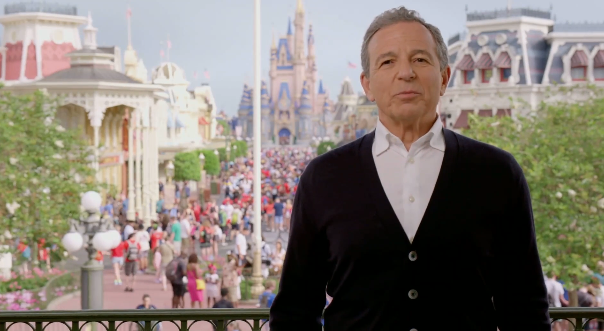 So how does this all play into the future of the Walt Disney Company? Well, during the 2023 Annual Shareholder Meeting on April 3rd, Iger made a few comments about curating content that left us wondering — will Disney continue to heavily focus on its other brands and general entertainment, or hone in on its own niche brand we all know and love?
Curating General Entertainment
As far as its presence in general entertainment goes, after acquiring 20th Century Fox — Disney absorbed assets like Hulu, FX, Avatar, and the Simpsons. Iger has said that since this purchase, Disney greatly enhanced its "television production and film production capabilities, bringing into the company great talent in both the movie and the TV side."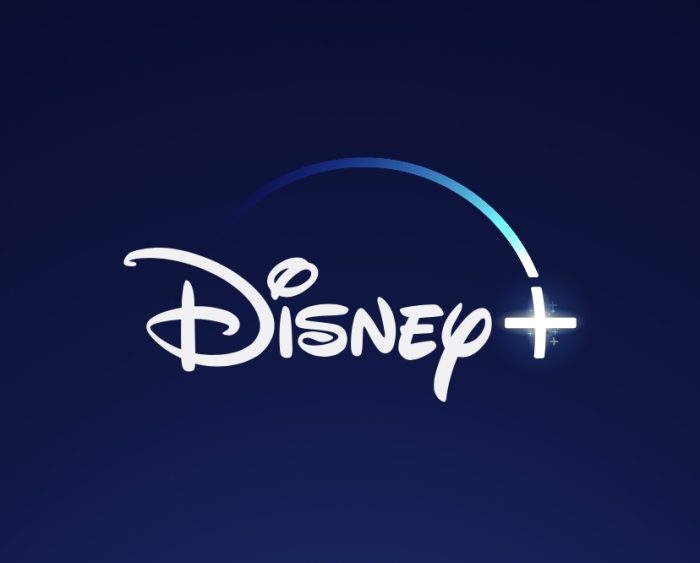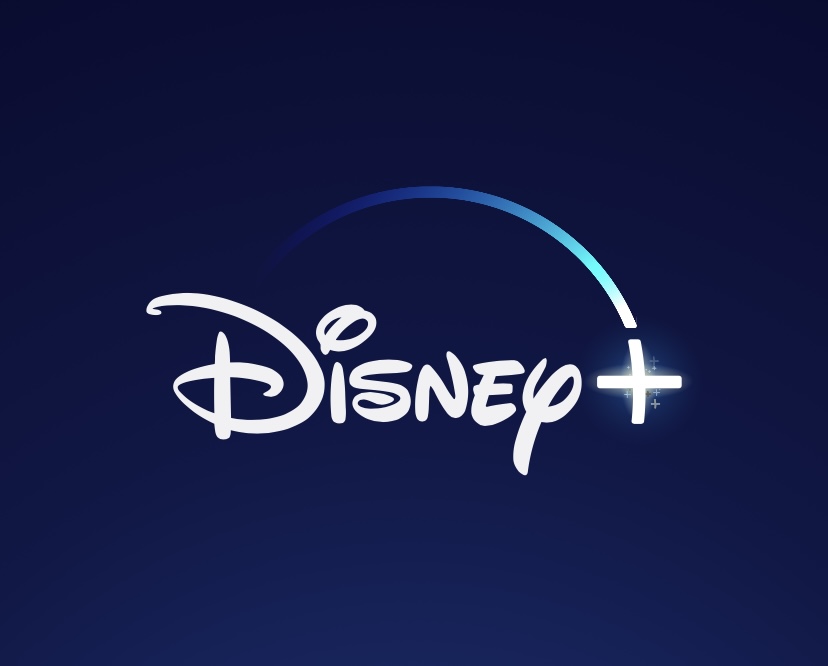 However, four years after the purchase, "with the exception of Avatar: The Way of the Water and Free Guy, 20th Century still hasn't delivered a big, Disney-style hit at the box office," says Puck News.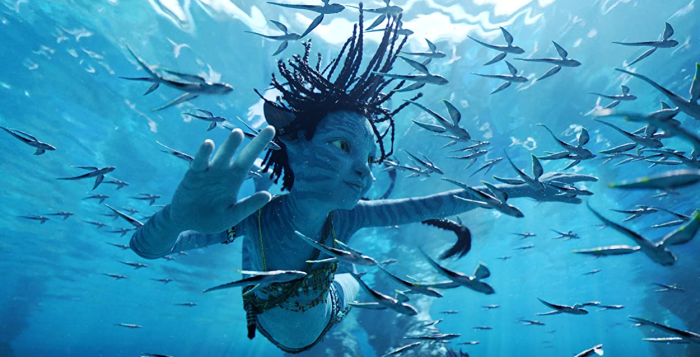 While some of these additions have added a ton of revenue to the company, comments from Iger at the recent Annual Shareholder Meeting have us questioning how he plans to move forward. For starters, he mentioned looking at the volume of what they make. In doing so, they're "going to be fairly aggressive at better curation when it comes to general entertainment."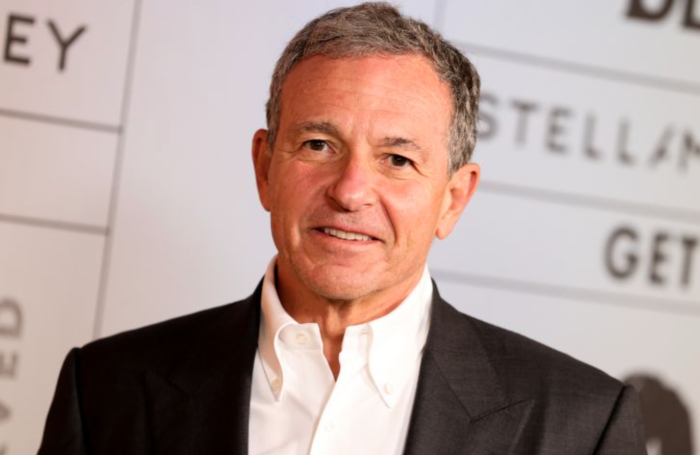 Iger said he sees more aggressive curation as a way to cut costs in the general entertainment side as well as volume, so it sounds like Disney might be reigning in their efforts in that department. However, he mentioned that they're "not getting out of that business." It sounds like Disney isn't backing away from alternative content any time soon, but will be more careful with choosing which of it to invest in.
Creating "Disney" Content
On the flip side, Disney has continued to create more of its own content. While some might feel like Disney is relying heavily on the past to recycle old content (like sequels and live-action remakes), they are still putting a lot of money into making these Disney releases. And it's not all remakes — Elemental, an animated film about the elements earth, water, fire, and air will be released in theaters on June 16th.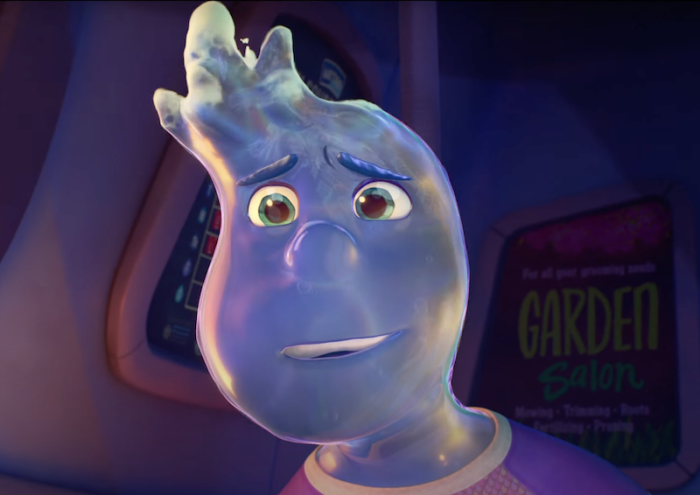 Many of these franchises, like Zootopia, Frozen, and Toy Story, make Disney a lot of money (a fact that has led them to invest more into these sequels). But Iger has said that "10 of the top 15 movies streamed in the United States in 2022 were ours. On that list was Moana and Zootopia and Frozen but also Turning Red and Encanto."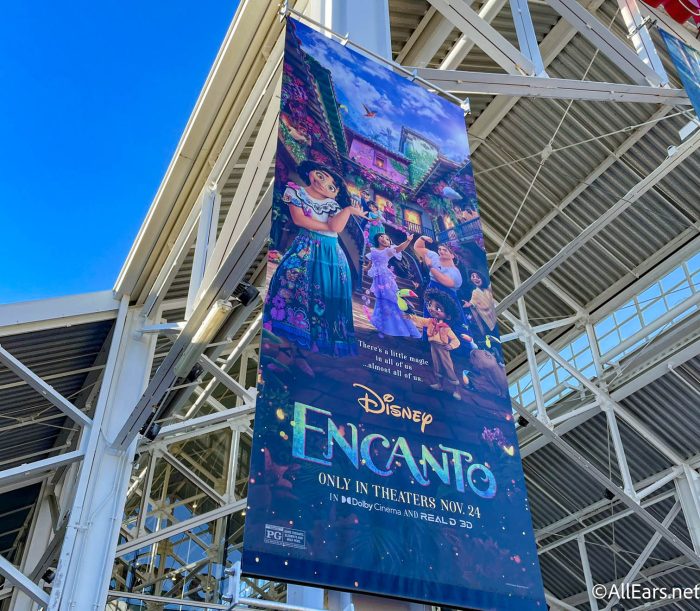 So, it doesn't sound like Disney will be shying away from the creation of more of its content either.
Overall, the attention Iger is giving to curating content sounds like a plan to be more selective over what they choose to invest in across the board. But only time will tell how Disney decides to direct its attention.
We'll keep an eye out for all the latest Disney news, so stay tuned for more.
What would you like to see Disney direct more of its energy toward? Let us know in the comments below.