One of our favorite snacks from the Walt Disney World 50th Anniversary Celebration has been playing with our emotions recently!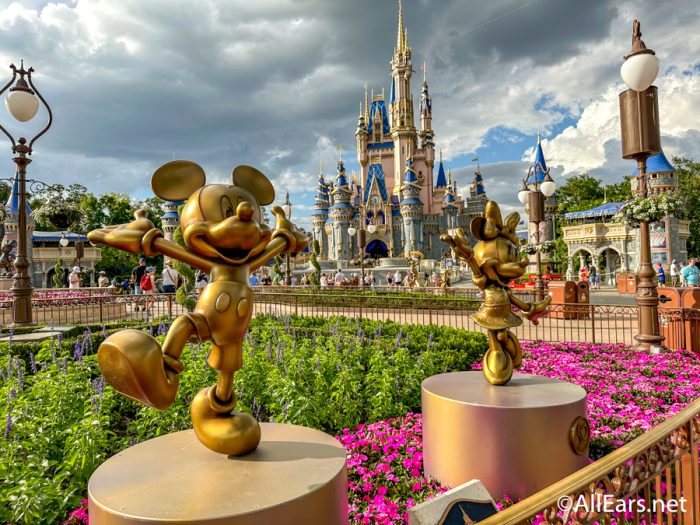 On October 1st, Disney World kicked off the start of its 50th anniversary festivities, officially called the World's Most Magical Celebration. The celebration included tons of limited-time offerings, like themed decorations, commemorative merch, and TONS of special snacks around the parks and resorts. And when the 50th anniversary ended back on March 31st, 2023, it meant we had to bid farewell to many of our favorite new additions.
But the news wasn't all sad — there were some things from the 50th anniversary celebration that DID stick around in Disney World! And that list of holdovers included several of the limited-edition snacks that continued to appear on menus after March…at least for a while.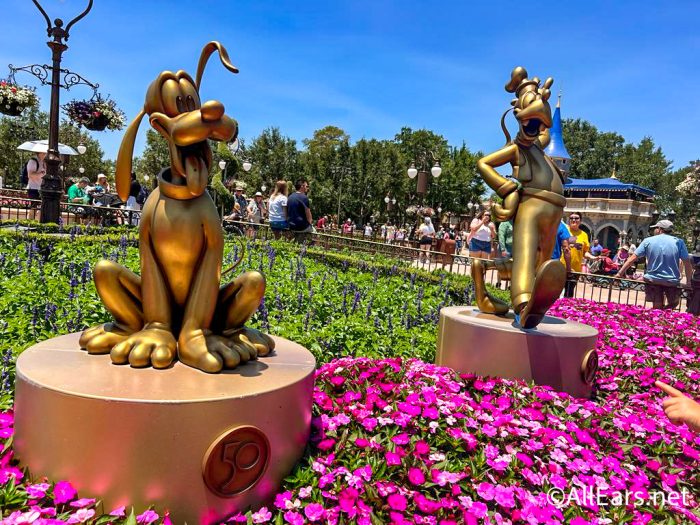 One of the popular treats that stuck around past the official end of the celebration was Wendell's Bear Claw, located at Westward Ho in Magic Kingdom. This delicious pastry is a traditional bear claw filled with chocolate AND dipped in chocolate, then sprinkled with chopped hazelnuts.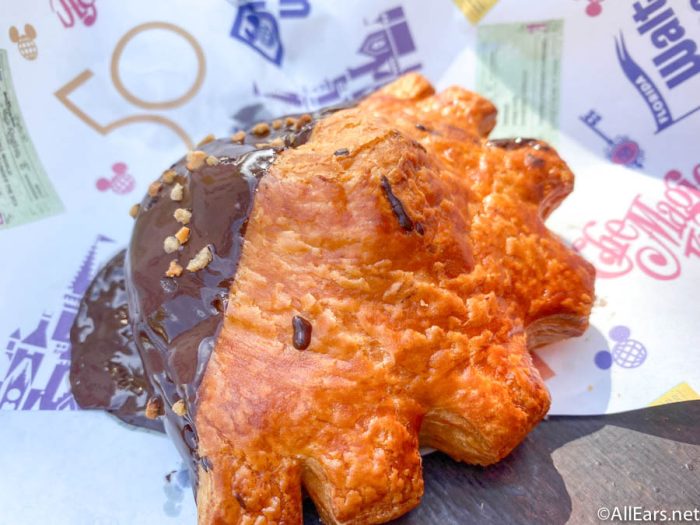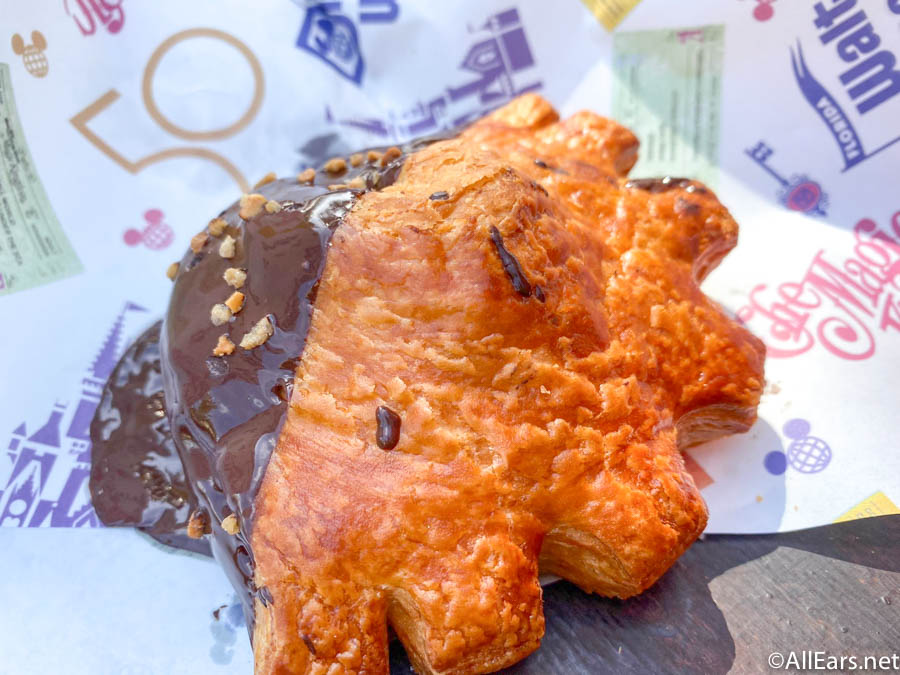 But alas, much like the other 50th anniversary snacks, Wendell's Bear Claw eventually disappeared too — we noticed it dropped from the menu at the end of May.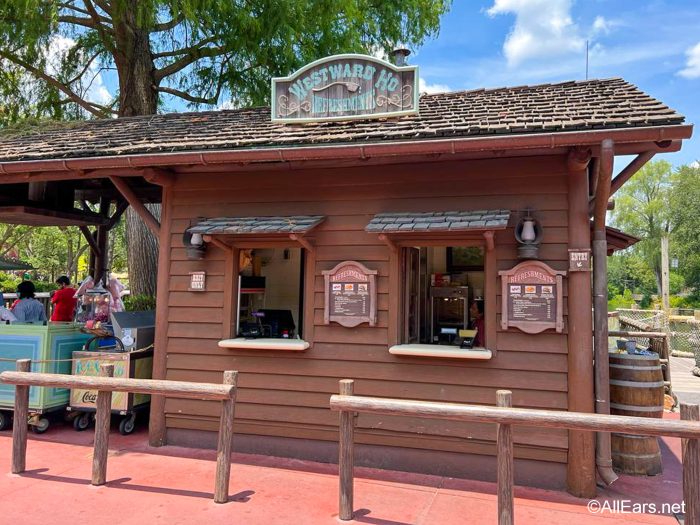 That's why we were thrilled when we swung by Westward Ho this morning and saw that Wendell's Bear Claw is currently back on the menu!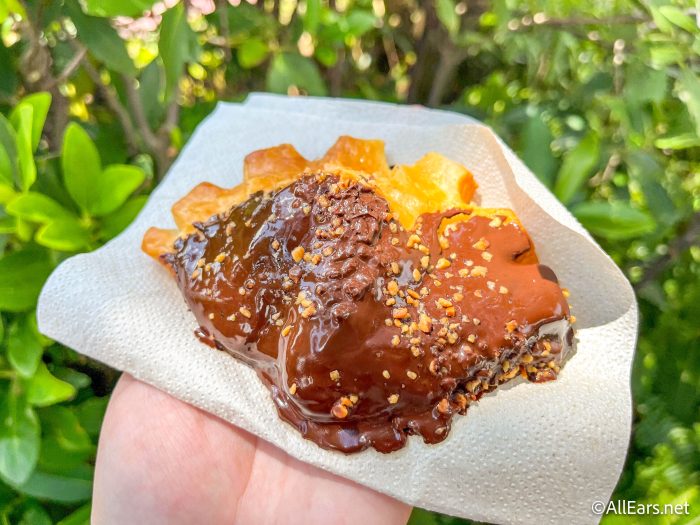 Sadly this doesn't appear to be a permanent change. The Cast Member we spoke with told us that they had five batches of pastries left, so it's only available until they sell through those remaining batches. But if you're in Magic Kingdom today and want to try this 50th anniversary snack before it's truly gone, now's your chance!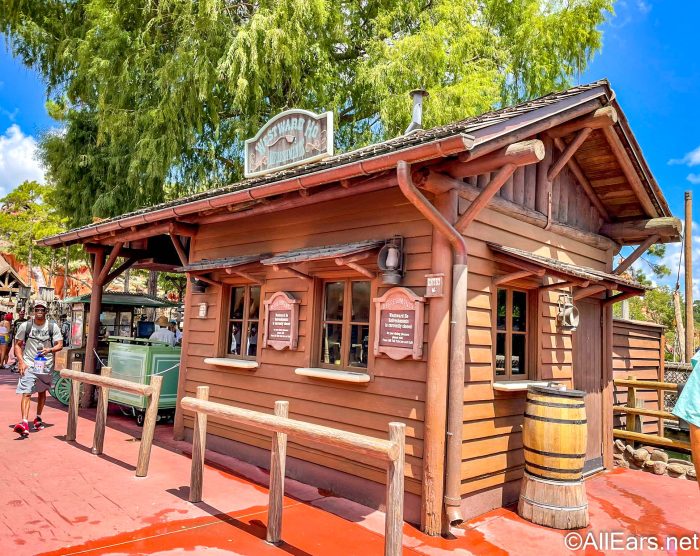 We'll continue to be on the lookout for other snack updates from around the parks, so stay tuned to AllEars for the latest Disney World news!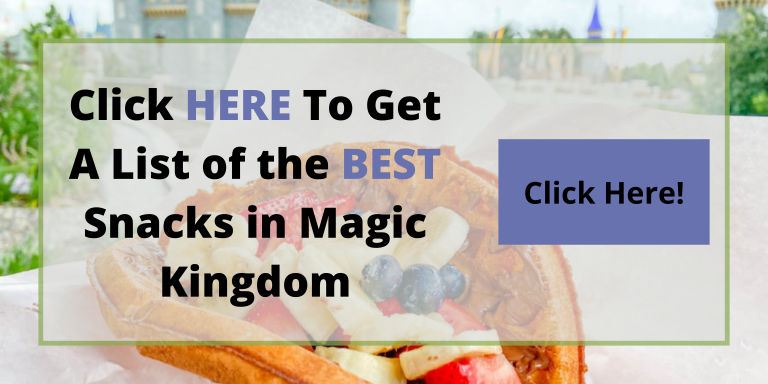 What was your favorite 50th Anniversary snack? Tell us in the comments!