The only constant around Disney World is change — okay and Mickey Mouse, of course.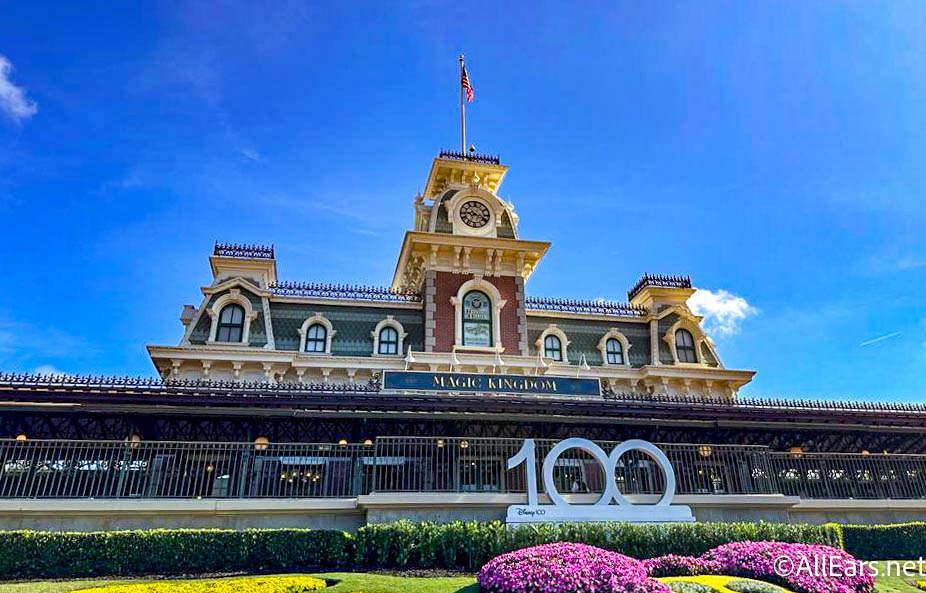 From one day to the next, it's probably a safe bet that the parks and hotels are just a bit different. Disney is constantly changing and upgrading rides, restaurants, hotels, stores, and more, and we're bringing you a look at some more changes that could be on the way.
It probably comes as no surprise that Tiana's Bayou Adventure in Magic Kingdom has quite a few open permits since it's under construction. Still, we recently spotted a new one for the "fab and install of aluminum & FRP items." We're pretty sure "fab" means fabrication, and FRP may refer to fiberglass-reinforced plastics.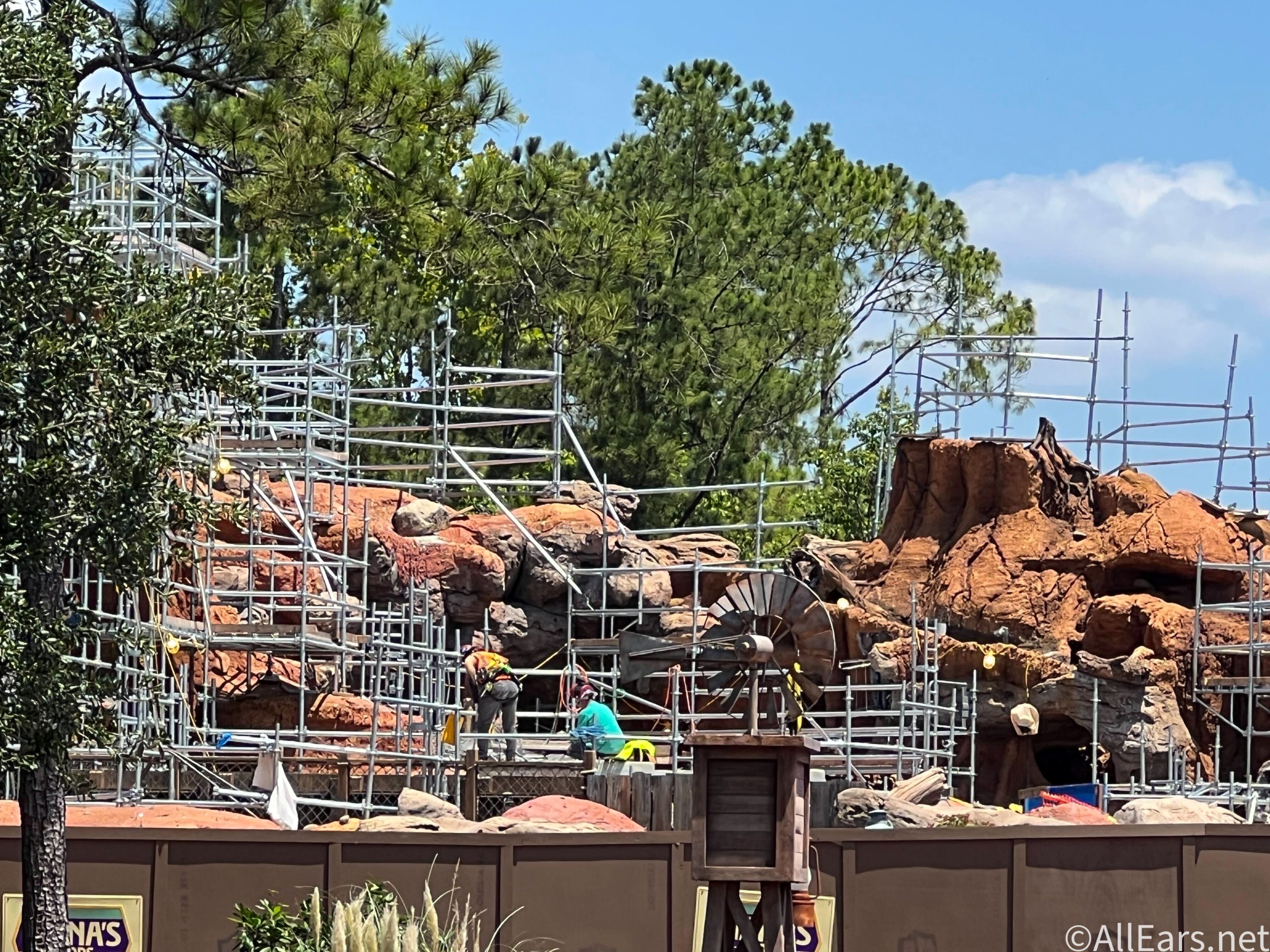 The permit "owner" is Walt Disney Imagineering, which can typically mean significant changes, and the contractor is one we've seen do work in Magic Kingdom before. It's set to expire on June 7th, 2024, so we have a while to see what work this might be for — could it be the tiara-topped water tower? We'll have to wait and see!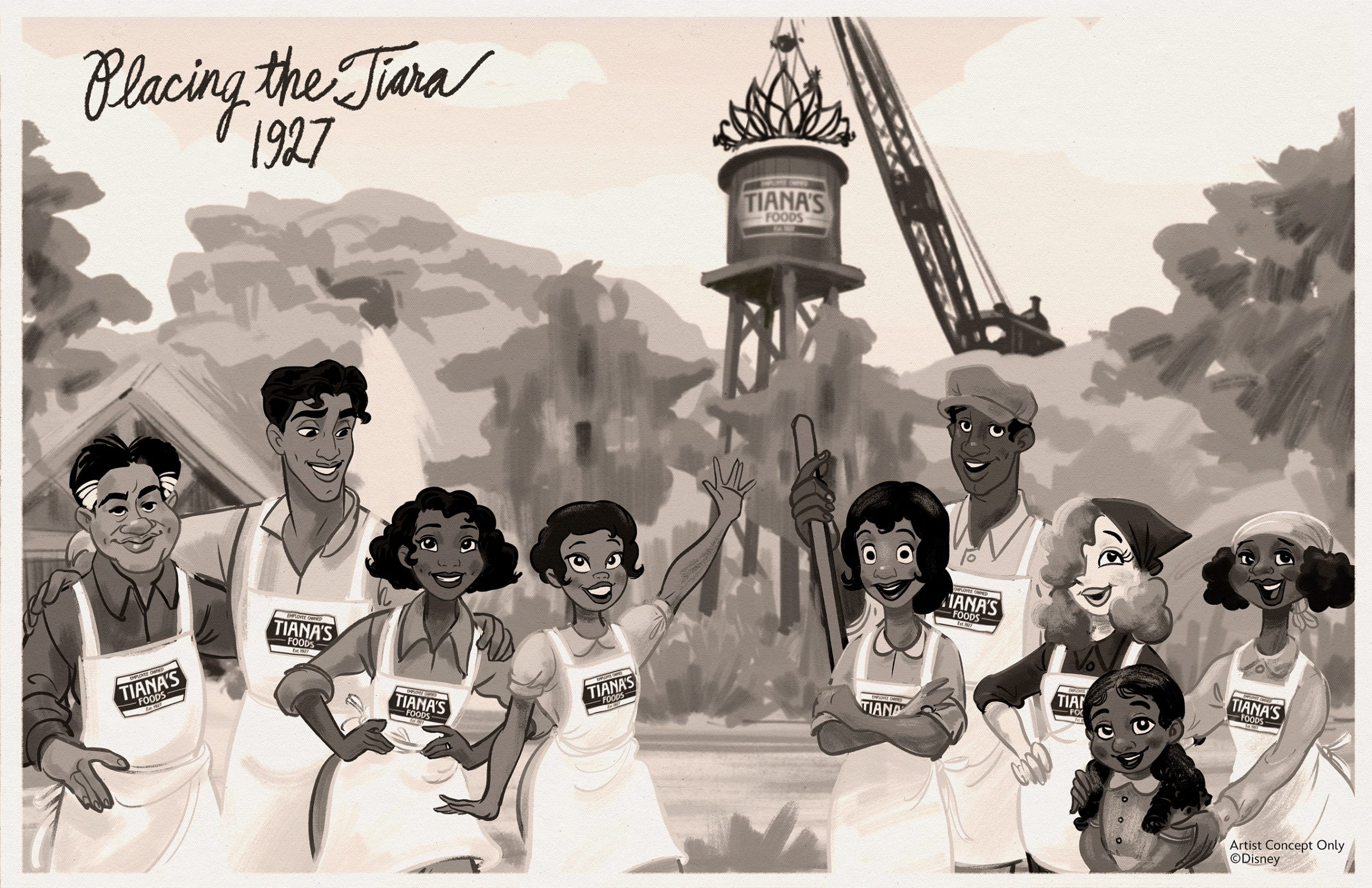 We also spotted a permit recently filed for work over at the Jungle Cruise! From what we can tell, the address matches up with the Cambodian Ruins area of this ride — but that's about it. The details are for "general construction," so this work could be for anything.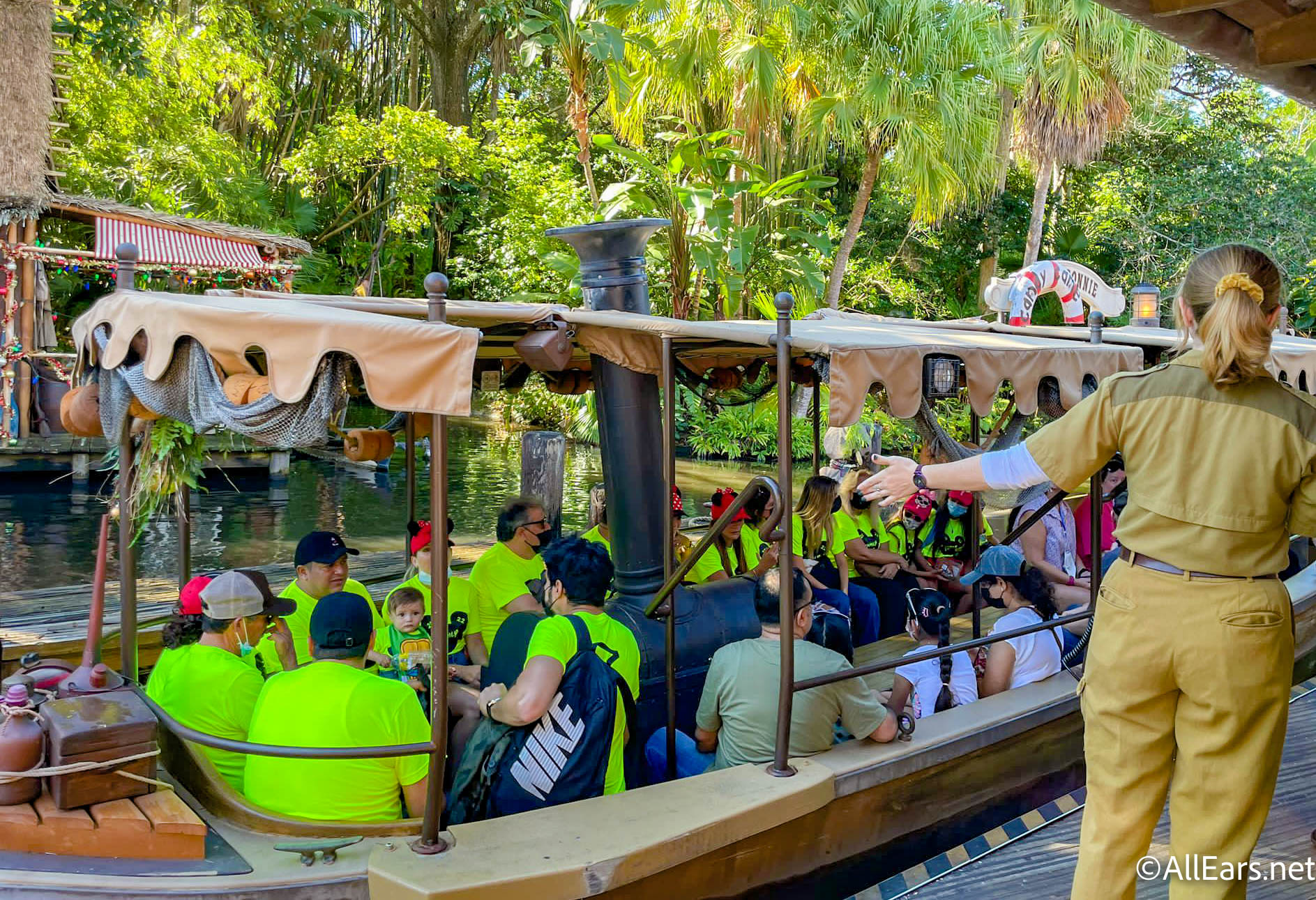 A few weeks ago, we found another Jungle Cruise permit for the ride entrance, and it looks like both permits were filed by the same company — Adena Corporation. The newest permit is set to expire on June 2nd, 2024, so it's possible that this project could take a while — but we'll keep an eye out for updates.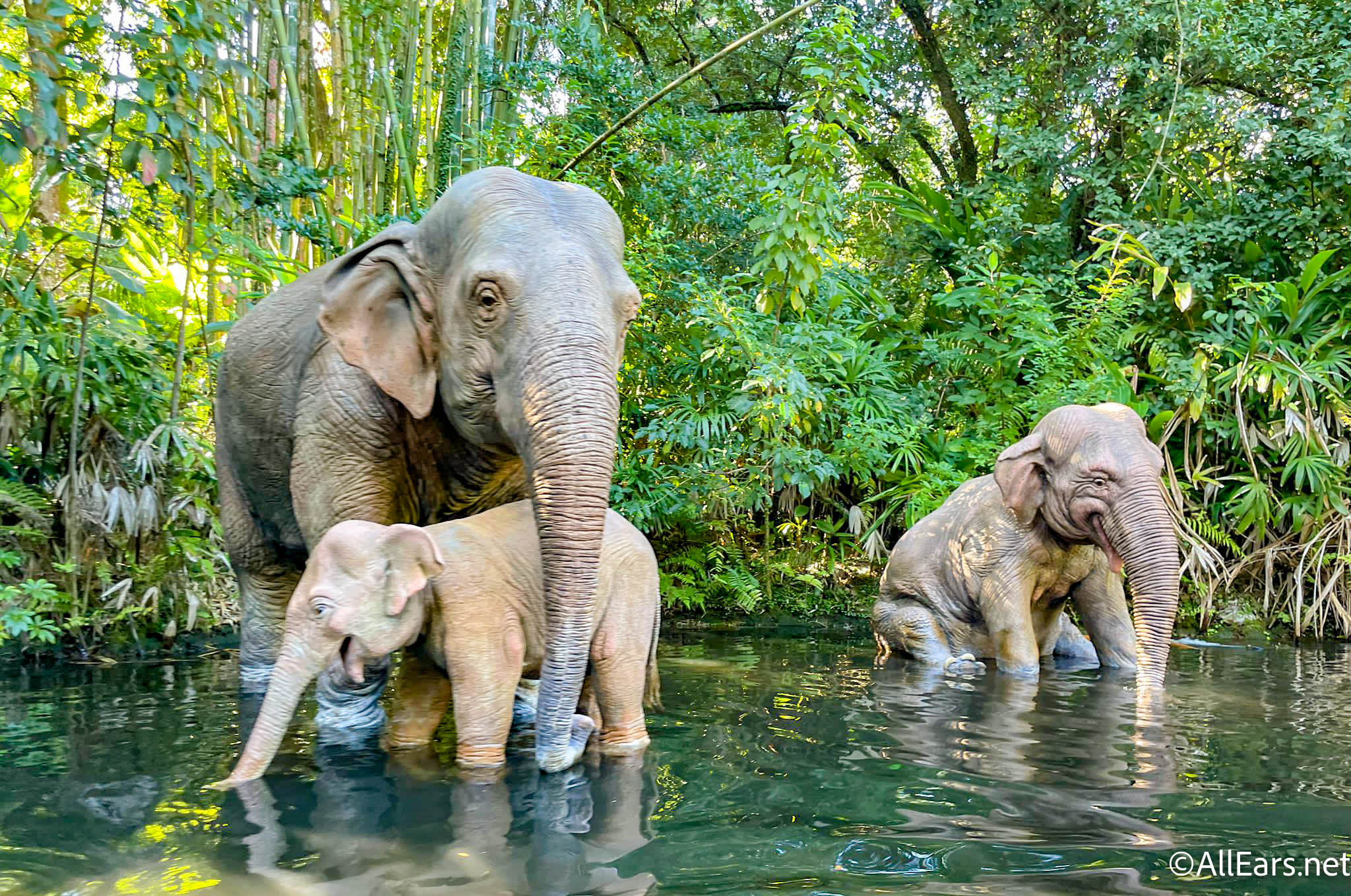 Greetings, foolish mortals, as we welcome you to read this permit that was recently filed for work on the Haunted Mansion! But, before we get too ahead of ourselves, it doesn't appear to be anything too big. The work is to "Provide labor, material and/or electrical for construction," and that's about as specific as it gets.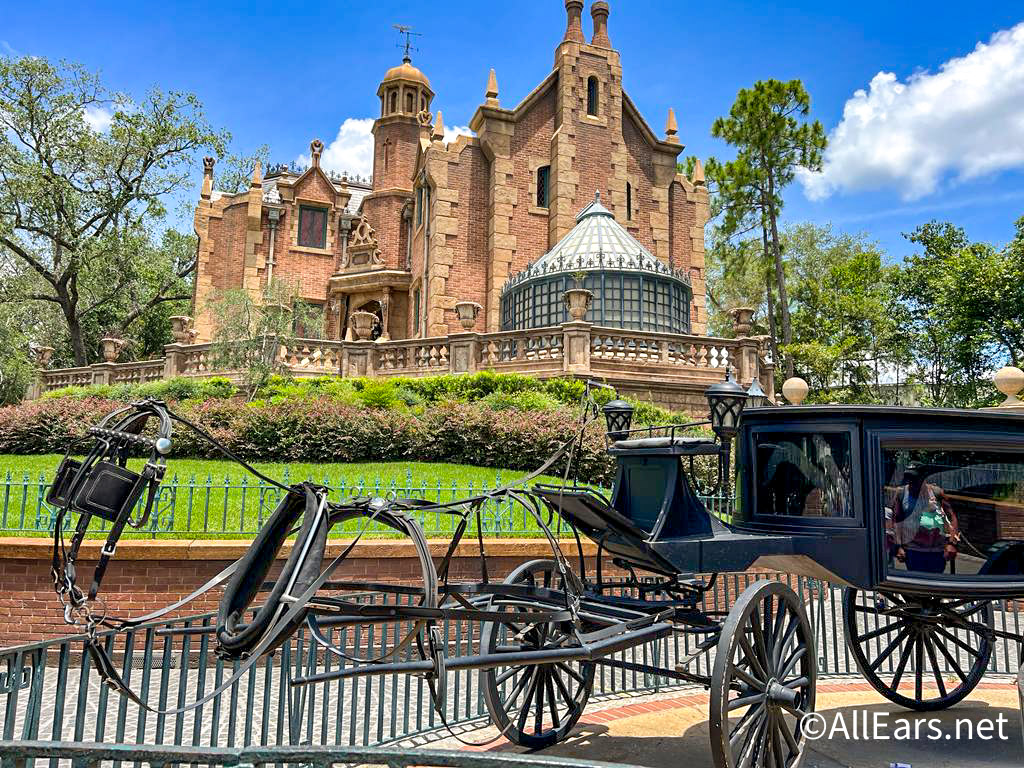 We do know that Disney has plans to bring the Hatbox Ghost to the Haunted Mansion in Magic Kingdom, so while we're hopeful that's still going to happen, there's no indication that's what this permit is for.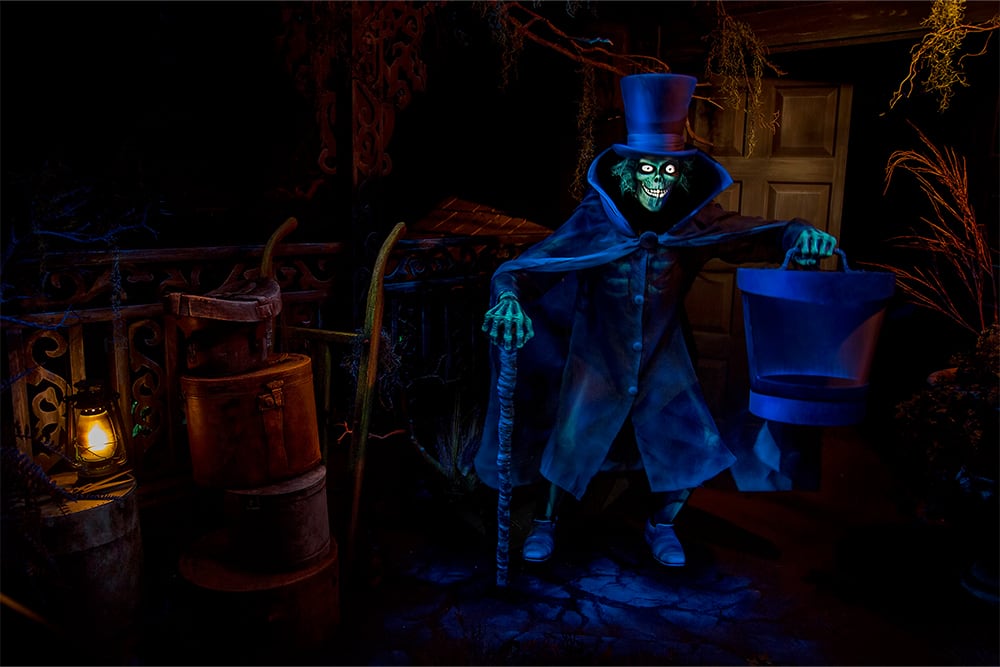 Disney's Grand Floridian Resort & Spa is undergoing quite a big renovation, and now it looks like yet another permit has been filed — and this time it's for the main building. This is good news since it means we're one step closer to this work being completed. And, since Disney previously announced that the lobby would be getting a makeover, it's possible this may have something to do with that.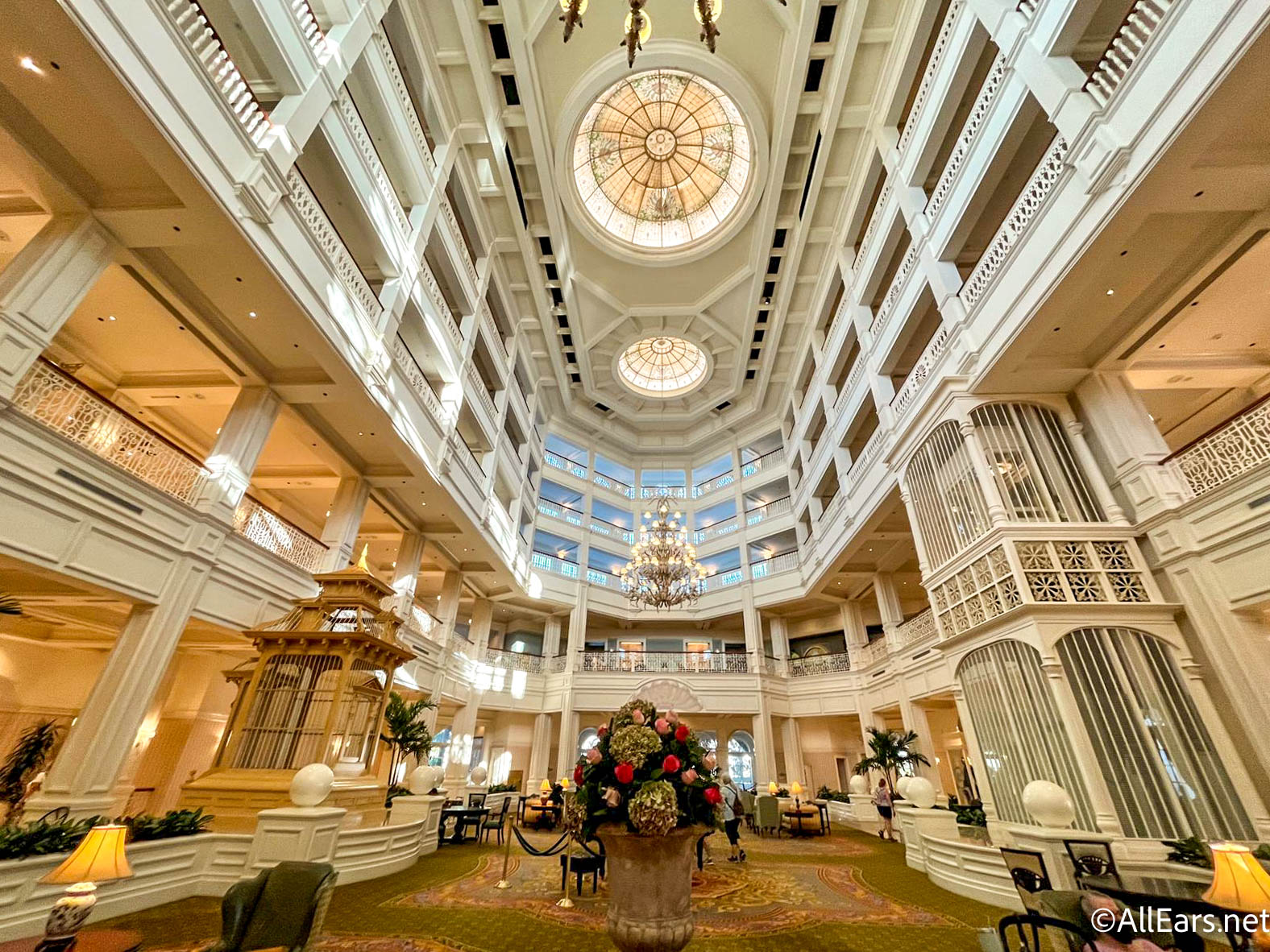 Finally, a pretty interesting permit has been filed for the LEGO Store in Disney Springs! What makes this so interesting? Well, you know those LEGO characters that surround the building? The permit is for the "installation of temp. animated characters in planter" — so it looks like these could be getting a refresh soon!
We'll be keeping an eye out for more interesting Disney World permits, so be sure to stay tuned to AllEars for the latest.
Join the AllEars.net Newsletter to stay on top of ALL the breaking Disney News! You'll also get access to AllEars tips, reviews, trivia, and MORE! Click here to Subscribe!

When are you heading to Disney World next? Tell us in the comments.