Love Disney World snacks? Are you especially enticed by NEW snacks with totally Instagrammable looks? Well, we've got tasty news for you — but facing this new snack might be a challenge.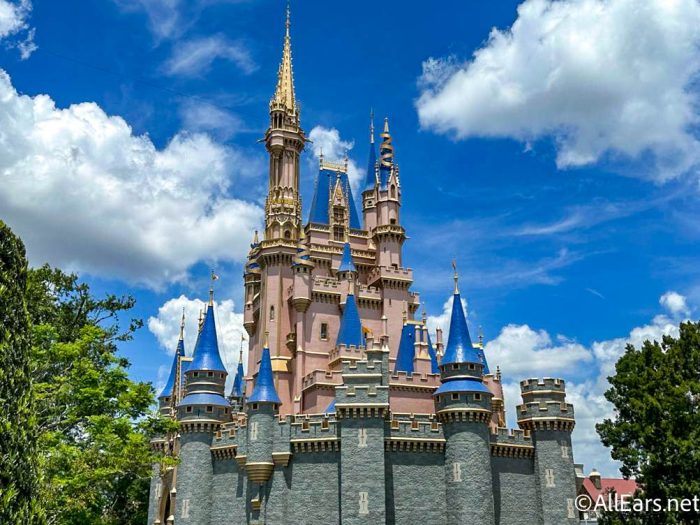 Disney has already released a peek at the new snacks coming to the parks soon for Pride Month starting June 1st, as well as summer treats (some of which also start around June 1st, depending on the location), but a special new treat is coming to Magic Kingdom on June 1st and it's themed to an incredibly popular Pixar movie!
While in Magic Kingdom, you can already pick up the colorful Sulley Slush at Cosmic Ray's Starlight Cafe, themed to the blue and purple monster from Monsters, Inc. This is a blue raspberry slush with purple whipped cream priced at $5.99.
But soon, ANOTHER Monsters, Inc. snack will arrive in the park.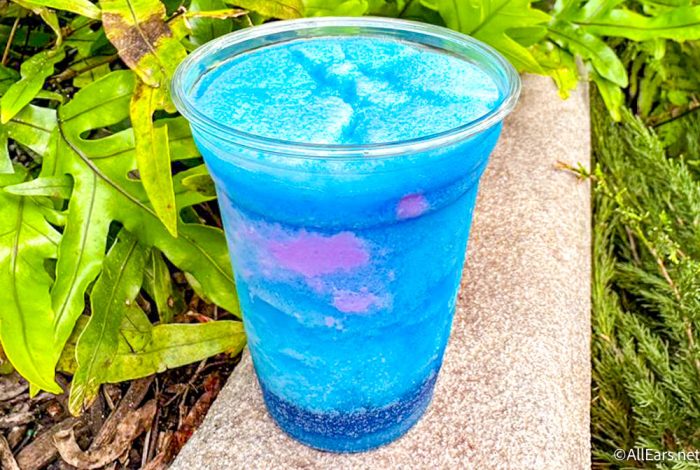 Starting June 1st, a NEW Mike Wazowski Cake will become available at the Lunching Pad. But here's the thing, eating this snack might be a big challenge. Why? BECAUSE IT IS SO RIDICULOUSLY CUTE!
Do you really want to cut through Mike's eye? Will you have the courage to eat off his adorable little ears or cut through his entire HEAD?! It reminds us of the time we also had to cut through Mike's head when Disney released a Mike Wazowski dome cake in 2020. It's a food challenge you might find particularly difficult. But it might be one that's worth it!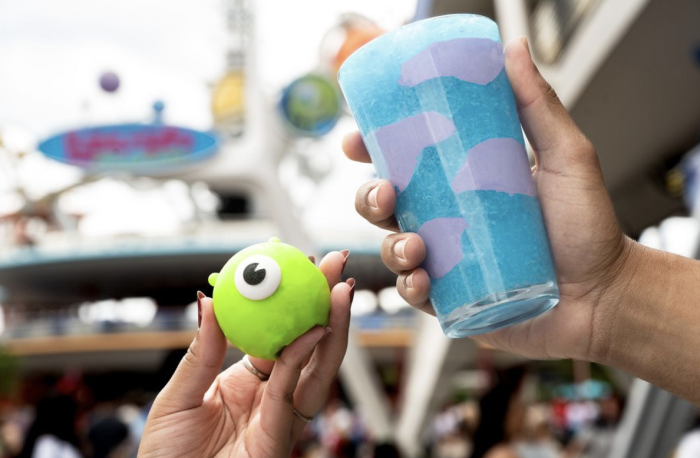 The Mike Wazowski Cake is made of an Orange blossom-mango mousse cake with a candy eye. OooOoo — orange blossom and mango — sounds like this could be unique and yummy. Will you be giving it a try?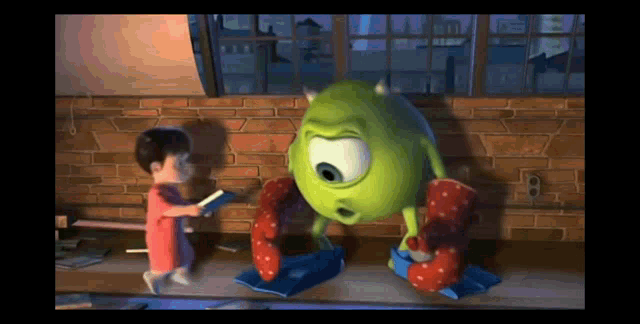 Once you've finished eating Mike Wazowski's head and eye (well, that's quite the phrase), you can hop on over to the Monsters, Inc. Laugh Floor in Magic Kingdom for all kinds of jokes and giggles.
And don't forget that you can visit Disney's Hollywood Studios to meet Sulley in the newly reopened Pixar Place area.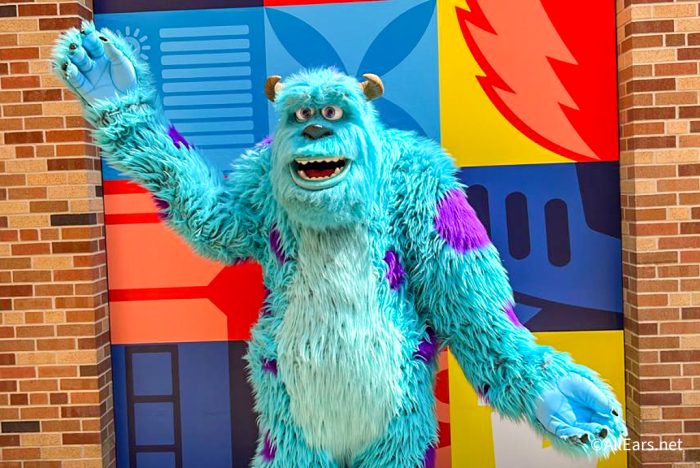 To create the perfect outfit for all of your Disney adventures, stop by our AllEars style page!
There, we've got outfit ideas inspired by all kinds of characters, parks, and more!
And to see more menu changes, click here for recent updates!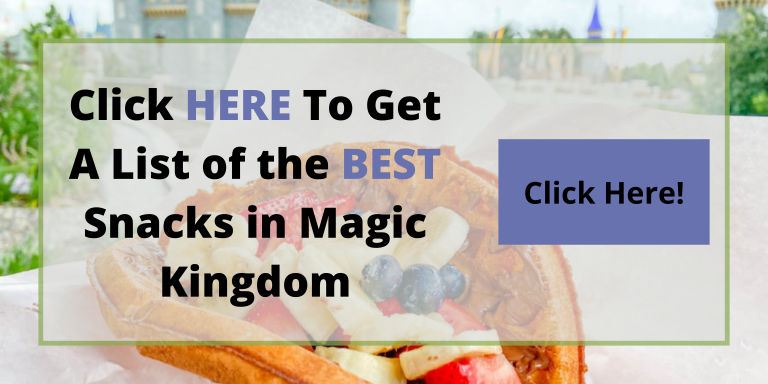 What do you think of the Mike snack? Tell us in the comments!