Disney World is CLOSING its Star Wars Hotel (Star Wars: Galactic Starcruiser) experience in just a few months.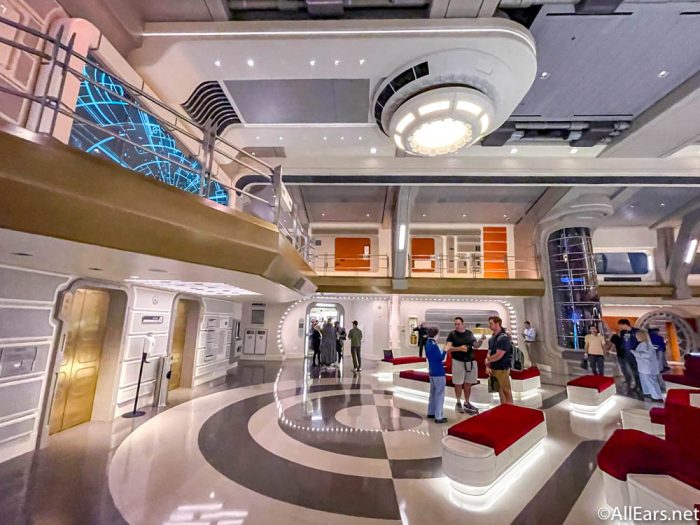 The experience opened in 2022 and we've shared ALL kinds of details about it — from news about the food to an overall look at whether it's worth it. But the Starcruiser will have its final voyage in late September 2023. What will happen to the space once it has closed has yet to be announced, but if you're trying to squeeze in a trip to the Star Wars Hotel before it's gone, there's something you need to know.
The final voyages on Star Wars: Galactic Starcruiser will take place from September 28th to September 30th, 2023. At this time, new bookings are paused.
Disney will be contacting guests with Starcruiser hotel reservations from September 30th through the end of 2023 to provide an update. And then, bookings will reopen on May 26th for voyages between now and the reported closure date.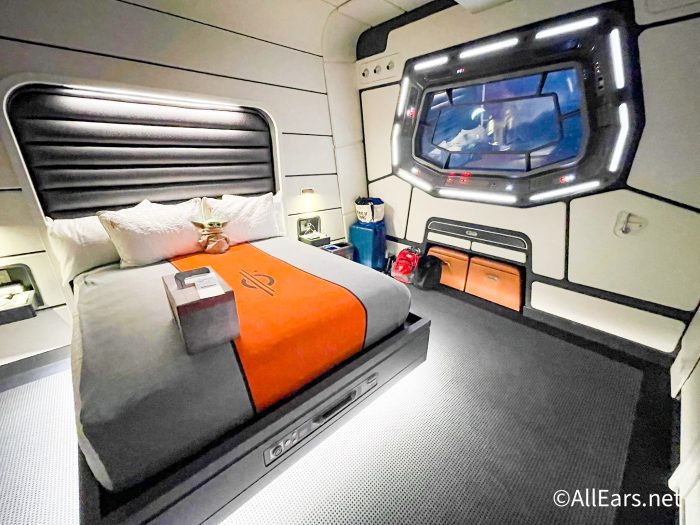 We've recently seen some Star Wars Hotel discounts announced for Annual Passholders and Disney Visa Cardmembers, as well as one for Cast Members and one for those looking to combine a Star Wars Hotel stay with a stay at another Disney World hotel.
So will discounts be offered once bookings for Starcruiser reopen? We've got an update.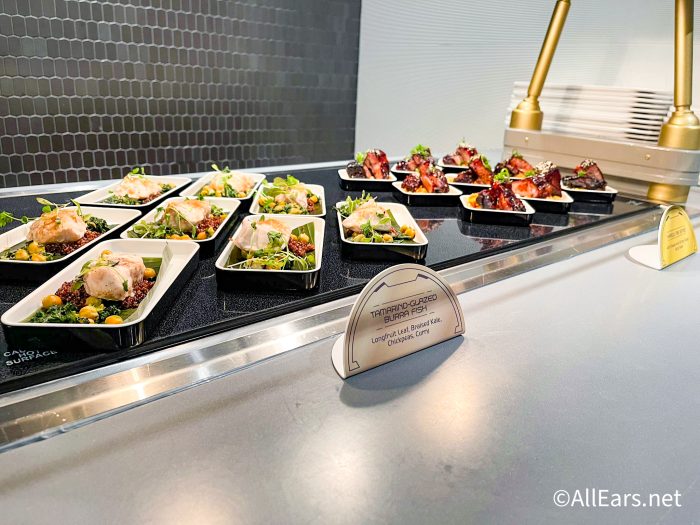 According to Scott Gustin (via Twitter), when bookings for the hotel resume on May 26th, discounts are NOT expected to be offered for the remaining dates.
But those who were booked for voyages after September 30th will have the chance to move their dates to an earlier voyage and reportedly get a discount of up to 50% off.
In other words, if you didn't have a trip booked for later in the year, don't necessarily expect a discount to be available for the Starcruiser when bookings reopen. Of course, this is the expectation for now as reported by Gustin, but things could change. We'll be on the lookout and let you know what we find.
For ALL of the details you need to know about the Starcruiser, click here. And stay tuned for more news.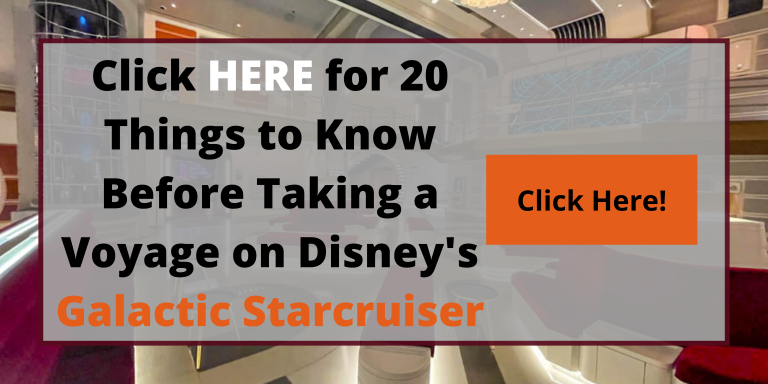 Will you be trying to stay at the Star Wars Hotel before it closes? Tell us in the comments.