An EPCOT restaurant is changing in a big way!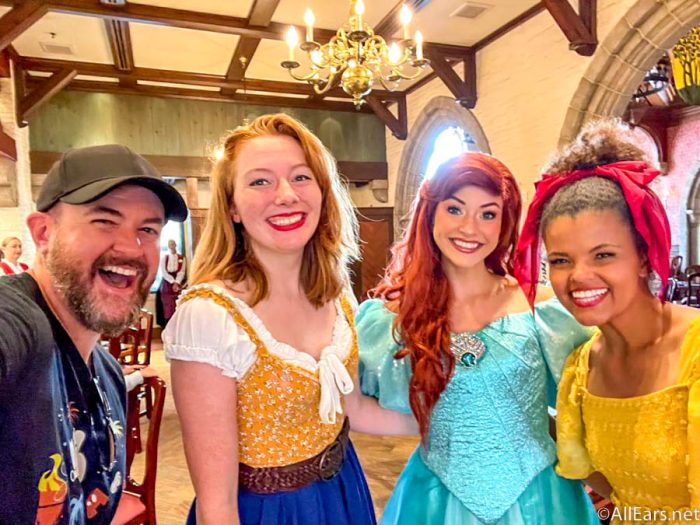 Akershus Royal Banquet Hall reopened in 2022 with a family-style meal (previously some things were served buffet-style here but that has changed) and those fantastic Disney princesses. At the time, only dinner returned to this restaurant but soon that'll be changing!
Disney has announced that starting May 14th, Akershus Royal Banquet Hall will be welcoming guests for breakfast once again! That's right — there will soon be another spot to eat breakfast in EPCOT soon with Akershus bringing back its morning service.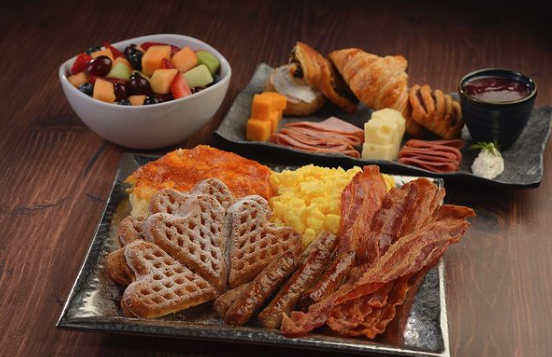 The Disney website for the restaurant has been updated to note that both breakfast AND lunch will return to Akershus starting May 14th.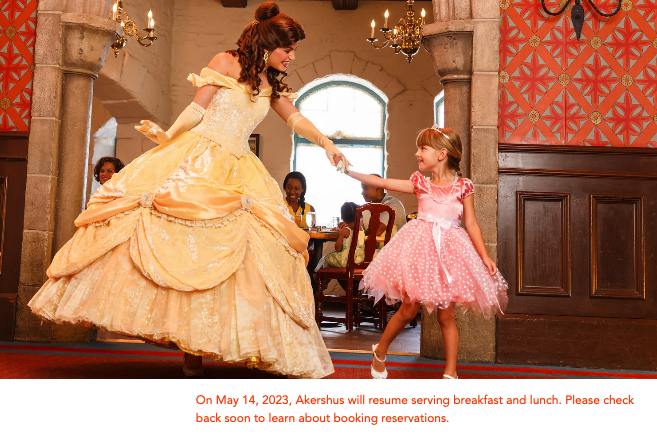 Disney also shared a few images of the breakfast items that'll be available. These seem to include heart-shaped waffles, eggs, and bacon (and what appear to be some cheesy potatoes potentially in the back)…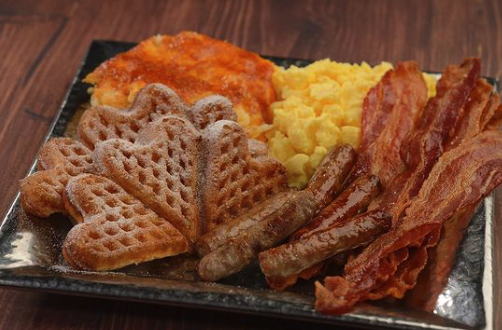 …along with pastries, cheeses, meats, and fruit.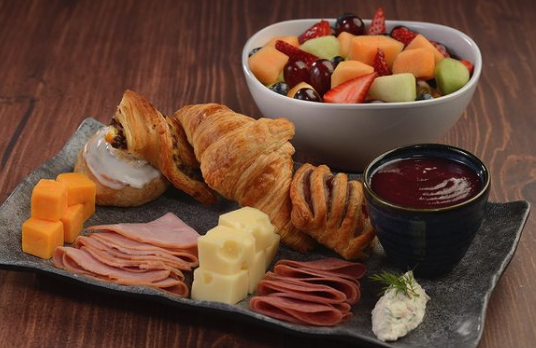 Though breakfast (like dinner) used to feature a cold buffet back in the day, Disney has not expressly stated that it'll be returning. If the return of the dinner service was any indication, however, breakfast could also come back as a family-style service served exclusively at your table (no buffet), but we'll be on the lookout for more details.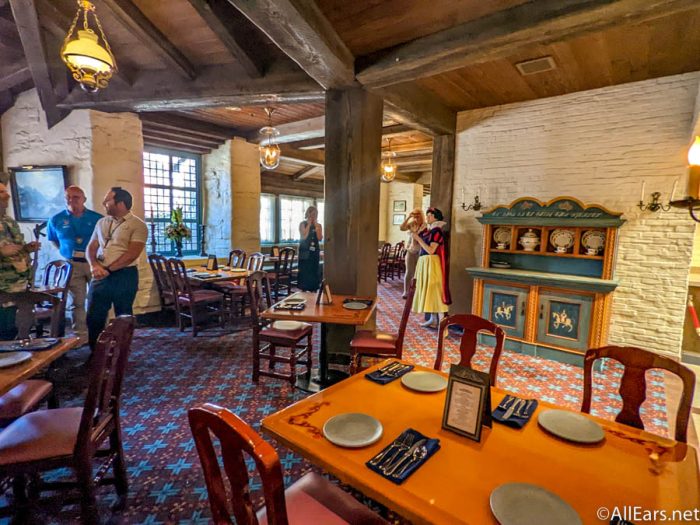 For more Disney World news, see our posts below, and check back for the latest updates!
What do you think about this restaurant change? Tell us in the comments!