Bob Iger is back as Disney's CEO, but he won't be sticking around for long.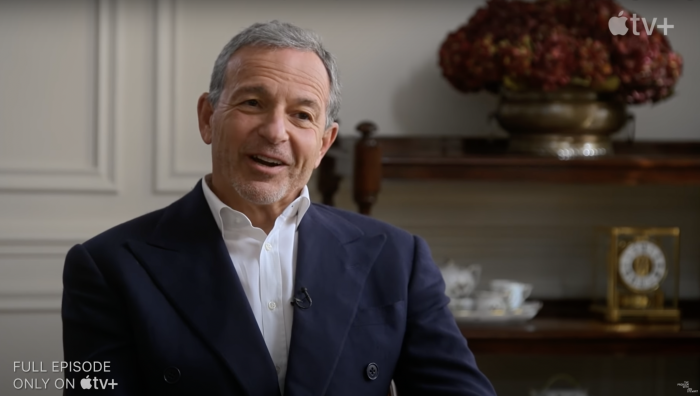 Iger has specifically signed on for a 2-year contract and has emphasized that his plan and his "preference" is to stay for the 2 years. Since Iger's return, we've heard about the succession committee created to find Iger's eventual replacement, how Disney's new Chairman of the Board is focused on finding the next CEO, and just who might take Iger's spot. But now Iger has provided another update on the search for his next replacement.
In March of 2023, Iger participated in a question-and-answer session at the Morgan Stanley Technology, Media and Telecom Conference. During that conference, Iger was asked about succession planning, how he's thinking about the next 2 years, and what he wants to focus on when it comes to the 2-year "sprint" ahead.
In response, Iger shared that "Succession is pretty much at the top of the list between me and the Board."
Iger continued by discussing the succession committee at the Board and how they had a meeting on March 8th (the day before the Morgan Stanley conference). He noted that "they're meeting regularly" and that they "know that not only is it an important decision but that [they] don't have an endless amount of time to make it." Iger insisted that they're "mindful of that."
Iger also shared that "the conversations have been great." And he said he's "confident that [they'll] identify the right successor at the right time."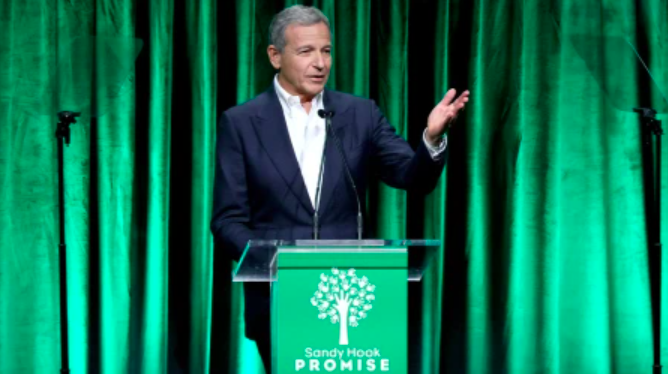 In terms of his return and his focus for the next two years, Iger said that his return was interesting because "it was clear that the Company needed to be stabilized, it was clear that the reorganization was necessary because of the disconnect…between spending and revenue generation and marketing, and it was also clear that we had to come to grips with our cost structure for a variety of reasons."
But, Iger noted that they've done ALL of that already. He shared, "We have stability, we have reorganization, we have truly aggressive cost-cutting efforts." So what's next? Well, Iger said, "Now it's about getting our content pipeline right, making sure that we're making the right decisions, and making sure that we're making the right number of decisions in terms of how much we're making."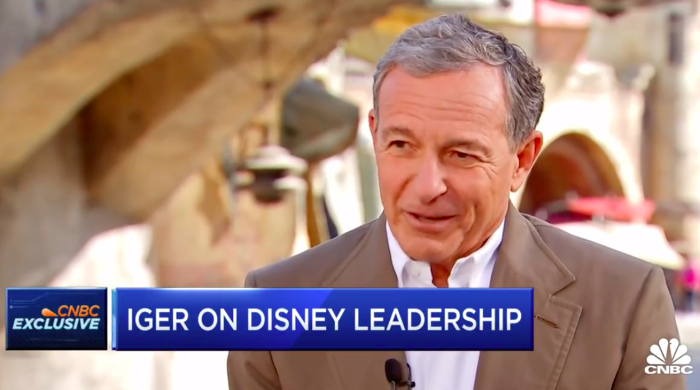 Beyond that, Iger said it's about "being mindful of a world that is not getting any less complicated." He noted how technology is only going to disrupt things more, so they have to work to make sure they're "positioning those great brands…in the right way to deliver the kind of value that shareholders need long term."
But Iger's not really worried. He noted that he has a "lot of confidence in [Disney's] ability to do that," and concluded by saying that his goal is to leave Disney in 2 years "with a trajectory…that is very optimistic and positive."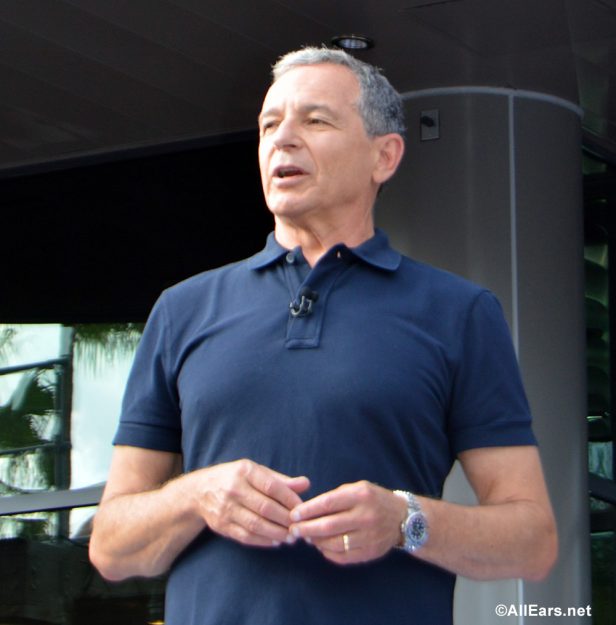 Between job cuts, billions of dollars in cost cuts, a reorganization, ongoing Cast Member union battles, and more — Iger does have a lot to handle in his short 2 years back with Disney. So we'll have to see just how he handles it all while also finding the "right" successor.
Names that have been thrown around as potential successors include NBA Commissioner Adam Silver,  as well as Dana Walden (co-chair of Walt Disney Entertainment), Kevin Mayer (former Disney executive and CEO of TikTok and Candle Media), and Mark Parker (current Disney board member and Nike Executive Chairman).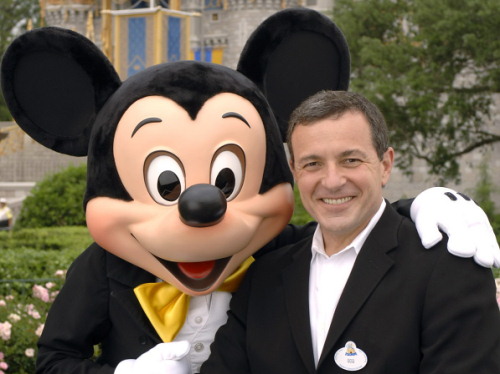 We'll keep an eye out for more succession news and let you know what we find. For more Bob Iger updates, click here to see how Iger's view on one thing at Disney differs compared to Chapek, and click here to see why Disney adults love Bob Iger.
Join the AllEars.net Newsletter to stay on top of ALL the breaking Disney News! You'll also get access to AllEars tips, reviews, trivia, and MORE! Click here to Subscribe!

Who do you think would be a good candidate to follow Bob Iger as CEO? Tell us in the comments.