Bob Iger returned to The Walt Disney Company like a CEO-knight in shining armor, with many eager to see if he would be able to save the day. Iger's first dance as Disney CEO has been widely regarded as pretty darn successful — not only did he lead the company to acquire Pixar, Lucasfilm, Marvel, and 20th Century Fox, but he's also extremely popular among Disney fans.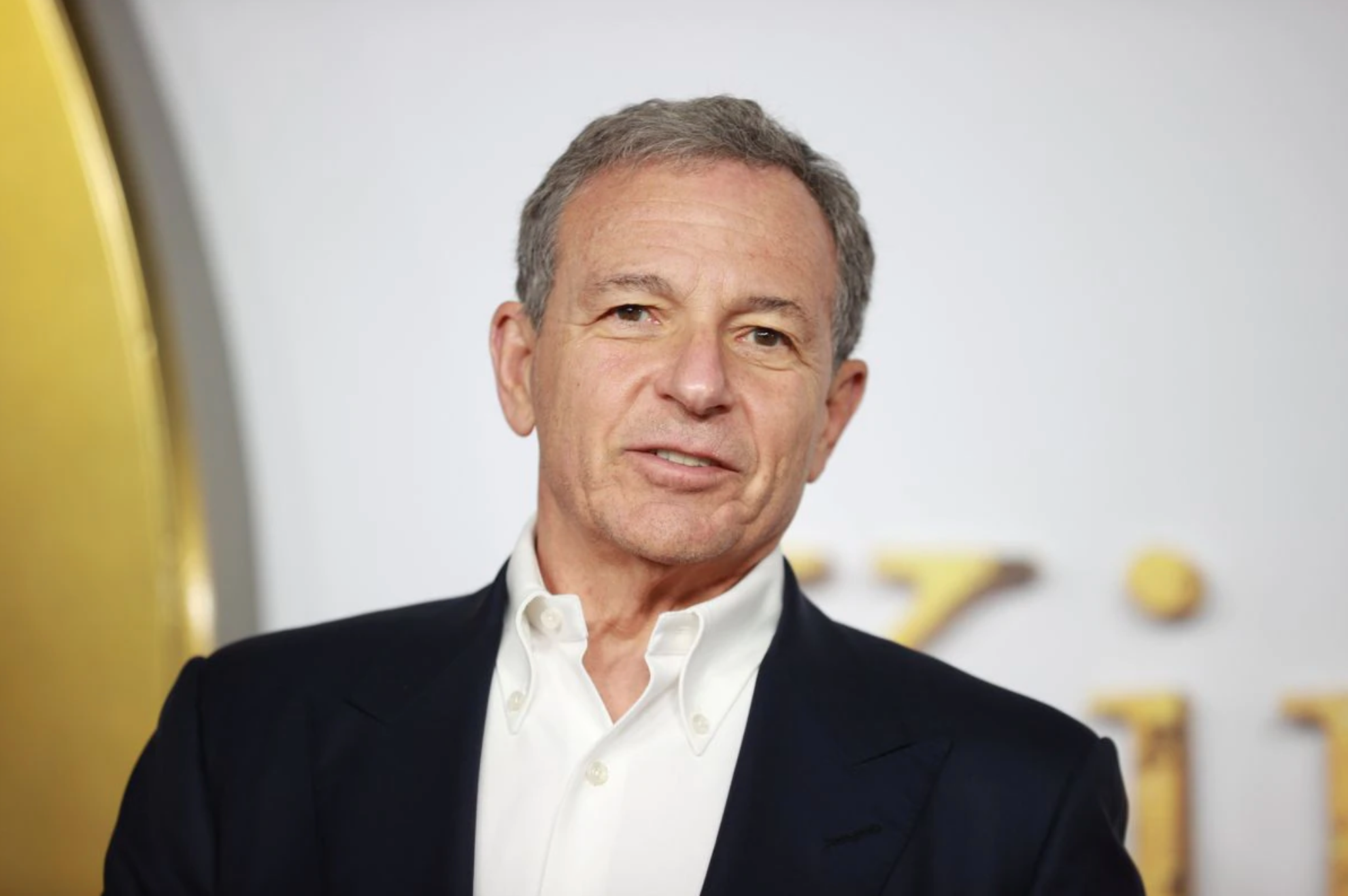 One thing Iger might not have a solid track record with, though, is picking his replacement. After choosing Bob Chapek as his successor the first time around, Iger later expressed his regrets. Now that Iger is back, he's tasked with finding his successor yet again — and the NBA Commissioner who is on the shortlist might be more qualified than you think.
Bob Iger has an important job to do: choose his replacement as CEO of The Walt Disney Company. It's a job he's done once before, and by his own admission, naming Bob Chapek wasn't the right decision. Several candidates have been named as possible successors, but a new name has been thrown into the ring seemingly out of nowhere.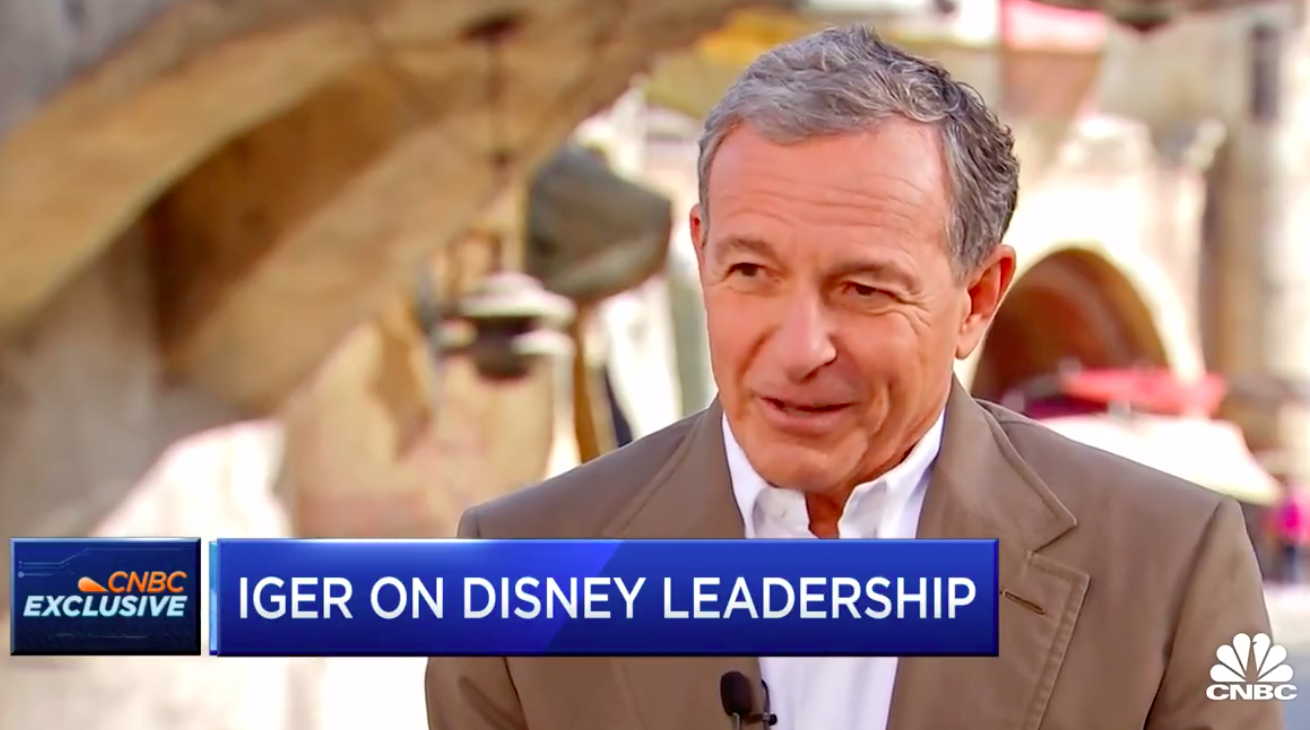 According to Fox Business, NBA Commissioner Adam Silver is a potential candidate to replace Bob Iger as CEO of The Walt Disney Company.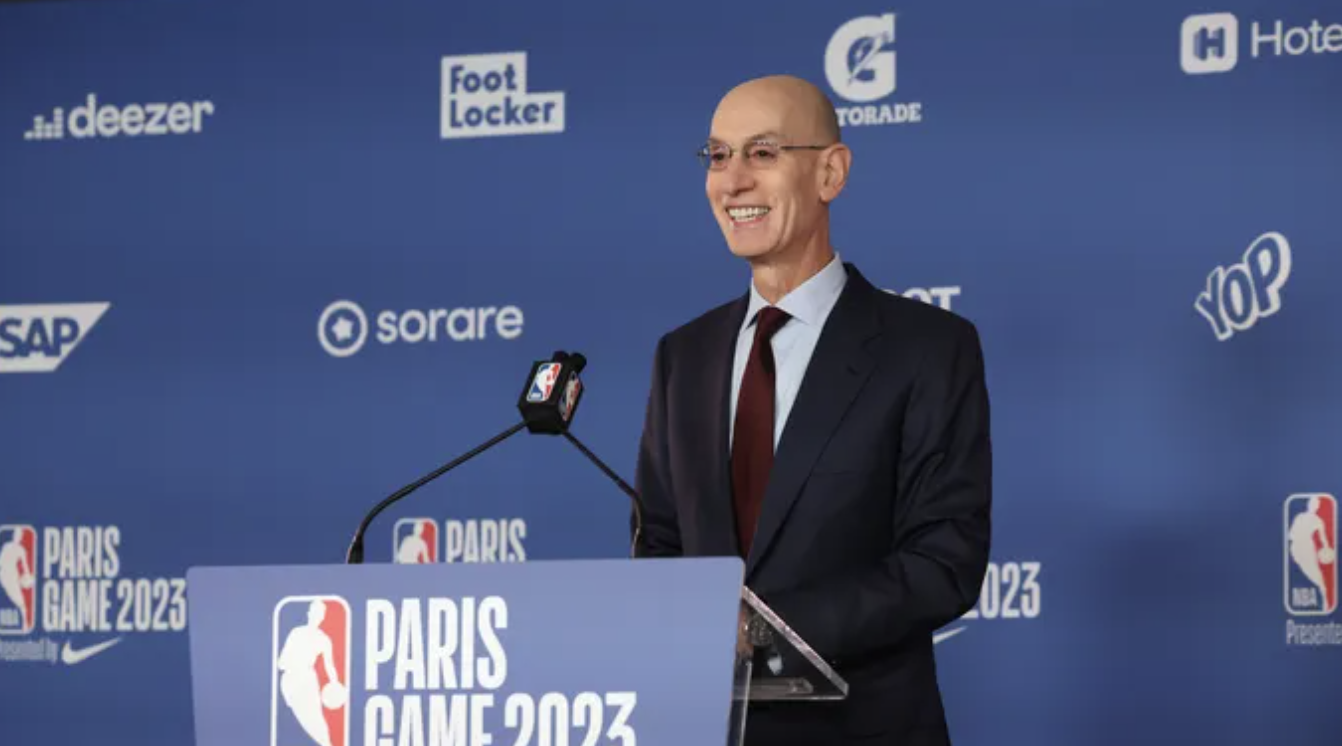 Disney hasn't shared whether or not Silver is actually on the shortlist, but Fox's Charlie Gasparino shared, "the search to replace Disney CEO Bob Iger has officially started with a short list that includes some usual suspects and one out-of-the-box candidate from the world of sports," according to "two people with direct knowledge of the matter" (Per Fox.)
Silver is set to retire from the NBA in two years, which lines up with the two-year contract Iger signed on for when he returned to Disney.
But what does the head of the National Basketball Association know about running a multimedia conglomerate like Disney? Why would Disney pick Silver? We've got three reasons.
He Led NBA Entertainment Prior to Being Commissioner
Adam Silver does have experience when it comes to leading an entertainment company, though one not quite as expansive as The Walt Disney Company. Prior to serving as NBA Commissioner, Silver was president and chief operating officer of NBA Entertainment.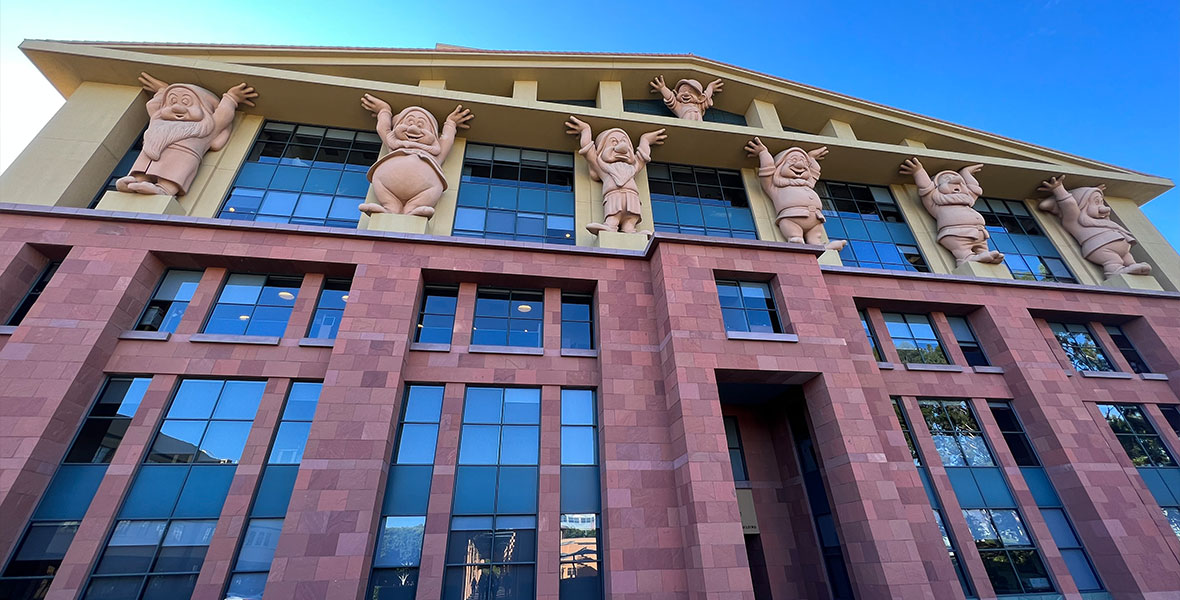 In addition, as the NBA Commissioner he does know what it takes to run a large organization that often faces political pressures while dealing with all sorts of team owners and other executives. He's also widely regarded as a successful leader of the NBA.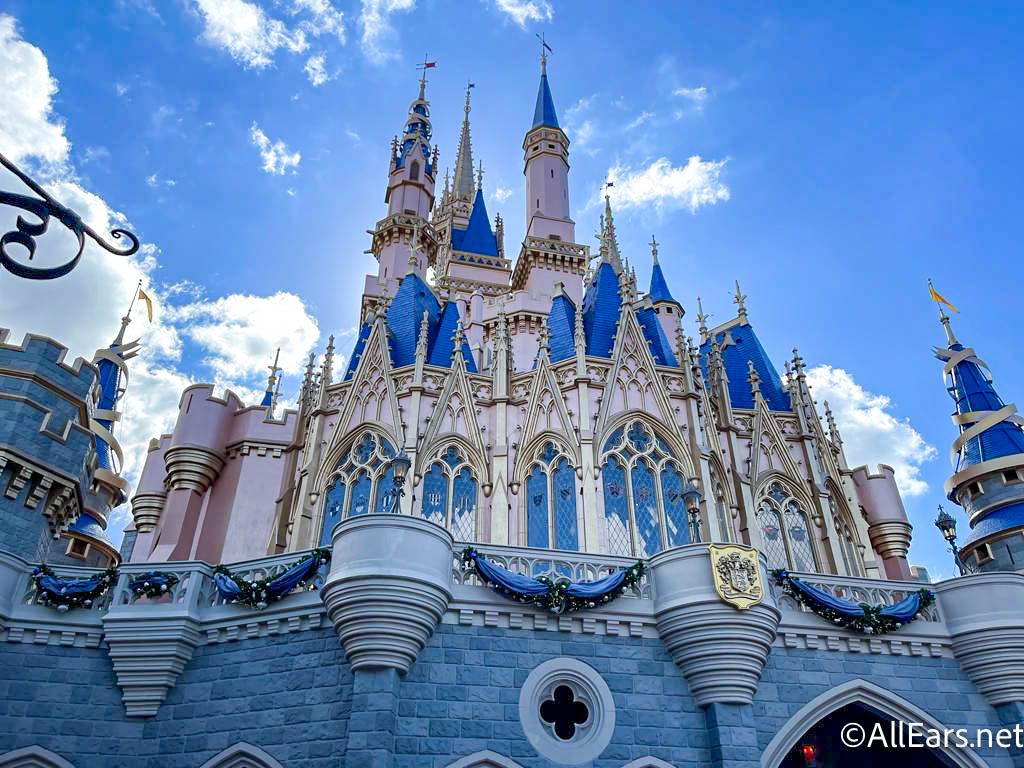 Under Silver's tenure, the NBA has increased its profitability by selling game rights to networks, selling NBA-licensed merchandise, and ticket sales — all of which are skills that could be directly transferable to a role as Disney CEO.
He Has International Business Experience with China
In addition to his entertainment experience and overall success as NBA Commissioner, Silver has international business experience. While the NBA expansion into China has been controversial, it has been profitable — something in which Disney also has a stake.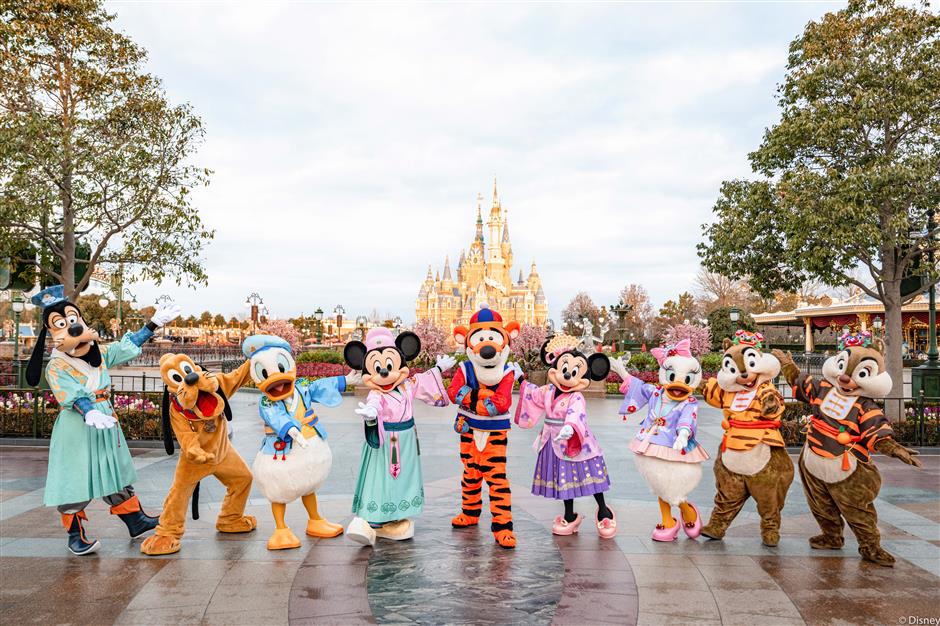 With a Disney park in Hong Kong and one in Mainland Shanghai, China, Silver's experience dealing with international entities and the politics that govern them might make him stand out amongst other potential successors who don't have that on their resumés.
He Has a "Long-Standing" Relationship with Iger and Disney
As head of the NBA, Silver has worked closely with cable sports network ESPN, which is owned by Disney. Thus, he's had a "long-standing" relationship with Bob Iger and Disney. While other candidates for the role may also have relationships with Iger and Disney, none of them possess the unique qualification that Silver has when it comes to sports media, which is something Disney could bring to the forefront of its business.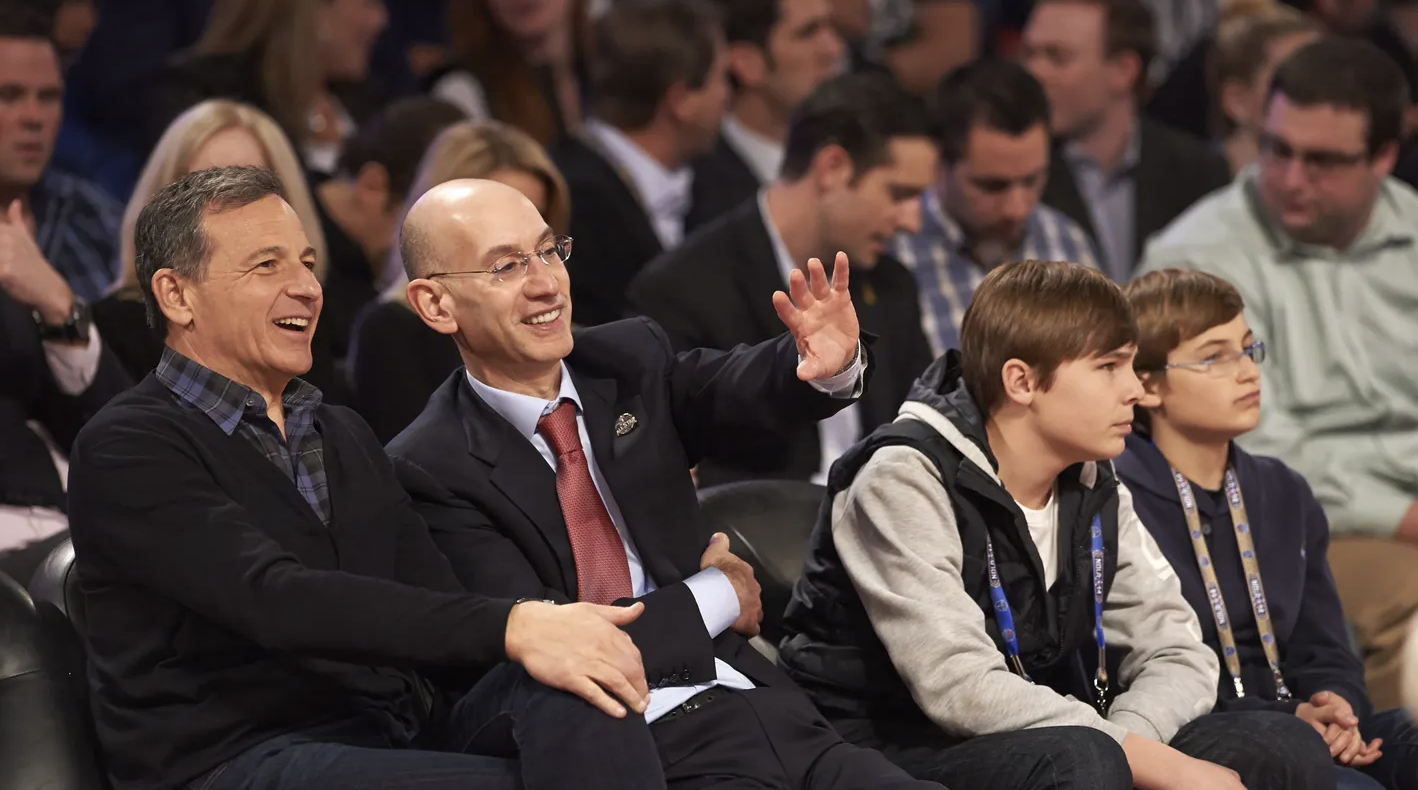 This is especially interesting given one analyst's speculation that Iger is positing ESPN for a sale. Of course, if Silver came aboard, there's no guarantee that ESPN would or wouldn't still be owned by Disney (as of now, Disney hasn't confirmed any rumors that ESPN is for sale.)
Given Iger's recent restructuring (or complete obliteration) of the Disney Media and Entertainment Division, ESPN now has its own "segment" and thus could become an even bigger part of The Walt Disney Company.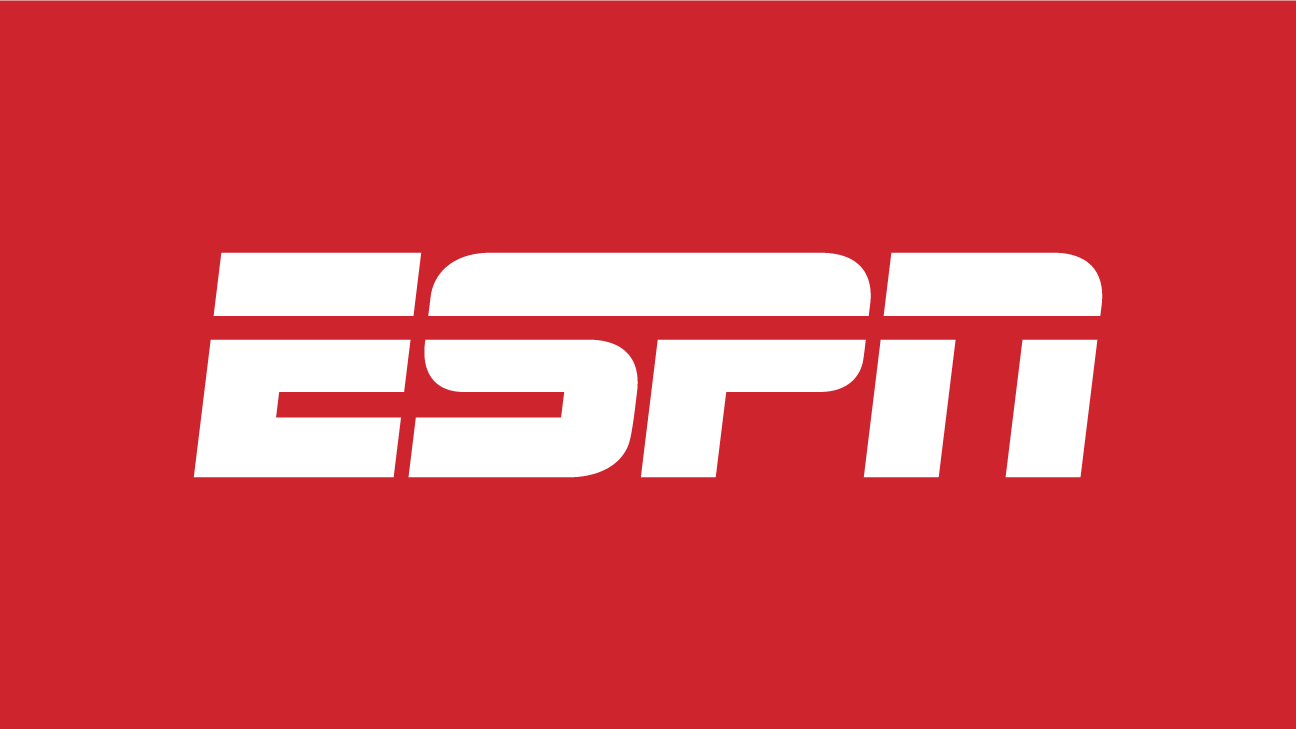 Whether Silver is a potential contender for the next Disney CEO remains unclear, as Disney hasn't confirmed anything. Other top candidates that have been rumored to replace Iger include Dana Walden, co-chair of Walt Disney Entertainment; Kevin Mayer, former Disney executive and CEO of TikTok and Candle Media; and Mark Parker, current Disney board member and Nike Executive Chairman.
One thing is certain — we'll be looking out for the latest updates, so stay tuned to AllEars for more.
Join the AllEars.net Newsletter to stay on top of ALL the breaking Disney News! You'll also get access to AllEars tips, reviews, trivia, and MORE! Click here to Subscribe!

Who do you think should replace Iger as CEO? Tell us in the comments.