This is an…interesting time for Star Wars fans.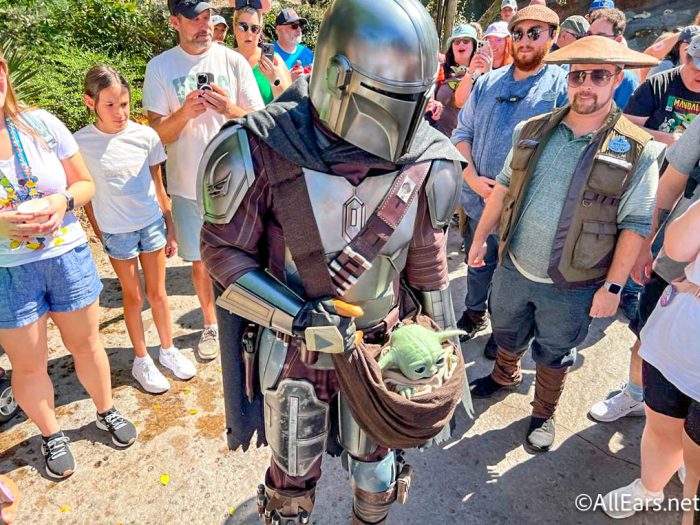 While there are many ways to experience the Star Wars universe in Disney World, outside of the parks, specifically movies on Disney+ and in theatres, many fans may be left wanting for a few more years.
While The Mandalorian is doing very well on Disney+, other major Star Wars media hasn't been seen since The Rise of Skywalker, which only grossed half as much as 2015's The Force Awakens according to Variety, and was scorned by many.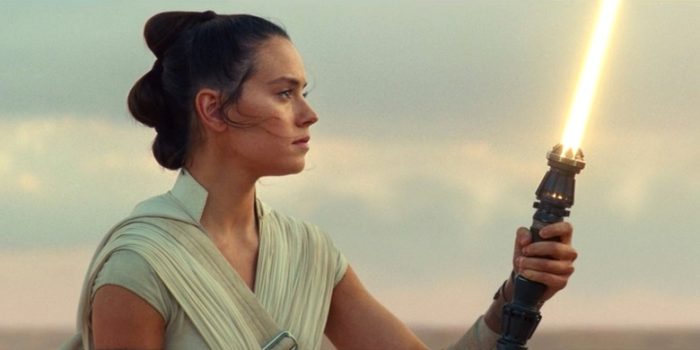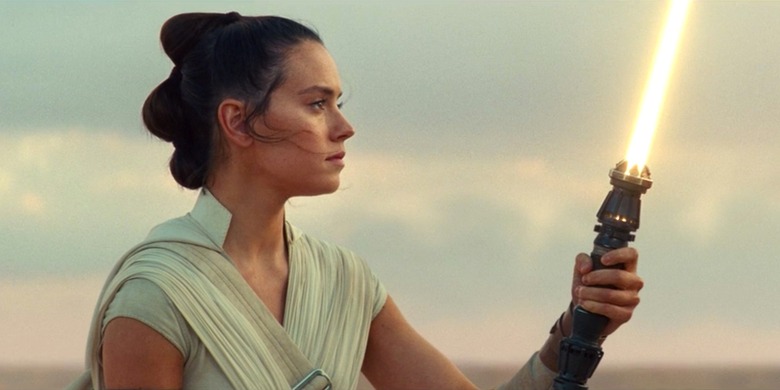 Other Star Wars films have been stuck in the early stages of development ever since. While Disney+ continues to boast many new series, more movies have not received the green light or gone into production. The earliest the next Star Wars film is set to debut in theaters isn't until December of 2025.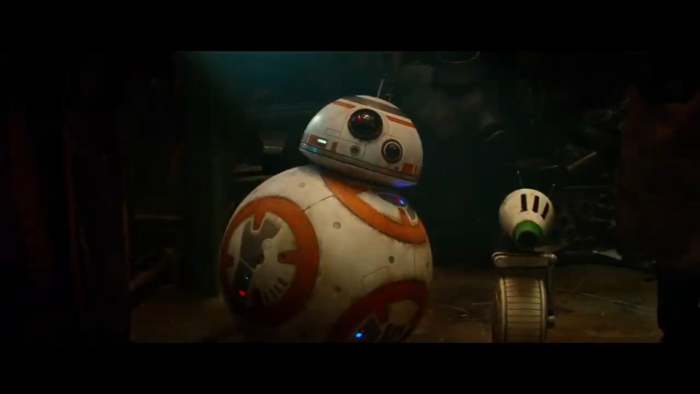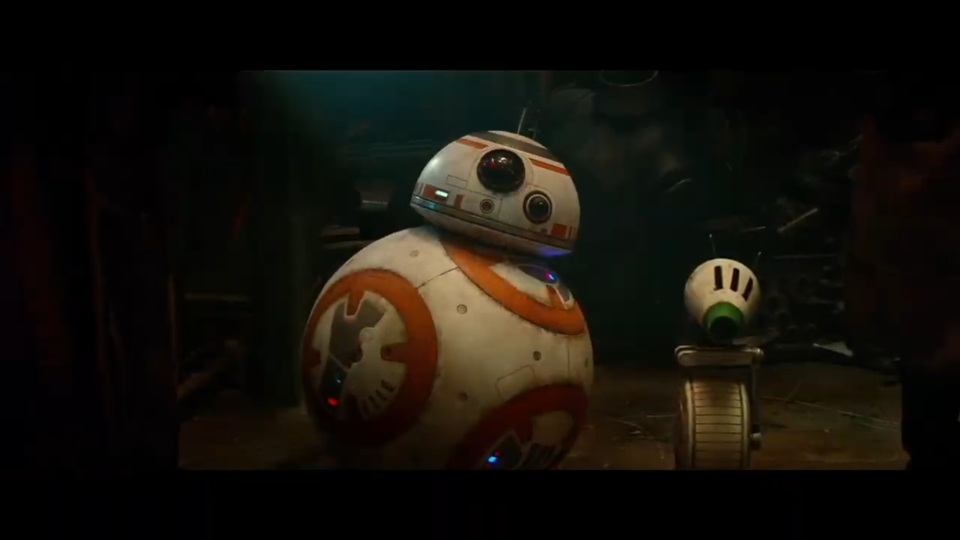 Back in September, Disney pulled director Patty Jenkins' new Star Wars film from the schedule of 2023 releases, and Variety has recently learned that the potential film produced by Kevin Feige is also no longer in active development.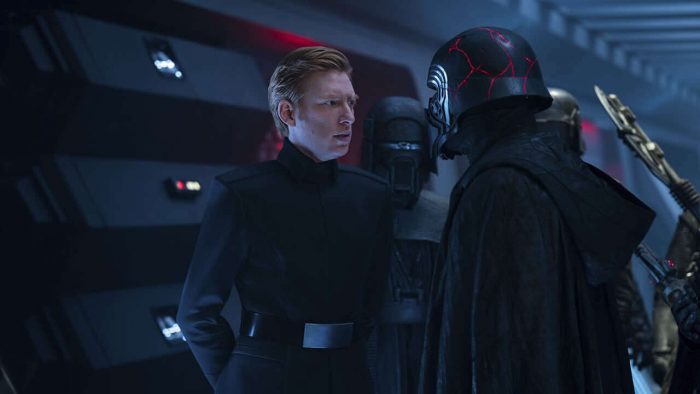 So while we may still have a while to wait on the film front, be sure you check out Galaxy's Edge on your next Disney trip, and maybe even grab a MagicBand+ to become a bounty hunter! As always, stay tuned to AllEars for all the latest Disney news.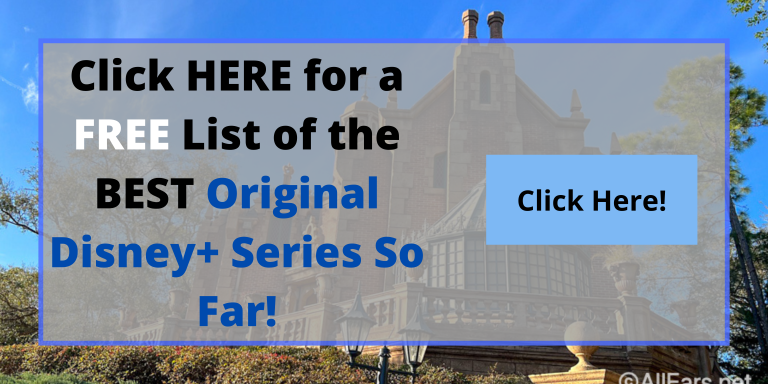 What do you think about this break in Star Wars films? Tell us in the comments below!