Back in 2021, then-Disney CEO Bob Chapek spoke about the company potentially getting into gambling, as in sports betting.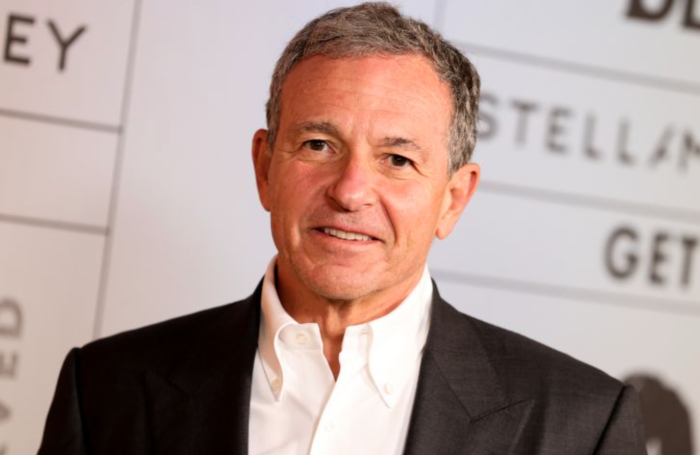 During the Q4 2021 earnings call, Chapek said that the company was "moving toward a greater presence in online sports betting." However, today, the current Disney CEO, Bob Iger, seems to be taking a different stance on the topic.
Iger spoke today at the Morgan Stanley Technology, Media, and Telecom Conference and was asked specifically about sports betting. The question put to him was about betting and "the power of the brand and the growth of betting in the US."
Iger doesn't seem as keen to jump into sports betting as his predecessor, noting: "There are opportunities not for us to go into the betting business, but we've talked about this and it's something that my predecessor was very interested in — to incorporate elements, we're already doing it in betting — Fox is doing it too…into the sports programming."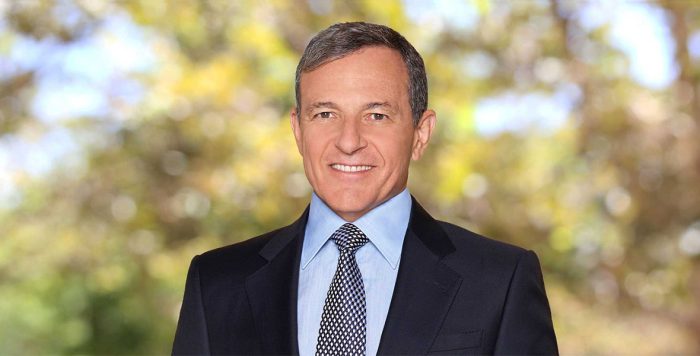 However, Iger also believes that the company might inevitably have to get involved with it, regardless of how long he'd like to hold off on Disney getting into sports betting. He mentioned that sports betting is important for consumers, particularly young consumers, noting that he has two sons interested in it, and "it's not just about fantasy sports."
When Chapek was CEO, though, he said that the company was "keenly interested in and pursuing it aggressively." He also added in an interview with CNBC that the sports betting option " "really adds something material we believe to that proposition as the new younger audience wants to be a little bit more engaged in the outcome of the game."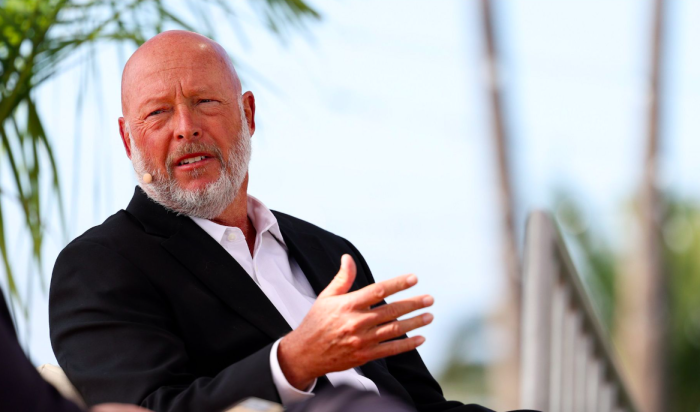 However, Iger isn't in any rush to have Disney jumping into sports betting anytime soon. "And I'd prefer to wait as long as possible, but when I think about [his sons]…I think it's inevitable that they'll be a, basically, a seamlessness between sports programming and sports betting."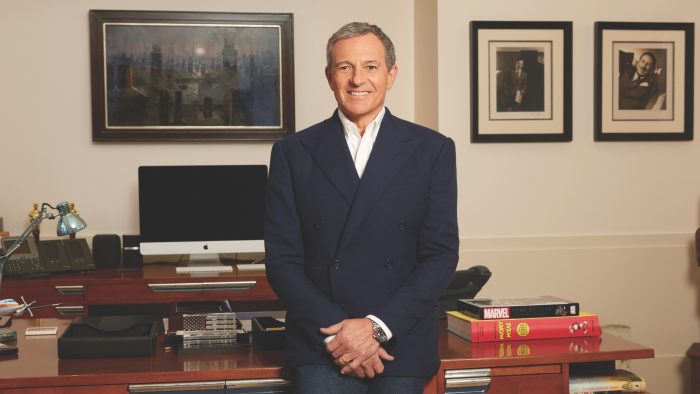 It does seem that Iger's position has changed, though, since his previous tenure as Disney's CEO. During a 2019 earnings call, he said "I do think that there's plenty of room, and ESPN has done some of this already and they may do more to provide information in coverage of sports…but getting into the business of gambling, I rather doubt it."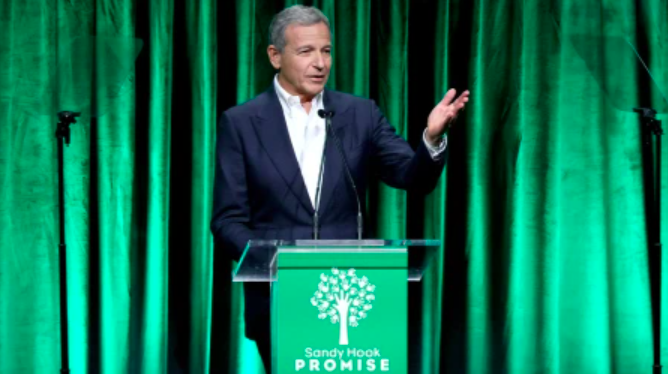 So although Iger doesn't seem as eager to have Disney jumping into sports betting, it does seem like has warmed up more to the idea that the company may potentially do it. But it doesn't sound like something we can expect anytime soon.
With more sports leagues now more on board with sports betting and more states voting to legalize sports betting, this is a topic we expect to hear more about it in the near future. We'll see how Iger continues to address the prospect of Disney getting into gambling in the future.
Join the AllEars.net Newsletter to stay on top of ALL the breaking Disney News! You'll also get access to AllEars tips, reviews, trivia, and MORE! Click here to Subscribe!

What do you think? Should Disney get into the business of sports betting? Sound off in the comments!