Yep, you read that title right — prepare yourselves, AllEars readers.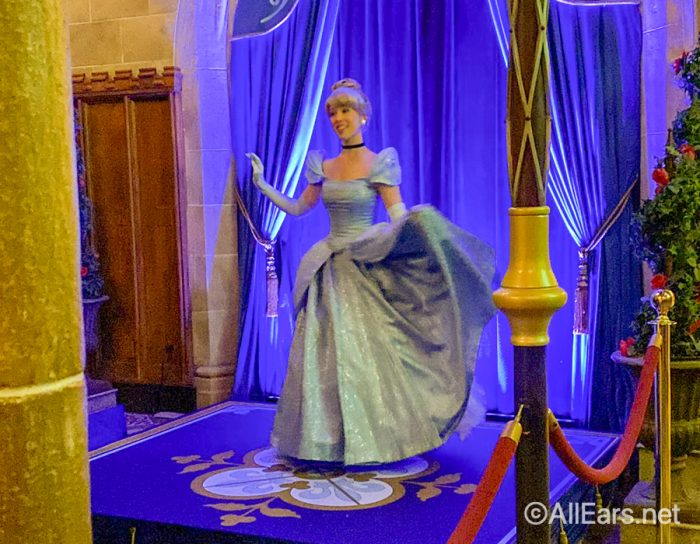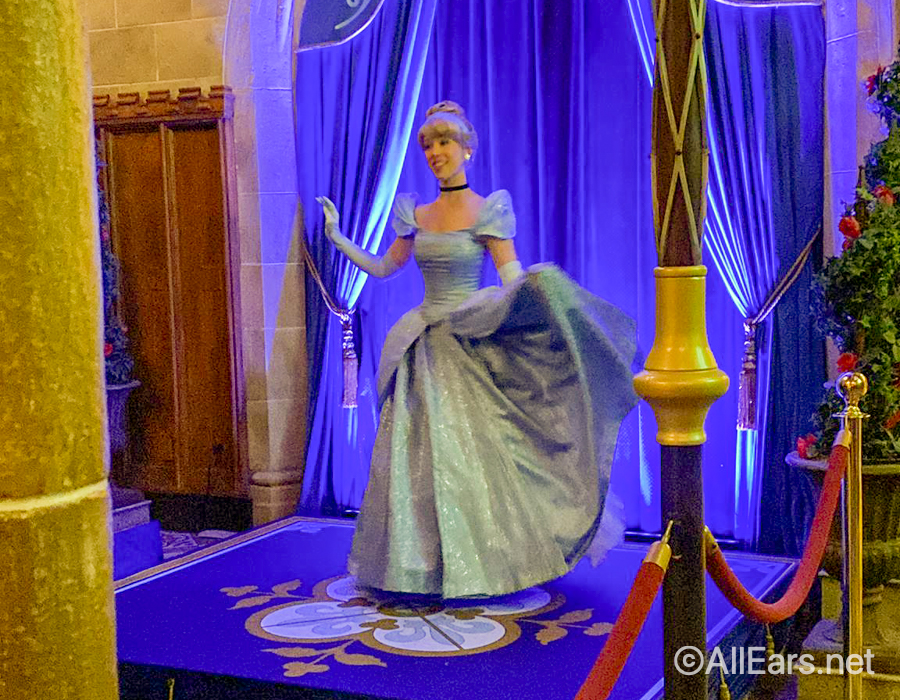 Price increases are very common in Disney parks, but that doesn't mean you get used to them. Park hopping even got a price increase recently, but you know what also experiences price increases frequently? Disney dining — and a very popular restaurant has just had a price increase.
Cinderella's Royal Table is one of the most sought-after dining experiences in the Magic Kingdom. Which makes sense — you're eating IN the castle!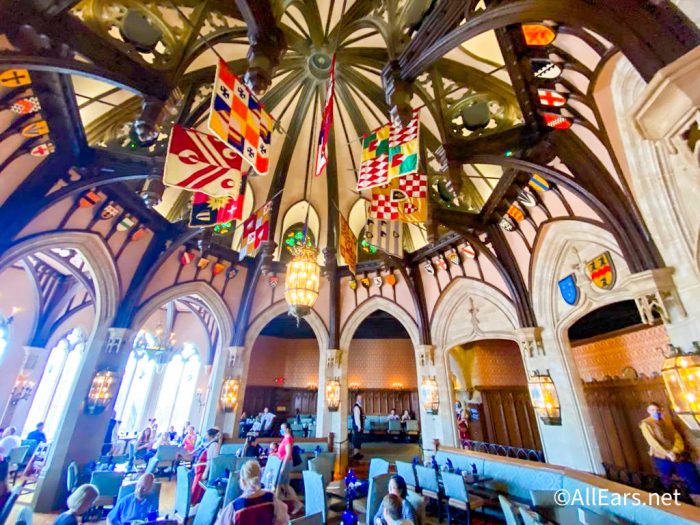 If you want to dine for breakfast, the price is now $65 for adults (previously $45) and $39 for kids ages 3-9 (previously $29).
Lunch and dinner are now the same cost it is $79 for adults (previously $67) and $47 for kids ages 3-9 (previously $39).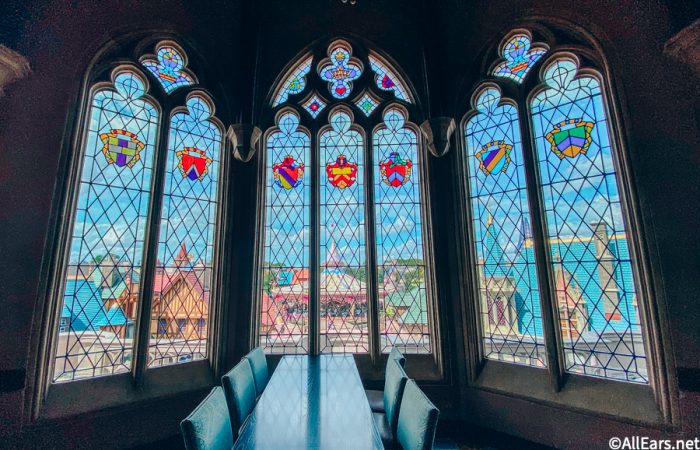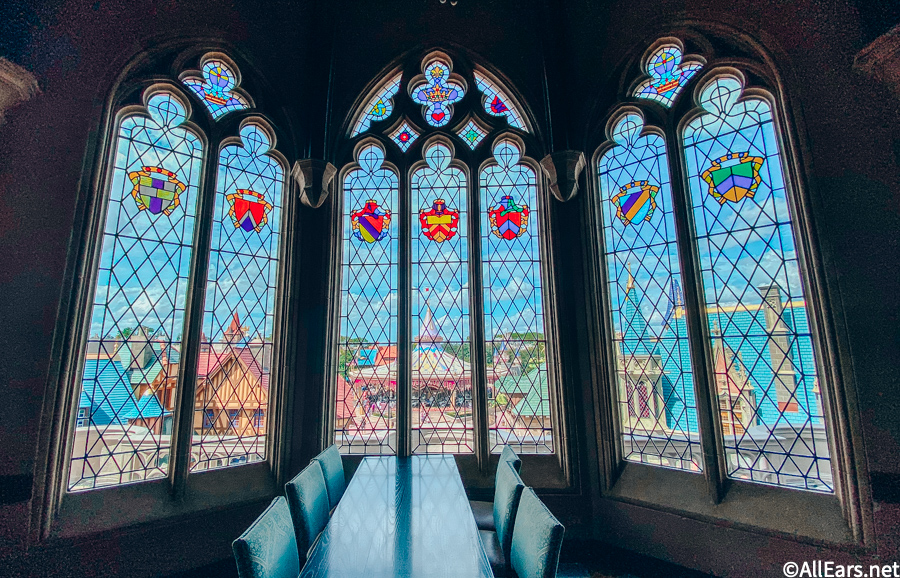 Dining at character meals and table service restaurants for breakfast is usually much cheaper than lunch or dinner, but now Cinderella's Royal Table is closing that gap.
This price increase comes with the return of characters to the restaurant. Until now, the character experience have been modified but now they're back!
As always, stay tuned to AllEars for all the latest Disney news.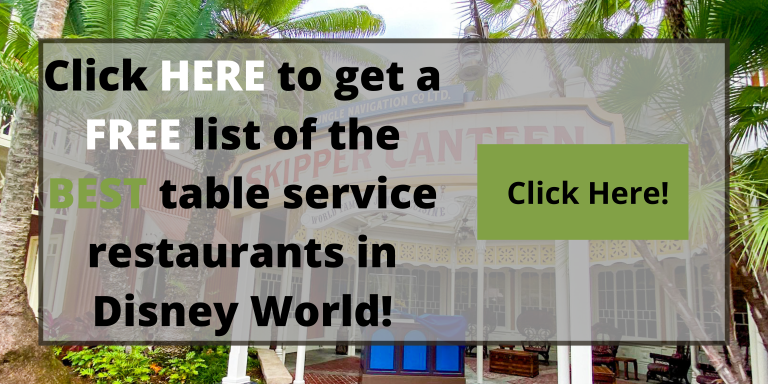 What do you think about this price increase? Tell us in the comments.