Disney's Reedy Creek Improvement District as we once knew it is no more.
A bill was passed in the Florida legislature that changed key aspects of the District's operation and on February 27th, Governor Ron DeSantis signed the bill into law — effective immediately. The new District will have a board wholly appointed by the governor, and it's quite the roster.
On Monday, February 27th, 2023, Florida Governor Ron Desantis held a press conference at the Reedy Creek Fire Department to sign a bill that changes key parts of the District — including the name.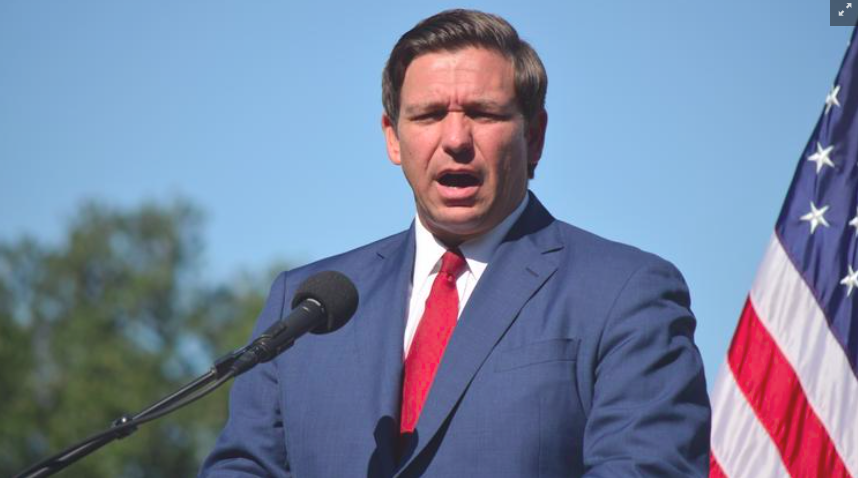 Although Reedy Creek has two years to continue doing business under its current name, it will now be known as The Central Florida Tourism Oversight District. But, another huge change that has come as a result of the new law is that the new District's Board Members will now be appointed by Florida's Governor.
In the press conference where he signed the bill, DeSantis said that (in his opinion) the new Board had business, legal, and government experience. But, some Florida legislators don't think the governor's picks are qualified.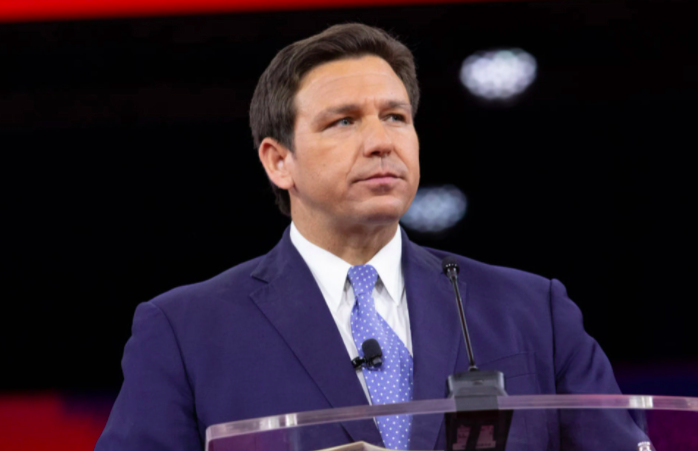 Rep. Anna Eskamani, D-Orlando, described the new Board as a group of "extremists and Republican operatives."
"He has these extremist culture war demagogues, and Republican Party operatives," she continued.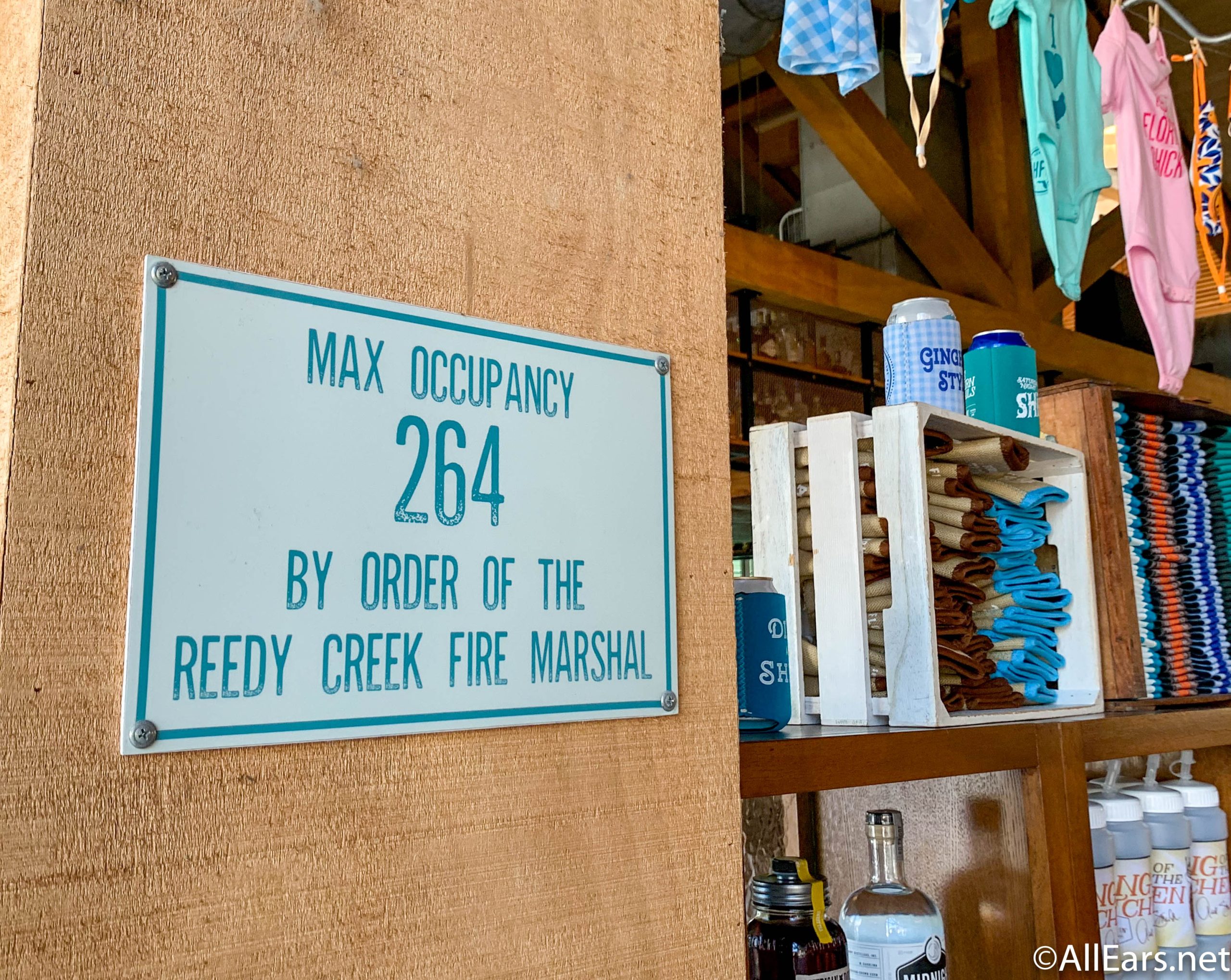 DeSantis wasted no time to make his choices, and there are five new "politically connected Republican" people set to serve on the board that controls public works and other services for Disney, according to The Orlando Sentinel.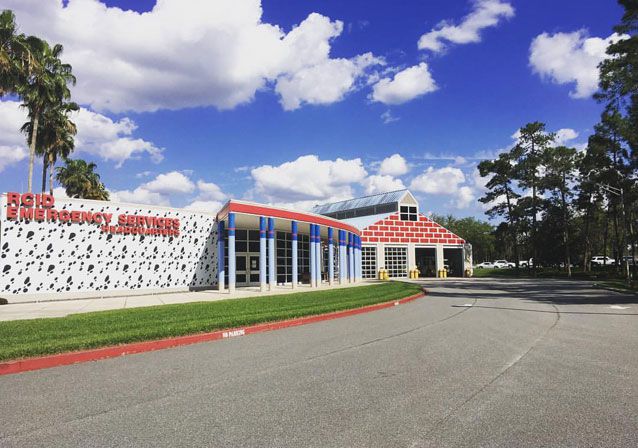 Serving as chairman is Tampa attorney Martin Garcia, who has made $260,000 in political donations to campaigns in Florida through his investment firm Pinehill Captial Partners. Per the Sentinel, $53,000 of it was to DeSantis and $25,000 was to the Republican Party of Florida. Garcia was responsible for Pam Bondi's 2010 attorney general win as well.
When DeSantis ousted Hillsborough County State Attorney General Andrew Warren, Garcia consulted with Larry Keefe, "the governor's public safety czar," according to The Tampa Bay Times. They reportedly spoke about a "push to take on 'woke' prosecutors."
Bridget Ziegler is a Sarasota County School Board member and the wife of Christian Ziegler, the new chairman of the Republican Party of Florida. Ziegler co-founded an "education group that has called for book banning in public schools" called Moms for Liberty and supported Florida's Parental Rights in Education law (known as "Don't Say Gay" by critics.)
According to WESH, she donated $42 to DeSantis' campaign and her husband donated $177 to DeSantis and $75 to the Friends of Ron DeSantis PAC. The governor's website indicates she is "the Director of School Board Programs at The Leadership Institute" and has "over a decade of experience in commercial insurance working with two of the largest global risk and insurance brokerage firms."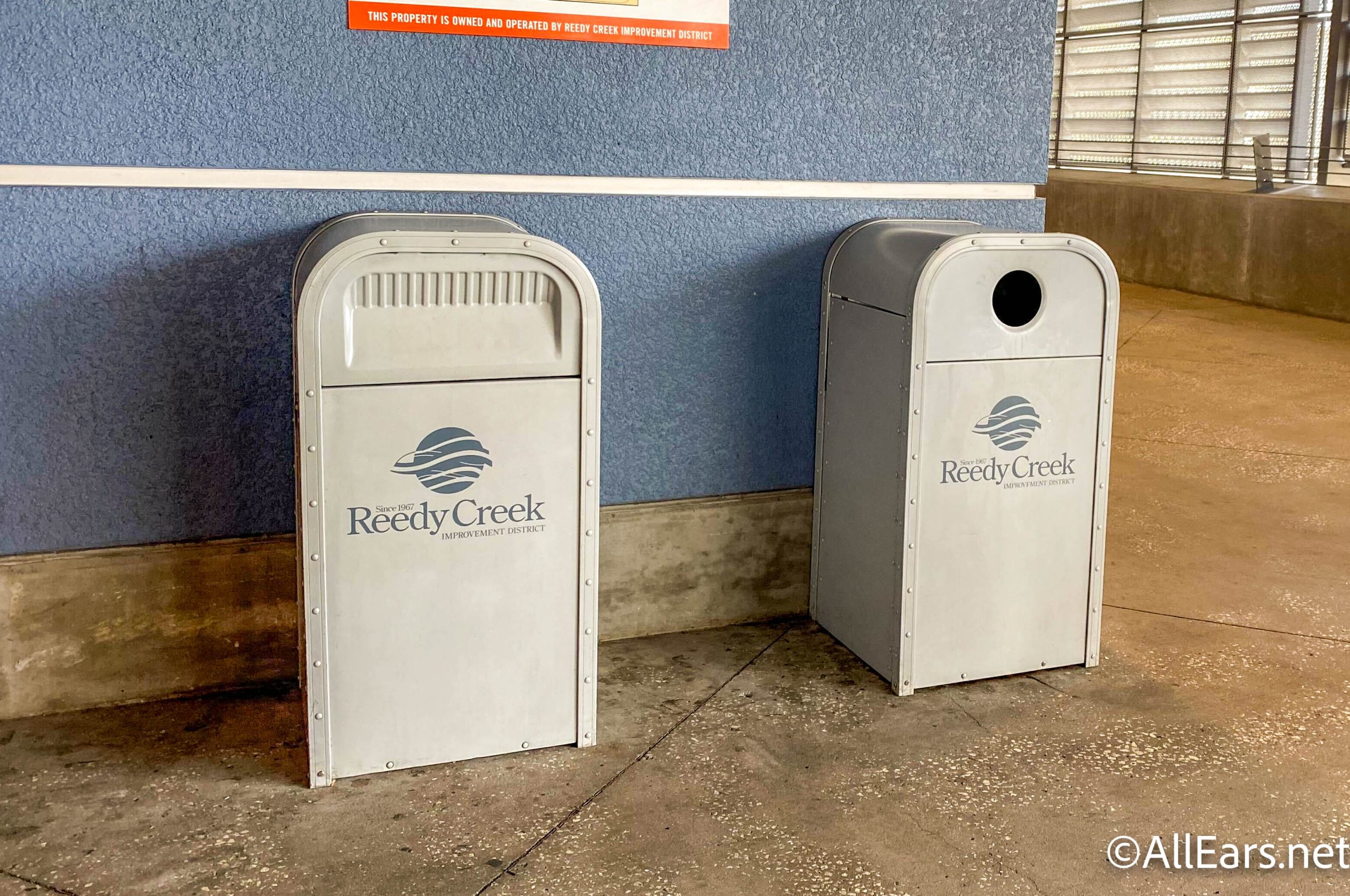 Also joining the board is Ron Peri, CEO of The Gathering USA ministry and resident of Windermere. Per the Sentinel, Peri has "defended Christian nationalism" in lectures. He has reportedly said he thinks America is "defined by Christianity and that God has blessed America above other nations."
Peri is listed as the "founder, Chairman, and CEO of the airline software company Radixx International, Inc. after serving as Vice President and CTO of AirTran Airways," on DeSantis' website.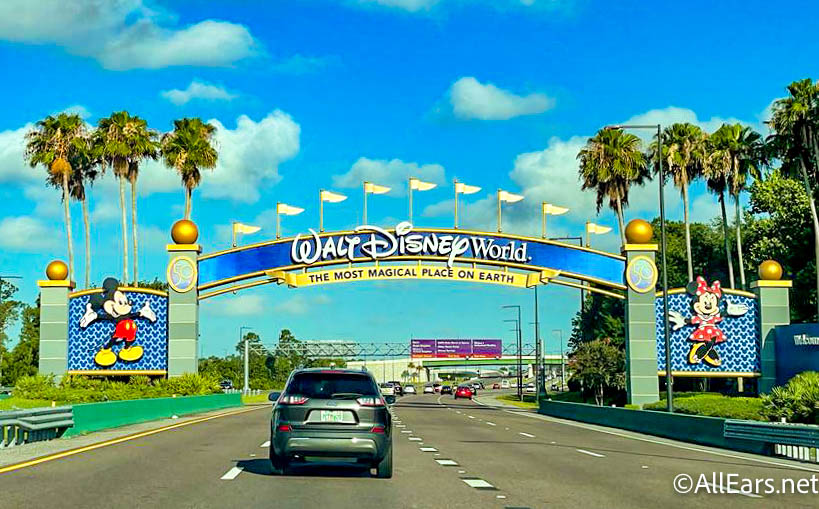 The next new board member is Brian Aungst Jr., an attorney from Clearwater who also happens to be the son of the former Clearwater mayor. Aungst currently serves on the Sixth Circuit Judicial Nominating Commission, which is another governor-appointed position.
Per the governor's website, Aungst has "previously served as the Chairman of the Pinellas County Commission Redistricting Committee" and has a "growing land use law practice where he has gotten approval for hotels, condominiums, affordable housing developments, and the redevelopment of the Clearwater Marine Aquarium.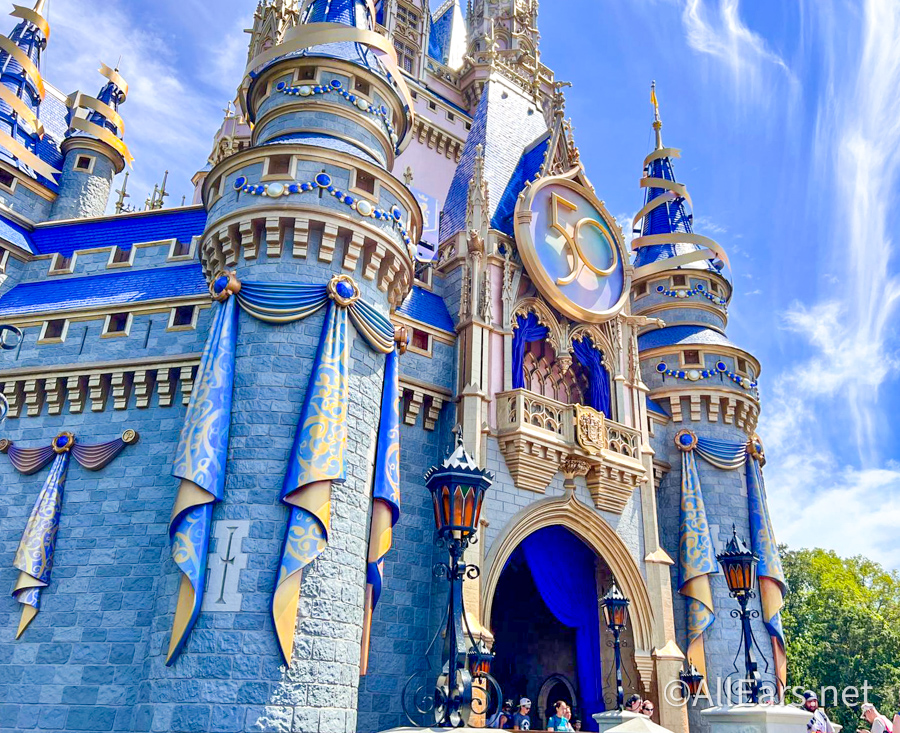 And finally, Seminole County attorney Michael A. Sasso has also been hand-picked by Governor DeSantis. Sasso currently serves as a president of Orlando's chapter of the Federalist Society, described by The Orlando Sentinel as "a conservative legal group."
Sasso serves on the Ninth Circuit Judicial Nominating Commission, and his law practice reportedly focuses on "election law and complex business and construction litigation." He is also part of the "Public Employees Relations Commission" and a trustee of Valencia State College.
Under the new law, the Board must be confirmed by the Florida Senate, which is Republican-controlled.
The new Board will reportedly hold its first meeting on March 8th, and we'll continue to look out for more updates until then. For the latest on the new Central Tourism Oversight District and more from Disney World, stay tuned to AllEars.
Join the AllEars.net Newsletter to stay on top of ALL the breaking Disney News! You'll also get access to AllEars tips, reviews, trivia, and MORE! Click here to Subscribe!

Tell us what you think about this new district below.