Few Disney World experiences are as immersive as the Star Wars: Galactic Starcruiser hotel.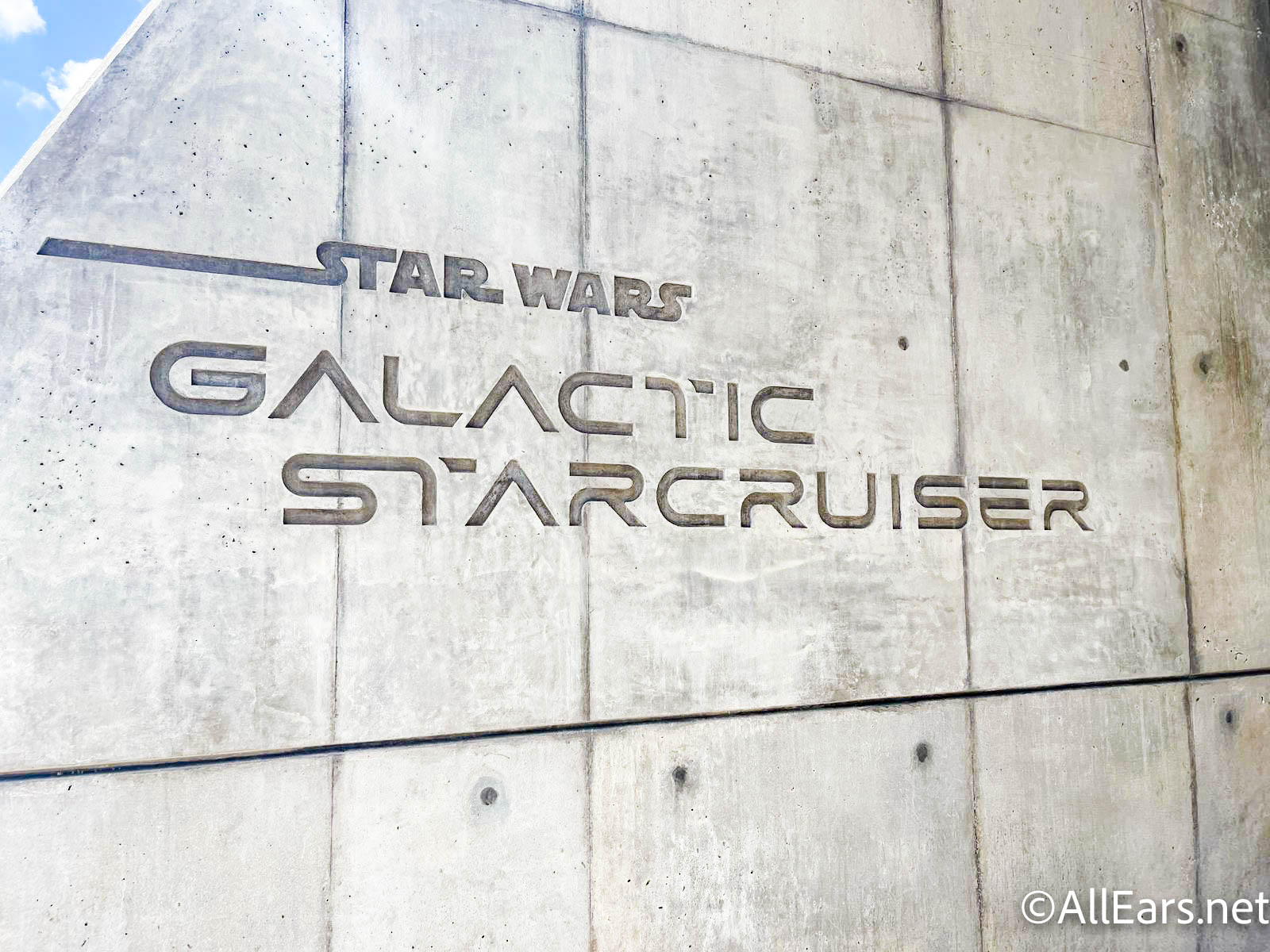 The hotel opened just under a year ago, and since then, we've seen the demand for it come and go. Disney just announced the first couple of discounts and offers for the Starcruiser, and now it looks like some trips are being canceled altogether — here's what we know.
When Disney's Star Wars hotel first opened — the demand was REALLY high. But, so far we haven't seen too many sold out dates this year. A few voyages had been listed as unavailable last time we checked, but now it looks like that has changed. Here's a look at what the calendar showed last time we check.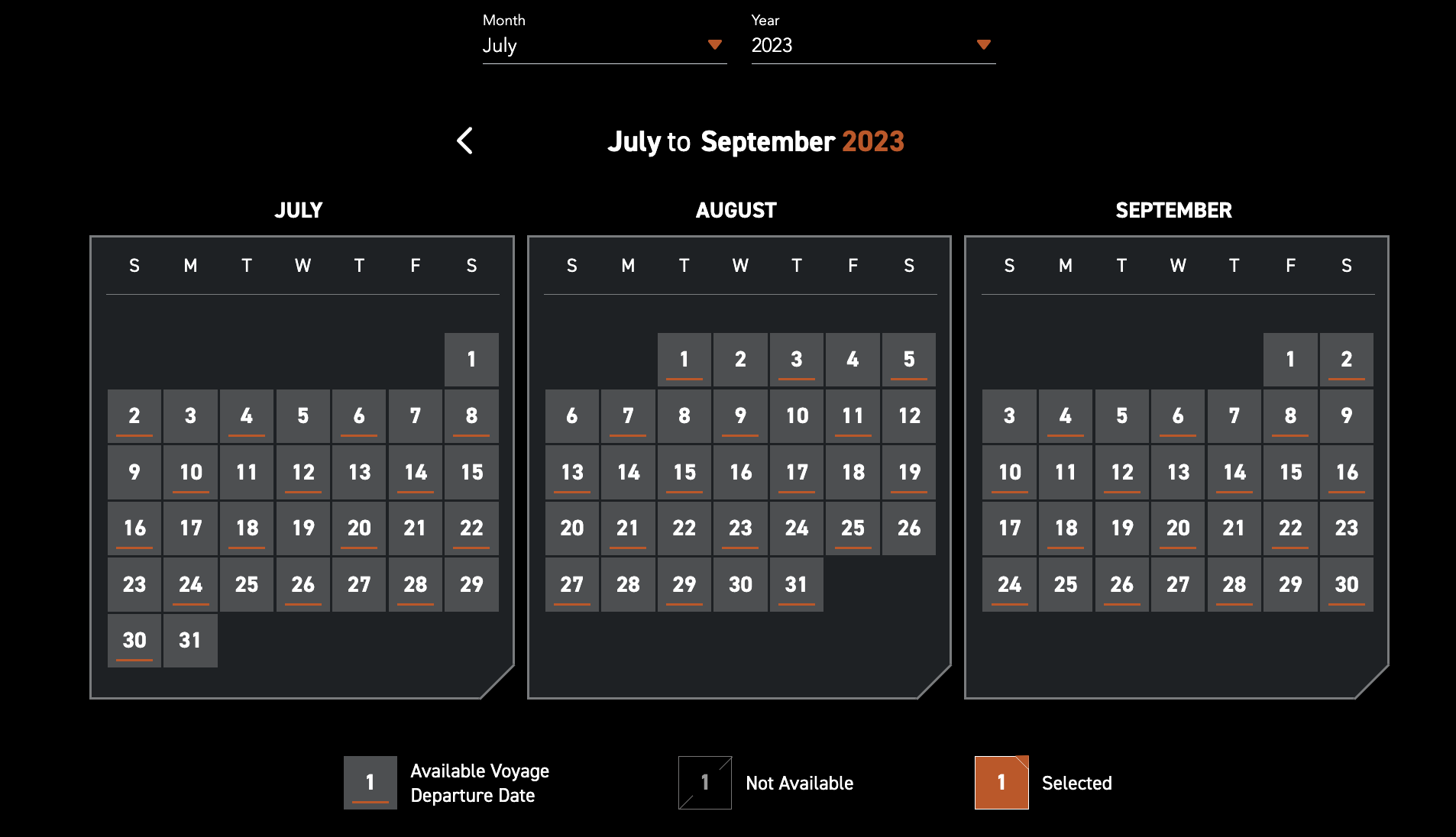 Now, quite a few Starcruiser stays are showing as unavailable. We had been keeping an eye on the upcoming calendar, so it's unlikely that hundreds of people just decided to all of the sudden book trips all at once.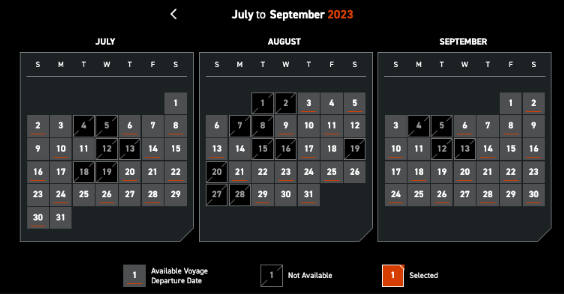 It could be that Disney is limiting the availability of the hotel for a better guest experience as well. We'll continue to keep an eye on this, so stay tuned to AllEars for more!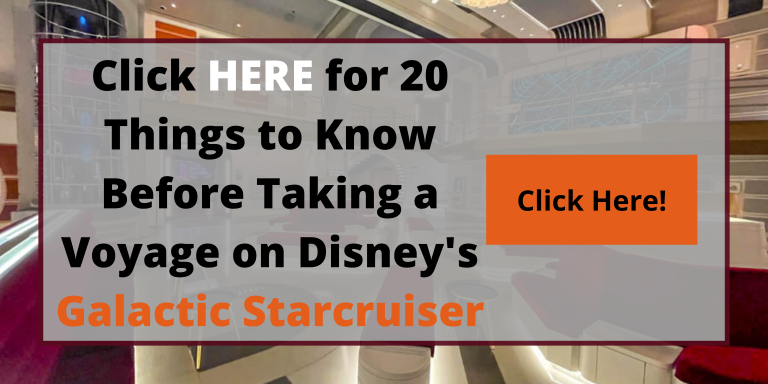 Have you been on the Starcruiser? Let us know in the comments!