Family vacations can sometimes be anything but relaxing.
Especially if you're vacationing in Disney World, there's a lot of planning, as well as making sure everyone is happy, gets to do what they want to do, and is getting along. It's a task that can be virtually impossible, or at the very least, stressful. It can make you want to visit Disney World all by yourself! Solo Disney trips are totally a thing, and if you're wondering if that's the kind of vacation for you, we're here to help.
We asked Disney fans if they've ever gone to Disney World solo, and if they have, what their favorite part was. So, if you're curious about a solo trip to Disney, these responses could help you decide one way or the other!
Doing Whatever You Want
The most popular response to why people have enjoyed their solo trips is the ability to do whatever you want, whenever you want! You don't have to be on anyone else's schedule or worry about anyone else's input, which can lead to a lot of enjoyable time just for yourself.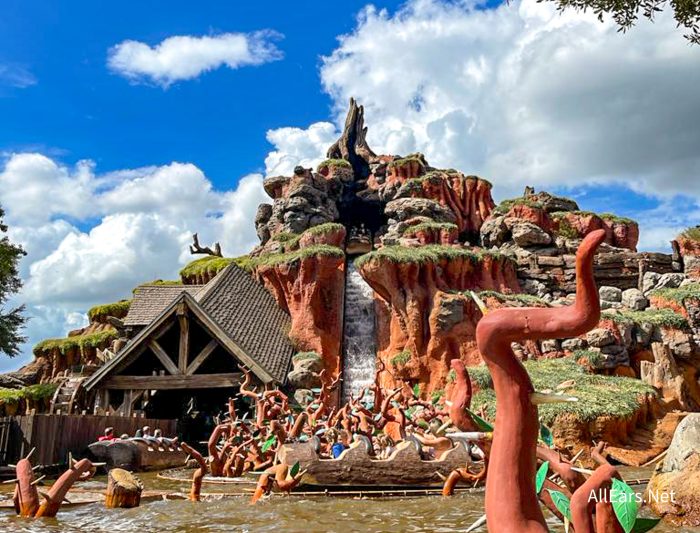 One person said "Being able to do what I wanted, when I wanted! Sleep in, yup! Rope drop, yup! Close the park, yup! Spa day, heck yeah! "Fancy" dining, definitely! I've gone alone, with kids, with husbands…I want to go with my adult son (almost 28) because we are so similar, but I'm afraid it won't be as much fun as going alone!" If you're like this person, once you go solo, you might not want to go with people again!
Being solo at Disney World gives you some flexibility to do things that you otherwise might not be able to do, like this one person who went on a ride over and over again. They said "Went on Pirates 6 times in a row cause I could and got the whole boat to sing along."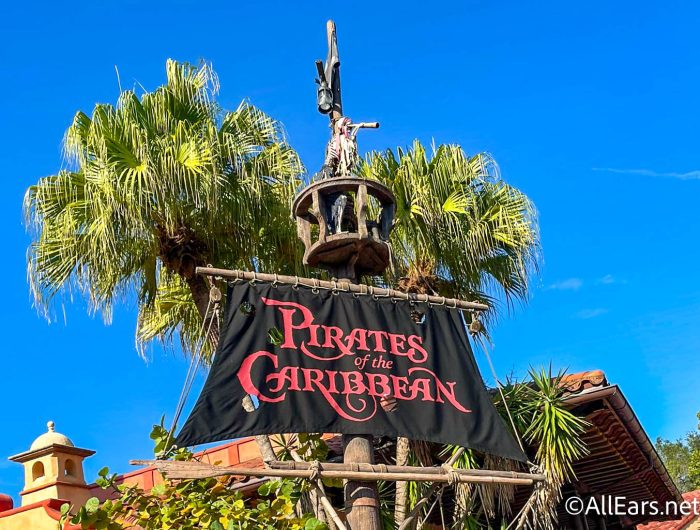 If you have kids, a solo trip could be COMPLETELY different for you. One person said "I loved my solo trip, I woke up when I wanted, left the park when I wanted, rode, ate and watched everything I WANTED, we took all 4 of our kids to Disneyland in May, and it was a blast, but I felt very rushed with everything they wanted to do. I would go alone again, in a heart beat. Took tons of selfies, but also gave my phone to any person who would take my pic haha, cast members are super helpful with that."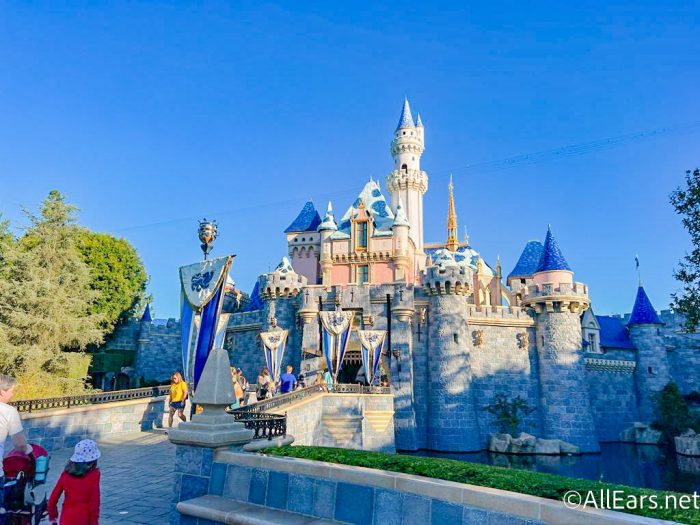 That is some great advice! If you think that going alone won't let you be able to have as many memories captured on camera, think again — many Cast Members will take your picture for you if you ask nicely and they aren't busy. Or, sometimes other guests will take your picture for you. You could also offer to take someone else's photo for them and then have them take one of you. An even trade!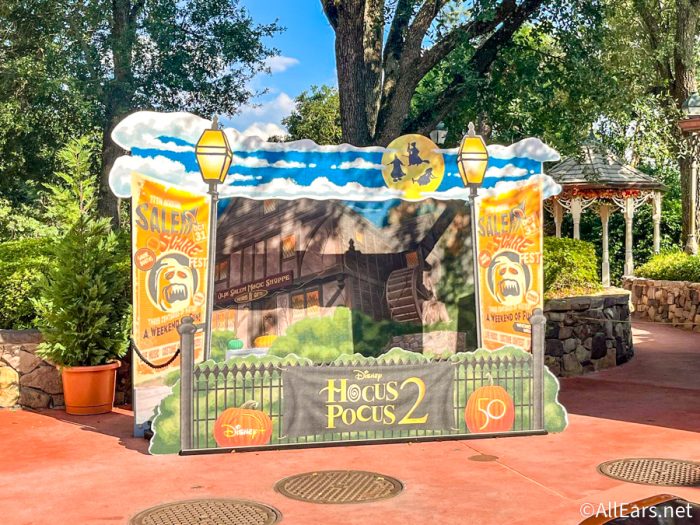 One Disney fan wrote a very convincing argument for going alone, saying "No other trip can compare to that trip. I could do anything I wanted on my own time. I did a lot of things multiple times. I feel like I spoiled myself to the point where I never truly want to go to Disney with anyone else ever again because it was such a fantastic trip. If I could go solo for the rest of my life I would." Wow! We're sold.
Solo Advantages
There are also a lot of other advantages to going to the parks solo that you might not be aware of. A few people mentioned that going alone gives you the ability to "move freely and easily through crowds." We would definitely agree! It's way easier to maneuver through a big crowd alone than trying to keep your group together amongst a crowd.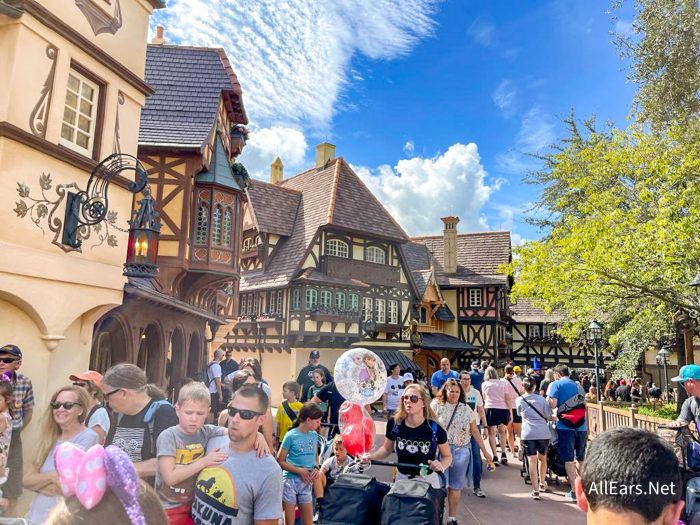 Along the same lines, you don't have to worry about anyone in your group keeping up with you, especially if you like walk fast! One person said "being able to walk so quickly to places I wanted to go" was one of their favorite parts of their solo trip.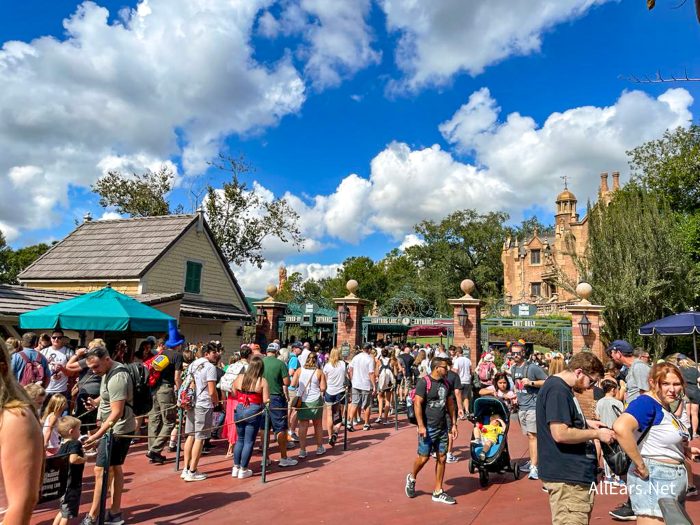 Another person wrote "I really liked my solo trips because I felt you could be efficient. The nice thing about not having anyone with you is having the freedom to focus on your favorites and do them as often as you like. I feel like you can get away with a shorter Disney trip on your own and save some cash!" We can definitely see where you're coming from! You don't have to waste any time or money doing things you don't necessarily want to do.
And, don't underestimate the luxury of being able to have a hotel room all to yourself!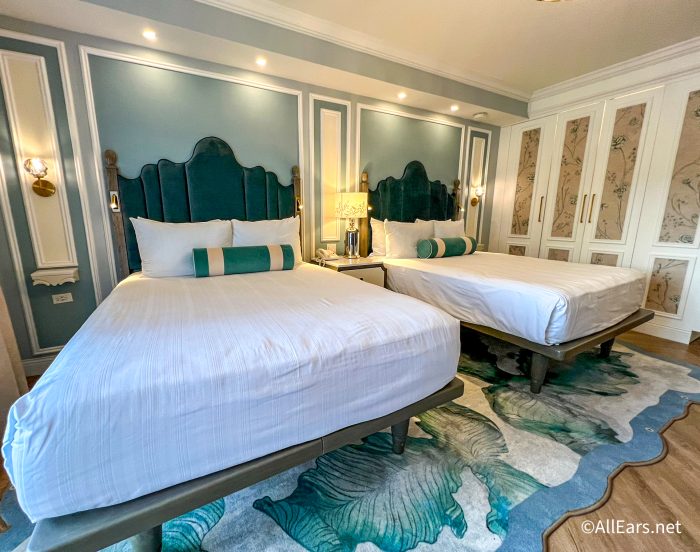 Other advantages to being solo can include more simple things, like one person who said "I've done it a few times and had a great time every time! Some of the best moments were striking up conversations with strangers (something I never do any other time)." Being alone can make you more likely to talk to some other people around you!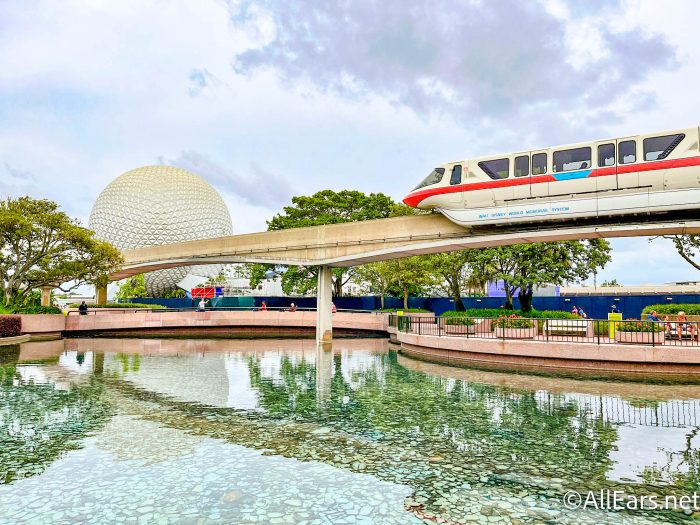 Some other Disney-specific advantages also include single rider lines. You don't have to worry about staying with your group and can use these single rider lines, which are usually significantly shorter than the regular lines!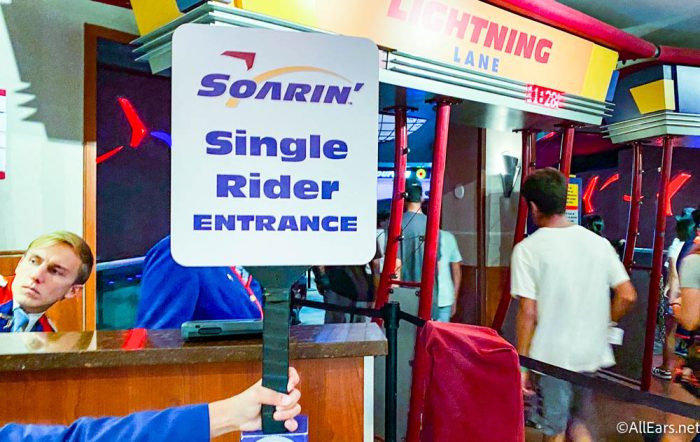 And, if you're a party of 1 in a regular line, you also might get on the ride a bit faster. One person said "If you are a single on a ride and get close to the front of the line you might get to pass a few people if they ask for a single person." This is true! Rides without a single rider line might need to fill in just one spot on a ride vehicle and ask if there are any single riders. Then, you get to skip everyone in front of you and hop on!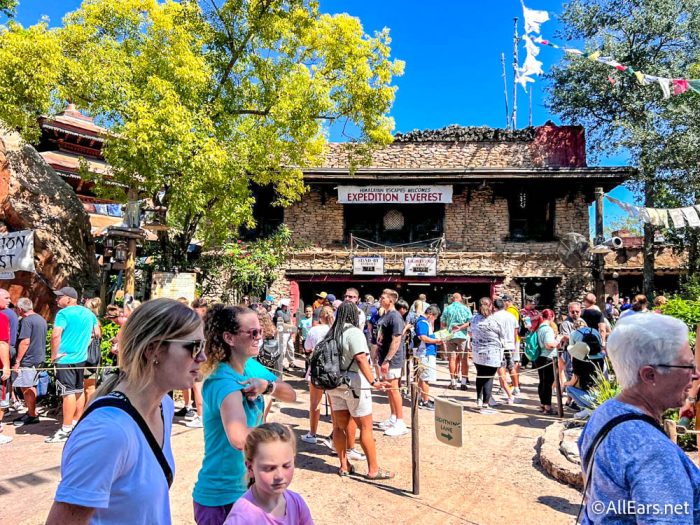 Another thing that you can take advantage of as a party of 1 is being able to get into restaurants and bars easier. Even if you don't have a reservation, it's way easier for a bar or restaurant to find room for 1 person than for a larger party. Don't count on it, but definitely check with the host to see if it's a possibility!
Going at your Own Pace
Being alone also means you get to go at your own pace, however fast or slow you want that to be. A Disney fan said "My favorite part is the ability to enjoy all my favorites at my own pace and the freedom to be silly and remember the joys of childhood."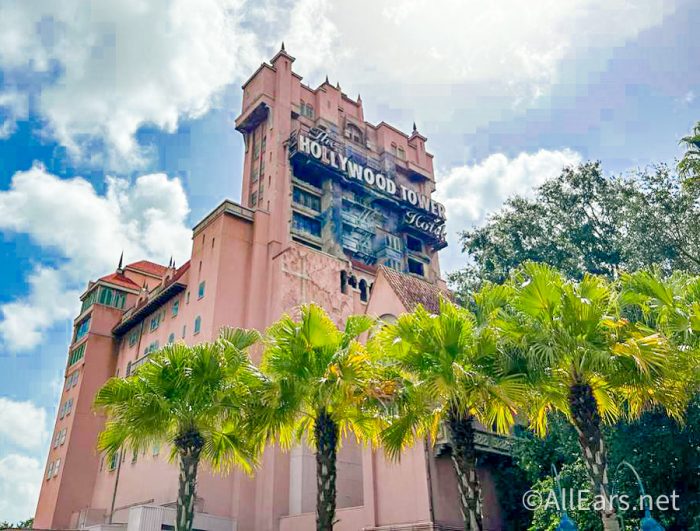 Another person said "Went to EPCOT by myself and had a great time. Took my time. Went into all countries, shopped, ate around the world. All without anyone bothering me." Right on! Being solo might give you the ability to check out things that you normally wouldn't if you were in a group.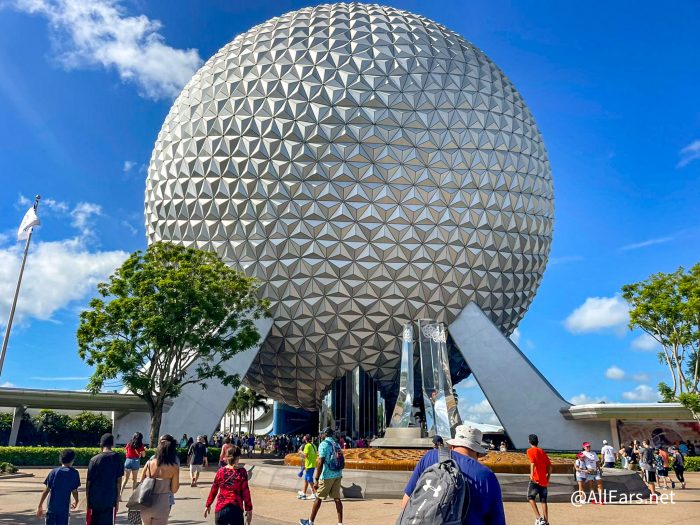 Being in the parks by yourself is a great time to slow down and enjoy anything you want, like this person said "Yes it is fun to go with other people but, I can do what I want, when I want, and if I want. You can slow down and really soak in the magic!!!" You might get to experience some extra magic just for yourself!
And, you don't have to worry about anyone other than yourself. One person said that one of their favorite parts of their solo trip was "only getting myself ready in the morning." This could be a huge time saver and relief for parents!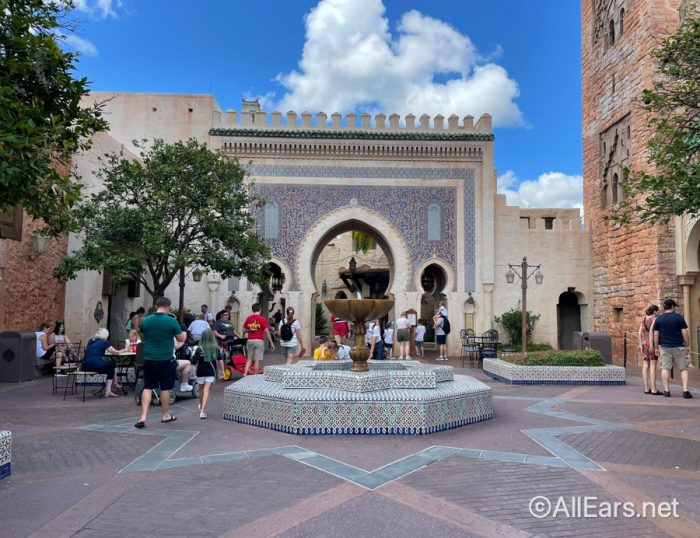 You also have the ability to change your mind. This person wrote "I liked being able to switch gears based on what was going on. Too crowded in one land, shift elsewhere. Only had to satisfy myself and not worry about upsetting anyone else."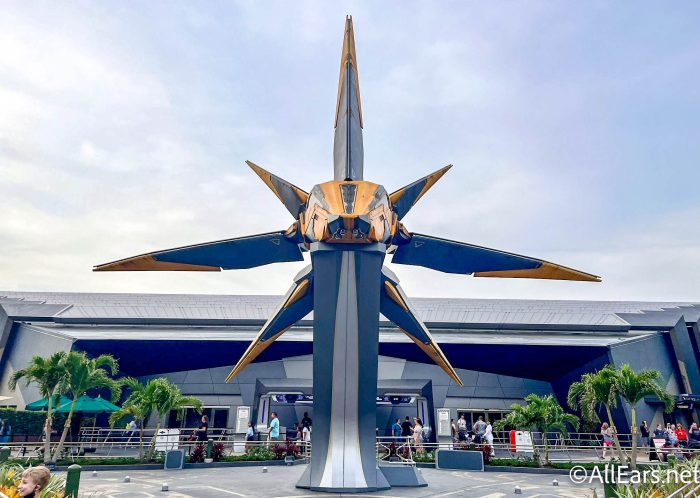 And, you can take a break whenever you want! "Me being able to do whatever I wanted whenever I wanted. Need a break? Take it, no guilt of holding someone else up. No worries that someone else was unhappy. It was awesome!!!" said one fan.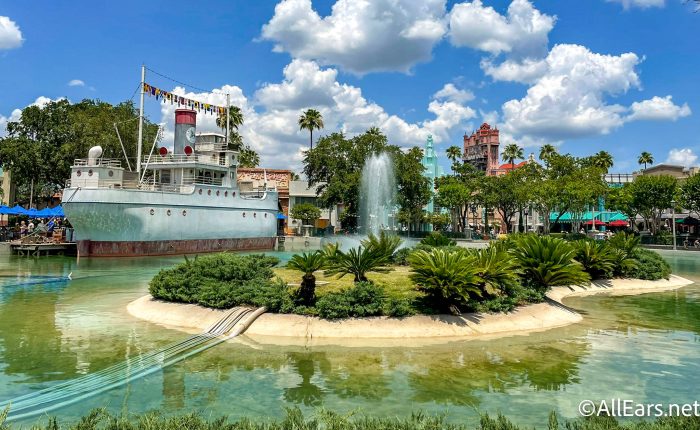 Oh, and another awesome thing? You can sleep in however late you want to.
The Downside
There were some people who didn't love being solo, though. One person said "I usually prefer to be alone. Disney is 1 exception. Did not enjoy it as much as would have hoped. Fireworks were still fun."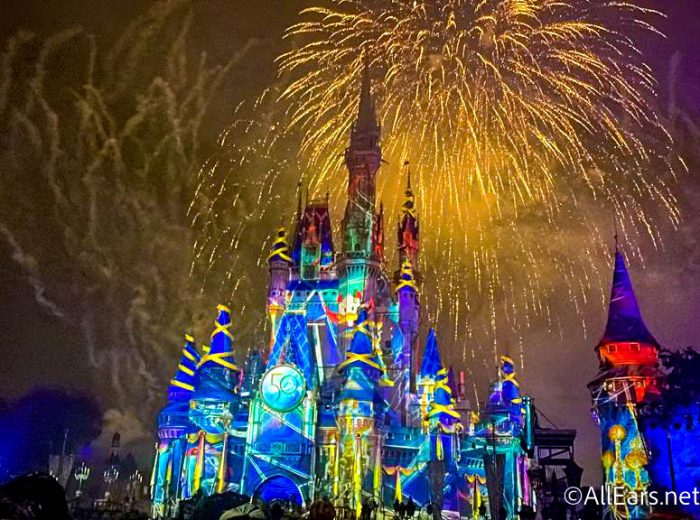 So, it might be something you like to share with others instead of being alone. One person specifically said they like to have people to share the magic with.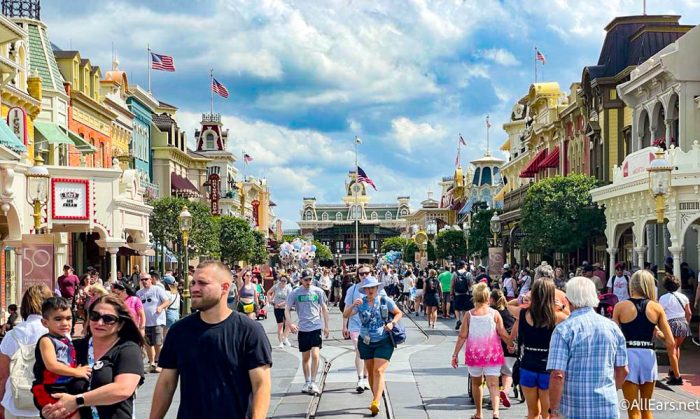 Another person agreed, saying "I just can't do Disney without at least one of my kiddos unless I'm gonna be accompanied by other adults."
A Happy Middle Ground
But, there is a third option, folks! You can do a little bit of both. This means initially going to Disney World as a group, but still spending some solo time in the parks during your trip. One person said "I went to Magic Kingdom (my happy place) solo this past February while hubby and son went to Hollywood Studios. I had a wonderful time and would do it again!"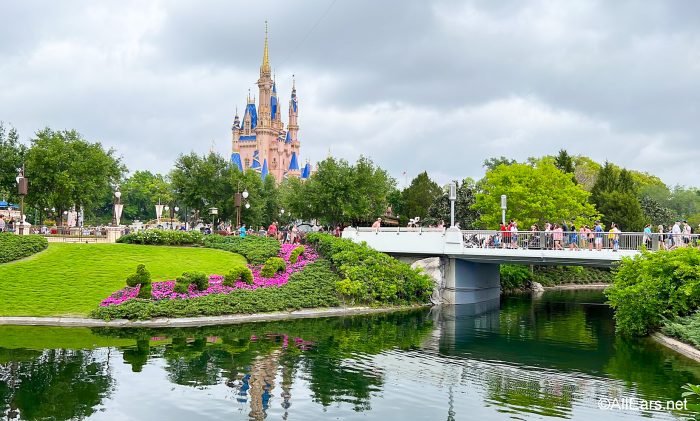 Another person talked about the advantages of being alone for part of the trip, saying "being first in line to enter the park only happened cause I was by myself. Had a great time, though, and then my daughter joined me the next day for a mother/daughter day." Yep, if your other friends or family don't like getting up early, you still totally can!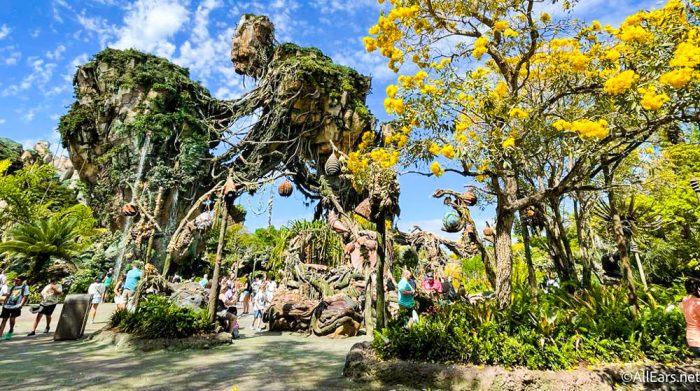 You can also spend time doing different activities. One person said "I did Animal Kingdom solo last year while my husband golfed at Disney. It was nice but I prefer being in the parks with him." So, if you do spend some time apart and discover you rather be with people, it's no problem, because they're already on the trip with you!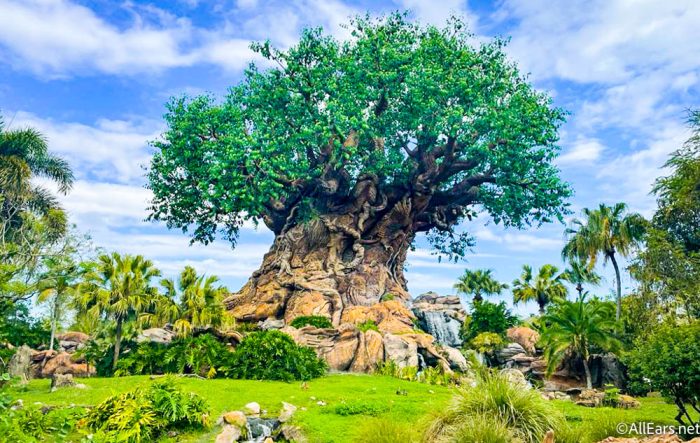 And, you don't even have to spend a whole day alone, it can just be part of the day. One person said "not a solo trip, but a solo morning. A friend of mine recently went to Walt Disney World for a week with her hubs, who isn't the biggest fan of a lot of the rides. She got up early one morning and went to the Magic Kingdom and rode 5 or 6 rides by herself before he came to meet her. She said it was awesome." We bet it WAS awesome!
If your group need to relax while you keep on enjoying the parks, that's an option, too. A Disney fan said "I have not gone on a whole trip by myself but I have gone to the parks while the rest of my family had a pool day. My family is very goal oriented but I like to meander, look at things, do walk-throughs like the Tree House and Tom Sawyer's Island, and just enjoy the theming and immersion." Take that time by yourself to do exactly what you want, while still knowing that your group is nearby!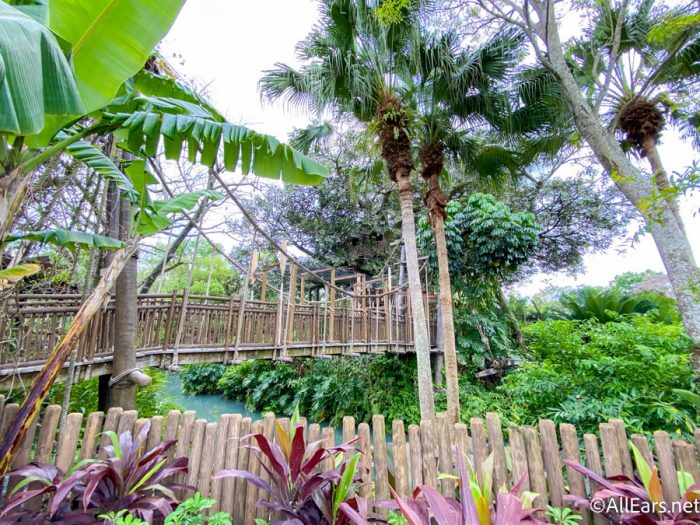 So, has this convinced you one way or another to take a solo Disney World trip? Let us know why or why not in the comments!
For more on Disney World, check out the FIRST holiday decorations that have arrived in Disney World, easy Disney World outfits under $100, and why Typhoon Lagoon is closing soon in Disney World.
Stay tuned to AllEars for more Disney news, info, and updates.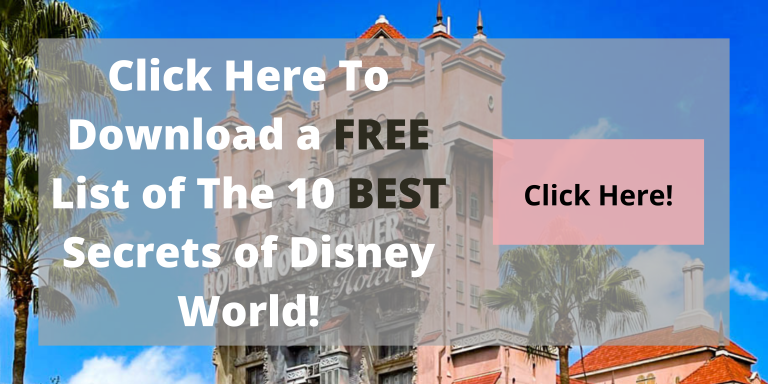 Have you ever gone on a solo Disney World trip? Tell us in the comments!