We know you've heard it before, but it's worth saying it again: Disney World can get crowded!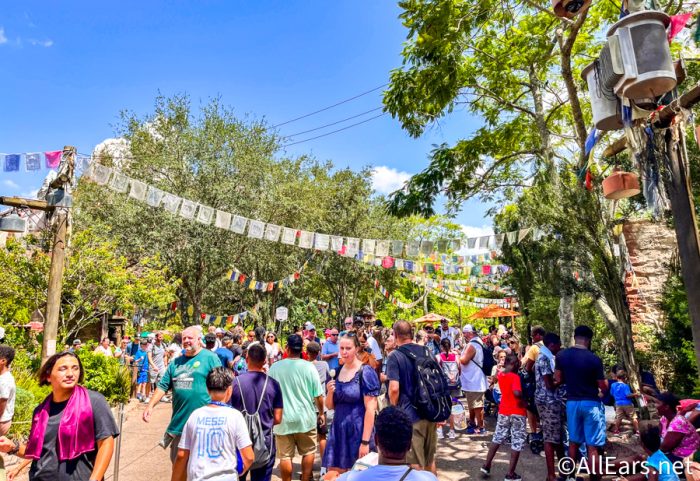 There are certain times of year that you can count on being crowded: holidays, summer, ride openings, and school breaks are all times when you can pretty much count on higher crowd levels in Disney World. If you're wanting to head to Disney World at a time where there aren't as many people, we may have found the perfect time for you to go.
The end of October is often busy thanks to Halloween and November and December get busy thanks to the winter holidays. However, the sweet spot between the end of Halloween and the first date of Mickey's Very Merry Christmas Party — basically the first week of November — could be an ideal time to plan a trip. This is because the crowds that came to celebrate Halloween in the parks or head to Mickey's Not-So-Scary Halloween Party have left, and the holiday crowds haven't quite settled in yet.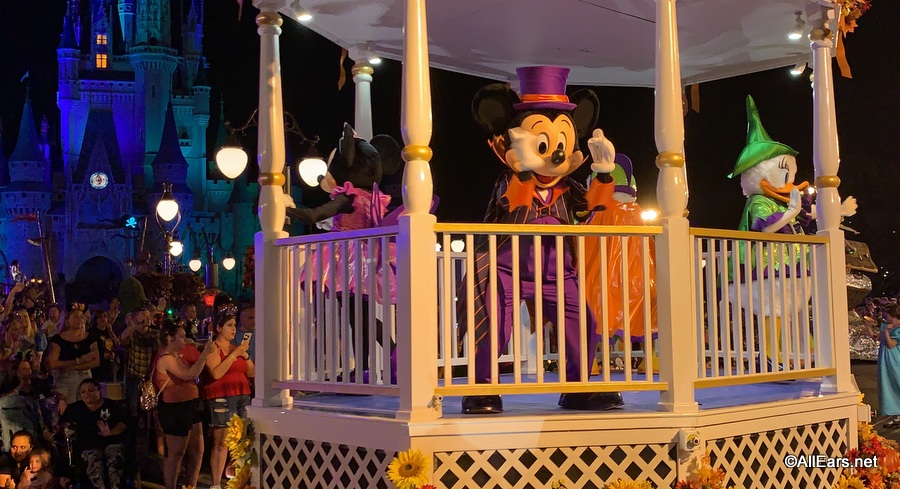 You might even get a chance to see some holiday decorations as Disney has been known to start decorating for the holidays the day after Halloween.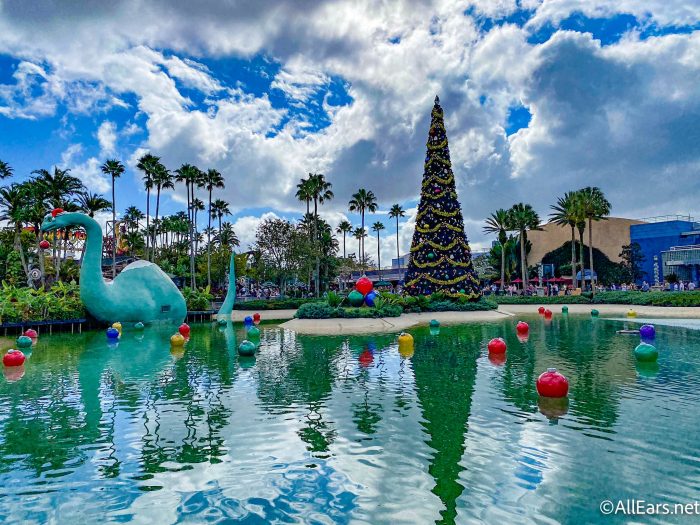 The 2022 EPCOT International Food and Wine Festival will still be going on at EPCOT, which does draw crowds, but at that point, the festival will have been going on for four months, so it won't be as much of a hot commodity as it was, say, when it very first opened. You also won't be fighting the crowds that will be coming to the park for the EPCOT Festival of the Holidays, which is a shorter EPCOT festival that starts the day after Thanksgiving this year, on November 25th.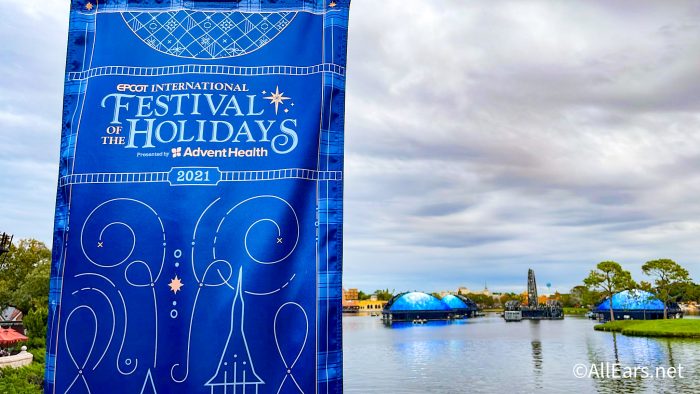 We took a look at daily wait times from November 1st through November 8th last year and found that wait times were generally lower. We compared wait times from last November to what we saw in the parks during summer vacation. For reference, on August 2nd, 2022, Seven Dwarfs Mine Train oscillated between 75-90 minutes for much of the day and on November 5th, 2021, the same ride averaged somewhere between 45-65 minutes at peak times, even dropping to as low as 20 minutes in the evening.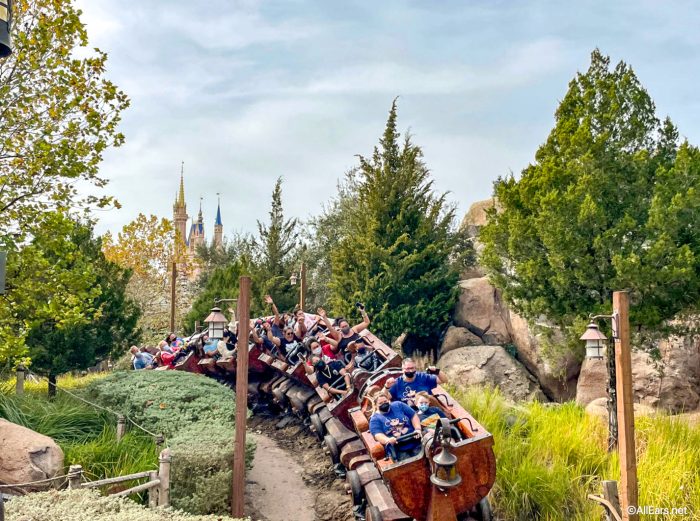 For another comparison, Avatar Flight of Passage is one of the most popular rides in Disney's Animal Kingdom and often sees wait times of 100 minutes or more. On November 8th, 2021, the average time waited in line for Avatar Flight of Passage was 35.6 minutes, based on the wait time data we collected. The average wait time for Flight of Passage on August 2nd, 2022 was 92.5 minutes.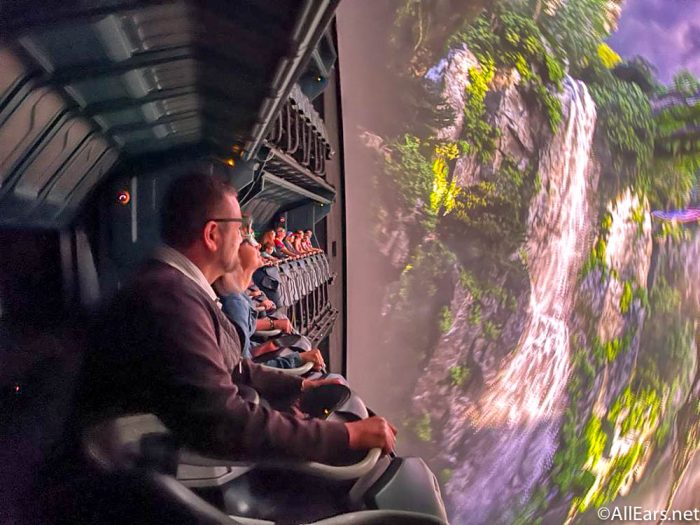 Let's take a look at another example. On November 1st, 2021, the average wait time for Test Track at EPCOT was 44.5 minutes. On July 31st, the average wait time for the same ride was 52 minutes. In July, it was marginally higher.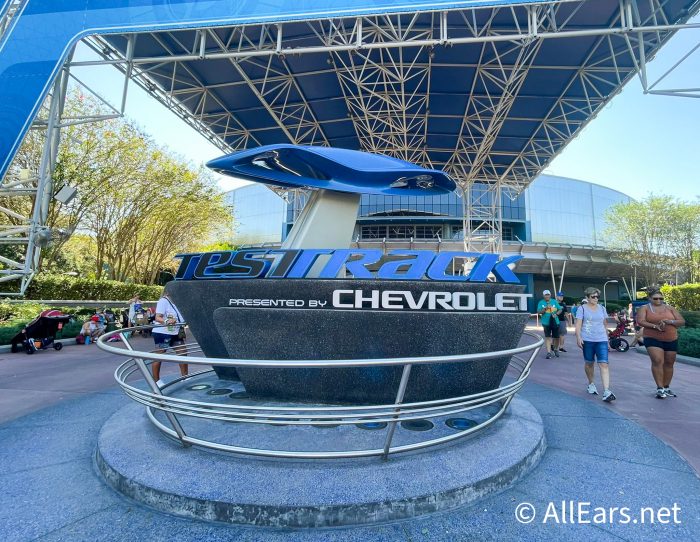 We'll do one final example at Disney's Hollywood Studios. On November 6th, 2022, the average wait time for Tower of Terror was 79.2 minutes. On August 1st, 2022, the average wait time was 50 minutes. As you can see by these numbers, lower wait times are never guaranteed when you go to the parks at certain times of the year. Based on the data above, the Tower of Terror wait should have been shorter last November than it was just a few days ago, but it wasn't.
Despite some anomalous situations, like the one with Tower of Terror, for the most part, wait times are relatively lower in that first week of November than they are at other times of the year. However, that doesn't necessarily mean that you should pack your bags and plan a vacation during that time immediately. If you're interested in the holiday offerings at Disney World like Mickey's Very Merry Christmas Party or the EPCOT Festival of the Holidays, you won't want to go during the first week of November.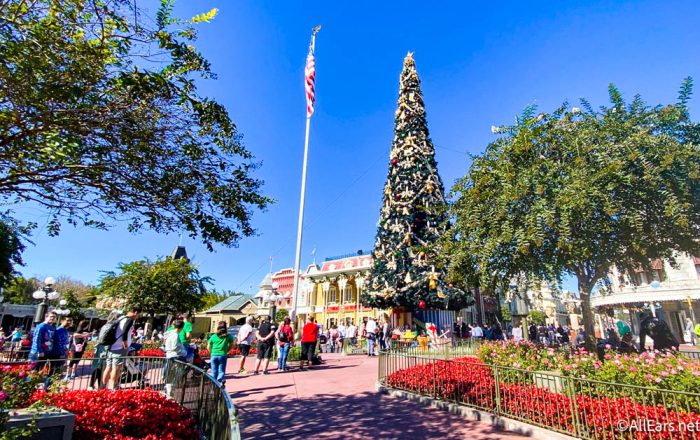 Decorations may be up during this time, but that's it. It's also, of course, not a guarantee that we'll see the same trend this year as we did last year. Holiday parties returned this year for the first time since 2019 and last year, fewer offerings were available, meaning people may not have been wanting to head to the parks at that time. For example, character meet and greets have now returned to the parks where they weren't available in November of last year, and last year in November, masks were still required indoors.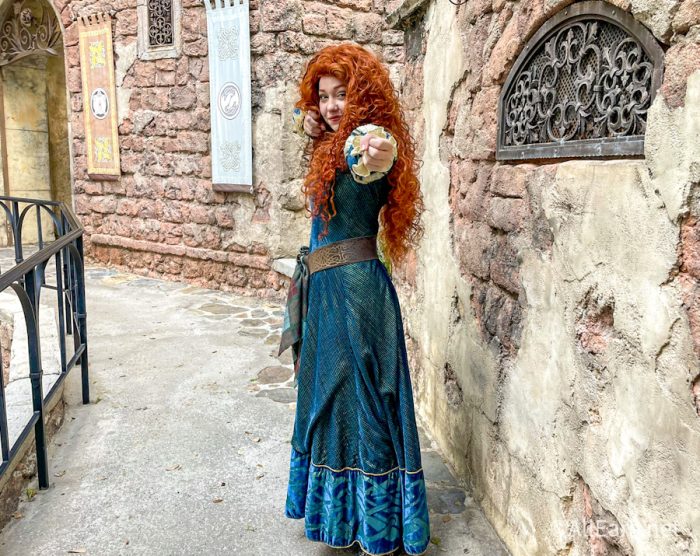 If you do decide to head to Disney World this winter, make sure to check out the eight new things you need to plan for during your Disney World trip, as well as the cheapest days to visit Disney World in 2022. And make sure to stay tuned to AllEars for the latest!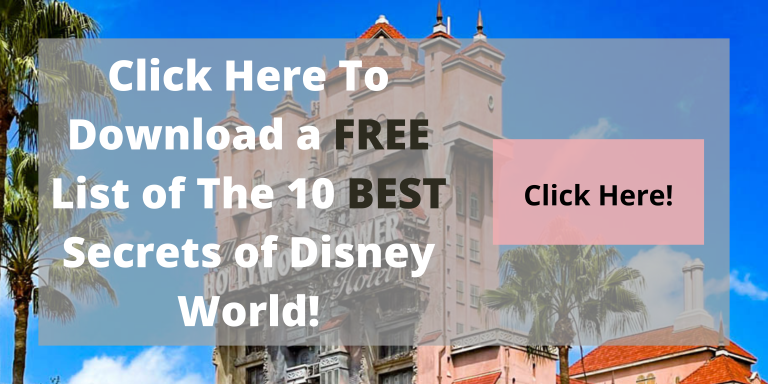 When is your next Disney World trip? Let us know in the comments!