The 2022 D23 Expo is in full swing, and this SOLD OUT event is pumping out the news from all of the Disney properties, including the Disney Cruise Line.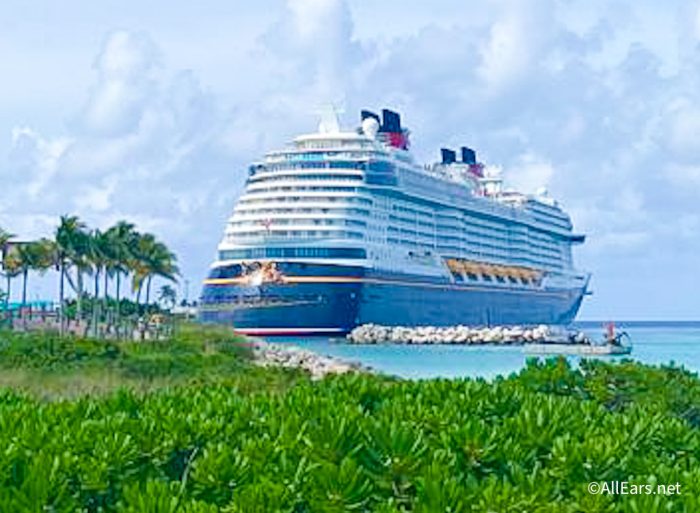 We got a taste of what the future of the Disney Cruise Line offers with our recent sailing on the new Disney Wish. And the D23 Expo promises to give us even more information on the new ship coming soon!
Now, we know that the Disney Wish's sister ship will be called the Disney Treasure.
Just announced! Adventure calls as Peter Pan reveals the name of the next ship to join the Disney Cruise Line fleet 🚢✨ https://t.co/7Nl9gTaRrg pic.twitter.com/vlgFhMJOHG

— Disney Cruise Line (@DisneyCruise) September 11, 2022
The Disney Treasure will be inspired by the "mystery and grandeur of a gilded palace" and will take inspiration from Asia and Africa. It will also feature statues of Aladdin and Jasmine!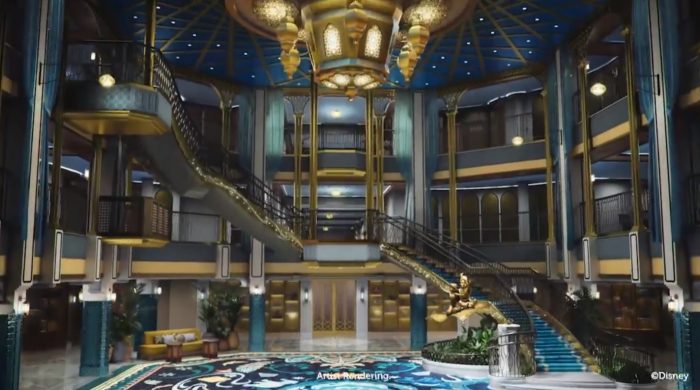 To learn more about the new Disney Cruise Line, check out The BIG Ways To Save On Your Next Disney Cruise, The Disney Cruise Line Deal You Won't Be Able to Resist, and watch The Christening of Disney's Brand New Cruise Ship, the Wish!
Click here to subscribe
Do you plan to cruise on the new Disney Cruise Line ship? Let us know in the comments!