The Walt Disney Company is often seen as a beacon of what it means to be a successful business.
But, for a company that prides itself on being one of the very best – why does it seem like so many parts of the parks have fallen into disrepair? Disney appears to be investing a lot of money into new experiences, attractions, and hotels for guests, while failing to keep up with some seemingly basic repairs. So, when Disney World is falling apart, why doesn't it get fixed?
Maintenance
Before we get into the nitty-gritty, let's talk about attraction maintenance. Disney World is celebrating its 50th Anniversary currently, and that means that some of these rides aren't the spring chickens they used to be. In order to keep attractions operational (and safe!), Cast Members perform regular maintenance and inspections.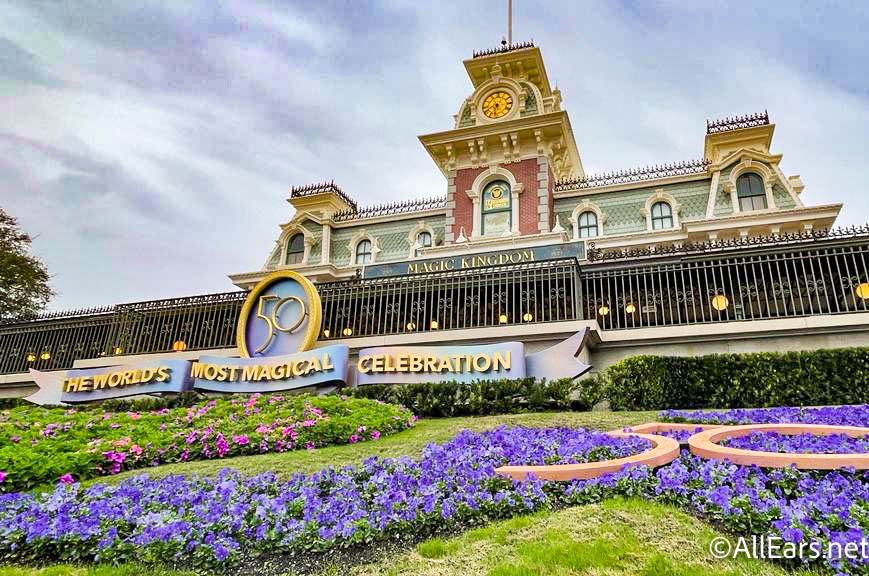 But sometimes, when a ride is in need of maintenance, it isn't an easy fix — and Disney would rather update or change a portion of the ride for a time to keep it running for guests whether it be temporarily or permanently. We've seen this happen with a few different attractions in recent history, but we'll get to that later.
In some cases, Disney may make the decision to scrap a problematic ride altogether — especially if the proper attraction repairs will be exorbitantly expensive.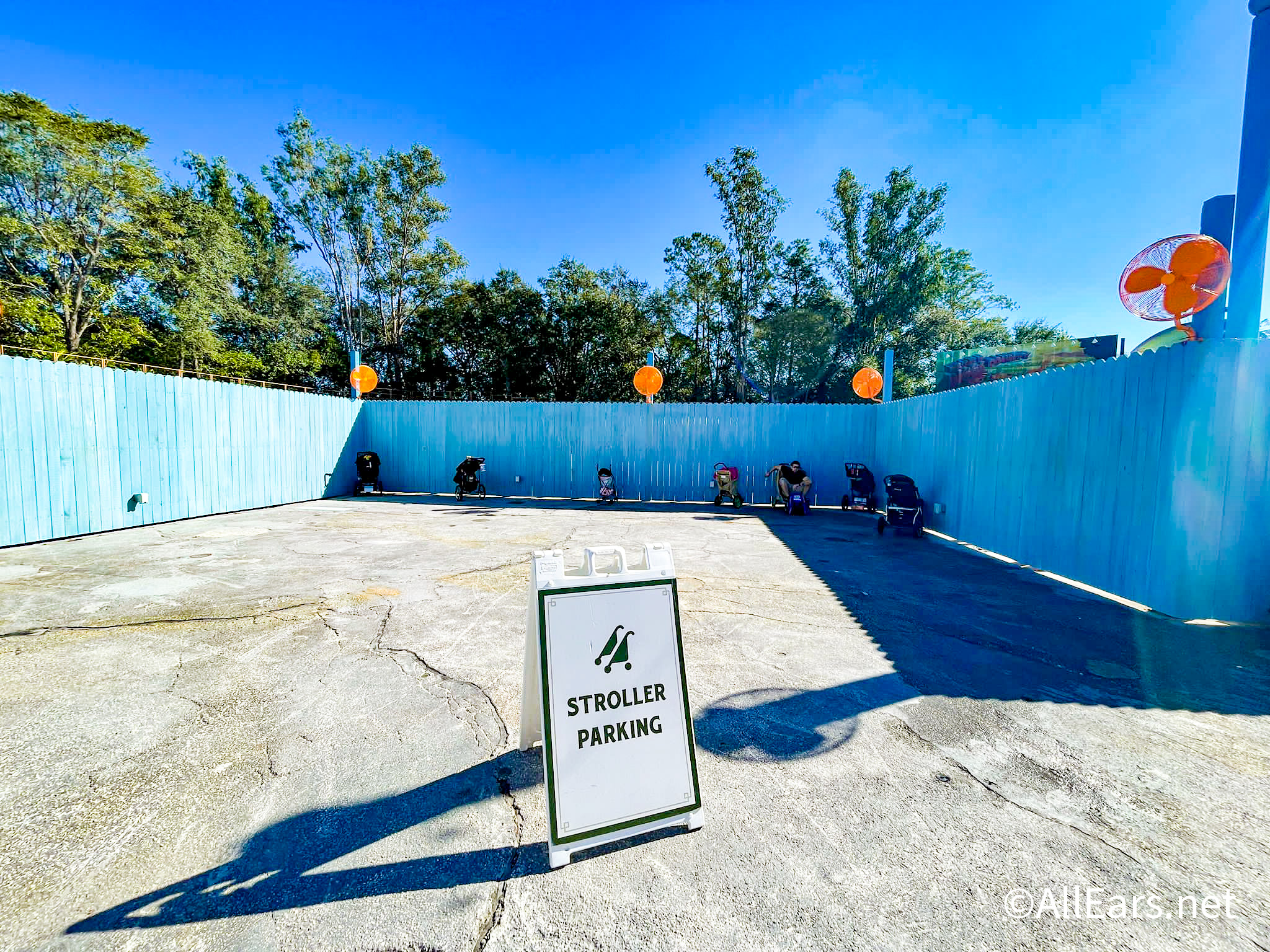 Ultimately, though, when we see a broken sign here and there or part of a ride amended, it detracts from the overall guest experience. And according to Disney, they're all about making magic for guests. It turns out, Disney IS working on fixing a majority of these problems, they just have to be extremely strategic about it.
Refurbishments
Attractions are closed for routine maintenance all the time, but larger and more complex repairs often require much, much longer refurbishments. Plenty of fans thought they would FINALLY get to see the Yeti fixed when Expedition Everest was closed for an over-three-month-long refurbishment at the beginning of 2022 — but we weren't so lucky.
Shortly after opening in 2006, the Yeti (which is the largest audio-animatronic ever built by Disney Imagineers) had a catastrophic malfunction, causing the figure's framing to split. Disney has made multiple attempts to fix the Yeti, but considering it's a 25-foot-tall structure inside of a building — it's not as easy as it sounds. Since then, the Yeti has operated in a backup mode or "B-mode." If you've ever heard of the "Disco Yeti" — this is what it's referring to!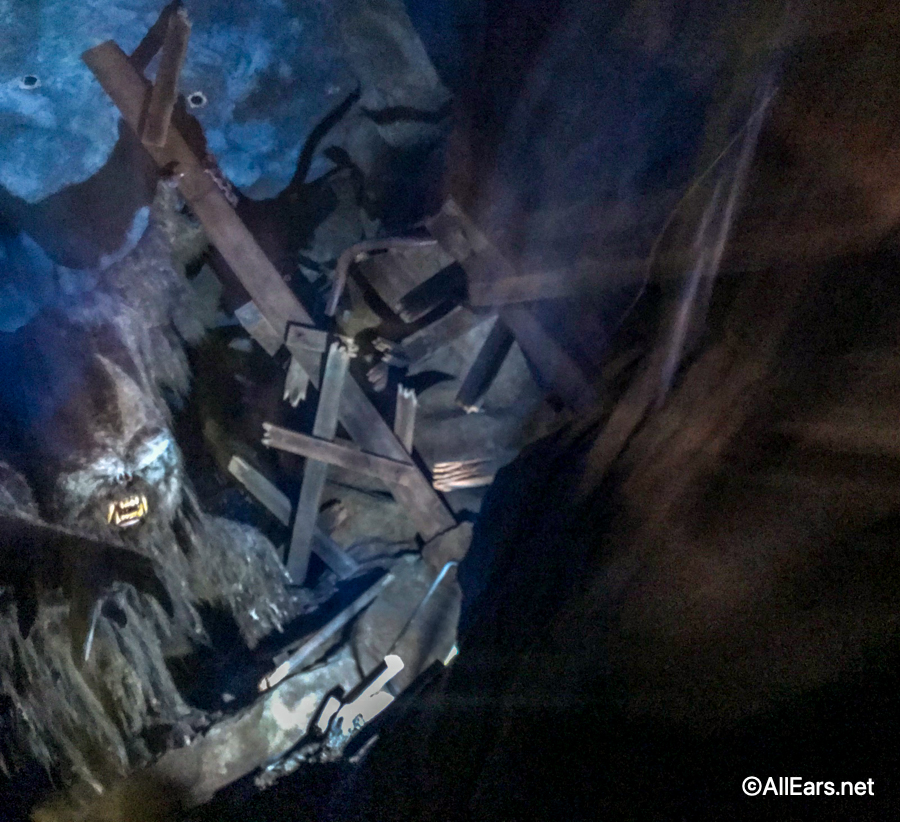 Another attraction that's seen its fair share of tumult is Rock 'n' Roller Coaster Starring Aerosmith in Hollywood Studios. This rockin' ride experienced regular stops and malfunctions, causing Disney to shut it down for parts — or all — of the day. At one point, Rock 'n' Roller Coaster was closed for a longer refurbishment so Cast Members could attempt to work out the kinks, but it didn't work all too well, as the ride still experiences regular breakdowns.
A Cast Member confirmed that this attraction hasn't been fully refurbished since it opened in 1999 — over 20 years ago. There are currently no planned refurbishments for Rock 'n' Roller Coaster either.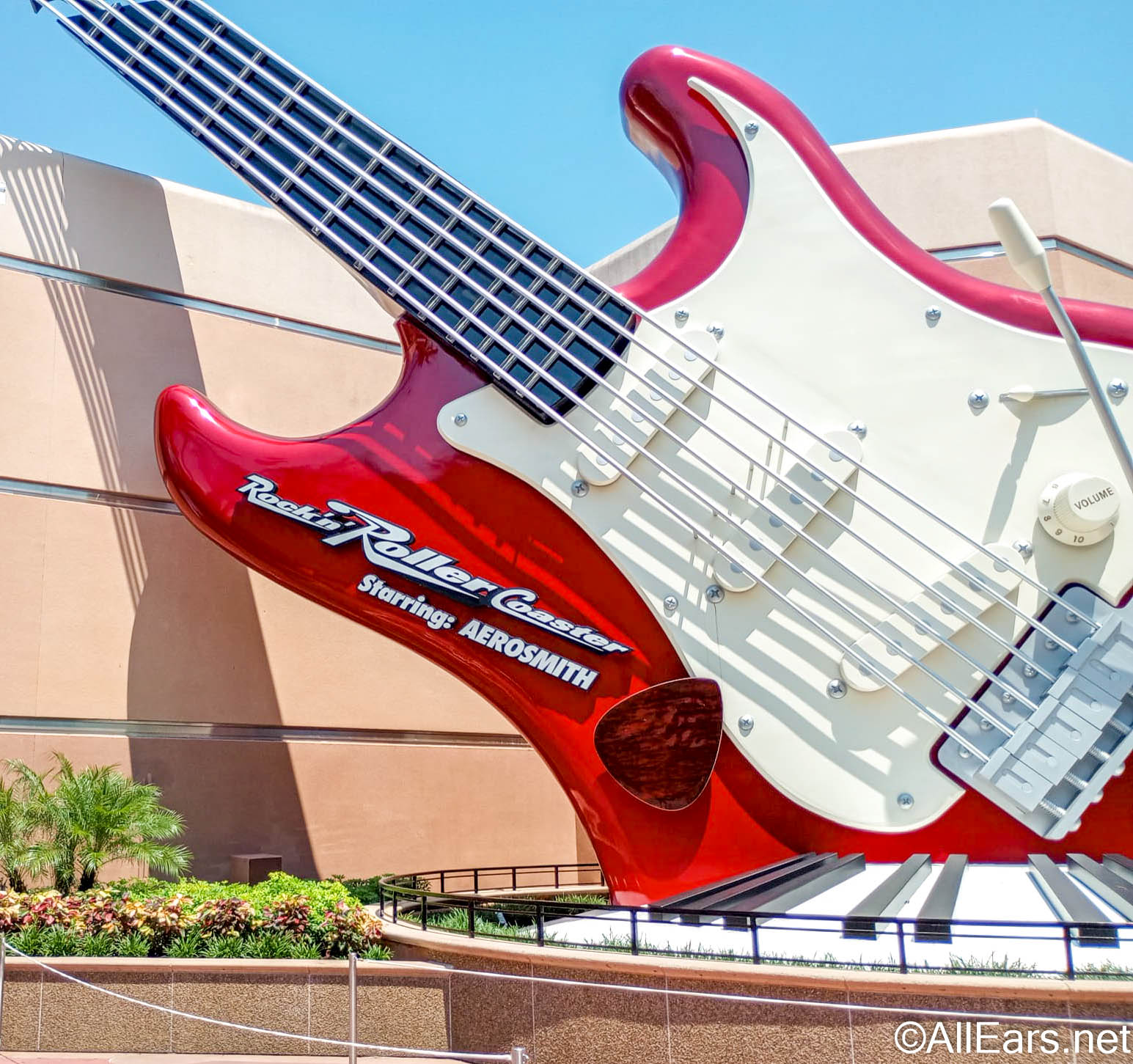 And then, there's Plant Donald. Yes, Plant Donald. Over in EPCOT's Mexico Pavilion, you'll find the Gran Fiesta Tour Starring The Three Caballeros. This relaxing boat ride culminates in a fiesta featuring The Three Caballeros, including Donald Duck. But one day, instead of seeing Donald, guests were greeted by… a plant.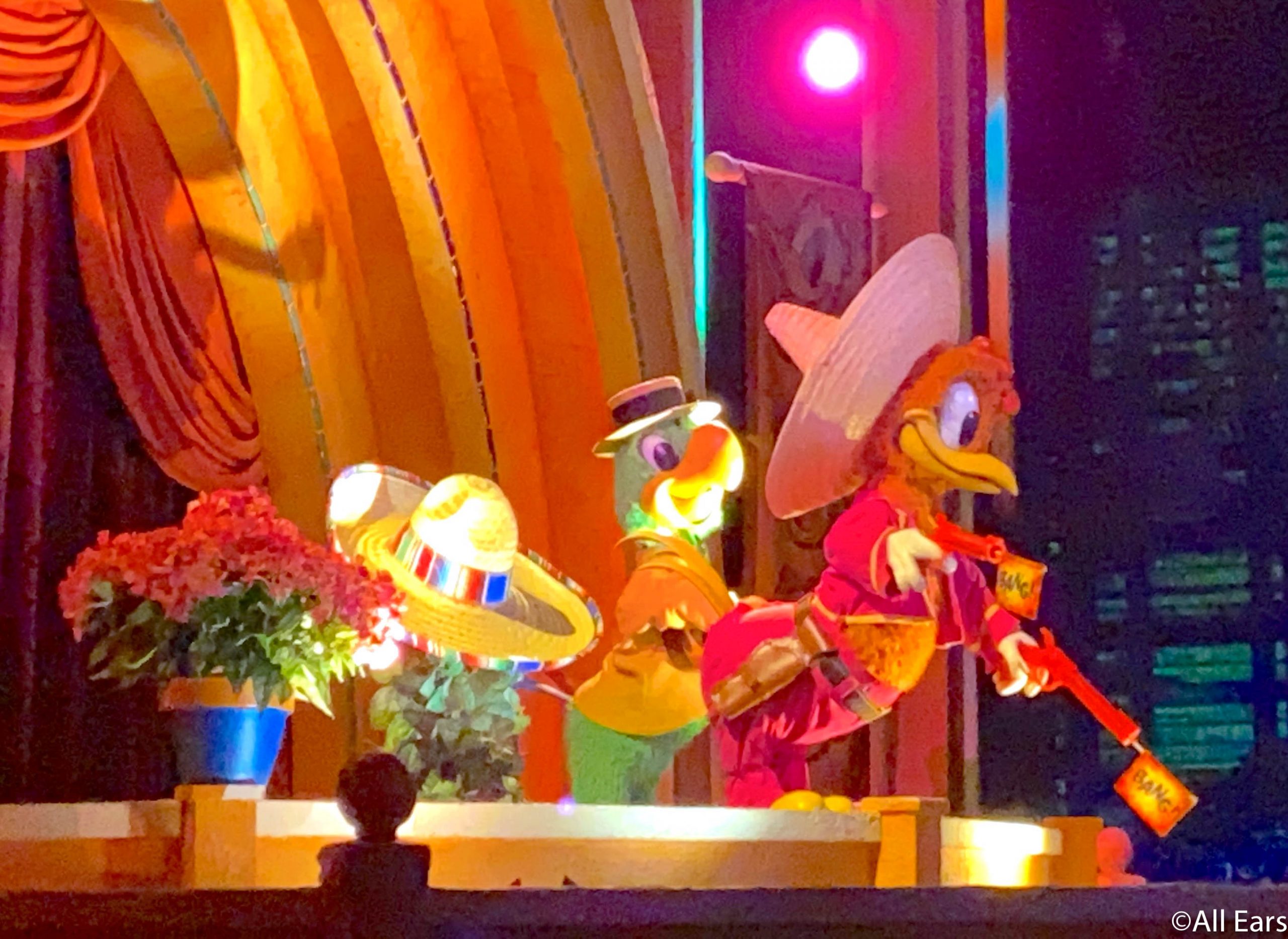 Disney chose to keep the ride open and swap Donald out like we wouldn't notice, but when it comes down to it — they did this to keep the ride open for guests. The more rides in operation, the more spread out guests are throughout the park. Not only that, but keeping a ride open even though it may not be running at 100% can be beneficial to park guests.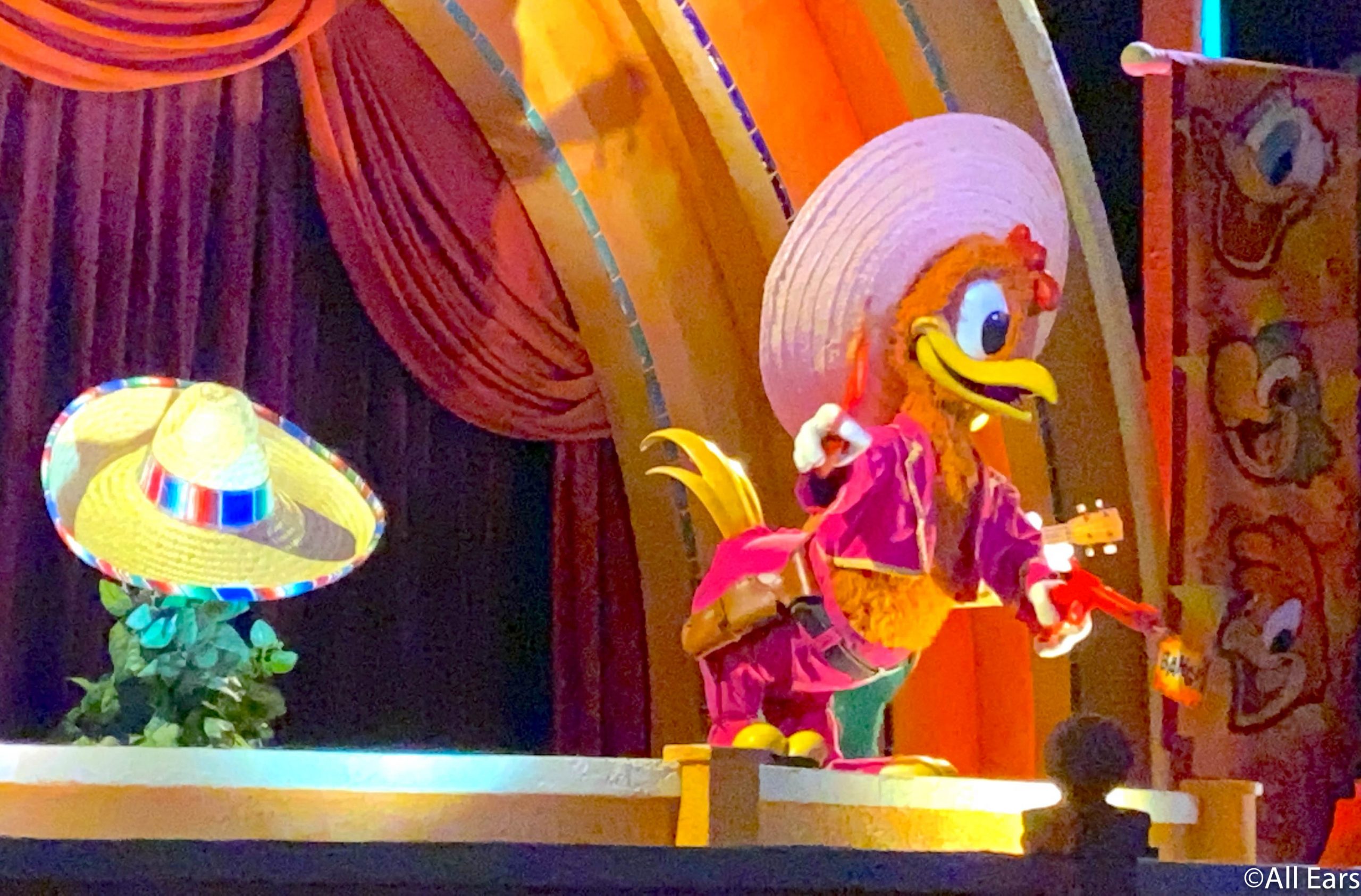 Families often take once-in-a-lifetime trips to Disney World, and it can be so disappointing to see an attraction you've been waiting to ride be closed. In many cases, Disney chooses the guest experience over shutting rides down.
This was the case with Tower of Terror in Hollywood Studios — the attraction has two different elevator shafts that can be operated simultaneously; however, one of them wasn't operating properly. Disney chose to keep the ride open at 50% capacity while it worked on the other side. Although it created much, much longer wait times, guests were still able to plummet to the ground if they wanted to.
But, what happens when Disney World's most popular attraction is also one that tends to break down rather frequently? Rise of the Resistance in Galaxy's Edge is known for being an incredibly immersive experience, but that also means the technology behind the ride can be pretty complicated. Guests often plan their entire trip around Rise, so imagine how utterly disheartening it would be for it to be broken down during your visit.
This is where the genius of Disney Imagineering comes in. Remember that "B-mode" we mentioned earlier with the Yeti? Rise of the Resistance can also operate in a different mode that's been programmed by Imagineers in case the ride's "A-mode" isn't working. The most notable B-mode in this attraction kicks in at the end of the ride if the Kylo Ren animatronic isn't functioning — Imagineers came up with an alternate storyline that would still keep the narrative and fit the story.
Another B-mode you might see is on Na'vi River Journey in Animal Kingdom. The large Na'vi animatronic at the end of the ride can malfunction if it's been having a rough day (honestly, same) so Disney installed a screen that comes down in front of the figure and essentially plays the same scene.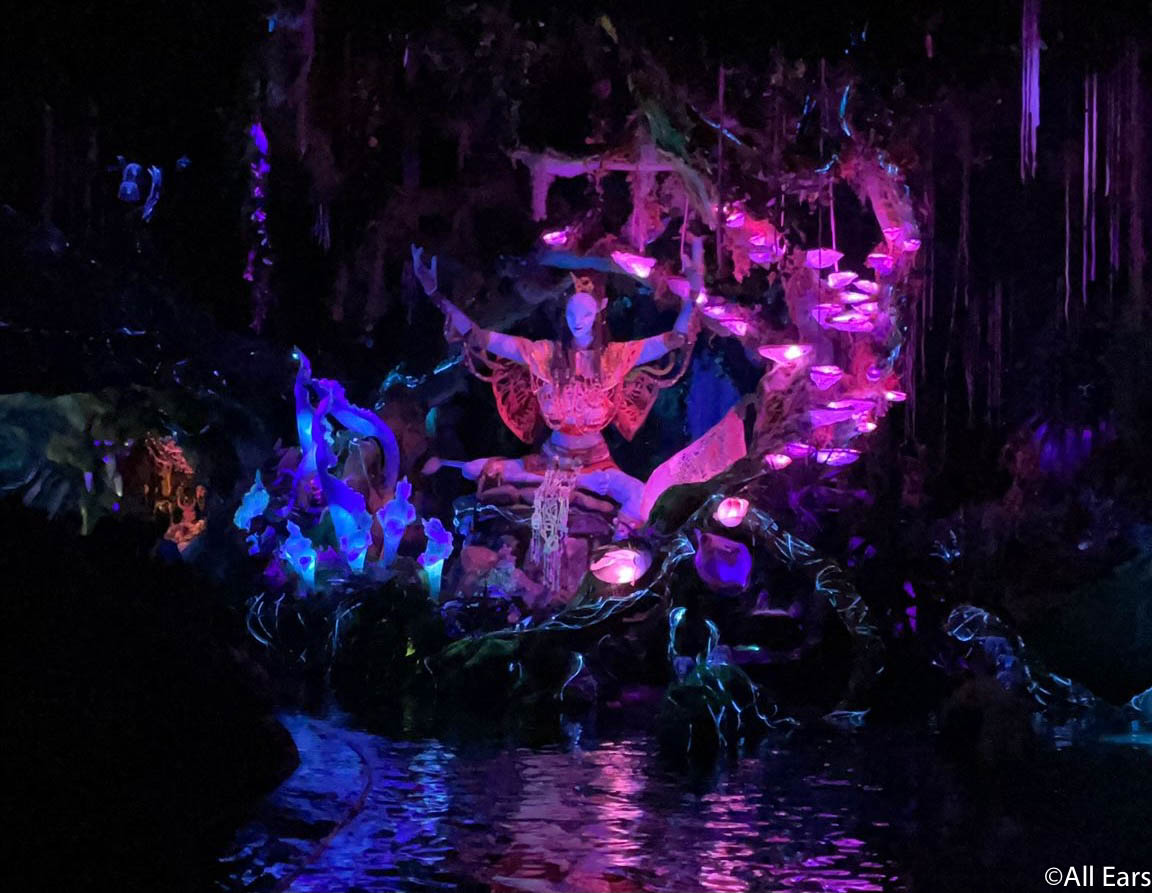 But, how much of this decision-making is truly about the guest experience, and how much of it is purely based on finances?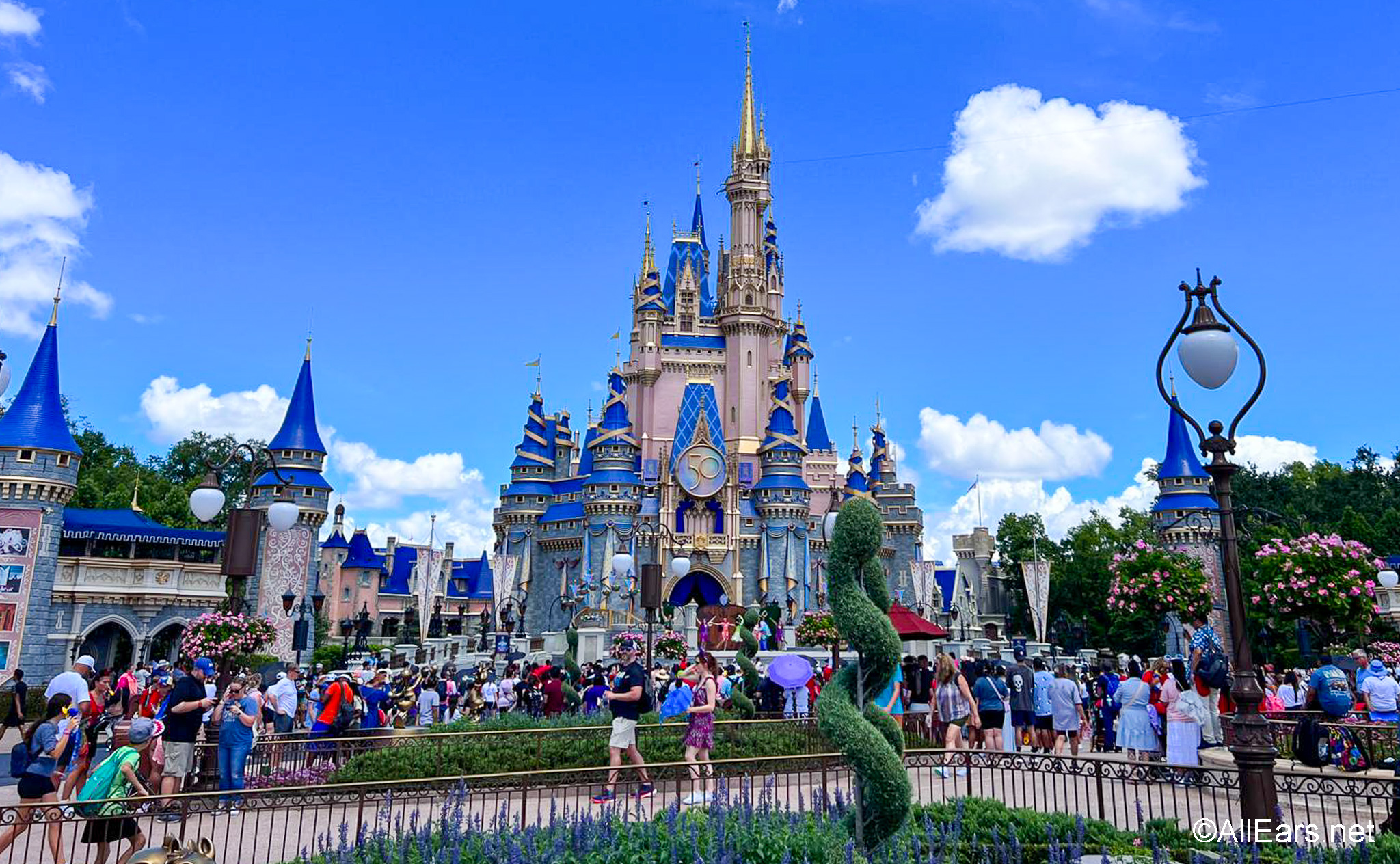 While we don't have specific numbers for Disney World, we do know that attraction maintenance is the #3 cost for daily operations in Disneyland with an estimated $11,520 per day being allocated to it. We also know based on Walt Disney Company earnings calls that park revenue increased by $4.3 billion in 2022, so hopefully, Disney uses some of that money to make necessary repairs.
Current Refurbishments
There are quite a few refurbishments currently happening around Disney World, but only a few a related to attractions. The Walt Disney World Railroad is being refurbished (though that was mostly a result of TRON being built), and renovations are happening at multiple Disney Resort hotels including the BoardWalk and the Polynesian.
Plus, we recently saw the Contemporary, Grand Floridian, and Pop Century get spruced up as well.
While you can't always prepare for technical difficulties or potentially malfunctioning attractions in Disney World, you might have a better idea of what goes into maintaining rides and what exactly goes into keeping them running for guests. Next time you're in the parks, see if you can spot any "B modes" or other interesting ride aspects you haven't seen before — it might just be Disney's way of keeping the ride running for guests.
For the latest Disney news and more, be sure to stay tuned to AllEars!
Have you been on a Disney World ride that broke down? Let us know in the comments!